Newsletters
Shabbat Shalom - The Weekly News
07/07/2022 01:27:59 PM
| | |
| --- | --- |
| Author | |
| Date Added | |
| Automatically create summary | |
| Summary | |
Dear {{first_name}}

Shabbat Shalom
Candlelighting Times:
Shabbat
Friday, June 24
Light Candles 4:57pm
Saturday, June 25
Havdalah: 5:59 pm
Torah Portion: Chukat
Message from The Rabbi
Parshat Chukat: Yehuda Bauer once said, "Thou shalt not be a victim, thou shalt not be a perpetrator, but, above all, thou shalt not be a bystander." What does this week's Torah portion tell us about being a bystander and our obligation to stand up for others in light of events and ethical controversies currently raging in the U.S.? Watch my weekly video for an insight on this question VIEW HERE for my weekly video. Shabbat Shalom!
Bat Mitzvah of the Week
Alexandra Glickfeld



Mazel Tov Alexandra on becoming a Bat Mitzvah this Shabbat morning.
As you're called to the Torah,
may this special day be remembered with pride and joy.
Mazel Tov to her parents,
Elizabeth & Jonathan Glickfeld and brother, Leonard.
Grandaughter of Roslyn Glickfeld.
Sichot B'Salon -
Living Room Conversations
Invite your friends and the Rabbi over to your home and have any conversation you would like. No subject is taboo - let's talk about any subject you want! We are once again offering a series of up, close and personal Jewish conversations in the comfort of your home. Call the office or email info@kehilatnitzan.org.au for more details and to reserve a day and time!
Talmud Talk with Rabbi Yonatan
What is the Talmud and what is its purpose? Why is the Talmud important? What is the difference between Torah and Talmud? Who wrote the Talmud? Ever asked yourself these questions? or others? Beginners and self procalimed experts are all welcome to join Rabbi Yonatan for the new and improved Talmud Talk weekly sessions. Bagels, stimulating conversation included all you need to bring is a willingness to learn and don't be afraid to ask "why?" Talmud Shiurim starts immediately after morning services at 8:30am with bagel breakfast in person at Kehilat Nitzan and on Zoom (Zoom Link) ​​​​​​​
RSVP not required but are appreciated (want to ensure we have enough bagels) kindly rsvp to: info@kehilatnitzan.org.au
Lahat Noam Shabbat Morning Fun for Kids aged 5-9
With a fun and inspiring kick-off event,Kehilat Niztan's launch of Lahat Noam was a success. We look forward to becoming embedded within the shul community. Moving forward we have a lineup of fun-filled, interactive and enagging Shabbat activities that we know will get your children very excited. We hope to create the perfect Jewish environment for your kids during Shabbat services, giving you, the parents, a chance to take part in the adult service without the distraction of their children while providing a meaningful experience for them.
For our next activity, on July 23rd, we will introduce the religious values of our shul through some fun and interactive games. We will teach the kids an engaging Shabbat song, which the kids may participate in during the shule service. We hope to see many of you and your kids at the next Lahat Noam activity, as we know a lot of kids very much enjoyed the kick-off event we had just a
couple of weeks ago.

Lahat Noam Shabbat Morning:
Saturday, 23rd of July starts at 10:30 am and concludes at 12:00 noon. Bookings preferred, please register here REGISTER TODAY.
Kesher/Bnei Mitzvah Korner
​​​​​​​Happy Winter Break! We will back in session Wednesday, July 13th.
​​​​​​​
Junior Congregation
Save the Date Saturday, July 23rd

If you know of a student age 9-12, invite them and their family to check out our Kesher/Bnei Mitzvah program. You'll be glad you did. For more information contact the Kehilat Nitzan at 9500 0906 or info@kehilatnitzan.org.au
Book Club
2:00 PM, Wednesday 13 July at KN.

MORE THAN I LOVE MY LIFE
BY BOOKER PRIZE NOMINEE, DAVID GROSSMAN
More Than I Love My Life is the story of three strong women: Vera, age ninety; her daughter, Nina; and her granddaughter, Gili, who at thirty-nine is a filmmaker and a wary consumer of affection. A bitter secret divides each mother and daughter pair, though Gili--abandoned by Nina when she was just three--has always been close to her grandmother. More Than I Love My Life was inspired by the true story of one of David Grossman's longtime confidantes, a woman who, in the early 1950s, was held on the notorious Goli Otok ("the Adriatic Alcatraz"). With flashbacks to the stalwart Vera protecting what was most precious on the wretched rock where she was held, and Grossman's fearless examination of the human heart, this swift novel is a thrilling addition to the oeuvre of one of our greatest living novelists, whose revered moral voice continues to resonate around the world.
Services
Kabbalat Shabbat 6.00 pm
Shabbat Morning 9.30 am Kiddush graciously sponsored by Roslyn Glickfeld.
Weekday Minyanim - Monday to Friday 7:30 am (in person at KN or on Zoom
(Zoom Link)
Talmud Shiurim Wednesdays 8:30am with bagel breakfast In person and on Zoom ( Zoom Link ​​​​​​​) rsvp is appreciated to: info@kehilatnitzan.org.au
Birthdays of the Week
Listya Trezise
Henry Goldberg
Marla Sanders
Deborah Rosenberg
Alexandra Aaron
Deanna Korman

Anniversary of the Week
Zvi & Marian Civins
Yahrzeits this coming week
May the memories of their loved ones be a blessing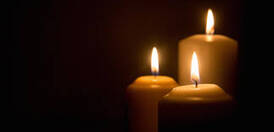 Marc Arippol, Father of Marlene Oppenheim
Allon Alfons Furstenberg, Son of John Furstenberg, Son of Dalia Furstenberg, Brother of Aviram Furstenberg, Sister of Yael Magidash
Margery Goldberg, Grandmother of Anthony Goldberg
Eva Gyarmati, Grandmother of David and Joel Burstyner, Mother of Judith Burstyner
Yeshaayhu Kaplan, Father of Shlomo Kaplan
Rose Levant, Mother of Georgie Landau
Jacqueline Lewis, Grandmother of Anthony Lewis
Terrence O'Neill-Learoyd, Step Father of Miriam Mandryk
Adolf (Dolek) Sandecki-Tauchner, Husband of Janina Greenwood
Yossef Yossef, Father-in-law of Claire Morton
KN Tree of Life
Honour your family or life event at Shule by sponsoring a leaf on the Tree of Life OR sponsor our stunning, remaining stained glass panel.

Please contact the office on 9500 0906 or email us and Bev or Sue will call you back to discuss the details
Kehilat Nitzan
P.O. Box 2313
Caulfield Junction, VIC 3161
Sun, 29 January 2023
7 Shevat 5783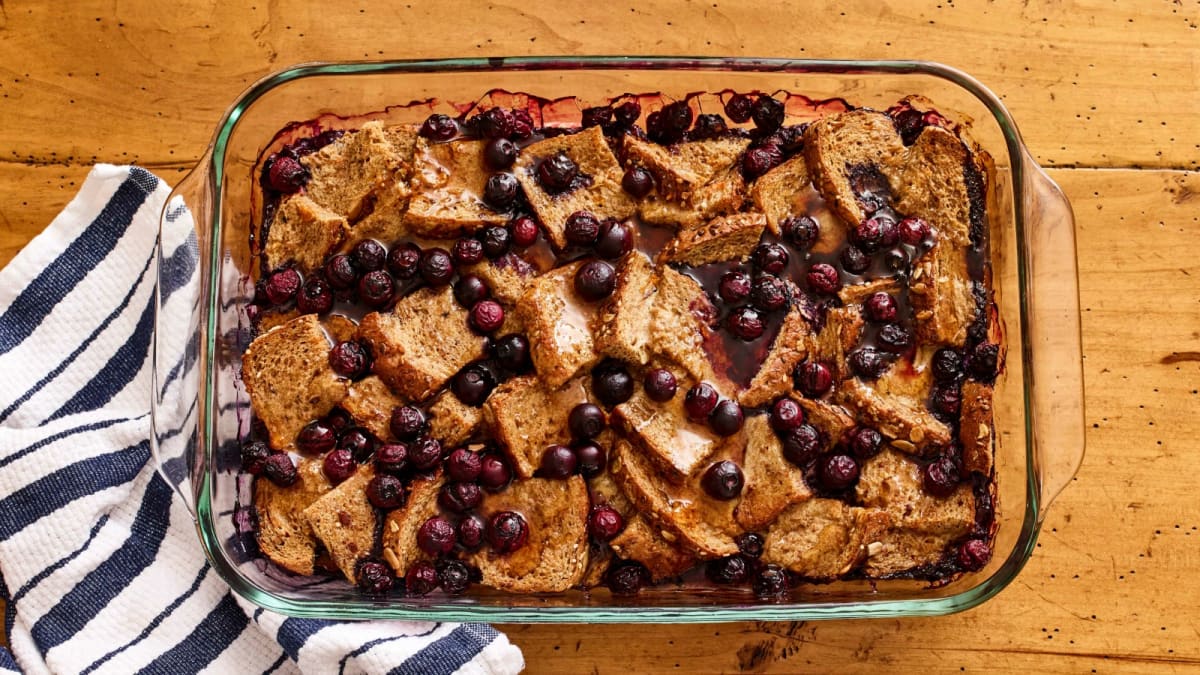 Meal Type
Healthy French Toast Casserole
By: Jamie Geller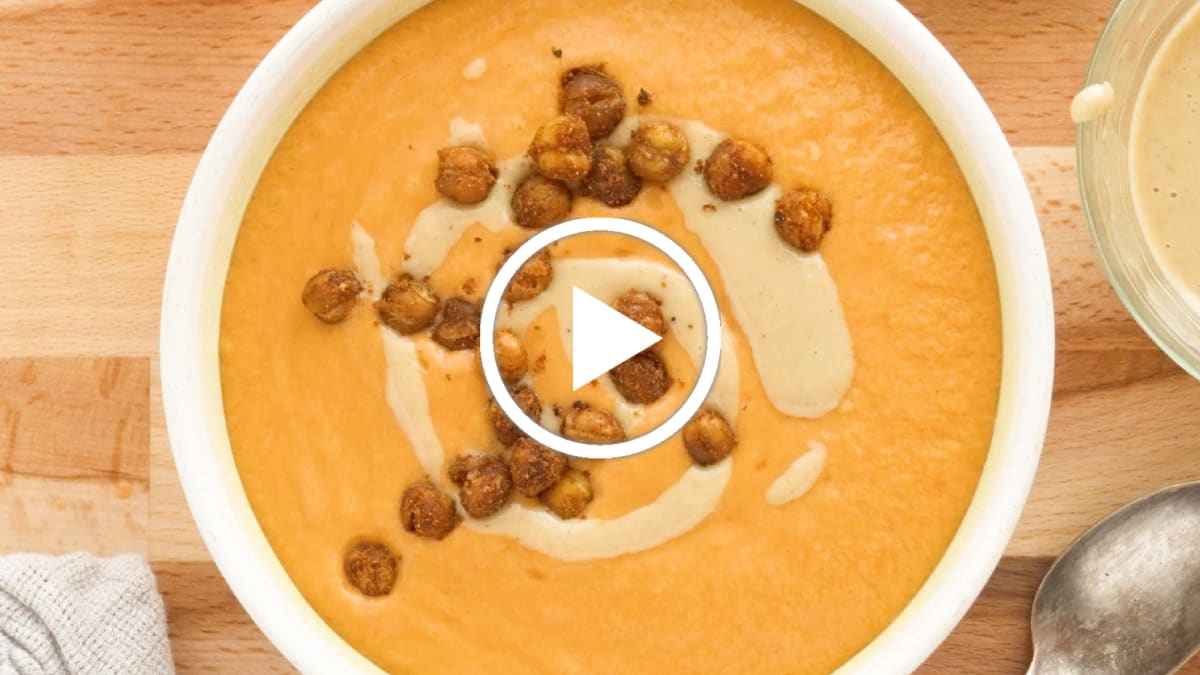 Soups
Creamy Israeli Gazpacho
By: Jamie Geller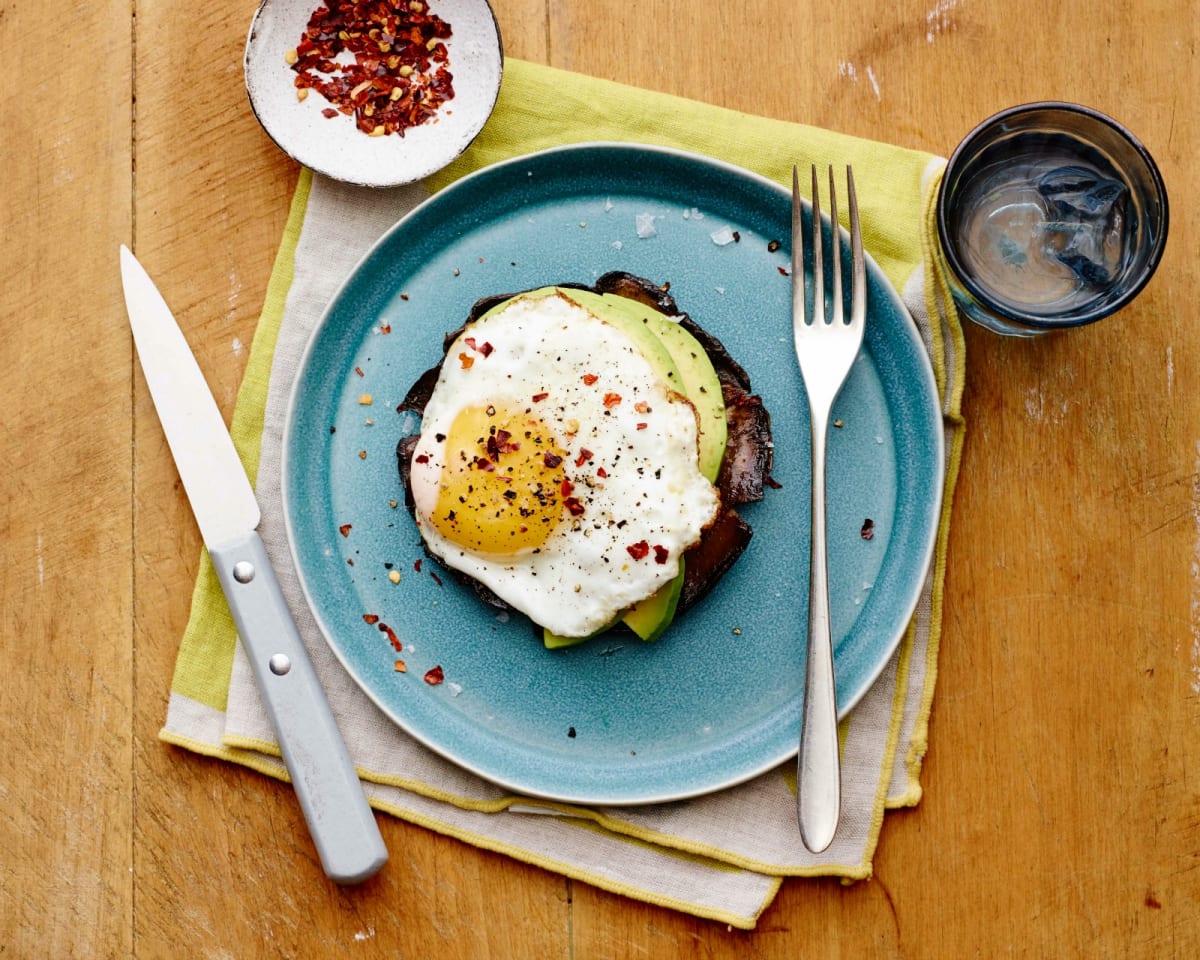 Avocado
Breakfast Portobello Egg
By: 28 Day JOY of KOSHER Challenge
Sun, 29 January 2023 7 Shevat 5783