Newsletters
Shabbat Shalom - The Weekly News
21/07/2022 12:20:28 PM
| | |
| --- | --- |
| Author | |
| Date Added | |
| Automatically create summary | |
| Summary | |
Dear {{first_name}}

Shabbat Shalom
Candlelighting Times:
Shabbat
Friday, 22, July 2022
Light Candles 5:07 pm
Saturday, June 25
Havdalah: 6:07 pm
Torah Portion: Pinchas
Message from The Rabbi
In this week's Torah portion, Parshat Pinchas, Moses formally hands over leadership to Joshua. What is it about Joshua that makes him the best candidate to lead the people into Eretz Yisrael? CLICK HERE for my weekly video to find out what Joshua's greatness was and how that might inform what we expect from our leadership in Israel today. Shabbat Shalom!
Lahat Noam Shabbat Morning Fun for Kids aged 5-9
Lahat Noam This Shabbat Morning:
Saturday, 23rd of July starts at 10:30 am and concludes at 12:00 noon. Bookings preferred, please register here REGISTER TODAY.

With a fun and inspiring kick-off event, Kehilat Nitzan's launch of Lahat Noam was a success. We look forward to becoming embedded within the shul community. Moving forward we have a lineup of fun-filled, interactive and enaging Shabbat activities that we know will get your children very excited. We hope to create the perfect Jewish environment for your kids during Shabbat services, giving you, the parents, a chance to take part in the adult service without the distraction of their children while providing a meaningful experience for them.
For our next activity, on July 23rd, we will introduce the religious values of our shul through some fun and interactive games. We will teach the kids an engaging Shabbat song, which the kids may participate in during the shule service. We hope to see many of you and your kids at the next Lahat Noam activity, as we know a lot of kids very much enjoyed the kick-off event we had just a
couple of weeks ago.
UPCOMING EVENTS & CHAGIM
Click on Image to Register or for more information
Limmud Oz is returning to Melbourne this September
With presenters flying in from Israel, New York, Washington and the UK we are excited to share with you some of the international presenters flying in for Limmud Oz 2022!

Limmud Oz is returning to Melbourne this September
In 2020 and 2021 we learned the importance of real human interaction and community. So we're over the moon that Limmud Oz is back in person in 2022, in Melbourne! For a change, this year's Limmud will be taking place on 3 and 4 September. There you can laugh and learn with some of the best performers and educators Australia and the world has to offer, in the same room as them! Jewish thought leaders from around the world will also be joining us in person once again*.
*While we are hopeful that a Zoom stream will be available, this is not yet confirmed. If and when this becomes a possibility, we will let you know.
Tickets on sale now
Tickets to Limmud Oz are now on sale!
Get your early bird tickets before 7 August 2022
Sichot B'Salon -
Living Room Conversations
Invite your friends and the Rabbi over to your home and have any conversation you would like. No subject is taboo - let's talk about any subject you want! We are once again offering a series of up, close and personal Jewish conversations in the comfort of your home. Call the office or email info@kehilatnitzan.org.au for more details and to reserve a day and time!
Talmud Talk with Rabbi Yonatan
What is the Talmud and what is its purpose? Why is the Talmud important? What is the difference between Torah and Talmud? Who wrote the Talmud? Ever asked yourself these questions? or others? Beginners and self procalimed experts are all welcome to join Rabbi Yonatan for the new and improved Talmud Talk weekly sessions. Bagels, stimulating conversation included all you need to bring is a willingness to learn and don't be afraid to ask "why?" Talmud Shiurim starts immediately after morning services at 8:30am with bagel breakfast in person at Kehilat Nitzan and on Zoom (Zoom Link) ​​​​​​​
RSVP not required but are appreciated (want to ensure we have enough bagels) kindly rsvp to: info@kehilatnitzan.org.au
Kesher/Bnei Mitzvah Korner
​​​​​​​This week the Kesher/Bnei kids learned about Bal Tashchit- the commandment Not To destroy. We learned about not wasting food and they thought about what they're already doing to protect the environment and what they could do better. We look forward to seeing everyon this Saturday morning for Shabbat services and Junior Congregation. Don't forget services start at 9:30 am.

Junior Congregation
Saturday, July 23rd

If you know of a student age 9-12, invite them and their family to check out our Kesher/Bnei Mitzvah program. You'll be glad you did. For more information contact the Kehilat Nitzan at 9500 0906 or info@kehilatnitzan.org.au
BOOK CLUB at Kehilat Nitzan
Our next book club meeting will take place on Wednesday 17 August at Kehilat Nitzan.

The book we will be discussing is "Red Notice" by Bill Browder.

A true story of high finance, murder and one man's fight for justice.
A real life thriller about an American born financier in the wild east of Russia, the murder of his principled young attorney (Sergei Magnitsky) and the dangerous mission to expose the Kremlin officials who were responsible.
Services
Kabbalat Shabbat 6.00 pm
Shabbat Morning 9.30 am
Weekday Minyanim - Monday - Friday online (Zoom Link) or you can attend in-person on Wednesdays only
Talmud Shiurim Wednesdays 8.30am with bagel breakfast In person and on Zoom ( Zoom Link ) rsvp is appreciated to: info@kehilatnitzan.org.au

Kehilat Nitzan strongly recommends wearing masks during services. Where possible, we suggest that N95 masks be worn.
Birthdays of the Week
David Brame
Georgie Landau
Steve Silver
Isaac Pinczewski
Elfie Weiss
Stephen Joshua
Tania Freeman
Jessica Cebon
Eleanor Sztrajt
Christine Brame
David Brame
Georgie Landau
Yahrzeits this coming week
May the memories of their loved ones be a blessing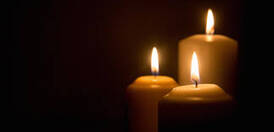 Sofia Avraham, Mother of Dalia Furstenberg
David Finkel, Father of Ron Finkel
Dr. David Komesaroff, Father of Devorah Komesaroff
Dr. Eliyahu Levy, Father of Carmela Levy-Stokes
William Massey, Father of Suzanne Goldin
Cecile Mushin, Mother of Naomi Saporta, Mother-In-Law of Yvonne Mushin
Sharon Ruth Pinkus, Daughter of Abraham Forbes, Sister of David Forbes, Sister of Andrew Forbes, First Wife of Sammy Pinkus
Eva Rynderman, Grandmother of Anthony Goldberg
Eda WyseMother of Linda Wyse
KN Tree of Life
Honour your family or life event at Shule by sponsoring a leaf on the Tree of Life OR sponsor our stunning, remaining stained glass panel.

Please contact the office on 9500 0906 or email us and Bev or Sue will call you back to discuss the details
Kehilat Nitzan
P.O. Box 2313
Caulfield Junction, VIC 3161
Sun, 29 January 2023
7 Shevat 5783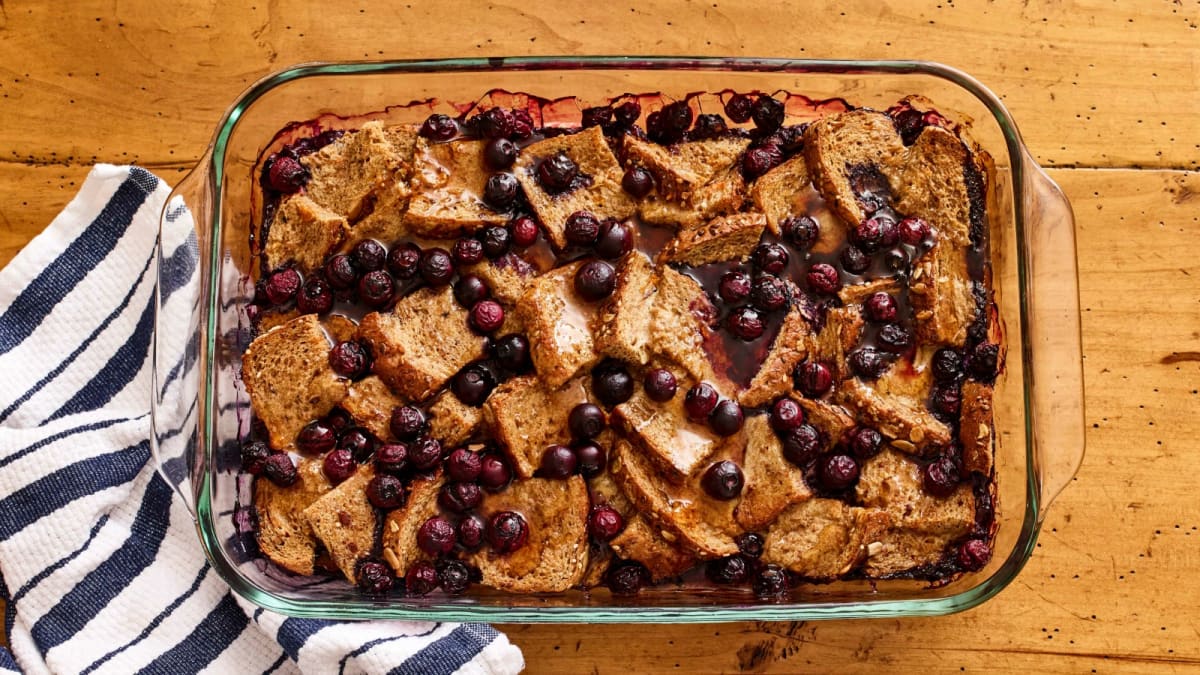 Meal Type
Healthy French Toast Casserole
By: Jamie Geller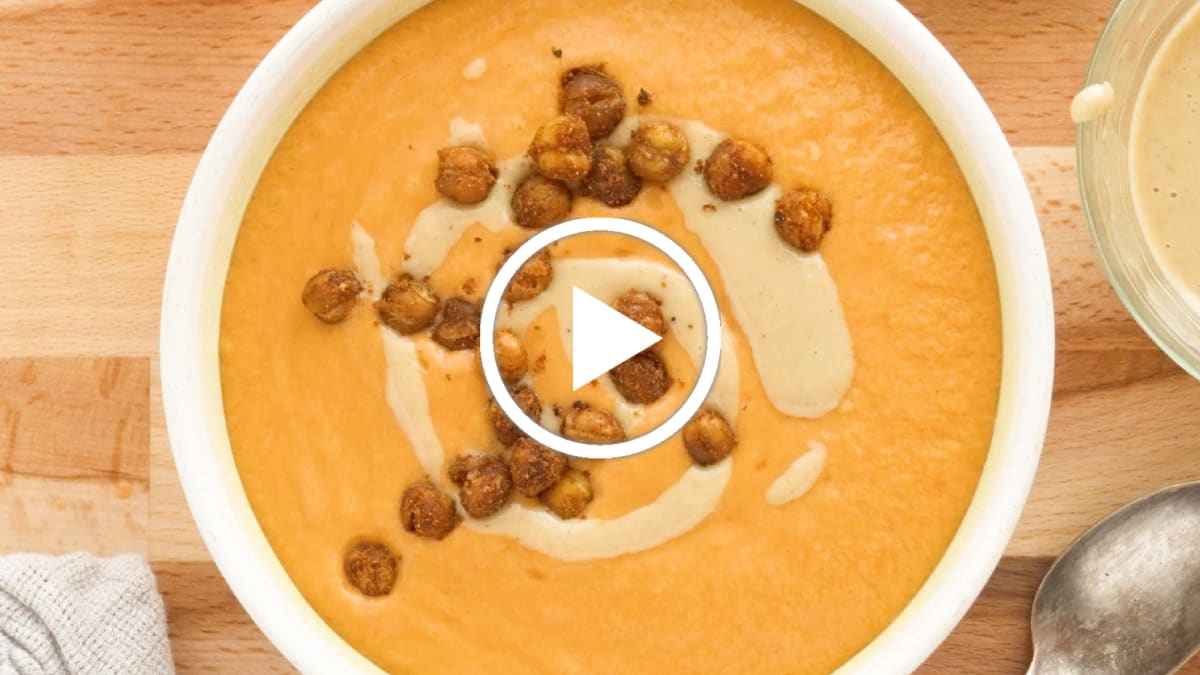 Soups
Creamy Israeli Gazpacho
By: Jamie Geller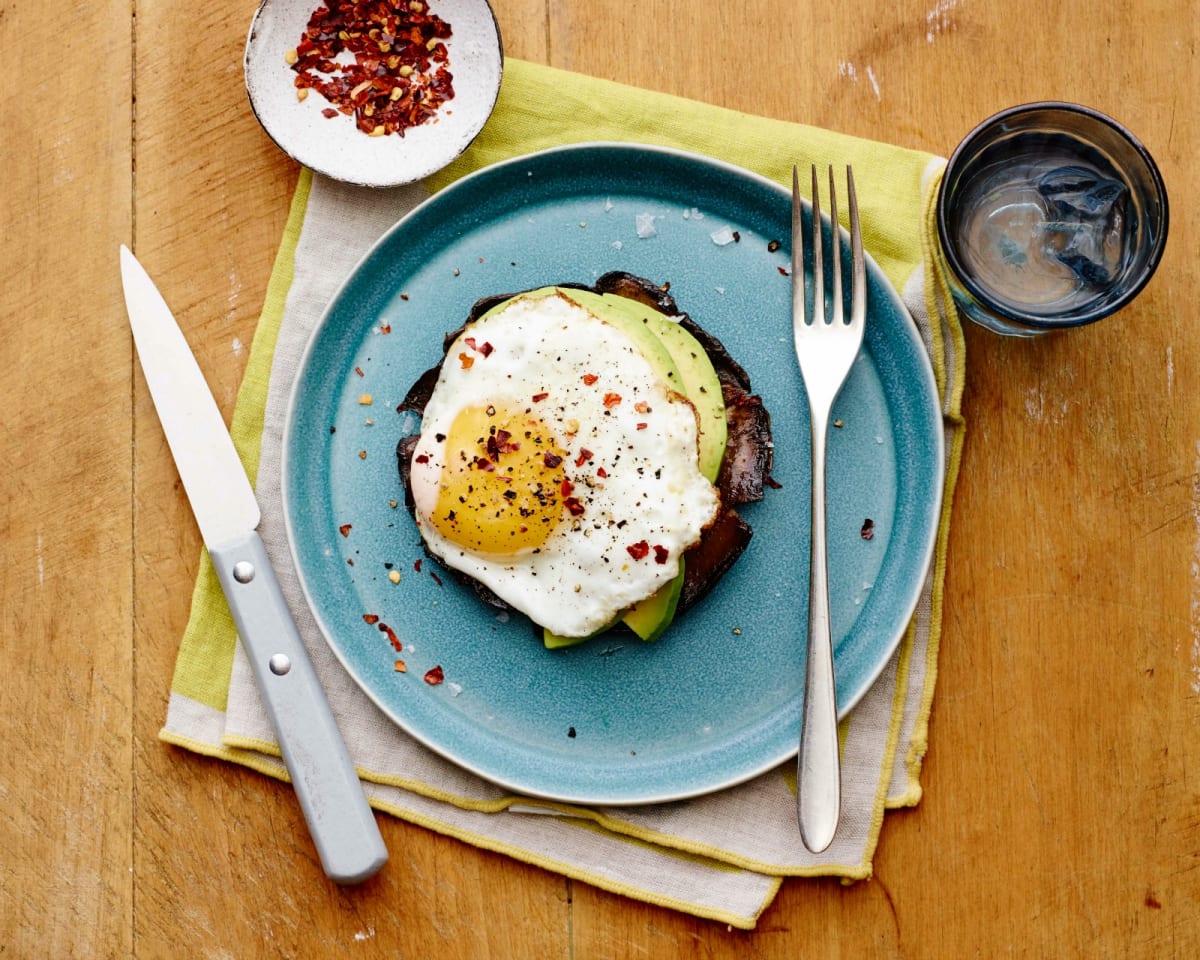 Avocado
Breakfast Portobello Egg
By: 28 Day JOY of KOSHER Challenge
Sun, 29 January 2023 7 Shevat 5783