Newsletters
Shabbat Shalom - The Weekly News
28/07/2022 02:55:44 PM
| | |
| --- | --- |
| Author | |
| Date Added | |
| Automatically create summary | |
| Summary | |
Dear {{first_name}}

Shabbat Shalom
Candlelighting Times:
Shabbat
Friday, 29, July 2022/1, Av 5782
Light Candles 5:12 pm
Saturday, July 30
Havdalah: 6:12 pm
Torah Portion: Mattot-Mas'ey
Torah Thought:
Parshat Mattot-Mas'ey:
The Torah: How does it end? Why did it end this way? Watch my weekly video for an insight on this question.

A Message from your President
Friends, as we approach Tisha B'Av and the High Holydays, the highest priority is that Kehilat Nitzan retains its warmth and engagement of our members of all ages. We look forward to seeing you at our
regular services, in person for the High Holidays, and at our many other community events for adults, children, and families. This past week you received an email with your annual fee statement asking you to renew your membership. Please act on this soon to ensure your seat for the High Holidays.
Warm wishes,
Sue Zyngier
President
Kehilat Nitzan
Message from Rabbi Yonatan Sadoff:

Chodesh (Av) Tov and Shabbat Shalom,
This Thursday evening, July 28, at sunset brings in the new Jew month. This is the month of "Av" and while Rosh Chodesh is generally a time of rejoicing for the new month, this month begins with the 9 saddest days of the Jewish year referred to as the nine days of Av. They are characterised by customs of mourning such as refraining from eating meat and consuming wine (except on Shabbat). For further reading on customs click here: https://www.myjewishlearning.com/article/what-are-the-nine-days/ But what are we so sad about?
These were the last days leading up to the destruction of the first and second Temples dated to the 9th of Av. The second Temple according the Chazal, the rabbis of the Talmud, was said to have been destroyed on account of "״שנאת חינם or "senseless hatred" (among Jews). But that was then, this is now, right? Sadly not.
Senseless hatred was seen again recently at the Kotel in Jerusalem just a few short weeks ago when a group of zealous ultra-Orthodox boys invaded the egalitarian prayer space of the Masorti (Conservative) movement by Robinson's Arch during a Bat Mitzvah. The boys, instructed by their Yeshiva rabbis, blew whistles, tore up our Siddurim (prayer books) containing the holy name of God, and called a young girl being called to the Torah "a Nazi". The behaviour can only be described as shocking and appalling.
Dr. Deborah Lipstadt, U.S. ambassodor for the Special Envoy to Monitor and Combat Antisemitism tweeted, "if this had happened anywhere else it would be labeled anti-semitism". Well, It is anti-semitism and also the same senseless hatred that is said to have led to our destruction and exile 2000 years ago. Will history repeat itself? No, not if we act and act as One People.
Being a serious Masorti Jew is challenging and has a different calling for each one of us but to all of us we are called to act in the face of social injustice and for the benefit of Klal Yisrael (the unity of all Jewish People). Masorti Australia together with the Progressive movement sent a serious letter of concern to acting Prime Minister Yair Lapid demanding action and protection for Jews at the Kotel (as did Jeremy Leibler representing the ZFA). We too can take action and that is why our pluralistic Tisha B'Av event is so critical and it is so essential that you attend! When Jews of three movements, Orthodox, Progressive and Masorti come together on this holy and mournful eve, we show each other that our unity is in our diversity. We send that message to our wider Jewish community and the Jewish world at large by demonstrating what being part of Klal Yisrael really means.
UPCOMING EVENTS & CHAGIM
Click on Image to Register or for more information
KN first ever Open House
Join us and bring a friend for Kehilat Nitzan's first ever Open House and let us give you an insight into our warm, welcoming and traditional shule community. Let's grow together and welcome people as our guest to experience a traditional, egalitarian Shabbat where whole families sit together. What's in store: - Friday 19 August: Friday night Shabbat services (6 – 7pm followed by a light supper) - Saturday 20 August: Egalitarian Shabbat morning service (9.30 – 12noon followed by a cholent kiddush) including Junior Congregation for children ages 10-12 and Lahat Noam for children ages 5- 9. Register for catering purposes and we look forward to hosting you and your friends soon!

Back by Popular Demand Whisky Night 2 at Kehilat Nitzan
If you haven't already, reserve your space now for the return of Whisky Night. Meet new and old friends, enjoy Whisky (walk or take a cab/uber home). Soup & bagles will be served. You don't want to miss this... Register Today !
Sichot B'Salon -
Living Room Conversations
Invite your friends and the Rabbi to your home and have any conversation you would like. No subject is taboo!
We are once again offering a series of up, close and personal Jewish conversations in the comfort of your home.
Call the office or email for more details and to reserve a day and time!
Talmud Talk with Rabbi Yonatan
What is the Talmud and what is its purpose? Why is the Talmud important? What is the difference between Torah and Talmud? Who wrote the Talmud?

ver asked yourself these questions? or others? Beginners and self procalimed experts are all welcome to join Rabbi Yonatan for the new and improved Talmud Talk weekly sessions.

Bagels and stimulating conversation included - all you need to bring is a willingness to learn and to ask "why?" Talmud Shiurim starts immediately after morning services at 8:30am with bagel breakfast in person at Kehilat Nitzan and on Zoom.

RSVP not required but are appreciated (we need to enough bagels) to: info@kehilatnitzan.org.au
Kesher/Bnei Mitzvah Korner
We learned about the Sephirot of the Kabbalah- a map that talks about God's attributes, and how we can emulate them. They had conversations about balancing our kindness with our ability to assess situations as part of growing up. Some of us practised holding the Torah too! Next week we are packing food items for Mazon for those in need.

Junior Congregation
Save the Date Saturday, 20 August bring a friend to the Open House

If you know of a student age 9-12, invite them and their family to check out our Kesher/Bnei Mitzvah program. You'll be glad you did. For more information contact the Kehilat Nitzan at 9500 0906 or info@kehilatnitzan.org.au
Book Club at KN
Wednesday 17 August at Kehilat Nitzan.

"Red Notice" by Bill Browder.

A true story of high finance, murder and one man's fight for justice.
A real life thriller about an American born financier in the wild east of Russia, the murder of his principled young attorney (Sergei Magnitsky) and the dangerous mission to expose the Kremlin officials who were responsible.

Services
Kabbalat Shabbat 6.00 pm

​​​​​​​

Shabbat Morning 9.30 am

Weekday Minyanim - Monday to Friday 7:30 am (in person at KN on Wednesdays only or on Zoom (M-F)
Talmud Shiurim Wednesdays 8:30am with bagel breakfast In person and on Zoom. RSVP attendance to the office

We strongly recommend wearing masks during services, an KN95 if possible.

Birthdays of the Week
Abby Bass
Gary Braun
Charlotte Ladowsky
Amy Kayman
Natania Prezant
Isabelle Regan
Anniversaries of the Week
Rabbi Yonatan & Merav Sadoff
Yahrzeits this coming week
May the memories of your loved ones be a blessing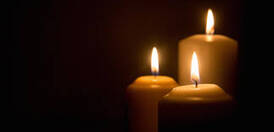 Annie Cagan, Mother of Eileen Freed, Grandmother of Ariel Freed
Misha Casan, Father of Marian Civins, Grandfather of Naomi Civins, Grandfather of Marcie Civins
Josh Joshua, Father of Stephen Joshua
Haschal Leopold, Father of Hadassa Millman
Dr. Jeffrey Lipp, Brother of Helen Landau, Son of Sophie Lipp
Yehuda Medownick, Father of Mark Medownick
Leon Pfau, Father of Naomi Sweet
Hannah Rank, Grandmother of Yonatan Sadoff
Ella Ross, Mother of Alison Roseby
Steve Schwartz, Father of Ernest Schwartz, Husband of Irene Schwartz
KN Tree of Life
Honour your family or life event at Shule by sponsoring a leaf on the Tree of Life OR sponsor our stunning, remaining stained glass panel.

Please contact the office on 9500 0906 or email us and Bev or Sue will call you back to discuss the details
Kehilat Nitzan
P.O. Box 2313
Caulfield Junction, VIC 3161
Sun, 29 January 2023
7 Shevat 5783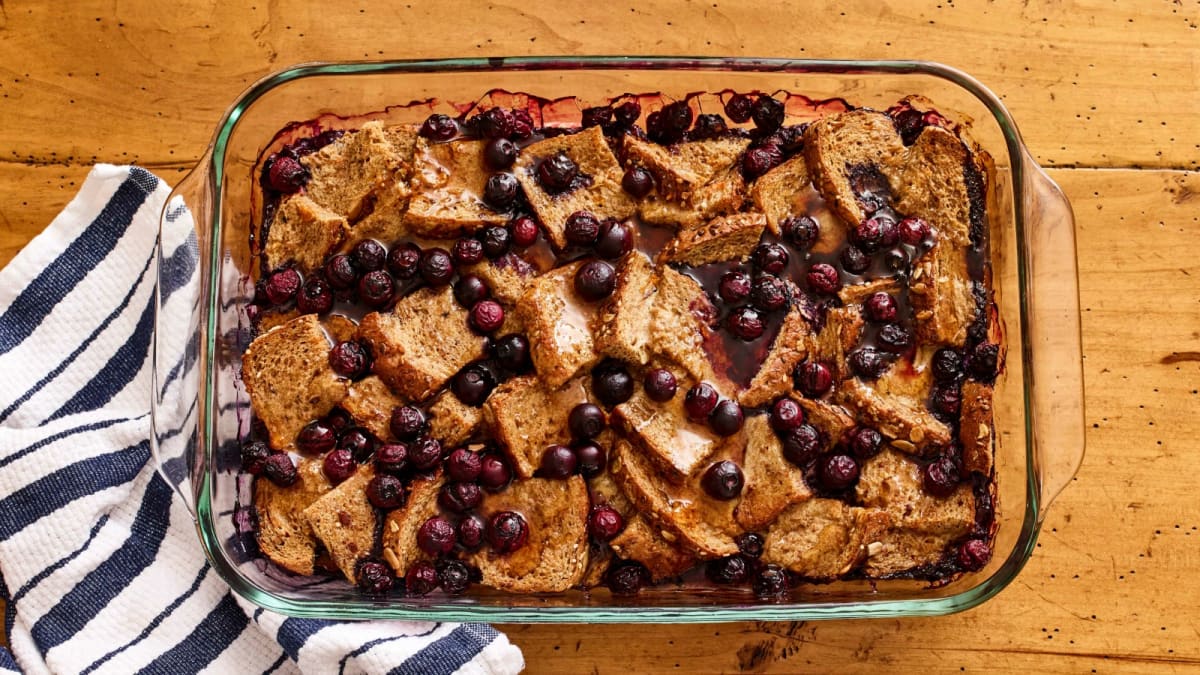 Meal Type
Healthy French Toast Casserole
By: Jamie Geller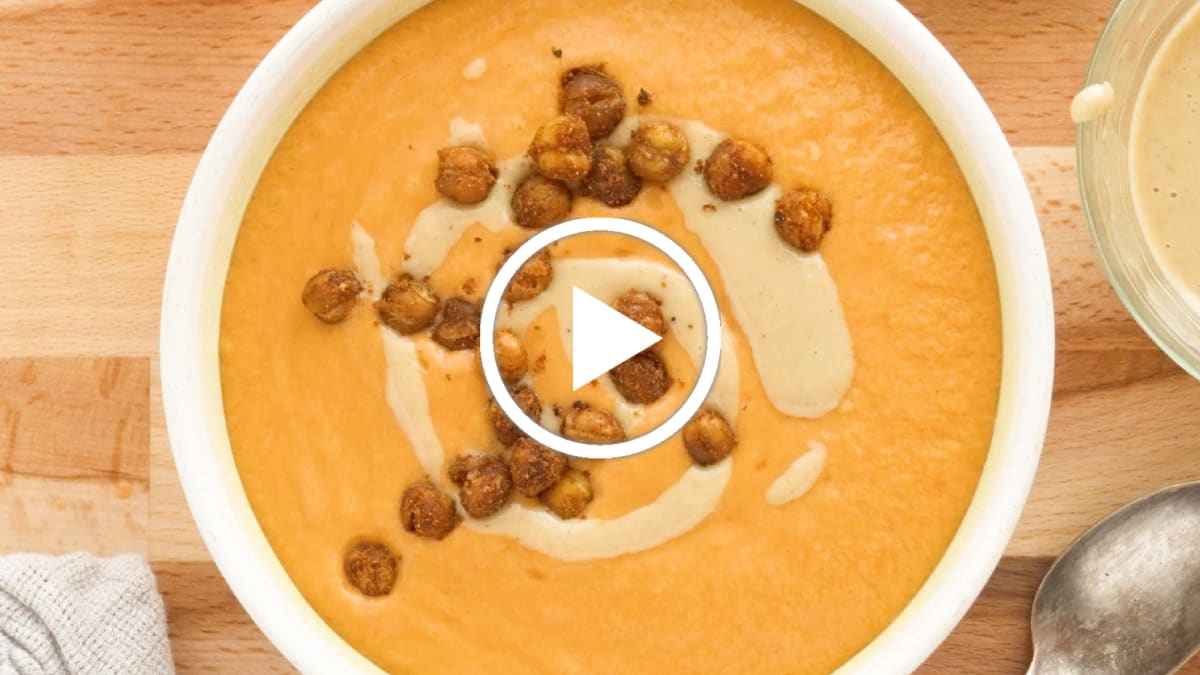 Soups
Creamy Israeli Gazpacho
By: Jamie Geller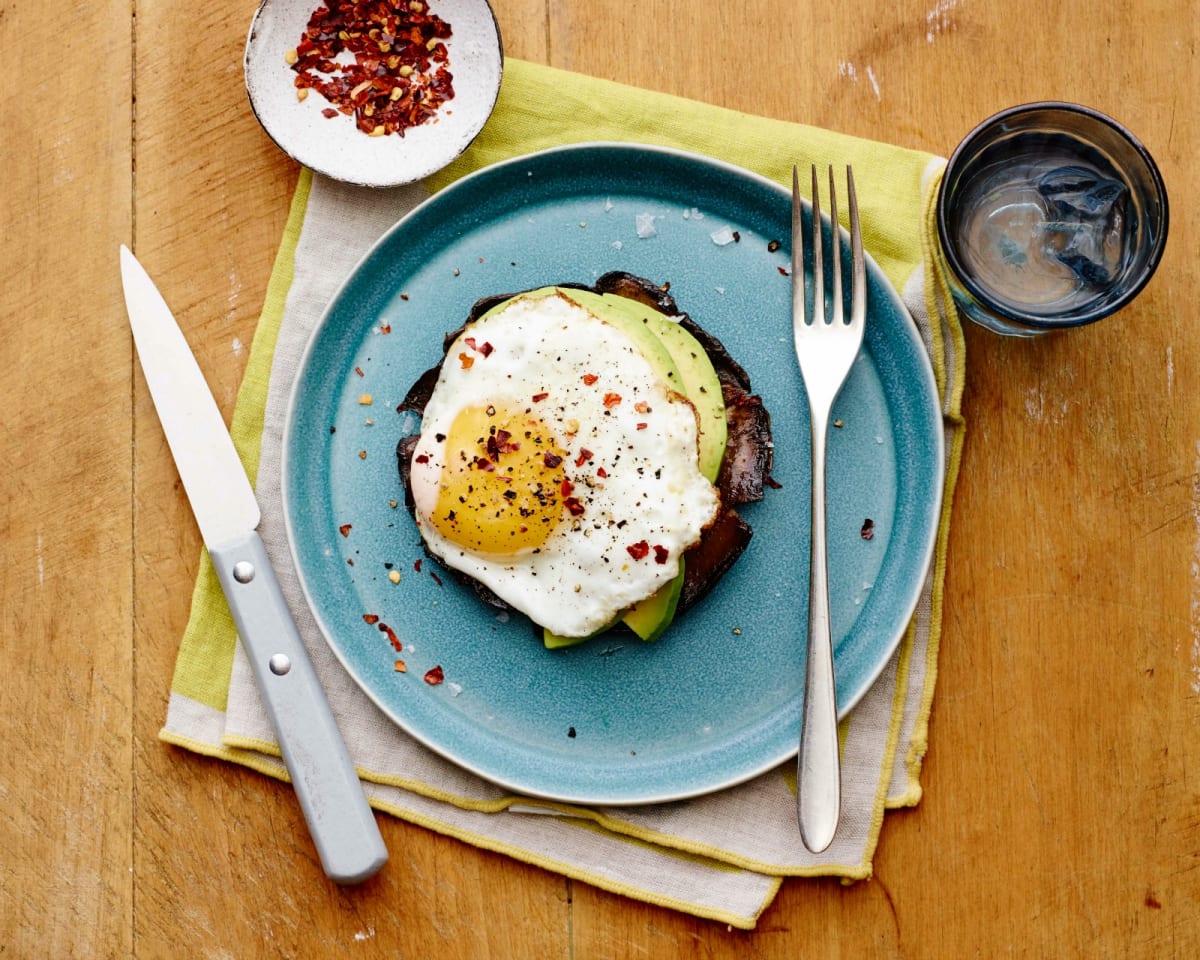 Avocado
Breakfast Portobello Egg
By: 28 Day JOY of KOSHER Challenge
Sun, 29 January 2023 7 Shevat 5783