Newsletters
Shabbat Shalom - The Weekly News
11/08/2022 02:08:44 PM
| | |
| --- | --- |
| Author | |
| Date Added | |
| Automatically create summary | |
| Summary | |
Dear {{first_name}}

Shabbat Shalom
Candlelighting Times:
Shabbat
Friday, 12 August 2022/15 Av 5782
Light Candles 5:24 pm
Saturday, 13 August 2022/16Av 5782
Havdalah: 6:23 pm
Torah Portion: Va'etchanan
Torah Thought:
Parshat Va'etchanan:
When we take out the Torah on Shabbat the leader says the Shema and the congregation repeats it and then just before the first aliyah the congregation seems to extemporaneously call out, "V'atem Hadevekim B'adoshem..." both the Shema and this line come from this week's Parshah, Parshat V'etchanan. To find out what this exclamation means and why we suddenly say it just before reading from the Torah- Click Here for my weekly Torah video!
Shabbat Shalom!
Bar Mitzvah of the Week
Jacob "Jake" Wood
Mazel Tov Jake on becoming a Bar Mitzvah this Shabbat morning.
As he is called to the Torah,
may this special day be remembered with pride and joy.
Mazel Tov to his parents,
Amy Auster & Arron Wood and sisters, Samantha and Elinor Wood.
A Message from your President
Friends, as we approach the High Holydays, the highest priority is that Kehilat Nitzan retains its warmth and engagement of our members of all ages. We look forward to seeing you at our
regular services, in person for the High Holidays, and at our many other community events for adults, children, and families. Nearly 3 weeks ago, you received an email with your annual fee statement
asking you to renew your membership. Please act quickly to ensure your seat for the High Holidays.
Warm wishes,
Sue Zyngier
President
Kehilat Nitzan
UPCOMING EVENTS & CHAGIM
Click on Image to Register or for more information
KN first ever Open House
Seats are filling up for our first ever Open House Shabbat!!!
Members are bringing friends. Our Junior Congregation is rehearsing their songs and even our 5 year olds are getting into the swing!
Come along and share what it is that you truly love about KN!

A traditonal, egalitarian and modern shule - a home for your spiritual needs and connection to Judiasm for you and your whole family.
We have it all - come help us grow!!

- Fri 19 Aug Shabbat services
(6 – 7pm followed by a light supper)

- Sat 20 Aug Shabbat morning service
(9.30 – 12noon followed by a cholent kiddush).


Register for catering purposes - We don't want to run out of cholent! Yummy!

Back by Popular Demand Whisky Night 2 at Kehilat Nitzan
LAST CALL: If you haven't already, reserve your space now for the return of Whisky Night. Meet new and old friends, enjoy Whisky (walk or take a cab/uber home). Soup & bagels will be served.
​​​​​​​You don't want to miss this... Register Today !
Bookings are Essential and are due no later than 2pm Sunday.
Sichot B'Salon -
Living Room Conversations
Invite your friends and the Rabbi to your home and have any conversation you would like. No subject is taboo!
We are once again offering a series of up, close and personal Jewish conversations in the comfort of your home.
Call the office or email for more details and to reserve a day and time!
Talmud Talk with Rabbi Yonatan
What is the Talmud and what is its purpose? Why is the Talmud important? What is the difference between Torah and Talmud? Who wrote the Talmud?

ver asked yourself these questions? or others? Beginners and self procalimed experts are all welcome to join Rabbi Yonatan for the new and improved Talmud Talk weekly sessions.

Bagels and stimulating conversation included - all you need to bring is a willingness to learn and to ask "why?" Talmud Shiurim starts immediately after morning services at 8:30am with bagel breakfast in person at Kehilat Nitzan and on Zoom.

RSVP not required but are appreciated (we need to enough bagels) to: info@kehilatnitzan.org.au
Kesher/Bnei Mitzvah Korner
​​​​​​​This week the Kesher/B'nei Mitzvah students tackled the subject of Death and Dying in Judaism. We learned about the words: Kaddish, Minyan, Shiva, Shloshim and Aninut. They learned a lot! They asked great, inquisitive questions and were mature and thoughtful. Mazal tov to Jake Wood and family for your bar-Mitzvah this Shabbat!

Junior Congregation
Save the Date Saturday, 20 August bring a friend to the Open House

If you know of a student age 9-12, invite them and their family to check out our Kesher/Bnei Mitzvah program. You'll be glad you did. For more information contact the Kehilat Nitzan at 9500 0906 or info@kehilatnitzan.org.au
Book Club at KN
Wednesday 17 August at Kehilat Nitzan.

"Red Notice" by Bill Browder.

A true story of high finance, murder and one man's fight for justice.
A real life thriller about an American born financier in the wild east of Russia, the murder of his principled young attorney (Sergei Magnitsky) and the dangerous mission to expose the Kremlin officials who were responsible.
Kavanah
Join us every Shabbat Morning for "כוונה". What is Kavanah?!
Kavanah means intention and these sessions are about directing our intention (or attention) towards the divine source within each one of us through intentional breathing, (meditation) chanting phrases from Jewish prayer/Torah and simply finding space to prepare ourselves for a meaningful day of Shabbat and the traditional services that follow.
When: 9am Shabbat Mornings
Where: Meet in the Rabbi's office (at KN)

Services
Kabbalat Shabbat 6:00 pm

Shabbat Morning 9:30 am, Kiddush generously sponsored by Amy Auster & Arron Wood

Weekday Minyanim - Monday to Friday 7:30 am (in person at KN on Wednesdays only or on Zoom (M-F)
Talmud Shiurim Wednesdays 8:30am with bagel breakfast In person and on Zoom. RSVP attendance to the office.

We strongly recommend wearing masks during services, a KN95 if possible.
Birthdays of the Week
Samantha Wood
Avital Lipski
Brandon Efron
Evie Weiss
Madeleine Weiss
Allyson Bader
Kumiko Goldin
Sophie Furstenberg
Annette Richter
Anniversary of the Week
Alan & Irene Messer
Yahrzeits this coming week
May the memories of your loved ones be a blessing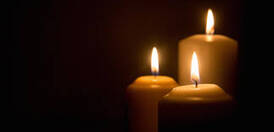 Robin, Father of Simone Krug
Charles Julius Jonas, Father of Sylvie Jonas
Rachel Khazam, Mother in-law of Abraham Forbes
Israel Lerner, Father of Freda Hodge
Philip Marsh, Father of Barbara Marsh
Leon Meerkin, Father of Mark Sokolski, Grandfather of Leon and Ilani Sokolski
Elouise Rothfield, Mother of Jennifer Rothfield, Grandmother of Darcy Furman
Robin Jon White, Sibling of Margot Joseph & Owen White
Alfred Wiseman, Father of Beverley Rosenberg,
Grandfather of Rebecca Rubin & of Mark Rosenberg
KN Tree of Life
Honour your family or life event at Shule by sponsoring a leaf on the Tree of Life OR sponsor our stunning, remaining stained glass panel.

Please contact the office on 9500 0906 or email us and Bev or Sue will call you back to discuss the details
Kehilat Nitzan
P.O. Box 2313
Caulfield Junction, VIC 3161
Sun, 29 January 2023
7 Shevat 5783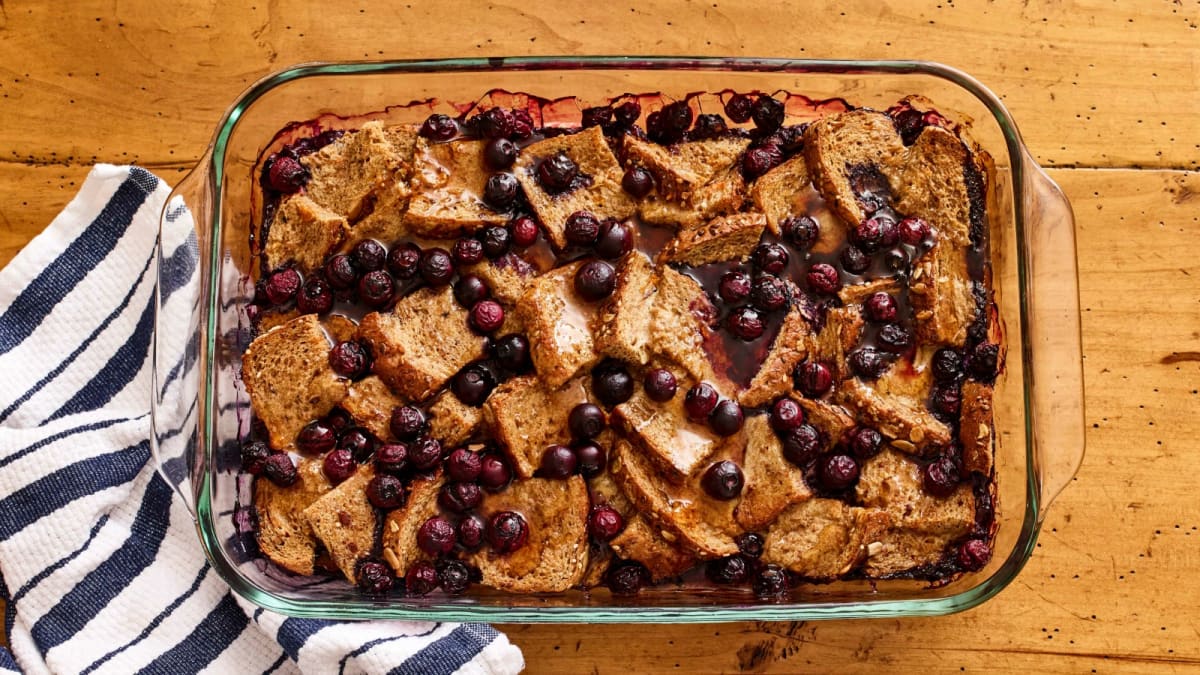 Meal Type
Healthy French Toast Casserole
By: Jamie Geller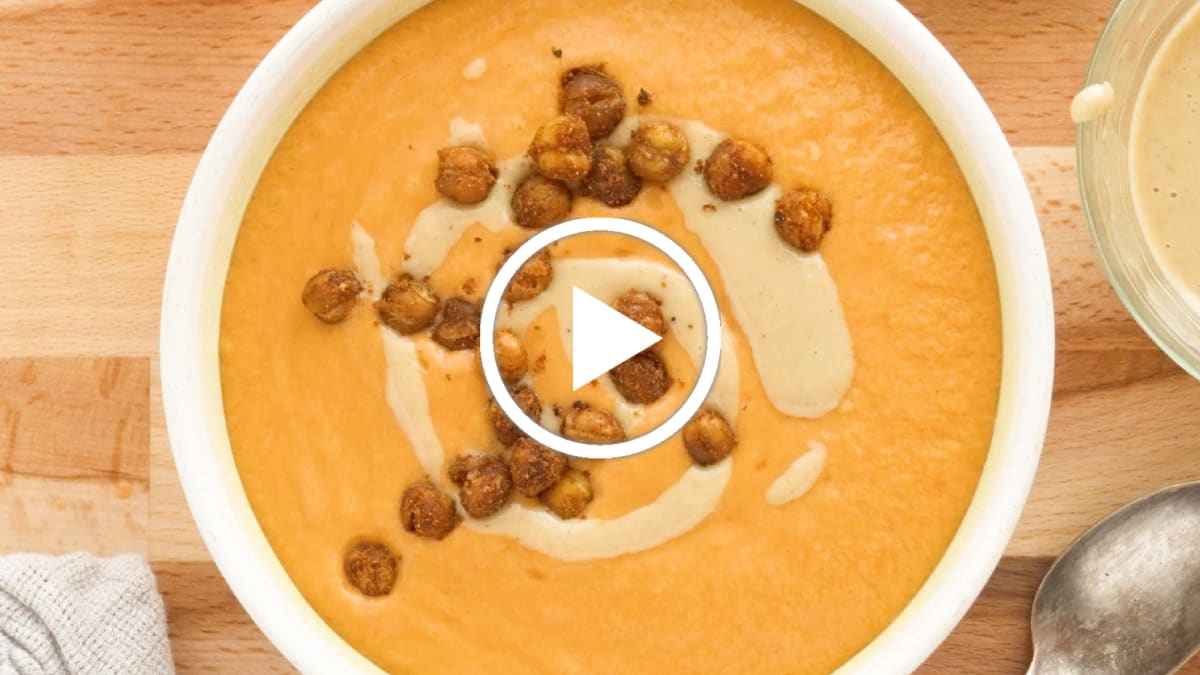 Soups
Creamy Israeli Gazpacho
By: Jamie Geller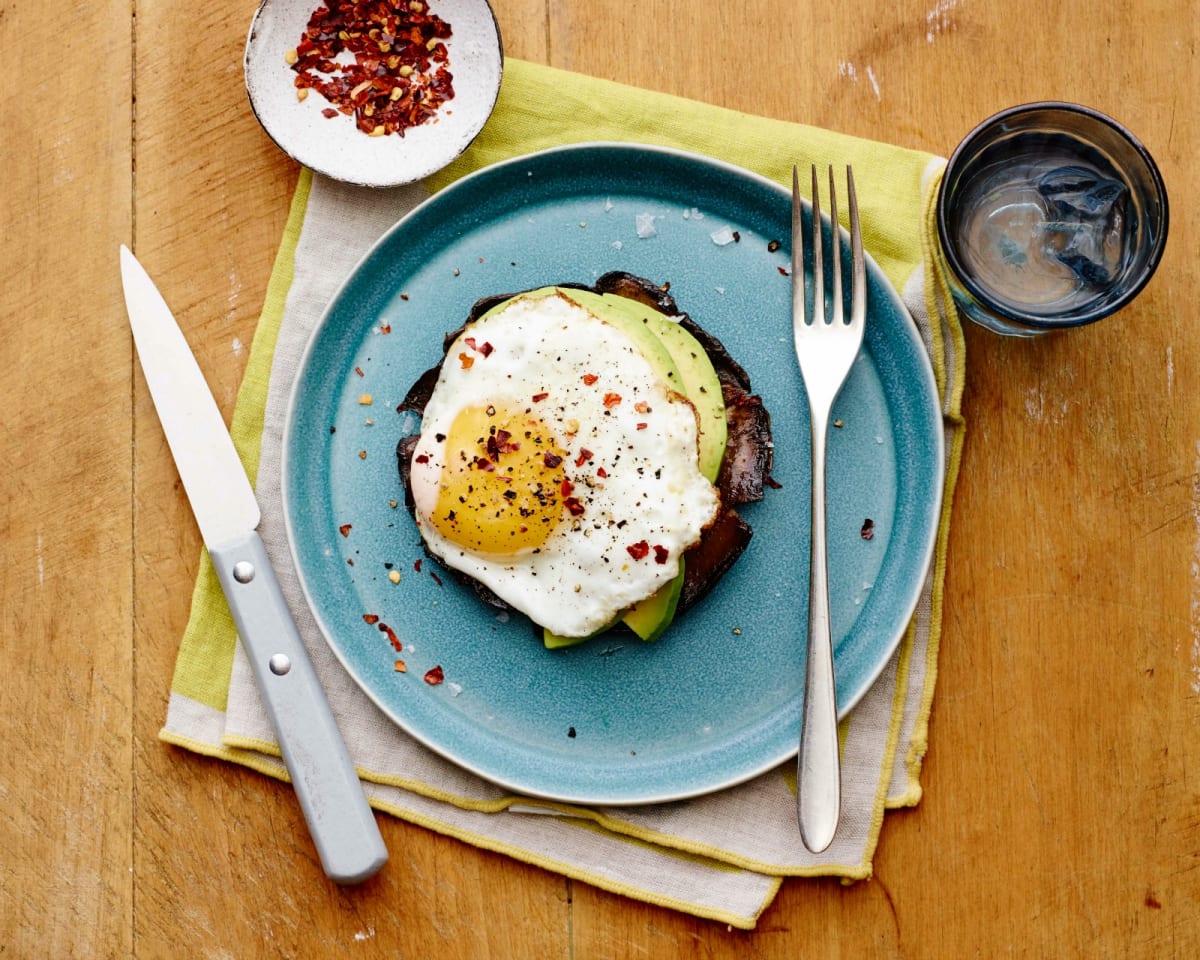 Avocado
Breakfast Portobello Egg
By: 28 Day JOY of KOSHER Challenge
Sun, 29 January 2023 7 Shevat 5783