Newsletters
Shabbat Shalom - The Weekly News
25/08/2022 02:11:29 PM
| | |
| --- | --- |
| Author | |
| Date Added | |
| Automatically create summary | |
| Summary | |
Dear {{first_name}}

Shabbat Shalom
Candlelighting Times:
Shabbat
Friday, 26 August 2022/30 Av 5782
Light Candles: 5:36 pm
Saturday, 27 August 2022/30 Av 5782
Havdalah: 6:34 pm
Torah Thought:
Parshat Reeh: Chodesh Elul Tov! That means there is only one month until the High Holy Days! During Elul we begin a process of teshuva…but what is teshuva? Click here for a new thought on this ancient question!
Mazel Tov Elan on becoming a Bar Mitzvah this Shabbat morning.
As he is called to the Torah,
may this special day be remembered with pride and joy.
Mazel Tov to his parents,
Shira Levine, Dan Halperin and brother Gabe Halperin.
Message From The President
Jewish? Religious? My friends think I am religious because I go to shul regularly.
Yes, I am a spiritual person but I mostly think of myself as being part of our community, and as traditional. What does that mean? To me, it means I am continuing what my parents and their parents taught about being Jewish. I enjoy continuing those traditions and being part of a tradition thousands of years old continuum at Kehilat Nitzan - both traditional and egalitarian.
The importance of 'belonging' and participating, is to ensure that my family, your families, and their families continue our traditions as proud, informed Jews.
SO renew your membership and join us again this year!
Shabbat Shalom!
Sue Zyngier
President
Kehilat Nitzan
Kehilat Nitzan's First Open House...What an amazing weekend.

We had a wonderful turnout for both Friday night and Shabbat morning services, many of whom were new prospective members. The atmosphere was wonderful! We ran such a hamisha service! You could hear the Junior Congregation singing in the background, the children's room was filled for Lahat Noam and the sanctuary was brimming with people singing together. It was a truly excellent way to showcase our Shule and give people a taste of who we are. Thank you to everyone that made this happen and led services and programs on the day. A special thank you to Jo Silver for championing this wonderful weekend.

Talmud Talk with Rabbi Yonatan
What is the Talmud and what is its purpose? Why is the Talmud important? What is the difference between Torah and Talmud? Who wrote the Talmud?

Ever asked yourself these questions? or others? Beginners and self procalimed experts are all welcome to join Rabbi Yonatan for the new and improved Talmud Talk weekly sessions.

Bagels and stimulating conversation included - all you need to bring is a willingness to learn and to ask "why?" Talmud Shiurim starts immediately after morning services at 8:30am with bagel breakfast in person at Kehilat Nitzan and on Zoom.

RSVP's are appreciated (we need to have enough bagels) please rsvp to: info@kehilatnitzan.org.au
Kesher/Bnei Mitzvah Korner
The kids learned about the Yetzer Tov- Good Inclination and Yetzer Ra- Evil
Inclination and how part of growing up Means Strengthening that voice to do the right thing by listening to it more and more. They also learned about the source in the Talmud and Zohar that refer to when someone becomes Bar or Bat Mitzvah.
Mazal tov to Elan Halperin on his Bar Mitzvah! And...Stay tuned for exciting news about more staff joining our Bnei Mitzvah team!

Junior Congregation
Save the Date 20 September

If you know of a student age 9-12, invite them and their family to check out our Kesher/Bnei Mitzvah program. You'll be glad you did. For more information contact the Kehilat Nitzan at 9500 0906 or info@kehilatnitzan.org.au
BOOK CLUB
The next meeting of the Book Club will take place at KN at 2:00 pm on Wednesday 12 October.

The book we will be discussing is The Miniaturist by Jessie Burton. It was an international best seller and is described as: "beautiful, intoxicating and filled with heart pounding suspense".

Set in Amsterdam in 1686, the novel was inspired by Petronella Oortman's doll's house on display at the Rijksmuseum.
Kavanah
Join us every Shabbat Morning for "כוונה". What is Kavanah?!
Kavanah means intention and these sessions are about directing our intention (or attention) towards the divine source within each one of us through intentional breathing, (meditation) chanting phrases from Jewish prayer/Torah and simply finding space to prepare ourselves for a meaningful day of Shabbat and the traditional services that follow.
When: 9am Shabbat Mornings
Where: Meet in the Rabbi's office (at KN)
Machzor/Prayer Books On Sale
Machzor/prayer books are currently on sale at Kehilat Nitzan in time for the High Holydays. Cost is $66 each and available for pick-up in the shule office. Please call the office or email to make arrangements.

Services
Kabbalat Shabbat 6:00 pm

Shabbat Morning 9:30 am

Weekday Minyanim - Monday to Friday 7:30 am (in person at KN on Wednesdays only or on Zoom (M-F)
Talmud Shiurim Wednesdays 8:30am with bagel breakfast In person and on Zoom. RSVP attendance to the office.

We strongly recommend wearing masks during services, a KN95 if possible.
Birthdays of the Week
Cassandra Hyams
Miriam Sztrajt
Michelle Beck
Ryan Rubin
Daniel Weiss
Thu Fampidi
Hana Snyder
Daniel Collins
Aviram Furstenberg
Anniversary of the Week
Mark & Lauren Sokolski
Robert & Mary Gingold
Peter & Ella Cebon
Yahrzeits this coming week
May the memories of your loved ones be a blessing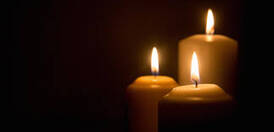 Estelle Arber, Mother of Howard Arber
Helena Blass, Mother of Hannah Piterman
Frederick Dodge, Father of Sandy Benjamin
Elora Feiglin, Cousin of Ruth Mushin & Naomi Saporta
Vera Finkel, Mother of Ron Finkel
David Forbes, Father of Abraham Forbes, Grandfather of Andrew Forbes
Simon Lederman, Father of Annette Richter, Father-in-law of Joseph Richter
Yaakov Lison, Father of Martin Blumberg
Aaron Mushin, Father of Naomi Saporta, Father-in-law of Yvonne Mushin
Anita Wiseman, Step Mother of Beverley Rosenberg
KN Tree of Life
Honour your family or life event at Shule by sponsoring a leaf on the Tree of Life OR sponsor our stunning, remaining stained glass panel.

Please contact the office on 9500 0906 or email us and Bev or Sue will call you back to discuss the details
Kehilat Nitzan
P.O. Box 2313
Caulfield Junction, VIC 3161
Thu, 30 November 2023
17 Kislev 5784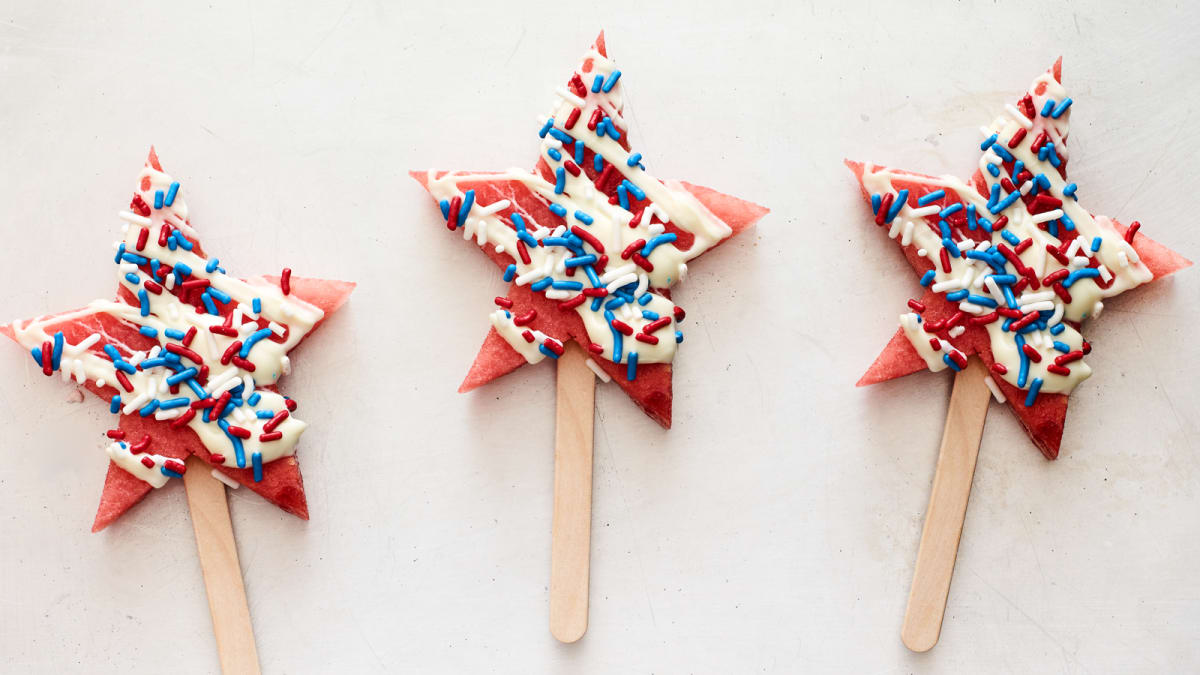 Gluten Free
Watermelon Pops
By: Jamie Geller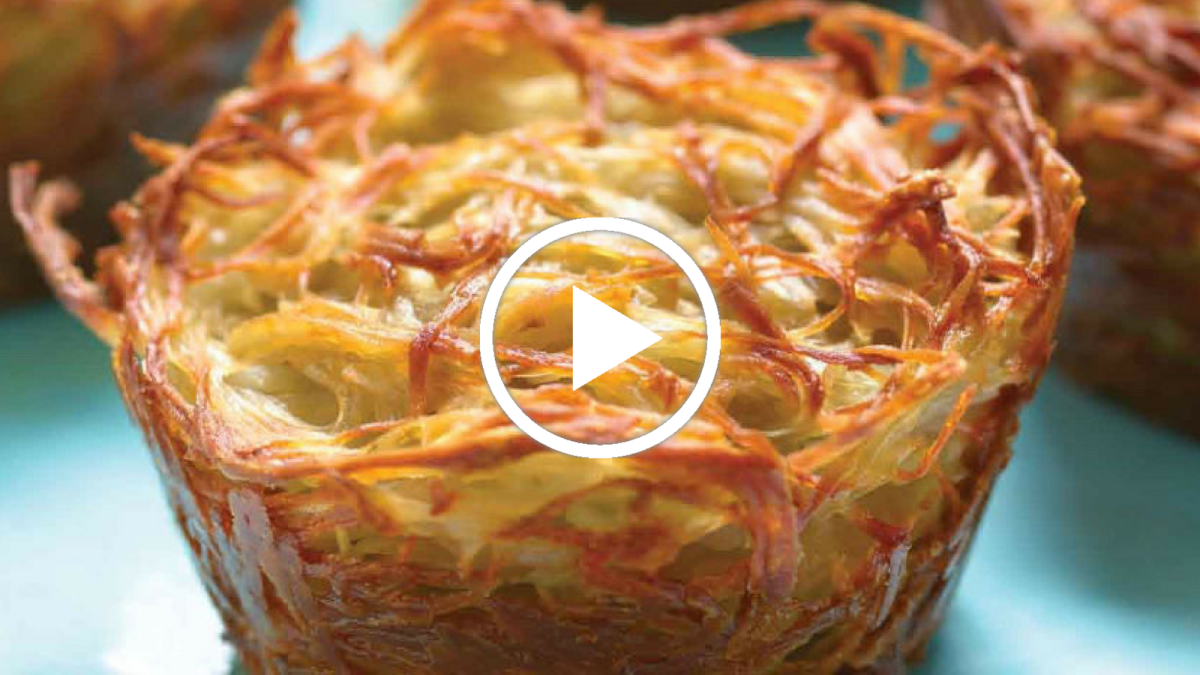 Shabbat Recipes
Potato Kugel Cups
By: Jamie Geller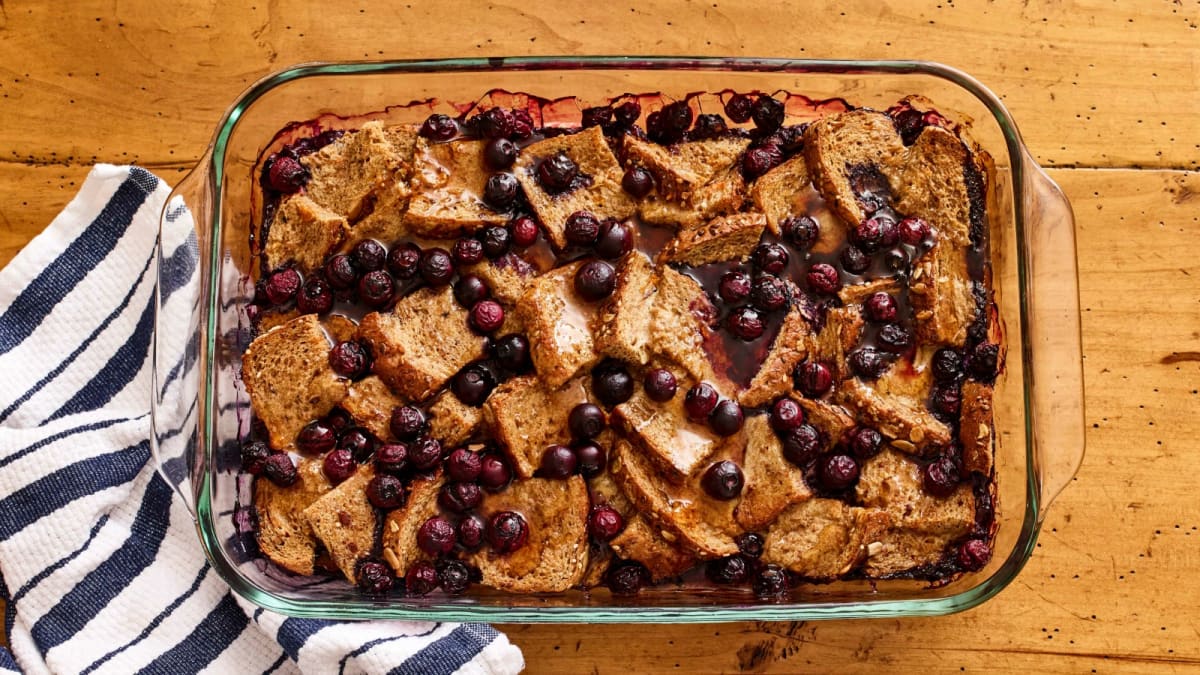 Meal Type
Healthy French Toast Casserole
By: Jamie Geller
Thu, 30 November 2023 17 Kislev 5784