Newsletters
Shabbat Shalom - The Weekly News
01/09/2022 02:57:00 PM
| | |
| --- | --- |
| Author | |
| Date Added | |
| Automatically create summary | |
| Summary | |
Dear {{first_name}}

Shabbat Shalom
Candlelighting Times:
Shabbat
Friday, 2 September 2022/6 Elul 5782
Light Candles: 5:42 pm
Saturday, 3 September 2022/7 Elul 5782
Havdalah: 6:39 pm
Torah Thought:
An Elul inspiration towards the High Holidays from this week's Parshah-Shoftim. Click here for my Weekly Video to hear this message.
Mazel Tov Jordan Kirzner on becoming a Bar Mitzvah this Shabbat morning.
As he is called to the Torah,
may this special day be remembered with pride and joy.
Mazel Tov to his parents, Alena & Julian Kirzner,
sister, Bella Kirzner and grandparents, Ergad & Roslyn Gold.
Message From The President
The heart of a shul is the people inside who come together to pray, gather, learn, celebrate, mourn and support one another in good times and bad. Join us this High Holiday season at Kehilat Nitzan where families sit together and everyone is counted.
SO renew your membership today and join us this year! May we all celebrate together and be counted in the Book of Life.
Shabbat Shalom!
Sue Zyngier
President
Kehilat Nitzan
Netzer Progressive Israeli Shaliach Sefi Shalam Rescheduled to Join Kehilat Nitzan for Shabbat
Mark your calendars for Saturday, 17 September 11 for Shabbat morning. We are excited to be able to reschedule Sefi to come celebrate Shabbat with us. Since April 2019, Sefi has been working as the Melbourne Netzer and Progressive community Shaliach, on behalf of the Jewish Agency and enjoyed speaking on dozens of stages in Israel, Australia and other countries. Sefi has spent his career on two tracks: youth engagement and international relations (including in the US Embassy to Israel) and media/TV production. He admits he is a geek about Israeli politics and history, with a special passion for sports and cooking. Join us for an interesting and informative Shabbat with Sefi on Israel, tech and more.
Talmud Talk with Rabbi Yonatan
What is the Talmud and what is its purpose? Why is the Talmud important? What is the difference between Torah and Talmud? Who wrote the Talmud?

Ever asked yourself these questions? or others? Beginners and self procalimed experts are all welcome to join Rabbi Yonatan for the new and improved Talmud Talk weekly sessions.

Bagels and stimulating conversation included - all you need to bring is a willingness to learn and to ask "why?" Talmud Shiurim starts immediately after morning services at 8:30am with bagel breakfast in person at Kehilat Nitzan and on Zoom.

RSVP's are appreciated (we need to have enough bagels) please rsvp to: info@kehilatnitzan.org.au
Kesher/Bnei Mitzvah Korner
This week the kids learned about giving Tsdakah in Elul and what Teshuva is about and started to get ready for Rosh Hashana. A special thank you to Josh Arzt for coming to class today and share his time and talent. Mazel Tov to Jordan Kirzner on your Bar Mitzvah.

Junior Congregation
Save the Date 20 September

If you know of a student age 9-12, invite them and their family to check out our Kesher/Bnei Mitzvah program. You'll be glad you did. For more information contact the Kehilat Nitzan at 9500 0906 or info@kehilatnitzan.org.au
BOOK CLUB
The next meeting of the Book Club will take place at KN at 2:00 pm on Wednesday 12 October.

The book we will be discussing is The Miniaturist by Jessie Burton. It was an international best seller and is described as: "beautiful, intoxicating and filled with heart pounding suspense".

Set in Amsterdam in 1686, the novel was inspired by Petronella Oortman's doll's house on display at the Rijksmuseum.
Kavanah
Join us every Shabbat Morning for "כוונה". What is Kavanah?!
Kavanah means intention and these sessions are designed to direct our intention (or attention) towards the divine source within each one of us through intentional breathing, chanting phrases from Jewish prayer/Torah and simply finding space to prepare ourselves for a meaningful day of Shabbat and the traditional services that follow.
When: 9am Shabbat Mornings
Where: Meet in the Rabbi's office (at KN)
Machzor/Prayer Books On Sale
Machzor/prayer books are currently on sale at Kehilat Nitzan in time for the High Holydays. Cost is $66 each and available for pick-up in the shule office. Please call the office or email to make arrangements.

Services
Kabbalat Shabbat 6:00 pm

Shabbat Morning 9:30 am

Weekday Minyanim - Monday to Friday 7:30 am (in person at KN on Wednesdays only or on Zoom (M-F)
Talmud Shiurim Wednesdays 8:30am with bagel breakfast In person and on Zoom. RSVP attendance to the office.

We strongly recommend wearing masks during services, a KN95 if possible.
Birthdays of the Week
Danny Ungar
George Kahan
Anna Shalit
Andrew Weiss
David Perl
Hadas Schwartzbord
Yahrzeits this coming week
May the memories of your loved ones be a blessing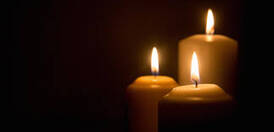 Edya Artz, Mother of Joshua Arzt
Sarah Buckstein, Mother of Hilda Freeman, Grandmother of Ian & Helen Freeman,
Lynette Dubowitz, Mother of Nina Dubowitz, wife of Brian Dubowitz
David Field, Previous spouse of Judith Field,
Father of Gabbi Sar Shalom & Noam Field
Sara Fonda, Mother of Batya & David Fonda, Judy Feiglin, Grandmother of Tamara Vandenburg, Natalie Fonda, Michael Fonda, Annie Fonda, Jeremy Feiglin, Aviva Carnell, Mother in law of Janette Fonda
Rachel Bella Forbes, Mother of Abraham Forbes
Stefan Shlomo Jablonski, Father of Judy Kolt
Sonia Leski,Wife of George Leski, Mother of Charles Leski, Grandmother of Ariella Lipshutz, Natalie Leski, Jessica Leski
Pamela Pikard, Unknown Relationship of Harvey Skolnick
Stan Rosin, Husband of Paula Rosin
Rose Sanders, Grandmother of Sheryl Kaufman, Braham Korman, & Tina Korman
KN Tree of Life
Honour your family or life event at Shule by sponsoring a leaf on the Tree of Life OR sponsor our stunning, remaining stained glass panel.

Please contact the office on 9500 0906 or email us and Bev or Sue will call you back to discuss the details
Kehilat Nitzan
P.O. Box 2313
Caulfield Junction, VIC 3161
Sun, 29 January 2023
7 Shevat 5783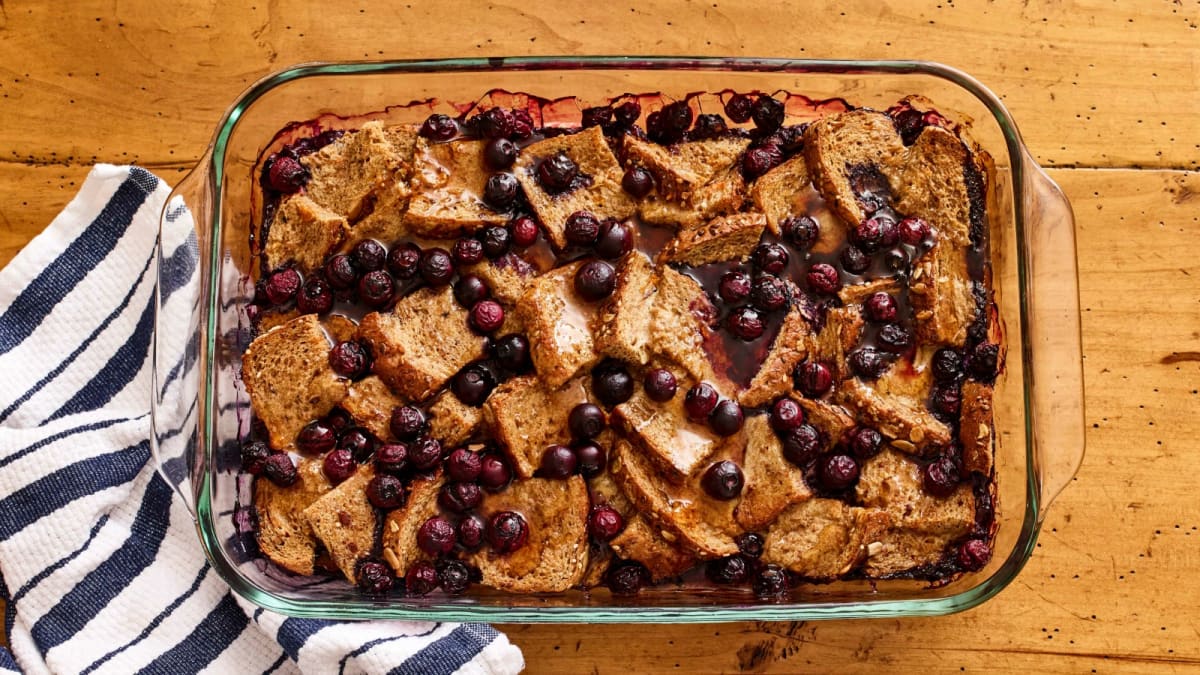 Meal Type
Healthy French Toast Casserole
By: Jamie Geller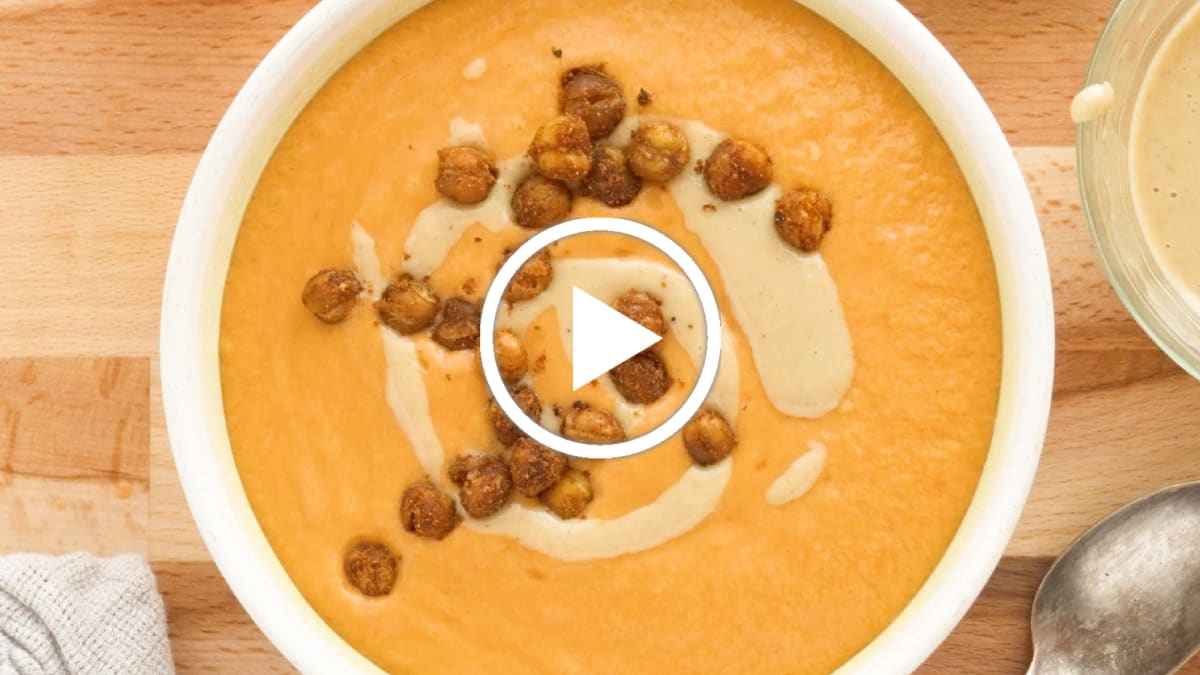 Soups
Creamy Israeli Gazpacho
By: Jamie Geller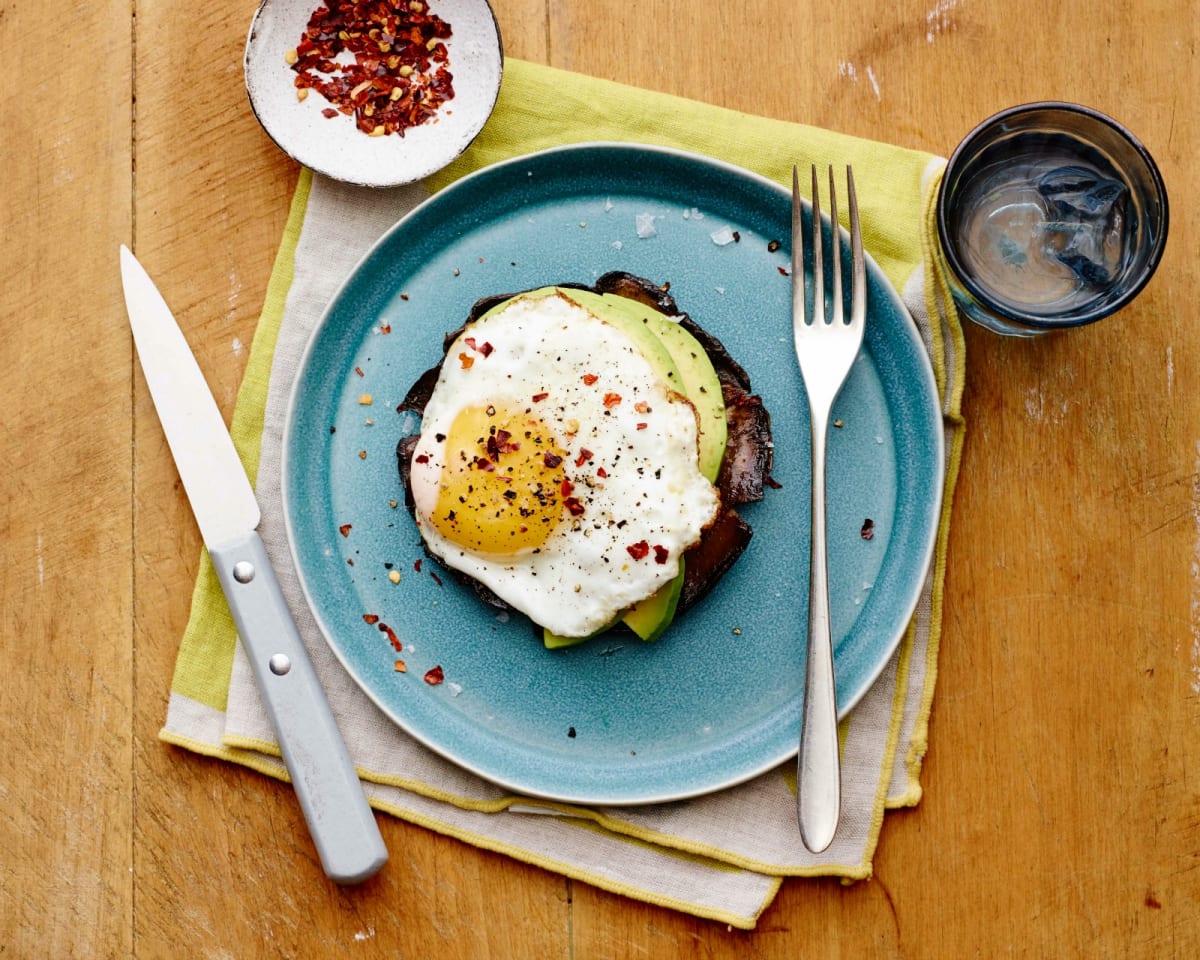 Avocado
Breakfast Portobello Egg
By: 28 Day JOY of KOSHER Challenge
Sun, 29 January 2023 7 Shevat 5783