Newsletters
Shabbat Shalom - The Weekly News
15/09/2022 03:02:00 PM
| | |
| --- | --- |
| Author | |
| Date Added | |
| Automatically create summary | |
| Summary | |
Dear {{first_name}}

Shabbat Shalom
Candlelighting Times:
Shabbat
Friday, 16 September 2022/20 Elul 5782
Light Candles: 5:53 pm
Saturday, 17 September 2022/21 Elul 5782
Havdalah: 6:51 pm
Message from Merav:
Merav recites the poem, Al Chet by the Israeli poet Zelda in anticipation of our upcoming Selichot service this coming Saturday evening the 17th of September. Click Here for this Video. We hope you will join us. Shabbat Shalom!
High Holiday Prep Underway
Thanks to our many volunteers who are working hard to prepare for the upcoming High Holidays. Please make sure your membership is paid or your payment plan is set-up and current as tickets will be mailed this week and are required for security purposes.
High Holiday Schedule is on our Website. ​​​​​​​
For more information or assistance, please contact the 9500 0906.
Selichot Service
Join us
Date: Saturday 17 September
Time: 8:00 pm
Where: Kehilat Nitzan
CALL for HELP for Security Detail at KN over High Holydays

Dear Members,

We are now planning our High Holyday services for this year. As in previous years we will need adult members' to help security by assisting with meet and greet at the door and checking tickets.

Therefore, we kindly ask that you please help us by indicating if you will be available to be rostered on 1-hour slots during Rosh Hashanah and Yom Kippur services.

We ask that you please notify us of your willingness to assist by 3pm on 20 September 2022, by emailing info@kehilatnitzan.org.au or calling the office on 9500 0906.

We are extremely grateful for any assistance you can provide.
Netzer Progressive Israeli Shaliach Sefi Shalam Rescheduled to Join Kehilat Nitzan for Shabbat
Mark your calendars for Saturday, 17 September 11 for Shabbat morning. We are excited to be able to reschedule Sefi to come celebrate Shabbat with us. Since April 2019, Sefi has been working as the Melbourne Netzer and Progressive community Shaliach, on behalf of the Jewish Agency and enjoyed speaking on dozens of stages in Israel, Australia and other countries. Sefi has spent his career on two tracks: youth engagement and international relations (including in the US Embassy to Israel) and media/TV production. He admits he is a geek about Israeli politics and history, with a special passion for sports and cooking. Join us for an interesting and informative Shabbat with Sefi on Israel, tech and more.
Upcoming Lahat Noam - Saturday 17 September for Kids 5-9
The next Lahat Noam program is on September 17th at 10:30 am so get excited! We will be running some fun activities and games, exploring the themes of Shabbat and "what being Jewish means us." We intend to educate the kids in very exciting and interactive ways as we learn and grow together. We are so excited in the lead up to the high holy days and we have been greatly enjoying everyone coming to participate in Lahat Noam programs and can't wait to see many more familiar and new faces at our next one.
Family & Youth Services/Activities for High Holidays
Kesher/Bnei Mitzvah Korner
This week, Freya lead us in Hamotzi, we practised 've'ahavta' and we also learned about Sukkot. The kids loved the idea about schach (covering) letting in some light whilst also shading us, like God who gives us nature and also protects us. Thanks to David Zyngier for helping out. Kesher/B'nei Mitzvah is back on Wednesday 19, Otcober Shana Tova til then and we hope to see everyone at the youth and family services over the holidays.

Junior Congregation
SAVE THE DATE Shabbat, Saturday 15 October - don't forget services start at 9:30 am & Junior Congregation at 10:30.

If you know of a student age 9-12, invite them and their family to check out our Kesher/Bnei Mitzvah program. You'll be glad you did. For more information contact the Kehilat Nitzan at 9500 0906 or info@kehilatnitzan.org.au
Kehilat Nitzan Tikkun Olam
KNTO generously matched the sum collected by the Kesher/Bnei Mitzvah students for their chosen charity and donated $120 to Paw Pals.
Paw Pals is a dog assisted education program created by the MacKilop Education Services for students who are disengaged or at risk of disengaging from education. The program helps children develop emotional regulation, self awareness, confidence and social skills needed to be able to learn.
BOOK CLUB
The next meeting of the Book Club will take place at KN at 2:00 pm on Wednesday 12 October.

The book we will be discussing is The Miniaturist by Jessie Burton. It was an international best seller and is described as: "beautiful, intoxicating and filled with heart pounding suspense".

Set in Amsterdam in 1686, the novel was inspired by Petronella Oortman's doll's house on display at the Rijksmuseum.
Kavanah
Join us every Shabbat Morning for "כוונה". What is Kavanah?!
Kavanah means intention and these sessions are designed to direct our intention (or attention) towards the divine source within each one of us through intentional breathing, chanting phrases from Jewish prayer/Torah and simply finding space to prepare ourselves for a meaningful day of Shabbat and the traditional services that follow.
When: 9am Shabbat Mornings
Where: Meet in the Rabbi's office (at KN)
Machzor/Prayer Books On Sale
Machzor/prayer books are currently on sale at Kehilat Nitzan in time for the High Holydays. Cost is $66 each and available for pick-up in the shule office. Please call the office or email to make arrangements.

Services
Kabbalat Shabbat 6:00 pm

Shabbat Morning 9:30 am, Kiddush generously sponsored by Rhona Rosenberg

Weekday Minyanim - Monday to Friday 7:30 am (in person at KN on Wednesdays only or on Zoom (M-F)
*please note Talmud Shuir class returns Wednesday November 9.
We strongly recommend wearing masks during services, a KN95 if possible.
Kehilat Nitzan Office Hours/Closures over the Holidays
Please plan ahead for shul business and High Holiday ticket needs- below is the office closures for the Holidays.
Thursday, 22, September -Day Queen Day of Mourning OPEN

Friday, 23 September - AFL Grand Final Public Holiday CLOSED

Monday -Tuesday 25-26 September Rosh Hashanah CLOSED

Tuesday, 4 October - Erev Yom Kippur OPEN 9 am - noon

Wednesday, 5 October Yom Kippur CLOSED

Monday -Tuesday October 10-11 Sukkot CLOSED

Monday-Tuesday October 17-18 Shimini Atzeret & Simchat Torah CLOSED
Please note: regularly scheduled office hours are: M-TH 9 am -3 pm, plus Wednesday evenings 4:00 pm - 6:30 pm
Birthdays of the Week
Marc Kiven
Joanne Silver
Gai Isaacs
Joseph Rubinstein
Louise Aaron
Mikaela Rosenberg
James Silbert
Joel Zyngier
Rania Mehra
Shane Malone Burstyner
Hilda Freeman
Nadine Davidoff
Tal Isaacs
Lori Braun

Yahrzeits this coming week
May the memories of your loved ones be a blessing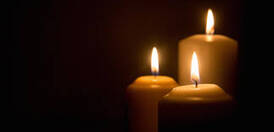 Jack Boymal, Father of David Boymal
Morris Burstyner, Grandfather of Joel Burstyner & David Burstyner
Raszka Cebon, Grandmother of Carin Goldwaser & Peter Cebon
Adam Greenwood, Husband of Janina Greenwood, Father of Michelle Greenwood
Irmgard Jontof-Hutter, Mother of Ron Jontof-Hutter
Aaron Ladowsky, Father of Luis Ladowsky
Anne Levermore, Mother of Amanda Terry
Graham Pincus, Father of Debra Korman & Gary Pincus
Mirjam Szasz, Mother of Lana Burgess
KN Tree of Life
Honour your family or life event at Shule by sponsoring a leaf on the Tree of Life OR sponsor our stunning, remaining stained glass panel.

Please contact the office on 9500 0906 or email us and Bev or Sue will call you back to discuss the details
Kehilat Nitzan
P.O. Box 2313
Caulfield Junction, VIC 3161
Thu, 28 September 2023
13 Tishrei 5784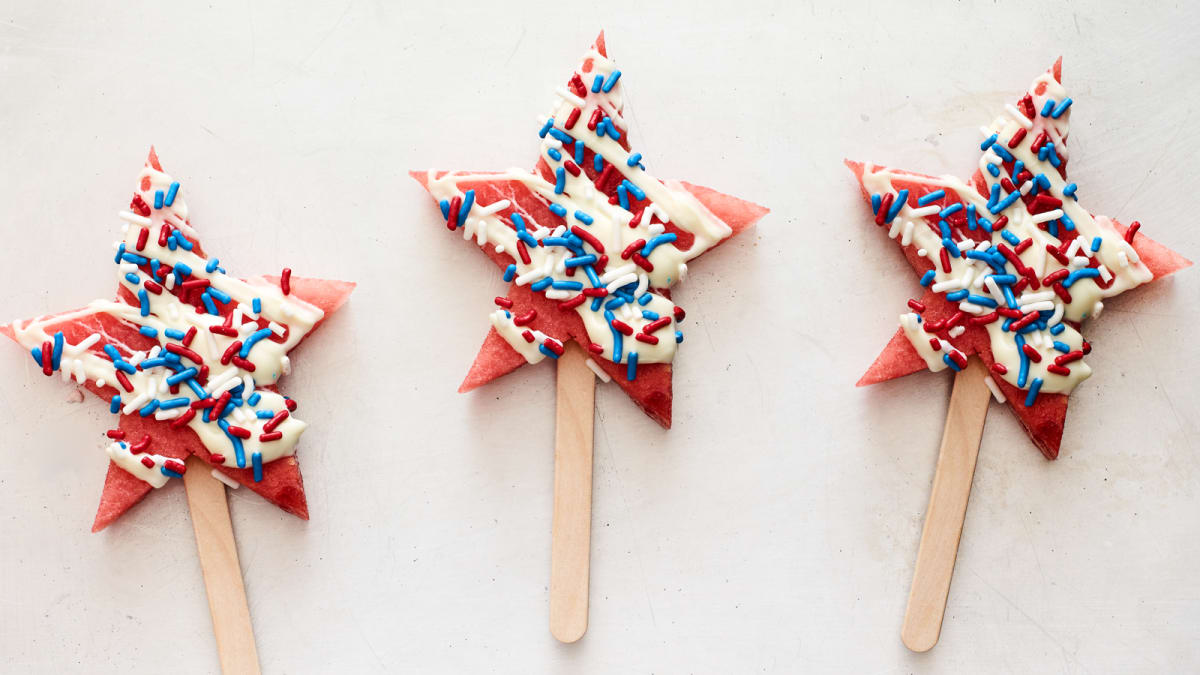 Recipe Of The Day
Watermelon Pops
By: Jamie Geller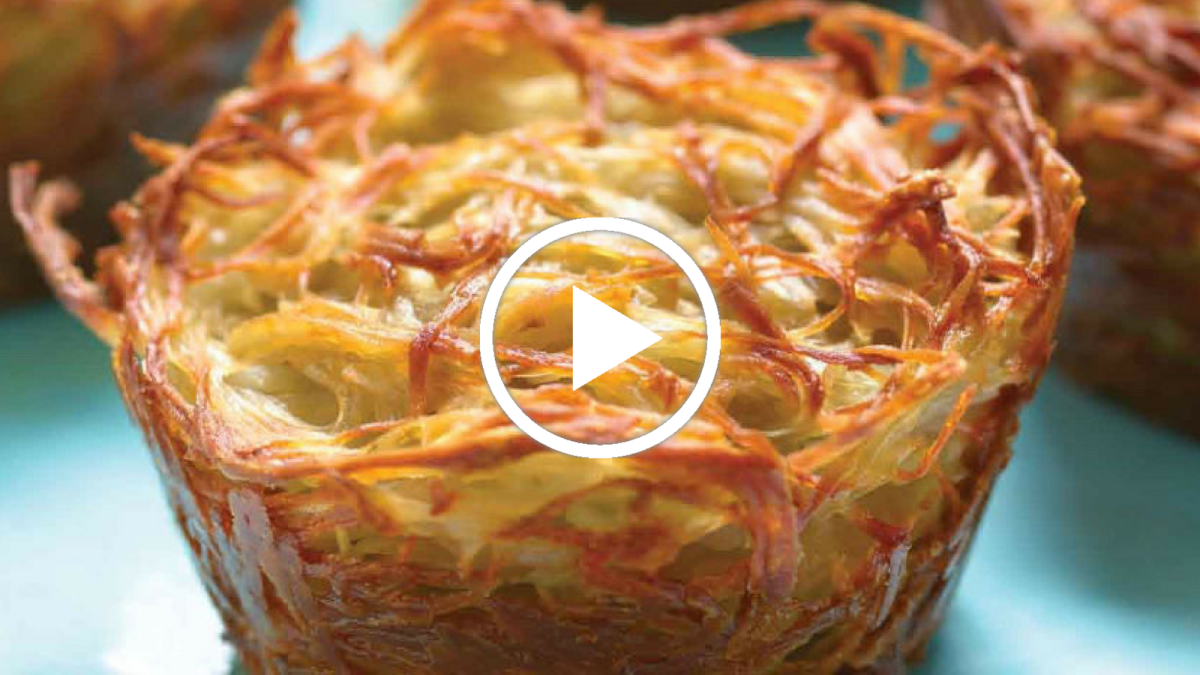 Shabbat Recipes
Potato Kugel Cups
By: Jamie Geller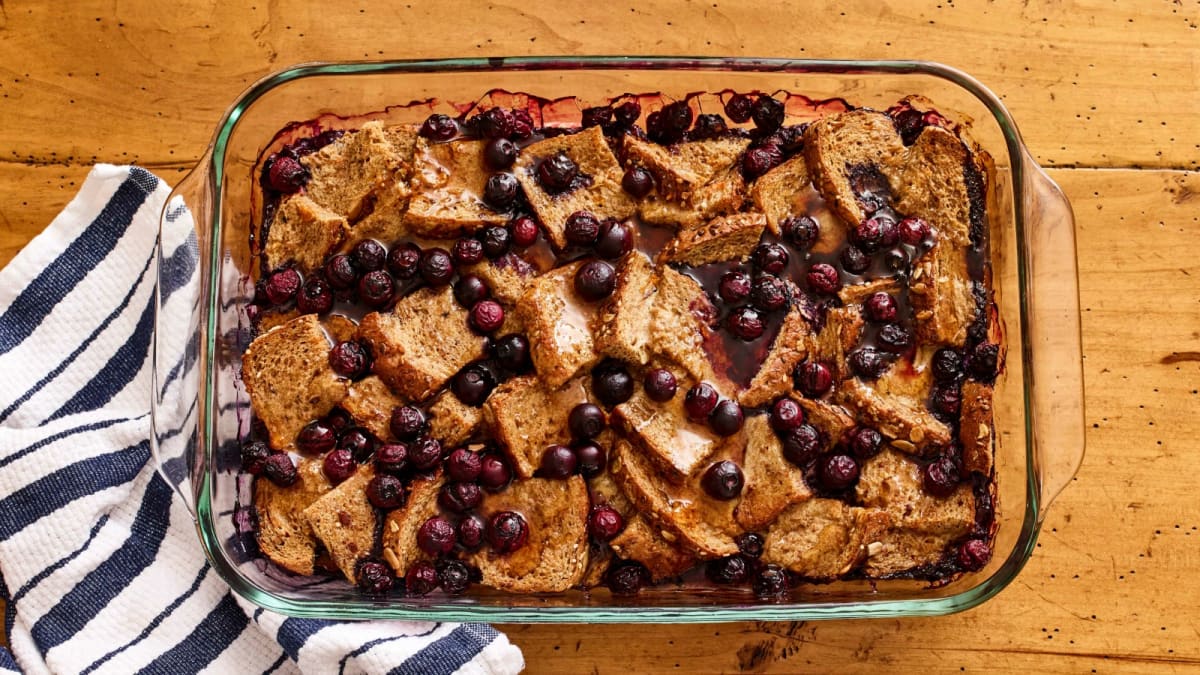 Meal Type
Healthy French Toast Casserole
By: Jamie Geller
Thu, 28 September 2023 13 Tishrei 5784