Newsletters
Shabbat Shalom - The Weekly News
22/09/2022 02:59:44 PM
| | |
| --- | --- |
| Author | |
| Date Added | |
| Automatically create summary | |
| Summary | |
Dear {{first_name}}

Shabbat Shalom
Candlelighting Times:
Shabbat
Friday, 23 September 2022/28 Elul 5782
Light Candles: 5:53 pm
Saturday, 24 September 2022/28 Elul 5782
Havdalah: 6:51 pm
Message from Rabbi Yonatan and Tiferet:
Tiferet sings Shana Tova and Rabbi Yonatan offers blessings for the new year. Click Here for the VideoShana Tova from all of us at Kehilat Nitzan. We hope you will join us for Shabbat and our inspiring and enagging Rosh Hashanah Services. Shabbat Shalom!
High Holiday Message
Dear friends, as the High Holy Days approach I wanted to let you know that it is all of you who make our community so warm and welcoming. It is all of you who help raise us up together as a community as we share both the good and the more difficult times. We, on the Board, are privileged to work with Rabbi Sadoff, Rabbi Gabbi and Alex Silver on your behalf and to represent Kehilat Nitzan to the broader Melbourne Jewish Community. We look forward to greeting you in Shul to share the joy of the coming days. Please note the Service times below. There has been an error on your tickets. Please check the section highlighted that has the corrected dates and times.
Childminding will be available in the children's room from 9am -1pm on Day 1 & Day 2 Rosh Hashanah and on Yim Kippur day.
High Holiday Schedule is on our Website. ​​​​​​​

Family & Youth Services/Activities for High Holidays
If anyone can volunteer to prepare a kids' kiddush on first day Rosh Hashanah, from 10:15-10:40 am on Monday 26th September please email rabbigabbi@kehilatnitzan.org.au
Kesher/Bnei Mitzvah Korner
Kesher/B'nei Mitzvah is back on Wednesday 19, October Shana Tova til then and we hope to see everyone at the youth and family services over the holidays.

Junior Congregation
SAVE THE DATE Shabbat, Saturday 15 October - don't forget services start at 9:30 am & Junior Congregation at 10:30.

If you know of a student age 9-12, invite them and their family to check out our Kesher/Bnei Mitzvah program. You'll be glad you did. For more information contact the Kehilat Nitzan at 9500 0906 or info@kehilatnitzan.org.au
BOOK CLUB
The next meeting of the Book Club will take place at KN at 2:00 pm on Wednesday 12 October.

The book we will be discussing is The Miniaturist by Jessie Burton. It was an international best seller and is described as: "beautiful, intoxicating and filled with heart pounding suspense".

Set in Amsterdam in 1686, the novel was inspired by Petronella Oortman's doll's house on display at the Rijksmuseum.
Tikkun Olam Connectivy Event:
Freda Hodge presents
The role of traditional beadwork in African culture.
With unique examples, Freda will discuss the enormous creativity and diversity to be found among beadwork produced in the cultures of various African tribes on the 8th of November at 11:30 am at Kehilat Nitzan,
The history of beadwork in the culture of tribal Africa, goes back a long way. Unfortunately, examples of older work are fast being lost to modern trade, produced for the tourist industry.
Light to Lunch to Follow, bookings essential for catering purposes. To reserve your spot call Fran at 0414 822 584.
Kavanah
Join us every Shabbat Morning for "כוונה". What is Kavanah?!
Kavanah means intention and these sessions are designed to direct our intention (or attention) towards the divine source within each one of us through intentional breathing, chanting phrases from Jewish prayer/Torah and simply finding space to prepare ourselves for a meaningful day of Shabbat and the traditional services that follow.
When: 9am Shabbat Mornings
Where: Meet in the Rabbi's office (at KN)
Services
Kabbalat Shabbat 6:00 pm

Shabbat Morning 9:30 am, Kiddush generously sponsored by Rhona Rosenberg

Weekday Minyanim - Monday to Friday 7:30 am (in person at KN on Wednesdays only or on Zoom (M-F)
*please note Talmud Shuir class returns Wednesday November 9.
We strongly recommend wearing masks during services, a KN95 if possible.
Kehilat Nitzan Office Hours/Closures over the Holidays
Please plan ahead for shul business and High Holiday ticket needs- below is the office closures for the Holidays.
Thursday, 22, September -Day Queen Day of Mourning OPEN

Friday, 23 September - AFL Grand Final Public Holiday CLOSED

Monday -Tuesday 25-26 September Rosh Hashanah CLOSED

Tuesday, 4 October - Erev Yom Kippur OPEN 9 am - noon

Wednesday, 5 October Yom Kippur CLOSED

Monday -Tuesday October 10-11 Sukkot CLOSED

Monday-Tuesday October 17-18 Shimini Atzeret & Simchat Torah CLOSED
Please note: regularly scheduled office hours are: M-TH 9 am -3 pm, plus Wednesday evenings 4:00 pm - 6:30 pm
Birthdays of the Week
Klara Coppel
Ari Donnenfeld
Isabel Wluka
Warren Gelfand
Nadine Davidoff
Ilana Ladowsky
Barbara Marsh
Ian Davidoff
Reuben Gruskin
Rebecca Wolman
Yahrzeits this coming week
May the memories of your loved ones be a blessing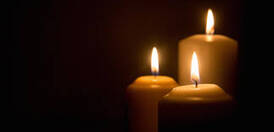 Baruch, Father of Miriam Sztrajt, Grandfather of David Sztrajt
Solomon Davis
Solomon Rufus Davis, Father of Stephen Davis
Bella Hall
KN Tree of Life
Honour your family or life event at Shule by sponsoring a leaf on the Tree of Life OR sponsor our stunning, remaining stained glass panel.

Please contact the office on 9500 0906 or email us and Bev or Sue will call you back to discuss the details
Kehilat Nitzan
P.O. Box 2313
Caulfield Junction, VIC 3161
Sun, 29 January 2023
7 Shevat 5783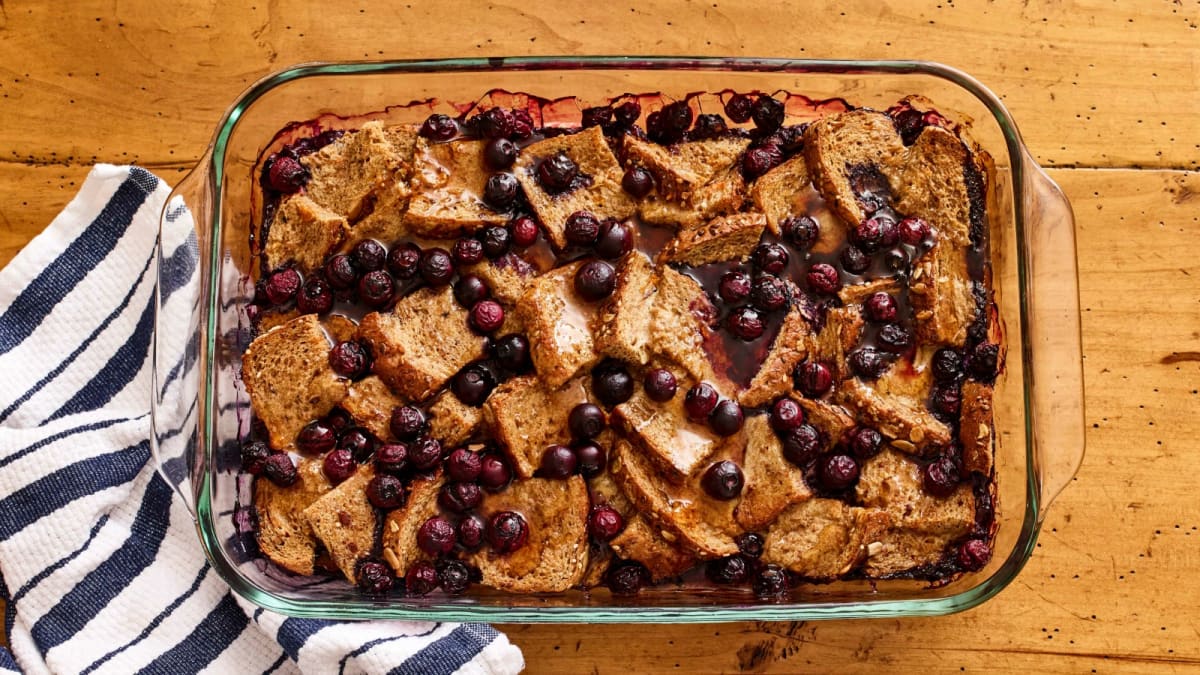 Meal Type
Healthy French Toast Casserole
By: Jamie Geller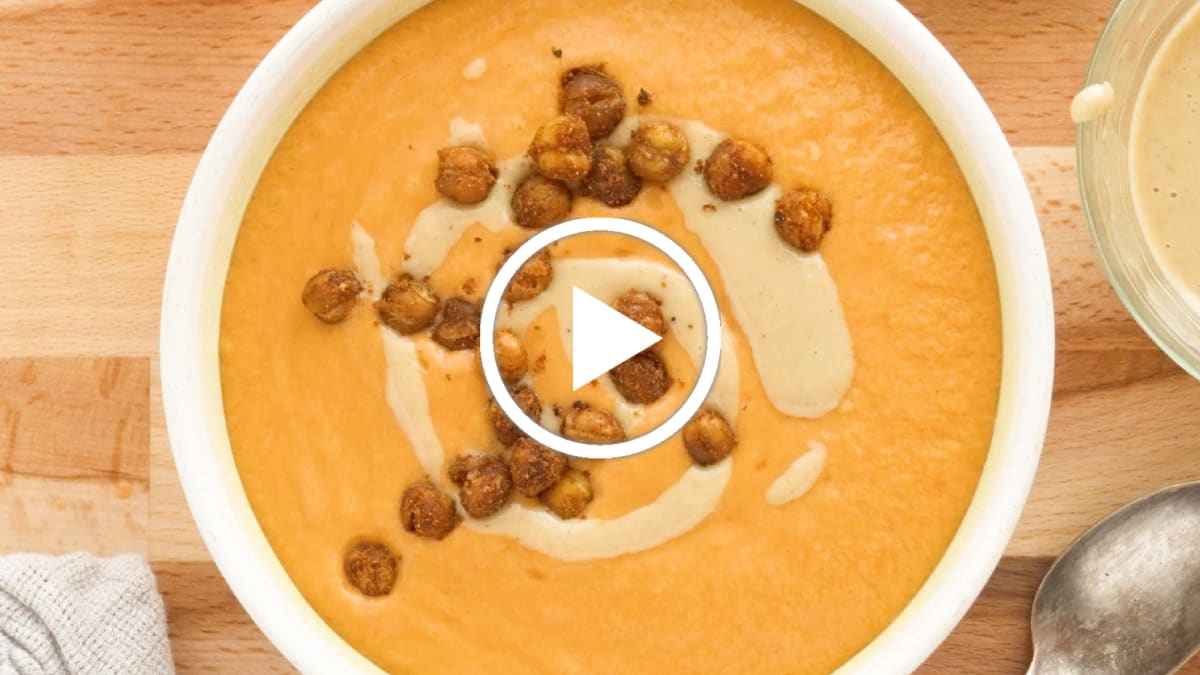 Soups
Creamy Israeli Gazpacho
By: Jamie Geller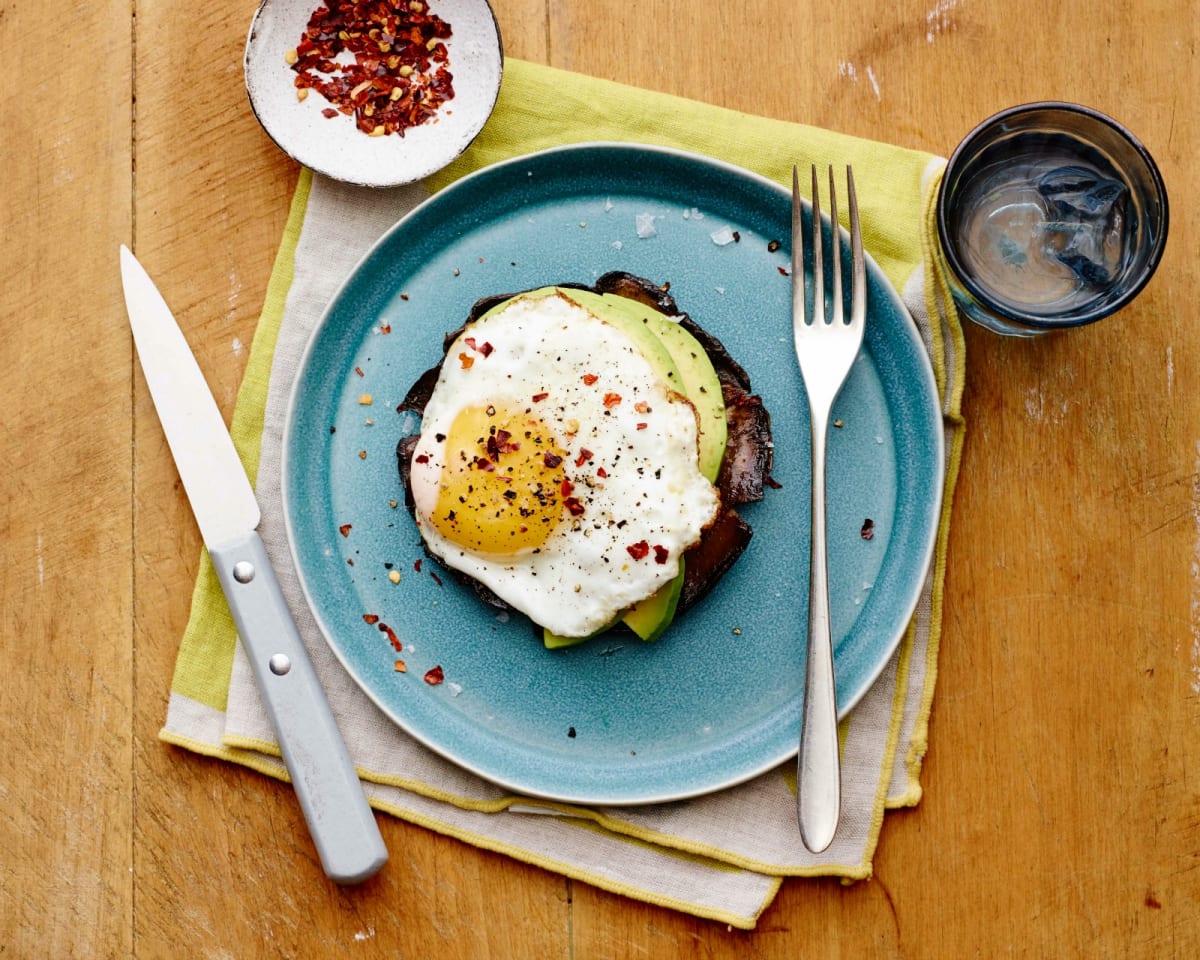 Avocado
Breakfast Portobello Egg
By: 28 Day JOY of KOSHER Challenge
Sun, 29 January 2023 7 Shevat 5783