Newsletters
Shabbat Shalom - The Weekly News
29/09/2022 01:09:15 PM
| | |
| --- | --- |
| Author | |
| Date Added | |
| Automatically create summary | |
| Summary | |
Dear {{first_name}}

Shabbat Shalom
Candlelighting Times:
Shabbat
Friday, 29 September/5 Tishrei 5783
Light Candles: 6:05 pm
Saturday, 1 October /6 Tishrei 5783
Havdalah: 7:03 pm
Message from Rabbi Yonatan
Click here for a Yom Kippur video message from Rabbi Yonatan. Shabbat Shalom and G'mar Chatima Tovah.
High Holiday Message
Dear friends,
It was wonderful to see you and to greet you in Shul on Rosh Hashanah as we shared the joy of being together again. The atmosphere was electric with excitement – not only because of the new air purifiers that we have bought to help keep us all safe!
As we approach Kol Nidre and Yom Kippur I remember that in our service the poem 'U'netaneh Tokef' reminds us of the fragility of life and relationships. It reminds us that we must focus on life and relationships, and it is the Board's intention that Kehilat Nitzan's focus on community and participation in Judaism supports us as we reach out to one another.
Friendly reminder to please note the Service times below. There has been an error on your tickets. Please check the section highlighted that has the corrected dates and times.
Please dont forget your tickets on Kol Nidre and Yom Kippur, they are required for security purposes.

Kol Tov,
Sue Zyngier
President
Family & Youth Services/Activities for High Holidays
NOTICE OF AGM
Please mark your diary for
Sunday 23 October 7:30 pm at Kehilat Nitzan
Kehilat Nitzan's Youth & Family Services were all a buzz...
Young families enjoyed Rosh Hashanah morning services with Toby, Ruby, Liv, Aiden and Rabbi Gabbi. Highlights included: a special Bracha and shofar blowing from Rabbi Yonatan, a play by the kids about Isaac, a quiz with lollies, singing happy birthday to the world, beautiful prayers and songs, honey cake as well as apple and honey and bee-autiful costumes!
Kesher/Bnei Mitzvah Korner
Kesher/B'nei Mitzvah is back on Wednesday 19, October Shana Tova til then and we hope to see everyone at the youth and family services over the holidays.

Junior Congregation
SAVE THE DATE Shabbat, Saturday 15 October - don't forget services start at 9:30 am & Junior Congregation at 10:30.

If you know of a student age 9-12, invite them and their family to check out our Kesher/Bnei Mitzvah program. You'll be glad you did. For more information contact the Kehilat Nitzan at 9500 0906 or info@kehilatnitzan.org.au
BOOK CLUB
The next meeting of the Book Club will take place at KN at 2:00 pm on Wednesday 12 October.

The book we will be discussing is The Miniaturist by Jessie Burton. It was an international best seller and is described as: "beautiful, intoxicating and filled with heart pounding suspense".

Set in Amsterdam in 1686, the novel was inspired by Petronella Oortman's doll's house on display at the Rijksmuseum.
Tikkun Olam Connectivy Event:
Freda Hodge presents
The role of traditional beadwork in African culture.
With unique examples, Freda will discuss the enormous creativity and diversity to be found among beadwork produced in the cultures of various African tribes on the 8th of November at 11:30 am at Kehilat Nitzan,
The history of beadwork in the culture of tribal Africa, goes back a long way. Unfortunately, examples of older work are fast being lost to modern trade, produced for the tourist industry.
Light to Lunch to Follow, bookings essential for catering purposes. To reserve your spot call Fran at 0414 822 584.
Kavanah
Join us every Shabbat Morning for "כוונה". What is Kavanah?!
Kavanah means intention and these sessions are designed to direct our intention (or attention) towards the divine source within each one of us through intentional breathing, chanting phrases from Jewish prayer/Torah and simply finding space to prepare ourselves for a meaningful day of Shabbat and the traditional services that follow.
When: 9am Shabbat Mornings
Where: Meet in the Rabbi's office (at KN)
Services
Kabbalat Shabbat 6:00 pm

Shabbat Morning 9:30 am, Kiddush generously sponsored by Rhona Rosenberg

Weekday Minyanim - Monday to Friday 7:30 am (in person at KN on Wednesdays only or on Zoom (M-F)
*please note Talmud Shuir class returns Wednesday November 9.
We strongly recommend wearing masks during services, a KN95 if possible.
Kehilat Nitzan Office Hours/Closures over the Holidays
Please plan ahead for shul business and High Holiday ticket needs- below is the office closures for the Holidays.
Thursday, 22, September -Day Queen Day of Mourning OPEN

Friday, 23 September - AFL Grand Final Public Holiday CLOSED

Monday -Tuesday 25-26 September Rosh Hashanah CLOSED

Tuesday, 4 October - Erev Yom Kippur OPEN 9 am - noon

Wednesday, 5 October Yom Kippur CLOSED

Monday -Tuesday October 10-11 Sukkot CLOSED

Monday-Tuesday October 17-18 Shimini Atzeret & Simchat Torah CLOSED
Please note: regularly scheduled office hours are: M-TH 9 am -3 pm, plus Wednesday evenings 4:00 pm - 6:30 pm
Birthdays of the Week
Judy Kolt
Tamara Ungar
Ester Rubinstein
Kari Boymal
Aryeh Seligmann
Daniela Donnenfeld
John Furstenberg
Frederick Green
Jeremy Forbes
Tammy Seligmann
Anniversaries of the Week
David & Rachel Boymal
Yahrzeits this coming week
May the memories of your loved ones be a blessing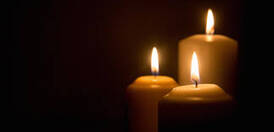 Wita Gdanski, Mother of Anna Gdanski
Hilda Jonas, Mother of Sylvie Jonas
Keith Harris Joseph, Father of Peter Joseph
Ramah Joshua, Mother of Stephen Joshua
Chaim Kirschnbaum, Father of Dina Silber
Lilian Morton, Mother of Claire Morton
Alan Myer Rosenberg, Brother of John Rosenberg, Uncle of Mark Rosenberg & Rebecca Rubin
Morris Rosenberg, Grandfather of Rhona Rosenberg
KN Tree of Life
Honour your family or life event at Shule by sponsoring a leaf on the Tree of Life OR sponsor our stunning, remaining stained glass panel.

Please contact the office on 9500 0906 or email us and Bev or Sue will call you back to discuss the details
Kehilat Nitzan
P.O. Box 2313
Caulfield Junction, VIC 3161
Thu, 28 September 2023
13 Tishrei 5784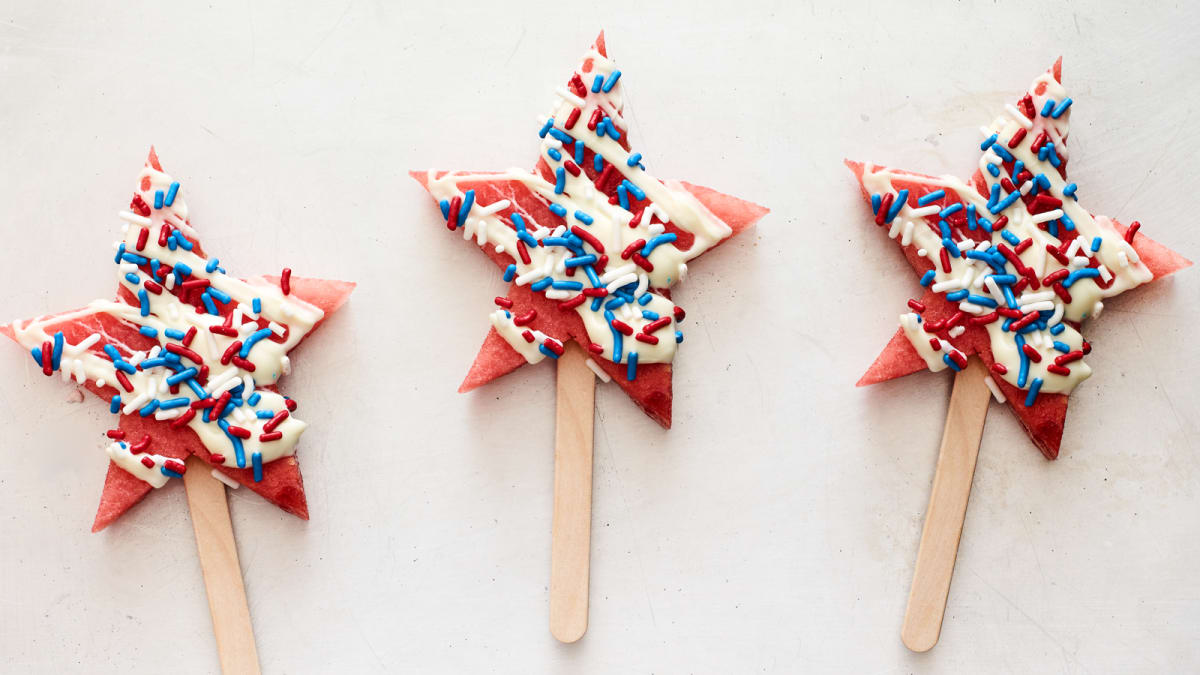 Recipe Of The Day
Watermelon Pops
By: Jamie Geller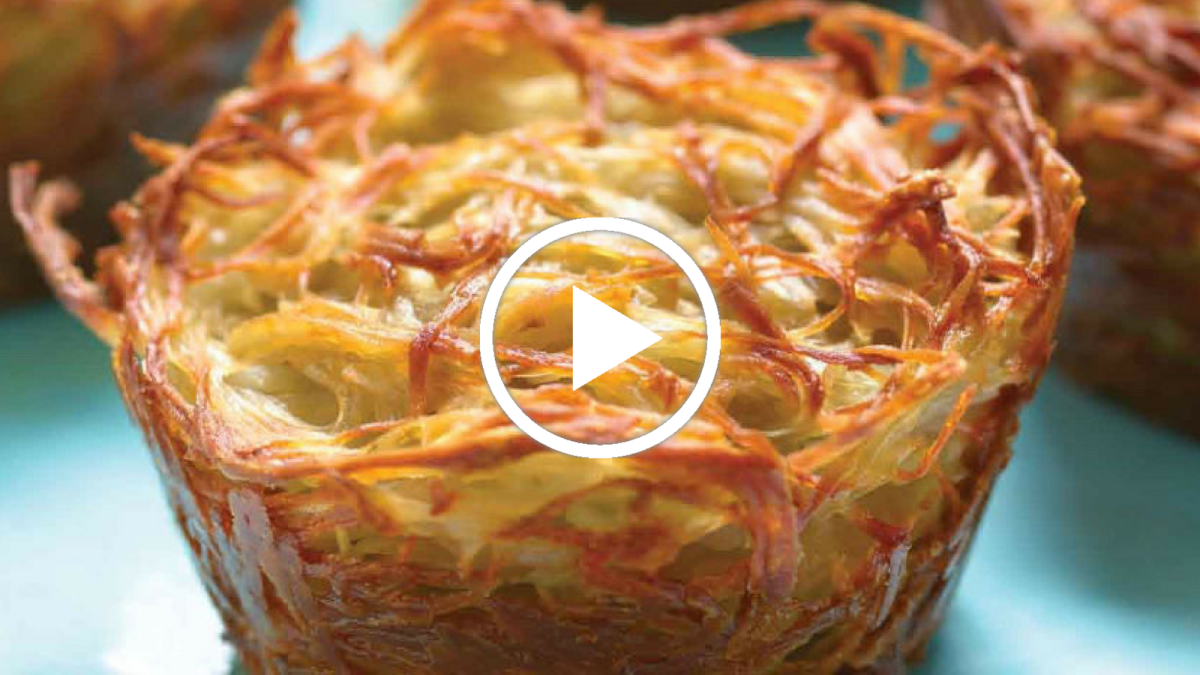 Shabbat Recipes
Potato Kugel Cups
By: Jamie Geller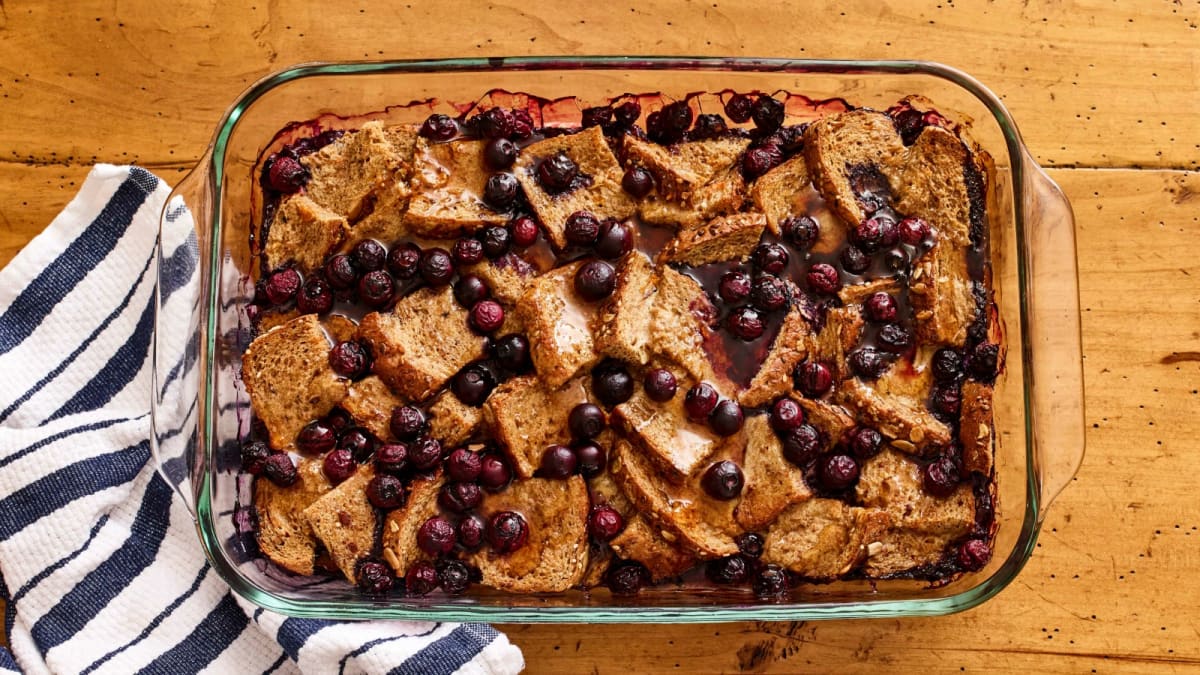 Meal Type
Healthy French Toast Casserole
By: Jamie Geller
Thu, 28 September 2023 13 Tishrei 5784