Newsletters
Shabbat Shalom - The Weekly News
27/10/2022 11:54:14 AM
| | |
| --- | --- |
| Author | |
| Date Added | |
| Automatically create summary | |
| Summary | |
Dear {{first_name}}

Shabbat Shalom
Candlelighting Times:
Shabbat
Friday, 29 October 2022/3 Cheshvan 5783
Light Candles: 7:32 pm
Saturday, 30 October 2022/4 Cheshvan 5783
Havdalah: 8:33 pm
Message from Rabbi Yonatan:
Rabbi Yonatan is away this week, he wishes all a Shabbat Shalom!
Message from our President
Shabbat Shalom,
A wonderful year has passed. Now, a new year, and this week yet more new beginnings with the renewal of the world in Parshat Noach. Let the dove with an olive branch be a symbol for us all.
Thank you to all who were able to join us at the AGM last Sunday. Thank you to outgoing Board members Fran Feldman, Toby Mac, David Sztrajt and Serge Sztrajt for your dedication, commitment and service to Kehilat Nitzan. We welcome our new Board members Miriam Faine, Julie Leder, Amanda McKeown and Anna Plotkin to our board. To see the full board with the names of office bearers and members here https://www.kehilatnitzan.org.au/board-and-committees.html
Rabbi Yonatan presented his exciting and inspiring report, described against our statement of the Mission, Vision and Core values of Kehilat Nitzan, you can read these at https://www.kehilatnitzan.org.au/about-us . I hope that you have had time to read the other reports that were emailed to you. Please don't hesitate to be in touch with me, the treasurer, and the Tikkun Olam Board through the office if you would like additional information or would like to get involved.
We are planning our next big community event. It will be a Chanukah BBQ in the garden of the Sadoff family. Everyone is invited so please keep watch for details in the coming weeks!
Sue Zyngier
President
SAVE THE DATE
Mark and Odile Ellison are observing significant birthdays soon,
and invite all the community to join them to celebrate with a kiddush
after the service on Shabbat 5 November. Hope to see you there.
Join us for Musical Kabbalat Shabbat
29 October 6:00 pm
Kesher/Bnei Mitzvah Korner
This week we learned how special it is that the girls can do a bat mitzvah by studying the first bat mitzvah which occurred 100 years ago. We also learned how in the Torah women argued that they should be able to own property and changed God's mind in favour of their rights. Thank you to David Zyngier for help in co-leading the class. We also practised the start of the Torah service.We are Looking forward to Shabbat's Junior Congregation.

Junior Congregation
THIS Shabbat, Saturday 29 October - don't forget services start at 9:30 am & Junior Congregation at 10:30.

If you know of a student age 9-12, invite them and their family to check out our Kesher/Bnei Mitzvah program. You'll be glad you did. For more information contact the Kehilat Nitzan at 9500 0906 or info@kehilatnitzan.org.au
Tikkun Olam Connectivy Event:
Freda Hodge presents:
The role of traditional beadwork in African culture.
With unique examples, Freda will discuss the enormous creativity and diversity to be found among beadwork produced in the cultures of various African tribes on the 8th of November at 11:30 am at Kehilat Nitzan,
The history of beadwork in the culture of tribal Africa, goes back a long way. Unfortunately, examples of older work are fast being lost to modern trade, produced for the tourist industry.
Light to Lunch to Follow, bookings essential for catering purposes. To reserve your spot call Fran at 0414 822 584.
Book Club Tuesday 16 November at 2:00 pm
Our next book will be 'The Trauma Cleaner' by Sarah Krasnostein, a true story based in Melbourne.
Before she was a trauma cleaner, Sandra Pankhurst was many things: husband and father, drag queen, gender reassignment patient, sex worker, and founder of Specialised Trauma Cleaning (STC) Services Ltd.
In the wake of homicides or suicides, fires or floods, or in the homes of hoarders and addicts, it falls to STC to sift through the ashes or sweep up the mess of a person's life or death.

Episode 3 of an SBS series will have a documentary -The Cleaning Company about Sandra Pankhurst (The Trauma Cleaner) at 8.30 pm Tuesday 8 November

To reserve your spot call Fran at 0414 822 584.
Kavanah
Join us every Shabbat Morning for "כוונה". What is Kavanah?!
Kavanah means intention and these sessions are designed to direct our intention (or attention) towards the divine source within each one of us through intentional breathing, chanting phrases from Jewish prayer/Torah and simply finding space to prepare ourselves for a meaningful day of Shabbat and the traditional services that follow.
When: 9am Shabbat Mornings
Where: Meet in the Rabbi's office (at KN)
Services
Kabbalat Shabbat 6:00 pm

Shabbat Morning 9:30 am

Weekday Minyanim - Monday to Friday 7:30 am (in person at KN on Wednesdays only or on Zoom (M-F)
*please note Talmud Shuir class returns Wednesday November 9.
Kehilat Nitzan Office Hours/Closures
Tuesday , 1 November Melbourne Cup Day CLOSED
Please note: regularly scheduled office hours are: M-TH 9 am -3 pm, plus Wednesday evenings 4:00 pm - 6:30 pm
Birthdays of the Week
Mark Ellison
Ethan Mac
Ruth Arber
Ellie Gurgiel
Gabe Mac
Jacob Arzt
Bruce Hyams
Reba Skolnick
Anniversaries of the Week
Paul & Kumiko Goldin
Yahrzeits this coming week
May the memories of your loved ones be a blessing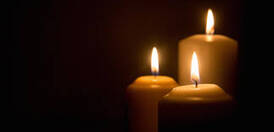 Irene Arippol, Mother of Marlene Oppenheim
Joy (Chava) Bland, Grandmother of Daniel Bland, Mother-In-Law of Lynne Galati, Mother of Alan Bland
Esther Efron, Grandmother of Maurice Efron
Bernie Freed, Father of Gary Freed, Grandfather of Ariel Freed
Leonard Samuel Glickfeld, Father of Jonathan Glickfeld
Erich Jontof-Hutter, Father of Ron Jontof-Hutter
Nachama Kirschenbaum, Mother of Dina Silber
Yetta Marsh, Mother of Barbara Marsh
Jacob G. Rosenberg, Father of Marcia Jacobs, Father-in-Law of Michael Jacobs, Grandfather of Adena, Ariella, and Shoshi Jacobs.
Stewart Nevin White, Half Brother of Margot Joseph & Owen White
Gershon ZylbermanGrandfather of Feygl Zylberman
KN Tree of Life
Honour your family or life event at Shule by sponsoring a leaf on the Tree of Life OR sponsor our stunning, remaining stained glass panel.

Please contact the office on 9500 0906 or email us and Bev or Sue will call you back to discuss the details
Kehilat Nitzan
P.O. Box 2313
Caulfield Junction, VIC 3161
Sat, 25 March 2023
3 Nisan 5783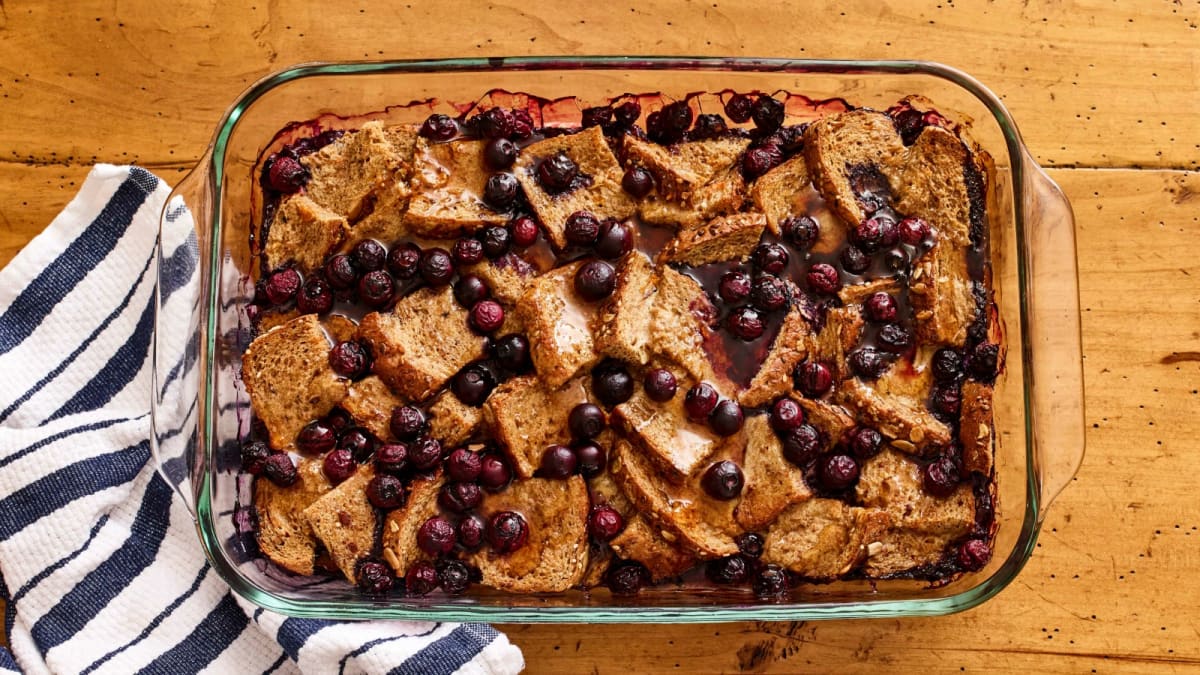 Meal Type
Healthy French Toast Casserole
By: Jamie Geller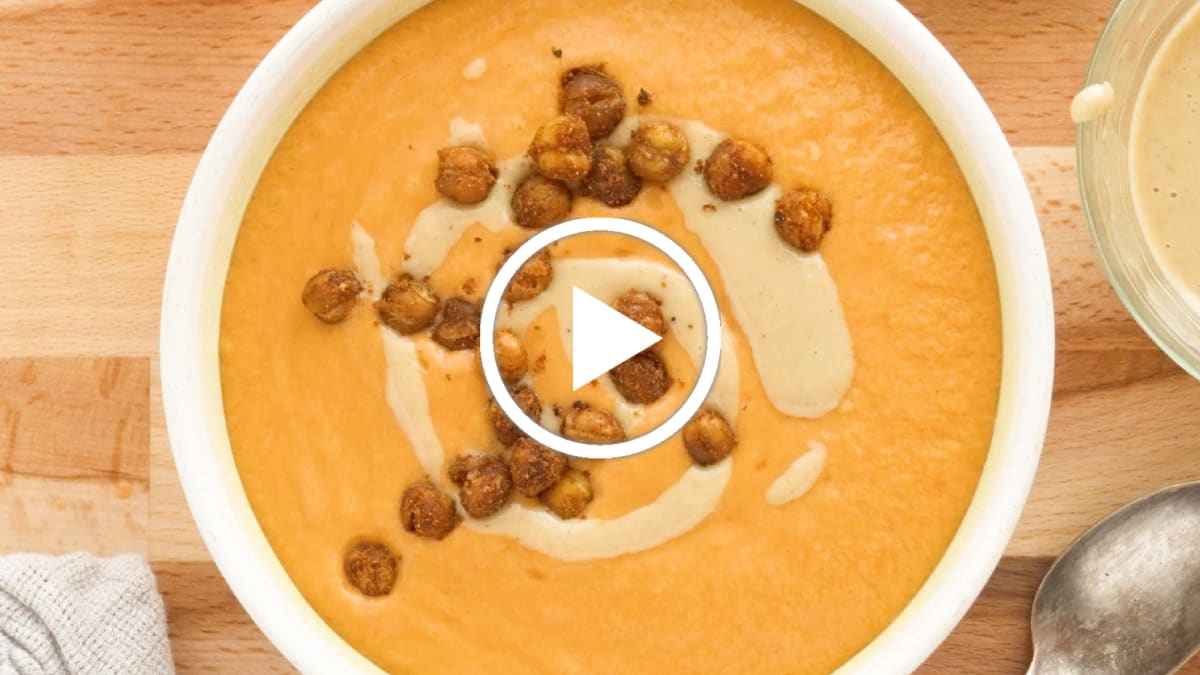 Soups
Creamy Israeli Gazpacho
By: Jamie Geller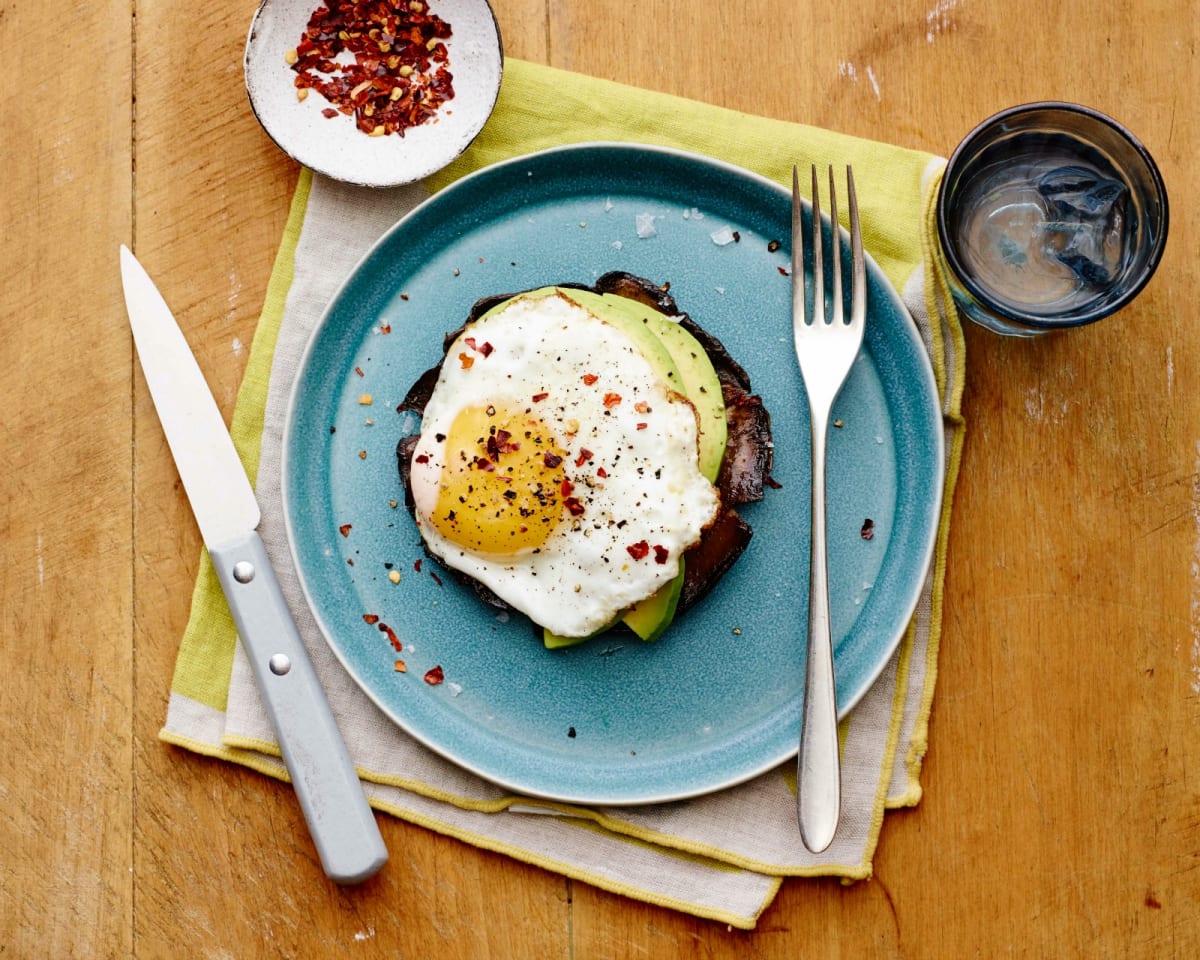 Avocado
Breakfast Portobello Egg
By: 28 Day JOY of KOSHER Challenge
Sat, 25 March 2023 3 Nisan 5783