Newsletters
Shabbat Shalom - The Weekly News
03/11/2022 12:51:44 PM
| | |
| --- | --- |
| Author | |
| Date Added | |
| Automatically create summary | |
| Summary | |
Dear {{first_name}}

Shabbat Shalom
Candlelighting Times:
Shabbat
Friday, 4 November 2022/10 Cheshvan 5783
Light Candles: 7:39 pm
Saturday, 5 November 2022/11 Cheshvan 5783
Havdalah: 8:41 pm
Message from Rabbi Yonatan:
Rabbi Yonatan is away this week, he wishes all a Shabbat Shalom!
Message from our President
The Parsha this week is Lech Lecha. Abram has seen the pain and injustice in the world of idol worship. Lech Lecha is about Abram and his family leaving their birthplace to an unseen land to spread the message of one God.
Rabbi David J. Wolpe of the Conservative synagogue Sinai Temple tells the story of a person who once stood before God, their heart breaking from the pain and injustice in the world. "Dear God," the person cried out, "look at all the suffering, anguish, and distress in your world. Why don't you send help?" God responded, "I did, I sent you."
Let each of us at Kehilat Nitzan, each help to make the change we are looking for. Shabbat Shalom.
Sue Zyngier
President
VOLUNTEER NEEDED
A volunteer is needed to help weekly with a small shop of fruit and dips for kiddushim, and with creating the Kiddush roster twice per year. Please contact the office if you can help at ph. 9500 0906
or info@kehilatnitzan.org.au.
Thank you.
SAVE THE DATE
Mark and Odile Ellison are observing significant birthdays soon,
and invite all the community to join them to celebrate with a kiddush
after the service on this Shabbat 5 November. Hope to see you there.
Kesher/B'nei Mitzvah Korner
This week, we learned about 'Tsar Balei Chayim' being kind to animals and discussed how, in Halacha (Jewish law), our pets should be fed before we eat. As part of growing toward the age of b'nei mitzvah, we learned about looking after animals and increasingly taking responsibility for them. We made bird feeders to put up in local trees and hope families hear the sound of chirping this week in their own gardens!
We also learned new siddur words, practised Haftarah blessings and became familiar with the word EIN - meaning 'none' that is used a lot in the siddur.
During snack break we were serenaded by Maddy playing Hava Nagila on the violin.
Thank to Josh Arzt and David Zyngier for assisting in various aspects of this week's class.
​​​​​​​
Junior Congregation
Save The Date Shabbat, Saturday 26 November - don't forget services start at 9:30 am & Junior Congregation at 10:30.

If you know of a student age 9-12, invite them and their family to check out our Kesher/Bnei Mitzvah program. You'll be glad you did. For more information contact the Kehilat Nitzan at 9500 0906 or info@kehilatnitzan.org.au
Thank You!
Kehilat Nitzan members contributed generously to the Mazon Sukkot Appeal.

Over 40 big brown bags full of food went to the Richmond Churches Food Centre.
Book Club Tuesday 16 November at 2:00 pm
Our next book will be 'The Trauma Cleaner' by Sarah Krasnostein, a true story based in Melbourne.
Before she was a trauma cleaner, Sandra Pankhurst was many things: husband and father, drag queen, gender reassignment patient, sex worker, and founder of Specialised Trauma Cleaning (STC) Services Ltd.
In the wake of homicides or suicides, fires or floods, or in the homes of hoarders and addicts, it falls to STC to sift through the ashes or sweep up the mess of a person's life or death.

Episode 3 of an SBS series will have a documentary -The Cleaning Company about Sandra Pankhurst (The Trauma Cleaner) at 8.30 pm Tuesday 8 November

To reserve your spot call Fran at 0414 822 584.
Kavanah
Join us every Shabbat Morning for "כוונה". What is Kavanah?!
Kavanah means intention and these sessions are designed to direct our intention (or attention) towards the divine source within each one of us through intentional breathing, chanting phrases from Jewish prayer/Torah and simply finding space to prepare ourselves for a meaningful day of Shabbat and the traditional services that follow.
When: 9am Shabbat Mornings
Where: Meet in the Rabbi's office (at KN)
Services
Kabbalat Shabbat 6:00 pm

Shabbat Morning 9:30 am Kiddush sponsored generously by Mark & Odile Ellison.

​​​​​​​

Weekday Minyanim - Monday to Friday 7:30 am (in person at KN on Wednesdays only or on Zoom (M-F)
*please note Talmud Shuir class returns Wednesday November 9.
Birthdays of the Week
Andrew Gruskin
Elinor Auster
Hannah Lustig-Ungar
Michelle Greenwood
David Ellison
Max Klein
Avi Lior
Rafael Lustig-Ungar
Anniversaries of the Week
John & Kathryn Rosenbloom
Brad & Christa Felstead
Gary & Susan Pincus
Yahrzeits this coming week
May the memories of your loved ones be a blessing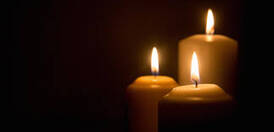 Leon Aufrichtig, Father of Brenda Marcus
David Davidoff, Father of Sid Davidoff, Father in Law of Elaine Davidoff, Grandfather of Nadine Davidoff, Great-Grandfather of Ariella Walsh Davidoff
Hersz Leib (Leon) Eisenbruch, Father of Maurice Eisenbruch
Irene Forgasz, Mother of Paul Forgasz
Reuben David Glass, Husband of Ann Cebon-Glass
Edith Hall, Mother of Fred Hall, Grandmother of Josh & Philip Hall
Felix Hiller, Father of Janet & Deborah Hiller
Isaac Katzoff, Father of Vigda Bernau
Dr. Gordon Joshua Mushin, Husband of Yvonne Mushin, Father of Jonathan Mushin & Jo Lewin, Brother of Naomi Saporta
Issac (Issy) Rubinstein, Grandmother of Romi Goldschlager
Michael SandersGrandfather of Sheryl Kaufman, Grandfather of Braham Korman, Grandfather of Tina Korman
Michael ShatinFather of Larissa Goldberg
Maria WollanMother of Mark Wollan
KN Tree of Life
Honour your family or life event at Shule by sponsoring a leaf on the Tree of Life OR sponsor our stunning, remaining stained glass panel.

Please contact the office on 9500 0906 or email us and Bev or Sue will call you back to discuss the details
Kehilat Nitzan
P.O. Box 2313
Caulfield Junction, VIC 3161
Thu, 30 November 2023
17 Kislev 5784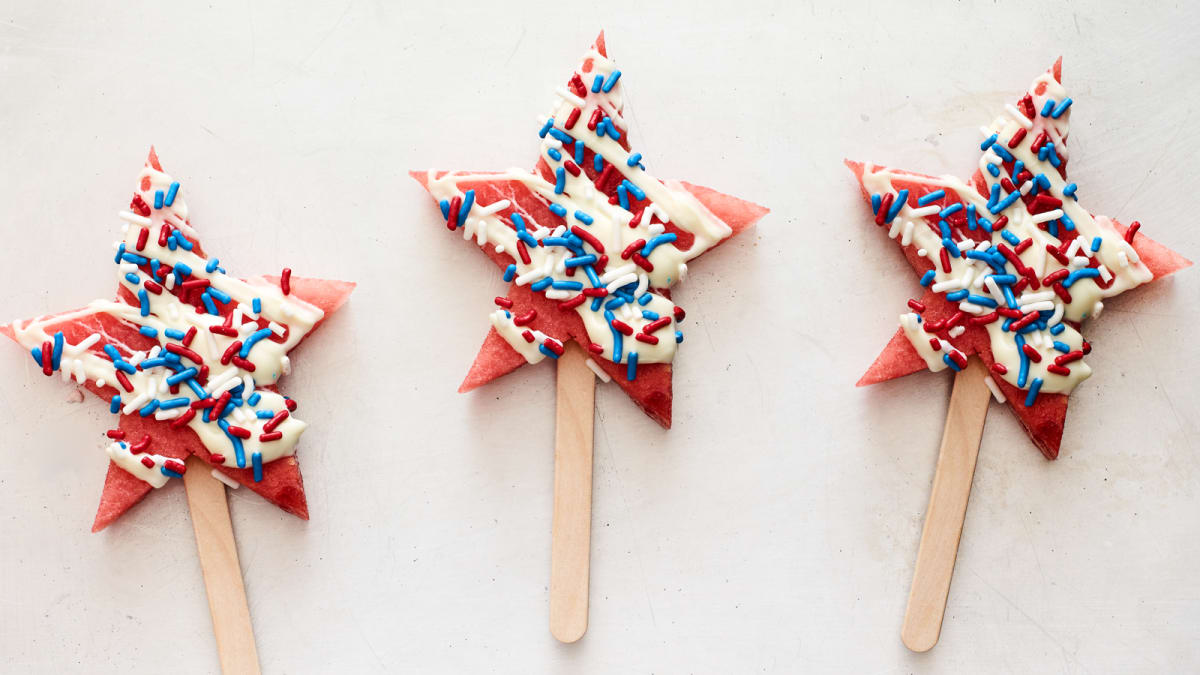 Gluten Free
Watermelon Pops
By: Jamie Geller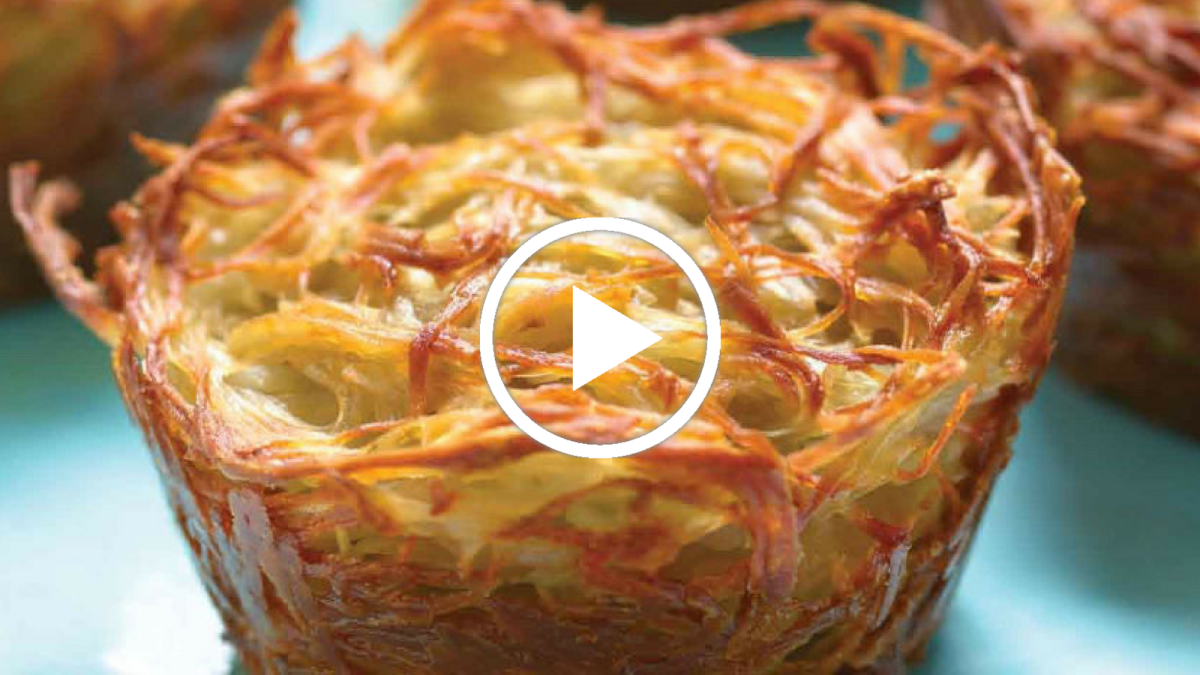 Shabbat Recipes
Potato Kugel Cups
By: Jamie Geller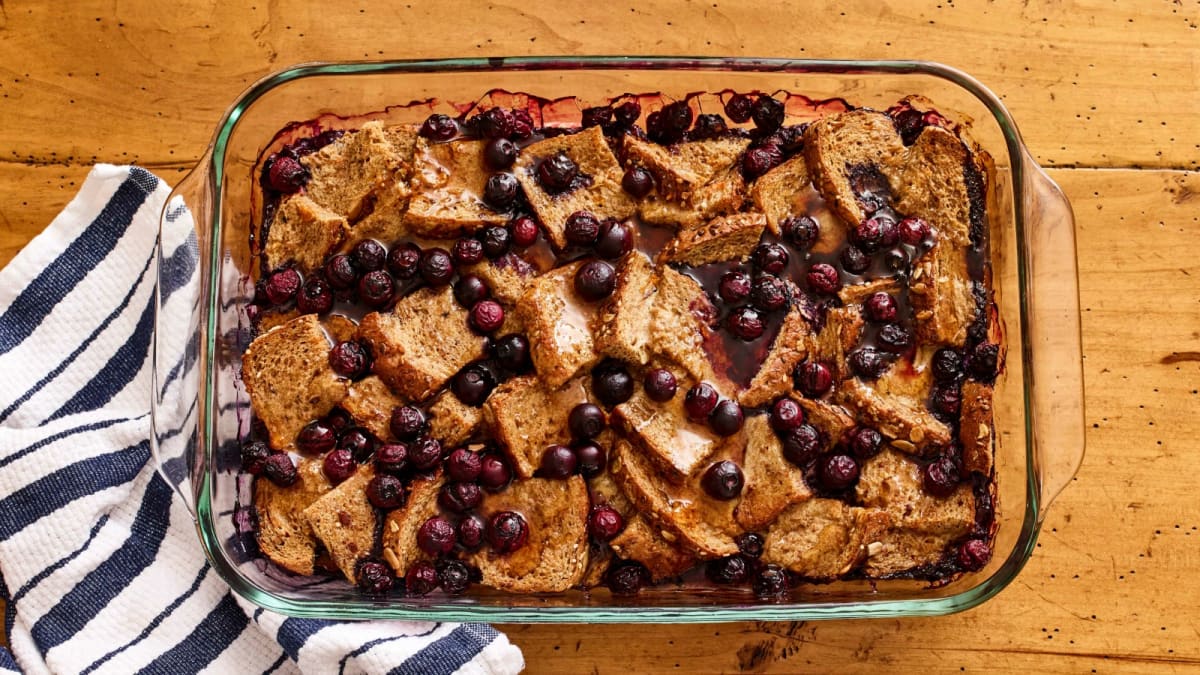 Meal Type
Healthy French Toast Casserole
By: Jamie Geller
Thu, 30 November 2023 17 Kislev 5784