Newsletters
Shabbat Shalom - The Weekly News
10/11/2022 02:47:37 PM
| | |
| --- | --- |
| Author | |
| Date Added | |
| Automatically create summary | |
| Summary | |
Dear {{first_name}}

​​​​​​​Shabbat Shalom 
Candlelighting Times:
Shabbat
Friday, 11 November 2022/17 Cheshvan 5783
Light Candles: 7:47 pm
Saturday, 18 November 2022/11 Cheshvan 5783
Havdalah: 8:50 pm
Message from Rabbi Yonatan:
Rabbi Yonatan is away this week, he wishes all a Shabbat Shalom!
Bat Mitzvah of the Week
Freya Burstyner
Mazel Tov Freya on becoming a Bat Mitzvah this Shabbat morning.
As she is called to the Torah,
may this special day be remembered with pride and joy.
Mazel tov to her parents, Mihal Greener & David Burstyner, sisters Ruby and Lily and grandmother, Judi Burstyner.
Message from our President
We are so happy to have Rabbi Yonatan back in Melbourne after the Rabbinic Assembly 2022 conference. He tells me that the learning there has been excellent, and I'm sure that we can look forward to some exciting ideas. 
As you will see from the photo below, Rabbi Yonatan also had the opportunity to catch up with friends of his and of ours - Rabbis Adam Stein and Ehud Bandel. All look like they are having a great time.
Shabbat Shalom,
Sue Zyngier
VOLUNTEER NEEDED
A volunteer is needed to help weekly with a small shop of fruit and dips for kiddushim, and with creating the Kiddush roster twice per year. Please contact the office if you can help at ph.  9500 0906 
or info@kehilatnitzan.org.au.
Thank you.
Learn & Bake with Lahat Noam a Yummy Success
With an energetic and hands-on experience last Sunday, the Lahat Noam kids enjoyed a long awaited cupcake decorating activity. Layered with lots of icing and sprinkles we delved into the Torah story of Jacob and Esau where we demonstrated to the kids the different lifestyles of Jacob a literary and Esau a hunter. The kids baked and decorated cupcakes as part of Jacob's story in representation of the infamous lentil soup and then endured an obstacle course and treasure hunt as part of Esau's hunting experience. Thank you to all of the parents who helped out and it was lovely to see so many new faces.
Special thanks to Anna Faine who helped out and
read a wonderful story for the kids.
Great to see everyone again and can't wait for our next major activity on Hanukkah. Details forthcoming!!!
SAVE THE DATE for our next Shabbat program on
Saturday 26th November 10 am
                                        Kesher/B'nei Mitzvah Korner
Kids learned about the terms: Theist, Atheist  and Agnostic as we explored ideas about God including thinking about logic vs faith. They respectfully talked about their different positions on the subject and were invited to start their journey toward adulthood by learning from others about their beliefs. We practised the blessings before reading Haftarah and learned in 'Chevruta,' (twos). We farewelled Freya who is having her bat-mitzvah this week - mazal tov! Thanks to those who are bringing money for tsdakah (charity) weekly. Thanks also to David Zyngier and Josh Artz as well as Rabbi Link who gave their teaching, input and expertise this week
​​​​​​​
Junior Congregation
Save The Date Shabbat, Saturday 26 November - don't forget services start at 9:30 am & Junior Congregation at 10:30.

If you know of a student age 9-12, invite them and their family to check out our Kesher/Bnei Mitzvah program. You'll be glad you did. For more information contact the Kehilat Nitzan at 9500 0906 or info@kehilatnitzan.org.au
Book Club Tuesday 16 November at 2:00 pm
Our next book will be 'The Trauma Cleaner' by Sarah Krasnostein, a true story based in Melbourne.
Before she was a trauma cleaner, Sandra Pankhurst was many things: husband and father, drag queen, gender reassignment patient, sex worker, and founder of Specialised Trauma Cleaning (STC) Services Ltd.
In the wake of homicides or suicides, fires or floods, or in the homes of hoarders and addicts, it falls to STC to sift through the ashes or sweep up the mess of a person's life or death.

Episode 3 of an SBS series will have a documentary -The Cleaning Company about Sandra Pankhurst (The Trauma Cleaner) at 8.30 pm Tuesday 8 November

To reserve your spot call Fran at 0414 822 584.
Kavanah
Join us every Shabbat Morning for "כוונה". What is Kavanah?!
Kavanah means intention and these sessions are designed to direct our intention (or attention) towards the divine source within each one of us through intentional breathing,  chanting phrases from Jewish prayer/Torah and simply finding space to prepare ourselves for a meaningful day of Shabbat and the traditional services that follow.
When: 9am Shabbat Mornings
Where: Meet in the Rabbi's office (at KN)
Services
Kabbalat Shabbat 6:00 pm

Shabbat Morning 9:30 am Kiddush sponsored generously by Mihal Greener & David Burstyner.

​​​​​​​

Weekday Minyanim - Monday to Friday 7:30 am (in person at KN on Wednesdays only or on  Zoom  (M-F)
*please note Talmud Shuir class returns Wednesday November 16. 
Birthdays of the Week 
Gabrielle Stokes
Adin Boymal
David Krug
Zvi Civins
Michele Richter
 Tamara Vandenburg
Vigda Bernau
Deborah Cukier
Michal Kacelnik
Anniversaries of the Week 
 Clive & Louise Aaron
 Yahrzeits this coming week
May the memories of your loved ones be a blessing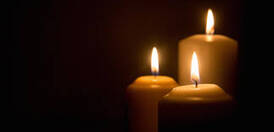 Lynette Dubowitz, Mother of Nina Dubowitz,  Mother-In-Law of Adam Landau & Grandmother of Ezra & Reuben Landau
Bernard Garber, Grandfather of Eileen Freed
Pauline Glass, Wife of Reuben Glass, Sister of Jeanette Mecoles
Manfred Jablonski, Father of Paula Rosin
Paul Jontof-Hutter, Brother of Ron Jontof-Hutter
Harry Kempler, Father of Geoffrey Kempler
Jacob Korn, Father of Henri Korn
Martin Bernard Moore, Father of Ruth Arber
Leon Isaac Ritcher, Father of Jeanette Mecoles
Eva Marka Rosauer, Mother of Karen Rosauer
Yehuda Silber, Father of Louis Silber
Lillian Elizabeth White, Mother of Margot Joseph & Owen White

KN Tree of Life
Honour your family or life event at Shule by sponsoring a leaf on the Tree of Life OR sponsor our stunning, remaining stained glass panel.

Please contact the office on 9500 0906 or email us and Bev or Sue will call you back to discuss the details
Kehilat Nitzan
P.O. Box 2313
Caulfield Junction, VIC 3161
Sat, 25 March 2023
3 Nisan 5783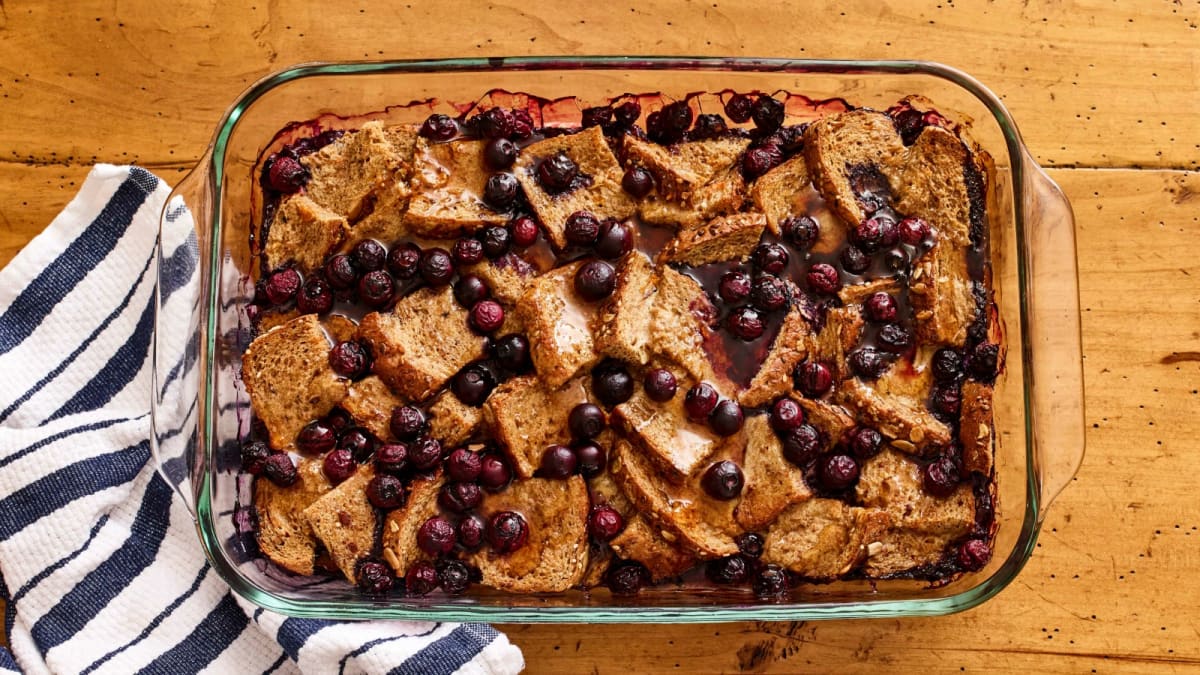 Meal Type
Healthy French Toast Casserole
By: Jamie Geller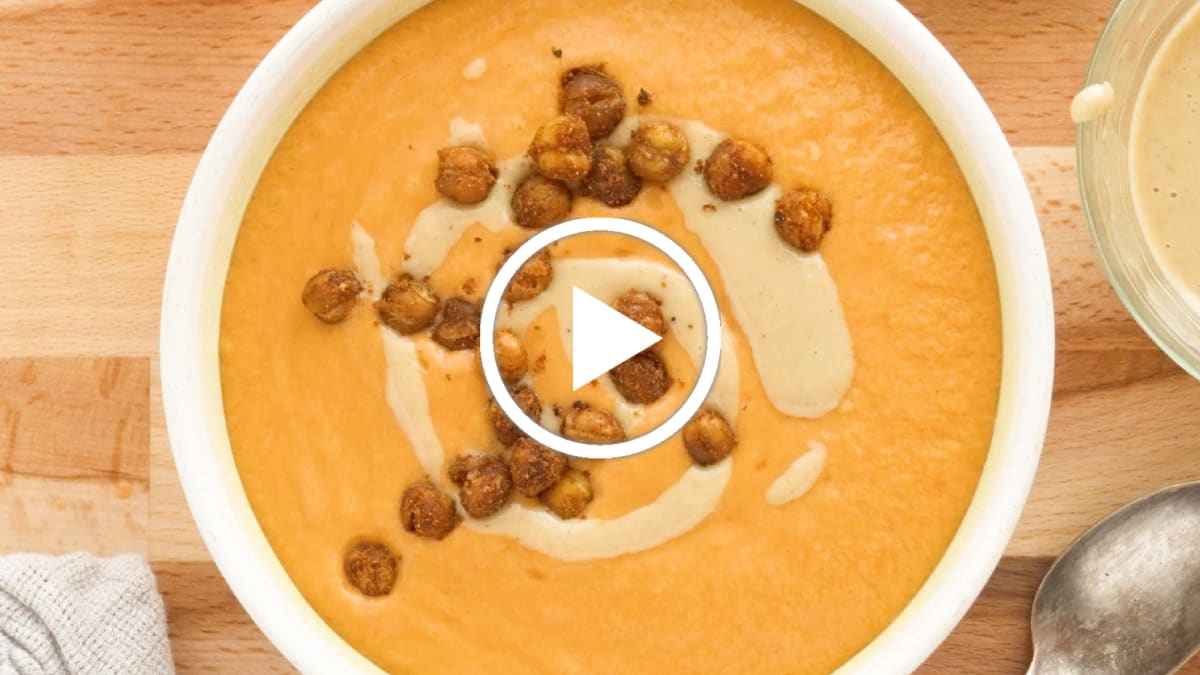 Soups
Creamy Israeli Gazpacho
By: Jamie Geller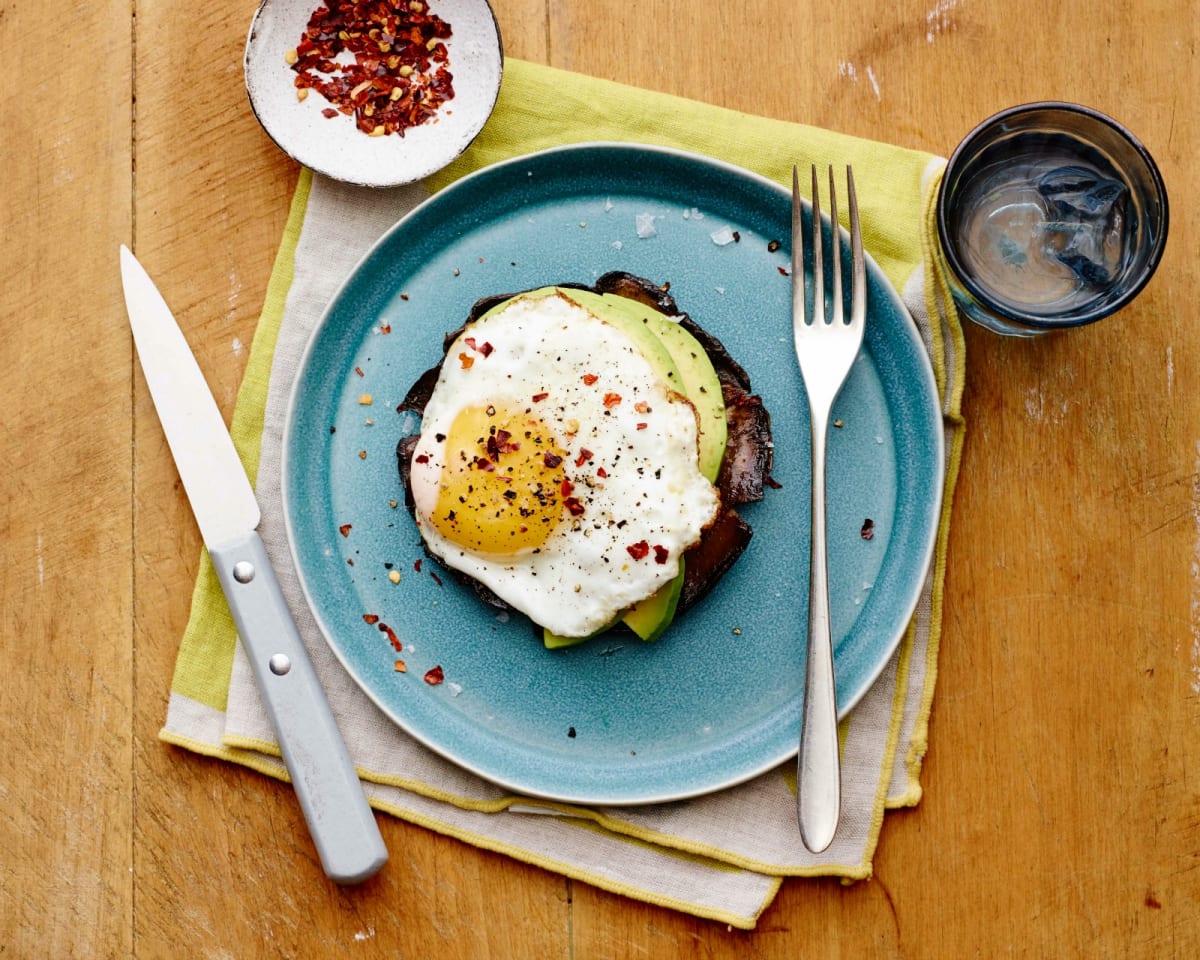 Avocado
Breakfast Portobello Egg
By: 28 Day JOY of KOSHER Challenge
Sat, 25 March 2023 3 Nisan 5783