Newsletters
Shabbat Shalom - The Weekly News
17/11/2022 02:31:13 PM
| | |
| --- | --- |
| Author | |
| Date Added | |
| Automatically create summary | |
| Summary | |
Dear {{first_name}}

​​​​​​​Shabbat Shalom 
Candlelighting Times:
Shabbat
Friday, 18 November 2022/24 Cheshvan 5783
Light Candles: 7:55 pm
Saturday, 19 November 2022/25 Cheshvan 5783
Havdalah: 8:58 pm
Message from Rabbi Yonatan:
Abraham was blessed with everything" (Bereshit 24:1) What does it mean to be blessed with everything? Click here for this weeks video d'var Torah! Shabbat Shalom! 
Bat Mitzvah of the Week
Ariella Walsh-Davidoff
Mazel Tov Ariella on becoming a Bat Mitzvah this Shabbat morning.
As she is called to the Torah,
may this special day be remembered with pride and joy.
Mazel tov to her parents, Nadine Davidoff, Emily Walsh and Chris Sherman and grandparents Elaine and Sid Davidoff.
 Lahat Noam 
EDITORS NOTE: In last week's newsletter we incorrectly acknowledged Anna Shalit as Anna Faine. We thank Anna for her service and apologise for this error.

SAVE THE DATE for our next Shabbat program on
Saturday 26th November 10 am
                                        Kesher/B'nei Mitzvah Korner

The Kesher/Bnei Mitzvah students continue to be supported by many good educators and Rabbis. Thanks again to David Zyngier for imparting skills, knowledge and mentoring. The kids looked at the potential stressors and anxieties around their simcha and how to combat them! Great tools for their upcoming Bnei Mitzvahs and tools for life.
We look forward to this Sunday in honour of Mitzvah Day when the students will bake in order to help restock the Kehilat Nitzan Tikkun Olam food van.
​​​​​​​
Junior Congregation
Save The Date Shabbat, Saturday 26 November - don't forget services start at 9:30 am & Junior Congregation at 10:30.

If you know of a student age 9-12, invite them and their family to check out our Kesher/Bnei Mitzvah program. You'll be glad you did. For more information contact the Kehilat Nitzan at 9500 0906 or info@kehilatnitzan.org.au
Book Club Wednesday 1 February at 2:00 pm
Our next book club meeting is scheduled for Wednesday, 1 February at KN at 2:00 pm
The book we will discuss is:
State of Terror by Hillary Clinton and Louise Penny.
State of Terror is a compelling and critically acclaimed international political thriller. It is co-written by former Secretary of State, Hillary Clinton and renowned Canadian author of mystery novels, Louise Penny.
To reserve your spot call Fran at 0414 822 584.
Kavanah
Join us every Shabbat Morning for "כוונה". What is Kavanah?!
Kavanah means intention and these sessions are designed to direct our intention (or attention) towards the divine source within each one of us through intentional breathing,  chanting phrases from Jewish prayer/Torah and simply finding space to prepare ourselves for a meaningful day of Shabbat and the traditional services that follow.
When: 9am Shabbat Mornings
Where: Meet in the Rabbi's office (at KN)
Services
Kabbalat Shabbat 6:00 pm

Shabbat Morning 9:30 am Kiddush sponsored generously by Elaine & Sid Davidoff

Weekday Minyanim - Monday to Friday 7:30 am (in person at KN on Wednesdays only or on

 Zoom 
(M-F)
Talmud Shiurim Wednesdays 8:30am with bagel breakfast in person and on  Zoom . RSVP attendance to the office. ​​​​​​​
Birthdays of the Week 
Amy Auster
Brad Nissen
Gavin Silbert
Emily Walsh
Harvey Skolnick
Peter Collins
Judith Burstyner
Michael Jacobs
Russell Wodak
John Rosenbloom
Felix Prezant
Dean Gelfand
Jessica Gurevich
Ilani Sokolski
Anniversaries of the Week 
 Bruce & Michelle Hyams
Alan & Vigda Tinner
David & Suzanne Zyngier
 Yahrzeits this coming week
May the memories of your loved ones be a blessing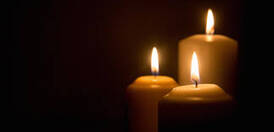 Abraham Forgasz, Father of Paul Forgasz, Father in Law Helen Forgasz
Yisrael Leon Mac, Father of Monica Pastor, Father-In-Law of Benjamin Pastor, Grandfather of Romy & Uriel Ladowsky,
Sam Silver, Father of Steve Silver, Father in Law Jo Silver, Grandfather James & Aidan Silver. 
Victor Sztrajt, Father of Serge Sztrajt, Grandfather of David Sztrajt
Conrad Voss-Bark, Grandfather of Gene Melzack
David Wluka, Father of Anita Wluka, Husband of Isabel Wluka
KN Tree of Life
Honour your family or life event at Shule by sponsoring a leaf on the Tree of Life OR sponsor our stunning, remaining stained glass panel.

Please contact the office on 9500 0906 or email us and Bev or Sue will call you back to discuss the details
Kehilat Nitzan
P.O. Box 2313
Caulfield Junction, VIC 3161
Sat, 25 March 2023
3 Nisan 5783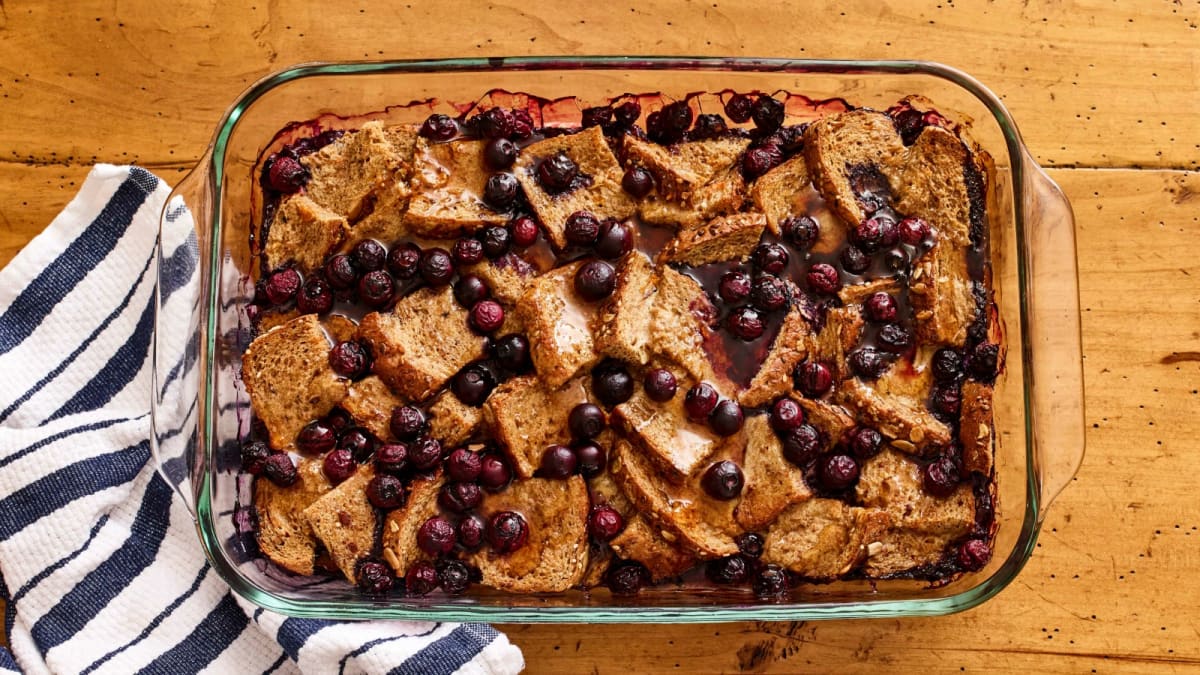 Meal Type
Healthy French Toast Casserole
By: Jamie Geller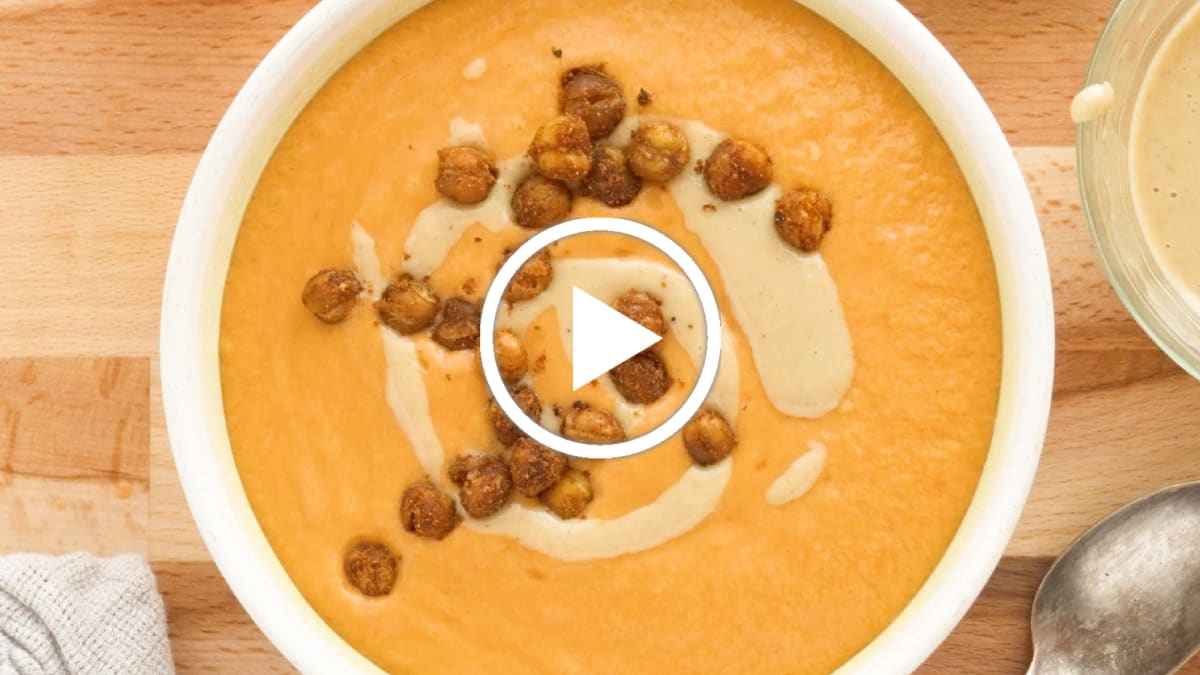 Soups
Creamy Israeli Gazpacho
By: Jamie Geller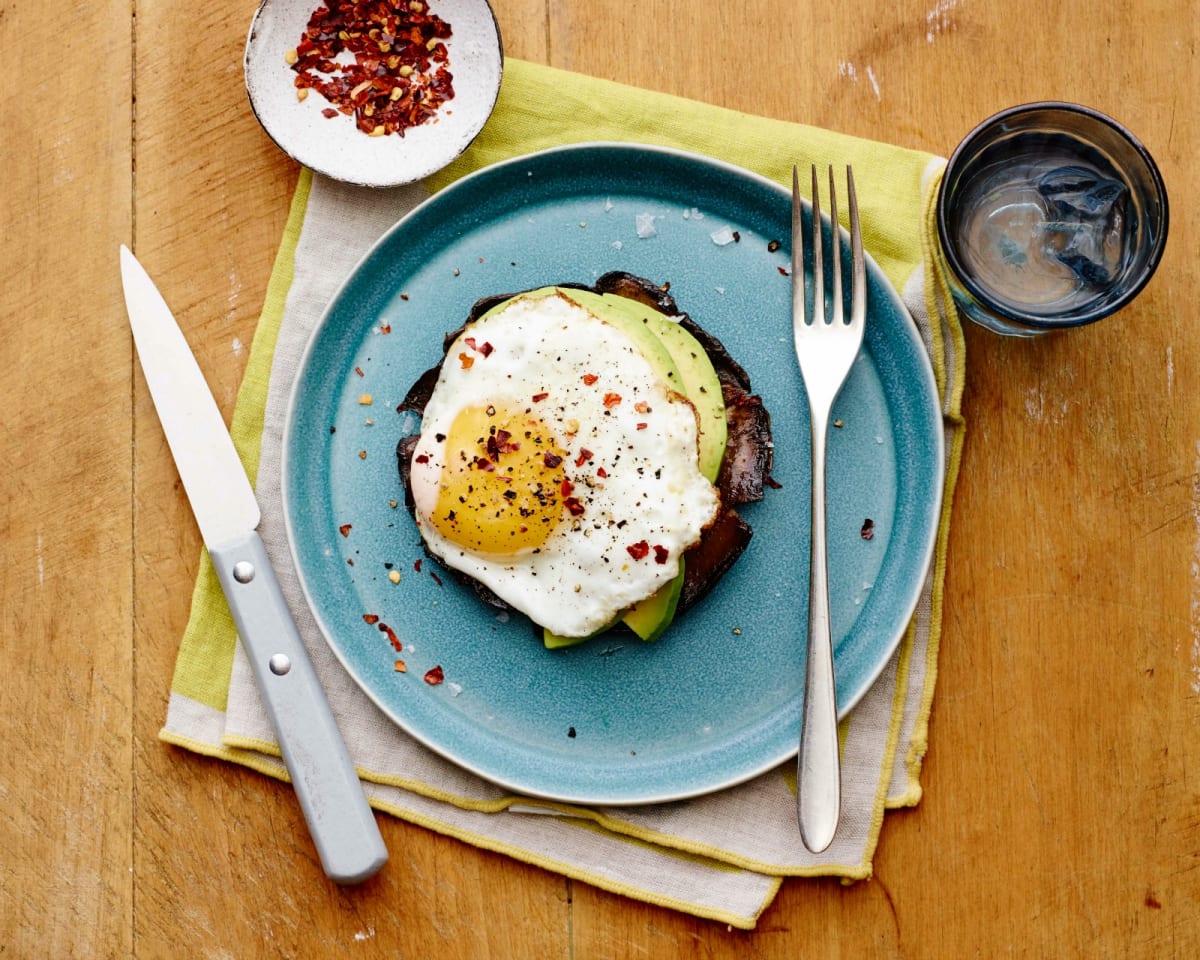 Avocado
Breakfast Portobello Egg
By: 28 Day JOY of KOSHER Challenge
Sat, 25 March 2023 3 Nisan 5783