Newsletters
Shabbat Shalom - The Weekly News
24/11/2022 02:23:50 PM
| | |
| --- | --- |
| Author | |
| Date Added | |
| Automatically create summary | |
| Summary | |
Dear {{first_name}}

​​​​​​​Shabbat Shalom 
Candlelighting Times:
Shabbat
Friday, 25 November 2022/1 Kislev 5783
Light Candles: 8:02 pm
Saturday, 26 November 2022/2 Kislev 5783
Havdalah: 9:07 pm
Message from Rabbi Yonatan:
What is Kedusha Levana? Sanctification of Moon?! Is that something Jewish?! Click here to watch my weekly Parsha video to learn more!
Shabbat Shalom! 
 Lahat Noam 
As we move closer to the end of the year we are looking to our last Shabbat program of 2022 .  On Saturday the 26th our Shabbat program is focused on classic games centred around the theme of Shabbat with games such as 'Hashem Says' and 'Shabbat Shabbat Shalom'. Hope to see many of our great kids and parents this Saturday.
 Stay tuned for details on our upcoming Hanukkah program.

This Shabbat program on
Saturday 26th November 10:30 am - noon in the social hall
                                        Kesher/B'nei Mitzvah Korner

This week the B'nei kids learned about how a Sefer Torah is actually written.  Rabbi Link, who among other talents is a certified Sofer Stam (Scribe) brought all his special tools! The kids actually witnessed how letters are written with a Kulmus (a turkey feather) and the special ink for writing Sifrei Torah, Mezuzot and Tefillin on actual Klaf (parchment). All were fascinated by this very special and much appreciated session! Even a few parents stayed to watch and learn! Thank you, Rabbi Link for an engaging, informative and interesting session.
​​​​​​​
Junior Congregation
This Saturday 26 November - don't forget services start at 9:30 am & Junior Congregation at 10:30.

If you know of a student age 9-12, invite them and their family to check out our Kesher/Bnei Mitzvah program. You'll be glad you did. For more information contact the Kehilat Nitzan at 9500 0906 or info@kehilatnitzan.org.au
MITZVAH DAY HAPPENINGS AT KN
The Kesher/Bnei Mitzvah Class joined Kehilat Nitzan Tikkun Olam in partnership with Mazon on Mitzvah Day to create some delicious chocolates cupcakes to be distributed by the food van and helpded ditsribute them. The kids had a lot of fun and while also embracing the spirit of the day. A special thank you to Amanda McKeown and Fran Feldman for coordinating.
The Nitzanim Singers on Mitzvah Day sang at Emmy Monash to an appreciative and engaged audience."
Book Club Wednesday 1 February at 2:00 pm
Our next book club meeting is scheduled for Wednesday, 1 February at KN at 2:00 pm
The book we will discuss is:
State of Terror by Hillary Clinton and Louise Penny.
State of Terror is a compelling and critically acclaimed international political thriller. It is co-written by former Secretary of State, Hillary Clinton and renowned Canadian author of mystery novels, Louise Penny.
To reserve your spot call Fran at 0414 822 584.
Kavanah
Join us every Shabbat Morning for "כוונה". What is Kavanah?!
Kavanah means intention and these sessions are designed to direct our intention (or attention) towards the divine source within each one of us through intentional breathing,  chanting phrases from Jewish prayer/Torah and simply finding space to prepare ourselves for a meaningful day of Shabbat and the traditional services that follow.
When: 9am Shabbat Mornings
Where: Meet in the Rabbi's office (at KN)
Kehilat Nitzan Office Closure
Please note: The Shul office will be closed for the Summer Holiday break starting Friday 23, December and reopening on Monday 9, January 2023.
Birthdays of the Week 
Grant Silbert
Anna Weiss
Rachel Boymal
Helen Freeman
Eva Layton
Michael Korman
 Yahrzeits this coming week
May the memories of your loved ones be a blessing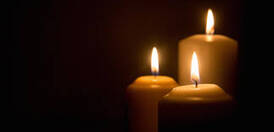 Fela Bluthal, Mother of Judy Kolt
Sol Freeman, Father of Andrew Freeman
George (Lalek) Leski, Father of Charles Leski
Arthur Matzner, Father of Eva Liberman
Maccabee Mushin, Father of Ruth Mushin
Rosa Mushin, Mother of Ruth Mushin
Morris Serry, Father of Rachel Boymal, Father-In-Law of David Boymal, Grandfather of Nicholas Boymal
KN Tree of Life
Honour your family or life event at Shule by sponsoring a leaf on the Tree of Life OR sponsor our stunning, remaining stained glass panel.

Please contact the office on 9500 0906 or email us and Bev or Sue will call you back to discuss the details
Kehilat Nitzan
P.O. Box 2313
Caulfield Junction, VIC 3161
Sat, 3 June 2023
14 Sivan 5783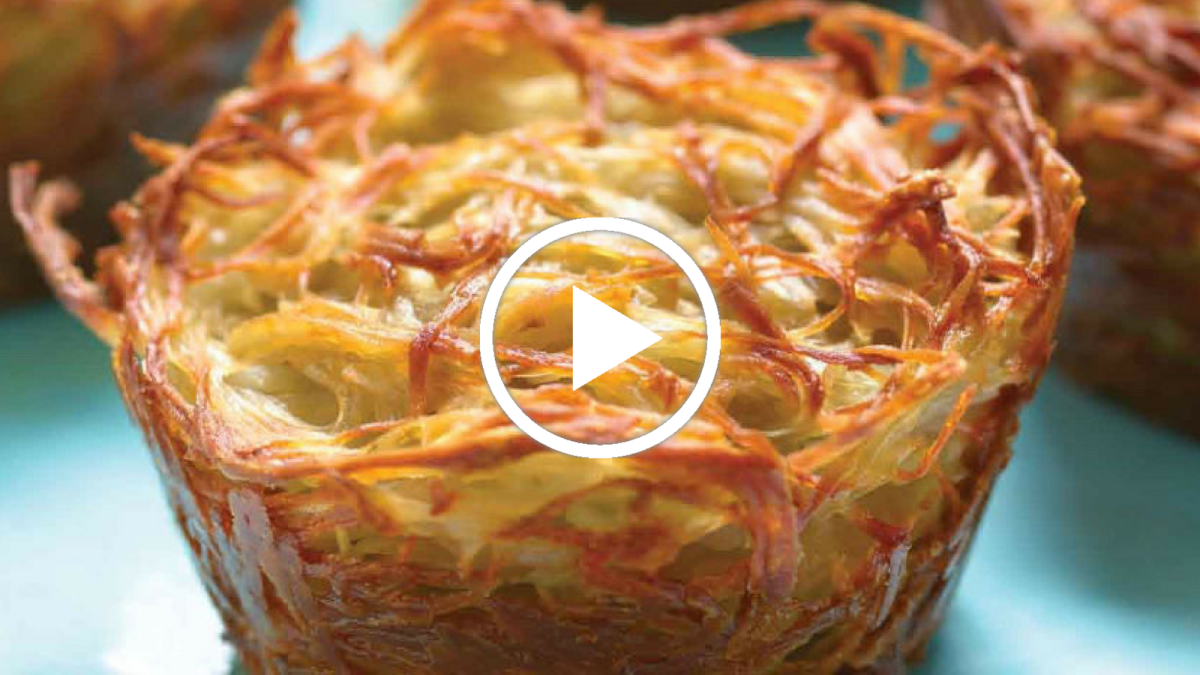 Jamie Geller's Recipes
Potato Kugel Cups
By: Jamie Geller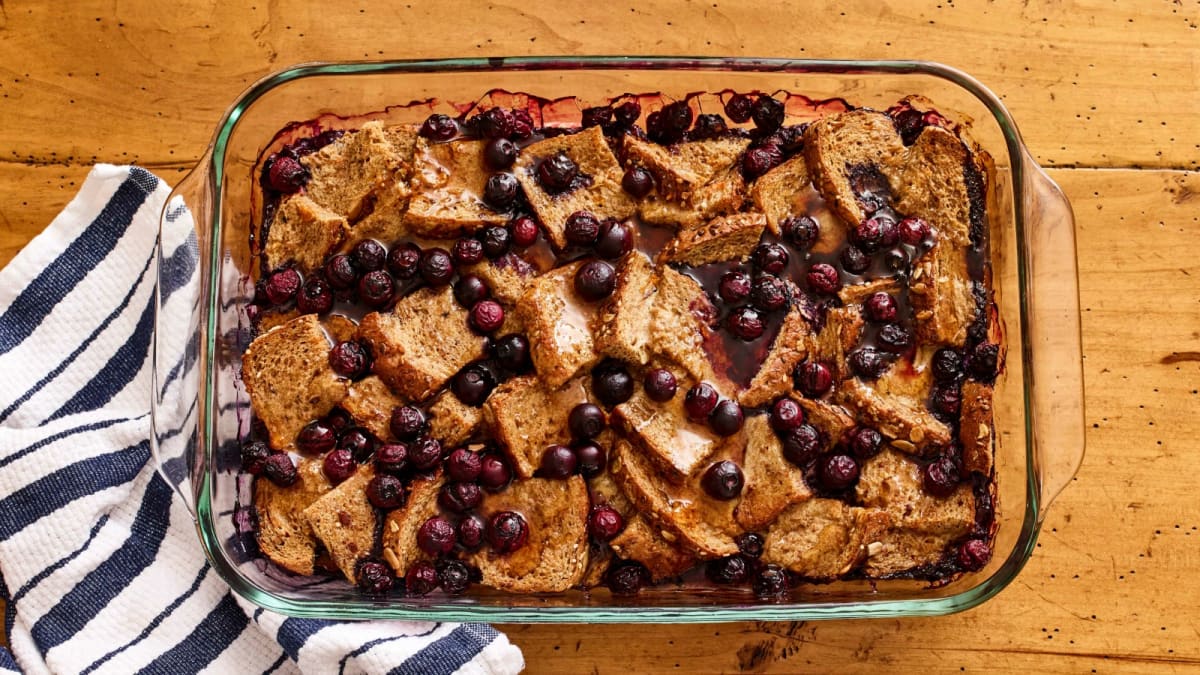 Meal Type
Healthy French Toast Casserole
By: Jamie Geller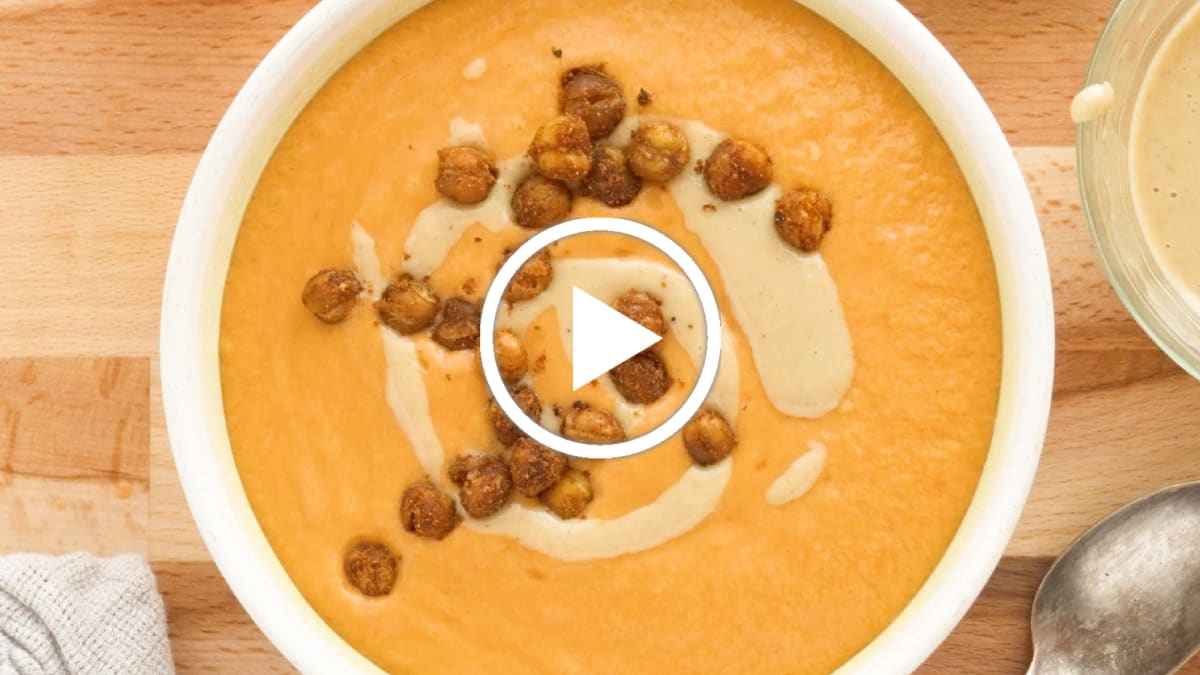 Summer Living Recipes
Creamy Israeli Gazpacho
By: Jamie Geller
Sat, 3 June 2023 14 Sivan 5783