Newsletters
Shabbat Shalom - The Weekly News
01/12/2022 01:46:49 PM
| | |
| --- | --- |
| Author | |
| Date Added | |
| Automatically create summary | |
| Summary | |
Dear {{first_name}}

​​​​​​​Shabbat Shalom 
Message from Rabbi Yonatan:
Parshat Vayetze: are there divine "short-cuts" for us in life? Click here to view my weekly video to hear more. Shabbat Shalom! 
                                        Kesher/B'nei Mitzvah Korner

In this week's class, we learned about different aspects that make up our Jewish identity. We discussed which aspects the children may like to explore or do more of as they prepare to be young Jewish adults. Ideas like Israel, food and family resonated with many of the students.  In pairs, they had short 1 on 1 conversations in about what we like about Kehilat Nitzan, being Jewish and their feelings about their upcoming B'nei Mitzvahs. We practised Adon Olam and even learned what 'Adon Olam' means. Test your kids! (Cheat sheet: it means Master of the World).
Important Dates:
Last Class: Wednesday 7 December
​​​​​​​Kesher/Bnei Mitzvah Info Night 5 pm, 11 December at KN 
Hanukkah BBQ Bonanza 5:30 pm, 19 December

If you know of a student age 9-12, invite them and their family to check out our Kesher/Bnei Mitzvah program. You'll be glad you did. For more information contact the Kehilat Nitzan at 9500 0906 or info@kehilatnitzan.org.au
Book Club Wednesday 1 February at 2:00 pm
Our next book club meeting is scheduled for Wednesday, 1 February at KN at 2:00 pm
The book we will discuss is:
State of Terror by Hillary Clinton and Louise Penny.
State of Terror is a compelling and critically acclaimed international political thriller. It is co-written by former Secretary of State, Hillary Clinton and renowned Canadian author of mystery novels, Louise Penny.
To reserve your spot call Fran at 0414 822 584.
Kavanah
Join us every Shabbat Morning for "כוונה". What is Kavanah?!
Kavanah means intention and these sessions are designed to direct our intention (or attention) towards the divine source within each one of us through intentional breathing,  chanting phrases from Jewish prayer/Torah and simply finding space to prepare ourselves for a meaningful day of Shabbat and the traditional services that follow.
When: 9am Shabbat Mornings
Where: Meet in the Rabbi's office (at KN)
Kehilat Nitzan Office Closure
Please note: The Shul office will be closed for the Summer Holiday break starting Friday 23, December and reopening on Monday 9, January 2023.
Birthdays of the Week 
Marcia Jacobs
Amy Kacelnik
Sarah Mandie
Tali Lior
Jonathan Epstein
Marian Civins
Gabriel Halperin
Jonathan Kingsley
Moshe Perl
Jesse Mac
David Breger
Marie Menard
Anniversaries of the Week 
David & Mihal Burstyner
John & Jean Cohen
Steve & Joanne Silver
Brian & Odhette Beckor
Simon & Naomi Rubenstein
Ian & Tania Freeman
 Moshe & Sharon Perl
 Yahrzeits this coming week
May the memories of your loved ones be a blessing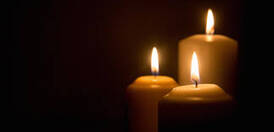 Dr. Julian Basser, Father of Lee Ann Basser
Rennie Buckstein, Sister of Hilda Freeman, Aunt of Ian & Helen Freeman,
Helen Corran, Wife of Trevor Corran
Esther Pola Eisenbruch, Mother of Maurice Eisenbruch
Abraham Jacob Gdanski, Father of Anna Gdanski
Adia Bina Helfenbaum, Daughter of Sam Helfenbaum
David (Dolek) Landau, Father of Jim Landau,Father-In-Law of Georgie Landau 
Label Prezant, Father of Brad Prezant, Father-In-Law of Marie Menard, Grandfather of Felix, Leo & Natania Prezant, 
Valerie Rosenberg, Mother of Rhona Rosenberg
Yaacov Saporta Carasso De Leon, Father of Ben Saporta, Father-In-Law of Kate Saporta, Grandfather of Rafi & Nina Saporta
Vera Selby. Mother of Jean Cohen
Charles William Shallard, Father of Helen Weiss
Aaron Silberman. Father of Helen Rubinstein
Samuel Zawadzki, Father of Esther Goldberg
KN Tree of Life
Honour your family or life event at Shule by sponsoring a leaf on the Tree of Life OR sponsor our stunning, remaining stained glass panel.

Please contact the office on 9500 0906 or email us and Bev or Sue will call you back to discuss the details
Kehilat Nitzan
P.O. Box 2313
Caulfield Junction, VIC 3161
Sat, 3 June 2023
14 Sivan 5783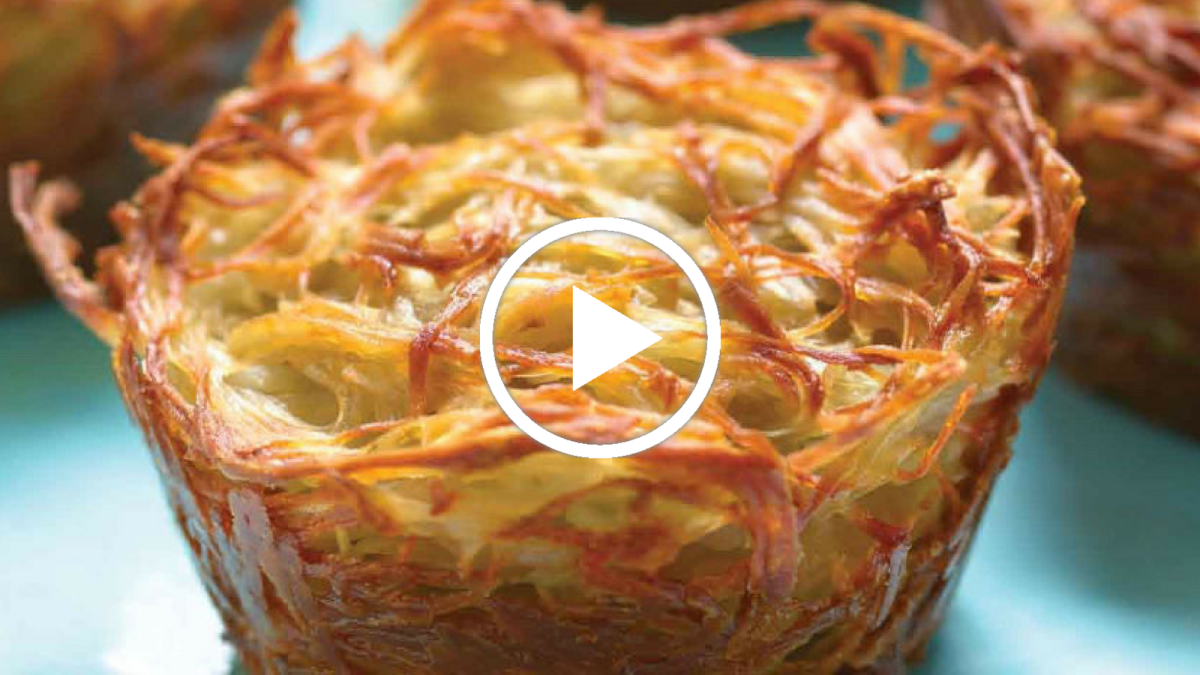 Jamie Geller's Recipes
Potato Kugel Cups
By: Jamie Geller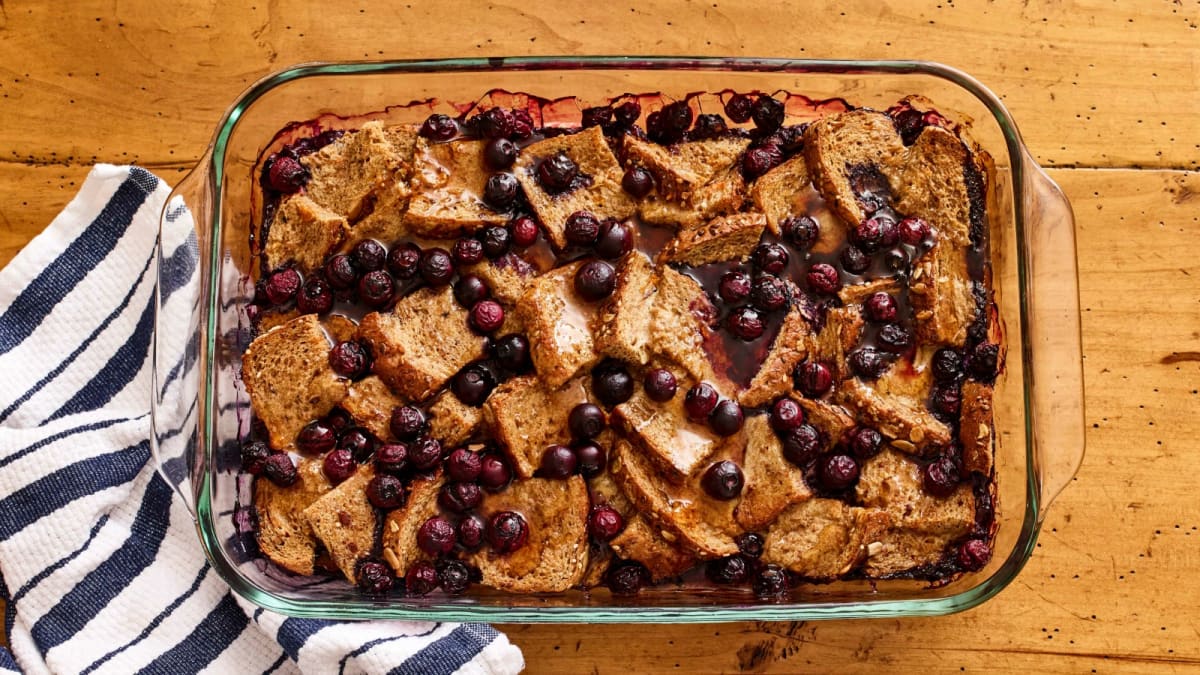 Meal Type
Healthy French Toast Casserole
By: Jamie Geller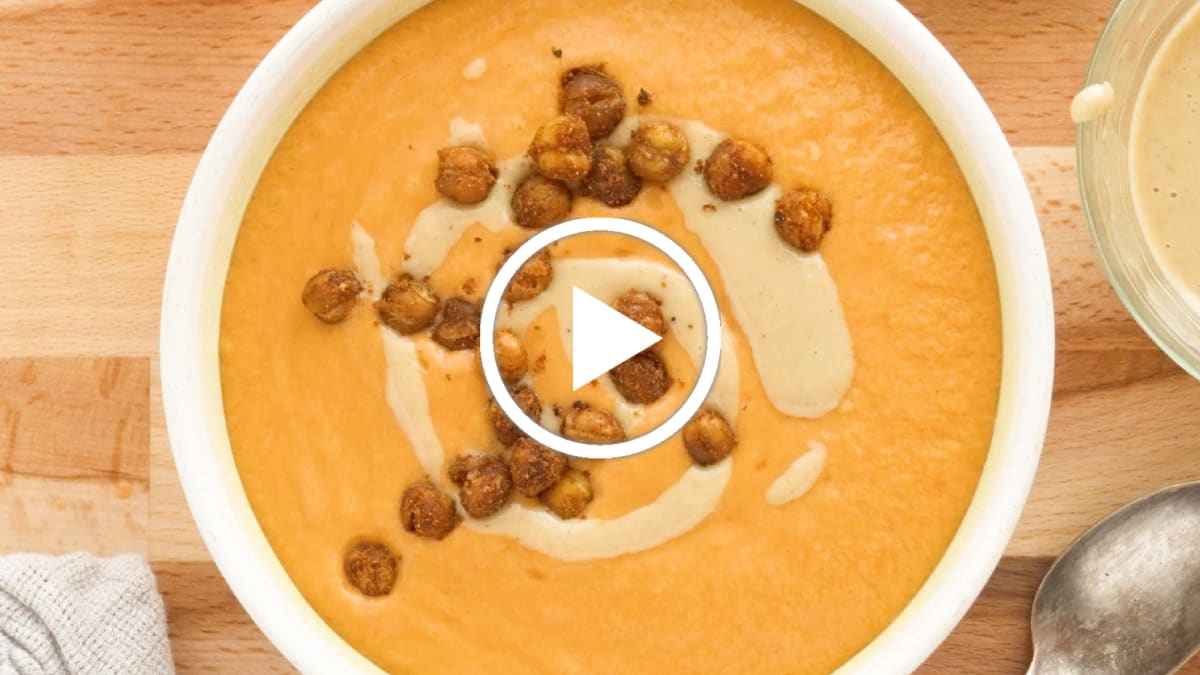 Summer Living Recipes
Creamy Israeli Gazpacho
By: Jamie Geller
Sat, 3 June 2023 14 Sivan 5783