Newsletters
Shabbat Shalom - The Weekly News
08/12/2022 01:18:13 PM
| | |
| --- | --- |
| Author | |
| Date Added | |
| Automatically create summary | |
| Summary | |
Dear {{first_name}}

​​​​​​​Shabbat Shalom 
Message from Rabbi Yonatan:
Parshat Vayishlach: Have you ever found yourself dreading an unavoidable confrontation? CLICK HEREfor my weekly Torah video for an insight on how to handle such an event. Shabbat Shalom! 
Rabbi Yonatan 
as Guest Rabbi for
Weekly Parsha Study
Rabbi Yonatan will serve as guest Rabbi for Emaunuel Synagogoue's weekly Parsha study on Wednesday 14th of December at 8:15 pm.
Please join Rabbi Yonatan online via ZOOM for a contemporary look at our ancient texts. Together, we will delve into our weekly portion looking at difficult passages, inspiring texts, and stories that you think you know to cast new light on the stories essential to our identity.
No prior experience necessary. 
Texts and sources will be provided. 
For more information CLICK HERE.
Wednesday 14 December 8:15 PM Join via Zoom.
                                        Kesher/B'nei Mitzvah Korner

It was the last class of 2022 this week for Kesher/Bnei Mitzvah. As a special pre-Hanukkah treat we had donuts! We approached the story of Hanukkah from a more grown up perspective - discussing 'what are we dedicating ourselves to (since a Hanukkah theme is about dedication) and about how to approach the concept of miracles. Together, we learned the prayer and tune for lighting the Hanukkiah and the order that we light the lights in! Jesse Stow-Lidner practised reading from the Torah. It was a true celebration of Hanukkah as we played dreidel, sang Hanukkah songs and reflected all we accomplished and learned over the past year with the students sharing their favourite class from the year. A special mention to Sophia Van Coppenhagen for learning all of Ein Keloheinu and Ein Kamocha so well. A heartfelt thanks to David Zyngier for ongoing mentoring and support and to Rabbi Link for his efforts to bring our Hebrew learning to the next level. We wish everyone an early Happy Hanukkah, a safe and relaxing summer and we look forward to seeing everyone at our first class of the new year- Orientation Night/Pizza Party on the 8th of February.

Important Dates:
Kesher/Bnei Mitzvah Info Night 5 pm, 11 December  
Hanukkah BBQ Bonanza 5:30 pm, 19 December ​​​​​​​

Save the Date:
Orientation Night- Pizza Party Wednesday 8 February 2023 5 pm - Stay Tuned for More Information

If you know of a student age 9-12, invite them and their family to check out our Kesher/Bnei Mitzvah program. You'll be glad you did. For more information contact the Kehilat Nitzan at 9500 0906 or info@kehilatnitzan.org.au
Book Club Wednesday 1 February at 2:00 pm
Our next book club meeting is scheduled for Wednesday, 1 February at KN at 2:00 pm
The book we will discuss is:
State of Terror by Hillary Clinton and Louise Penny.
State of Terror is a compelling and critically acclaimed international political thriller. It is co-written by former Secretary of State, Hillary Clinton and renowned Canadian author of mystery novels, Louise Penny.
To reserve your spot call Fran at 0414 822 584.
Kavanah
Join us every Shabbat Morning for "כוונה". What is Kavanah?!
Kavanah means intention and these sessions are designed to direct our intention (or attention) towards the divine source within each one of us through intentional breathing,  chanting phrases from Jewish prayer/Torah and simply finding space to prepare ourselves for a meaningful day of Shabbat and the traditional services that follow.
When: 9am Shabbat Mornings
Where: Meet in the Rabbi's office (at KN)
Services
Kabbalat Shabbat 6:00 pm

Shabbat Morning 9:30 am Kiddush 

Weekday Minyanim - Monday to Friday 7:30 am (in person at KN on Wednesdays only or on

 Zoom 
(M-F)
Talmud Shiurim Wednesdays 8:30am with bagel breakfast in person and on  Zoom . RSVP attendance to the office.
*Last Talmud Shiur Class for 2022 is Wednesday, 21 December and Returns Wednesday 8, February 2023
Kehilat Nitzan Office Closure
Please note: The Shul office will be closed for the Summer Holiday break starting Friday 23, December and reopening on Monday 9, January 2023.
Birthdays of the Week 
Samantha Davis
Rebecca Neufeld
Lotte Pastor
Naomi Rubenstein
Julie Leder
Louise Goodvach
Anniversaries of the Week 
John and Beverly Rosenberg

 Yahrzeits this coming week
May the memories of your loved ones be a blessing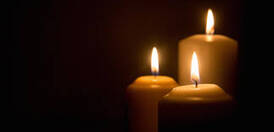 Herbert Max Bruch, Father of Adrian Bruch
Gertrude Dodge, Mother of Sandy Benjamin
Zara Frances (Bobbie) Joseph, Mother of Peter Joseph
Moshe Lemin, Father of Pinchas Lemin
Leon Lipp, Father of Helen Landau, Husband of Sophie Lipp
Vali Marcus, Mother of Robert Marcus
Eda Perl, Mother of Moshe & Ruth Rosen,  Mother-In-Law of Sharon Perl, Grandmother of Michelle Perl,
Louis Jack Silber, Husband of Dina Silber
Percy Silverstein, Father of Mervyn Silverstein
Frank Joseph Upton, Father of Eric Upton
KN Tree of Life
Honour your family or life event at Shule by sponsoring a leaf on the Tree of Life OR sponsor our stunning, remaining stained glass panel.

Please contact the office on 9500 0906 or email us and Bev or Sue will call you back to discuss the details
Kehilat Nitzan
P.O. Box 2313
Caulfield Junction, VIC 3161
Sat, 3 June 2023
14 Sivan 5783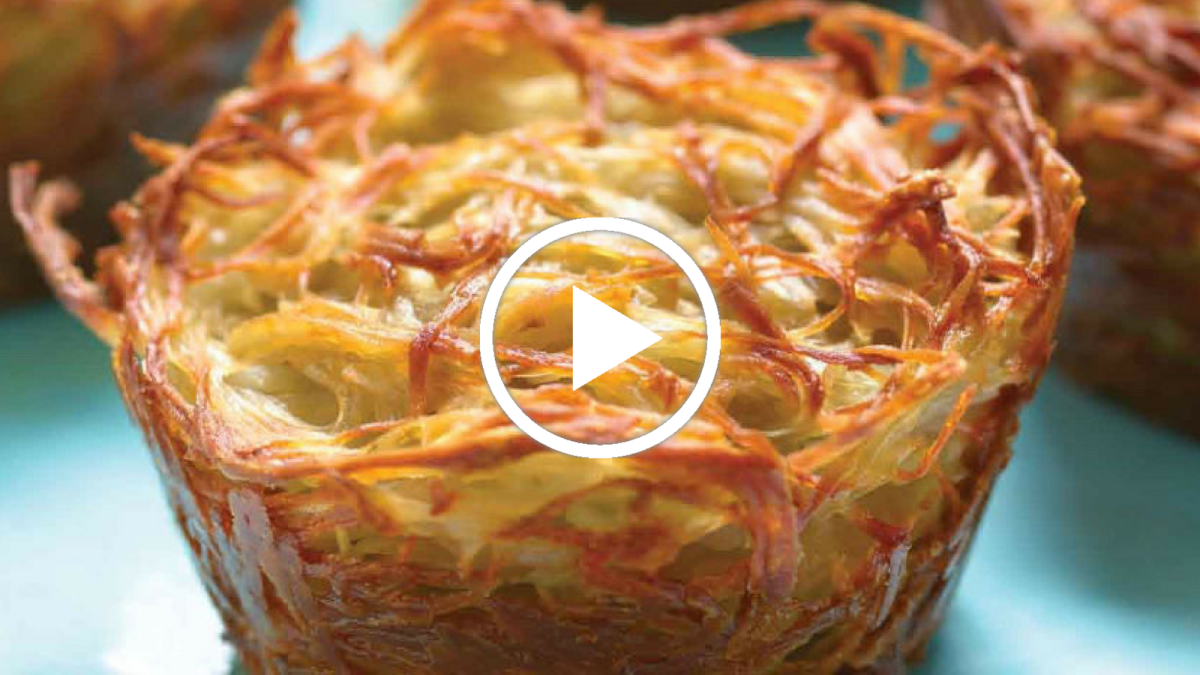 Jamie Geller's Recipes
Potato Kugel Cups
By: Jamie Geller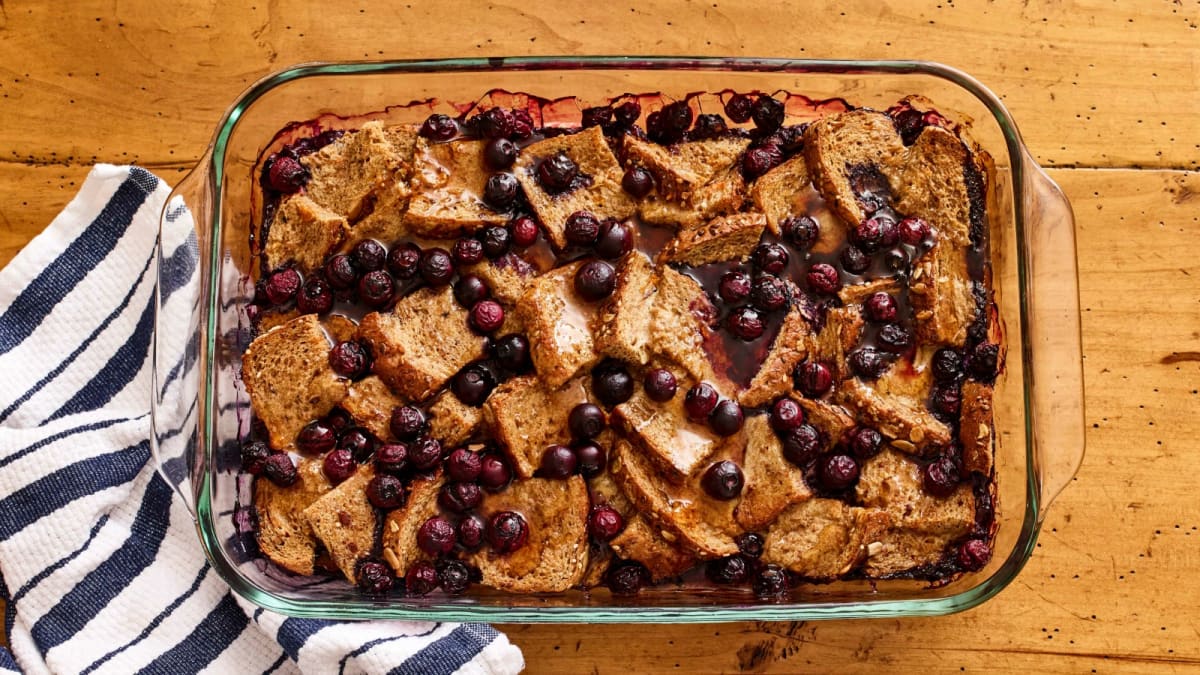 Meal Type
Healthy French Toast Casserole
By: Jamie Geller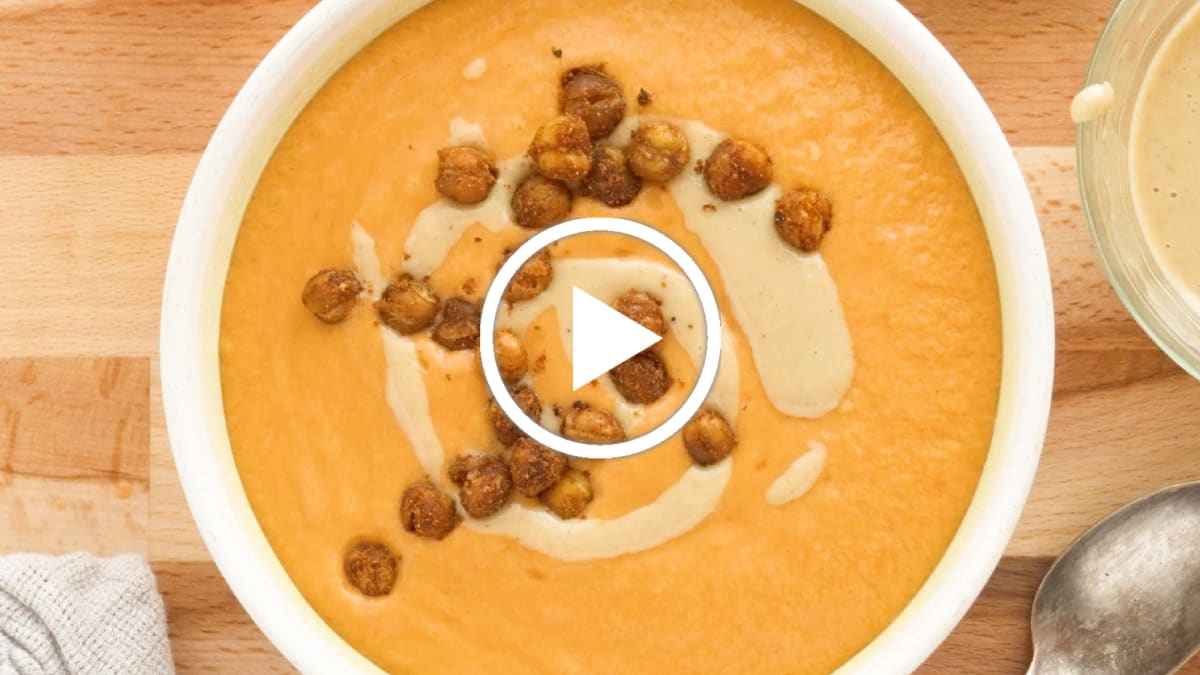 Summer Living Recipes
Creamy Israeli Gazpacho
By: Jamie Geller
Sat, 3 June 2023 14 Sivan 5783