Newsletters
Shabbat Shalom - The Weekly News
15/12/2022 01:03:14 PM
| | |
| --- | --- |
| Author | |
| Date Added | |
| Automatically create summary | |
| Summary | |
Dear {{first_name}}

​​​​​​​Shabbat Shalom 
Message from Rabbi Yonatan:
Parshat Vayeshev: How do I know the meaning of a dream? CLICK HERE for my weekly Torah thought on this  fascinating subject! Shabbat Shalom! 
THANK YOU TO PRINCE
Thank you to Prince, our security guard for over the past year. Nearly every Shabbat, simchas and chaggim Prince stood at our door regardless of weather; rain, wind and the rare sunny day to ensure our safety. Please join us in wishing Prince a heartfelt Mazel Tov on his new job, upcoming wedding and let us all say thank you for watching over us and doing it with a friendly smile, grace and kindness. Thank you, Prince for everything. We wish you all the best!
                                        Kesher/B'nei Mitzvah Korner

We wish everyone an early Happy Hanukkah, a safe and relaxing summer and we look forward to seeing everyone at our first class of the new year: Orientation Night/Pizza Party on the 8th of February. To register your child for the 2023 Kesher/Bnei Mitzvah program please contact the office at info@kehilatnitzan.org.au.

Important Dates:
Hanukkah BBQ Bonanza 5:30 pm, 19 December ​​​​​​​

Save the Date:
Orientation Night- Pizza Party Wednesday 8 February 2023 5 pm - Stay Tuned for More Information

If you know of a student age 9-12, invite them and their family to check out our Kesher/Bnei Mitzvah program. You'll be glad you did. For more information contact the Kehilat Nitzan at 9500 0906 or info@kehilatnitzan.org.au
Book Club Wednesday 1 February at 2:00 pm
Our next book club meeting is scheduled for Wednesday, 1 February at KN at 2:00 pm
The book we will discuss is:
State of Terror by Hillary Clinton and Louise Penny.
State of Terror is a compelling and critically acclaimed international political thriller. It is co-written by former Secretary of State, Hillary Clinton and renowned Canadian author of mystery novels, Louise Penny.
To reserve your spot call Fran at 0414 822 584.
Kavanah
Join us every Shabbat Morning for "כוונה". What is Kavanah?!
Kavanah means intention and these sessions are designed to direct our intention (or attention) towards the divine source within each one of us through intentional breathing,  chanting phrases from Jewish prayer/Torah and simply finding space to prepare ourselves for a meaningful day of Shabbat and the traditional services that follow.
When: 9am Shabbat Mornings
Where: Meet in the Rabbi's office (at KN)
Services
Kabbalat Shabbat 6:00 pm

Shabbat Morning 9:30 am Kiddush - Generously Sponsored by Maurice & Fiona Efron

Weekday Minyanim - Monday to Friday 7:30 am (in person at KN on Wednesdays only or on

 Zoom 
(M-F)
Please note there will not be a Talmud class on Wednesday, 21st of December but we will return on Wednesday 8, February 2023
Kehilat Nitzan Office Closure
Please note: The Shul office will be closed for the Summer Holiday break starting Friday 23, December and reopening on Monday 9, January 2023.
Birthdays of the Week 
 Noah Goldberg
 Amanda Weiss
Fred Rubinstein
Vera Schwartzbord
 Reuben Landau
Sarah Pincus
Rebecca Cohen
 Adele Stowe-Lindner
Larry Abel
Lesley Braun
Abby (Lee) Liora Seligmann
Anniversaries of the Week 
Toby & Nicky Mac
Charna/Shana & Frederick Green
Andrew & Anita Davis
Natasha & Damian Blumenkranc
Gavin & Vivien Silbert
 Yahrzeits this coming week
May the memories of your loved ones be a blessing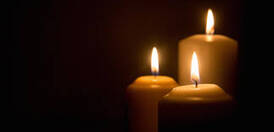 Elza Bernstein, Mother of Harry Redner
Victor Fonda AO, Father of Judy Feiglin
Edna Jacobi, Mother of Carmel Benjamin,  Mother of the late Naomi Tippett, Grandmother Suzanne Zyngier, David & Peter Cebon and Carin Goldwaser
Hyman (Hymie) Kolt, Husband of Judy Kolt
Eustachy Mandryk, Grandfather of Miriam Mandryk
Oscar Smil Marcus, Father of Leonard Marcus
Irene Panczel, Grandmother of Judith Burstyner
Harold (Hal) Sadoff, Father of Rabbi Yonatan Sadoff, Father In Law of Merav Sadoff Fima, Grandfather of Tiferet, Maayan and Oz Sadoff
Helen Upton, Mother of Eric Upton
KN Tree of Life
Honour your family or life event at Shule by sponsoring a leaf on the Tree of Life OR sponsor our stunning, remaining stained glass panel.

Please contact the office on 9500 0906 or email us and Bev or Sue will call you back to discuss the details
Kehilat Nitzan
P.O. Box 2313
Caulfield Junction, VIC 3161
Sat, 25 March 2023
3 Nisan 5783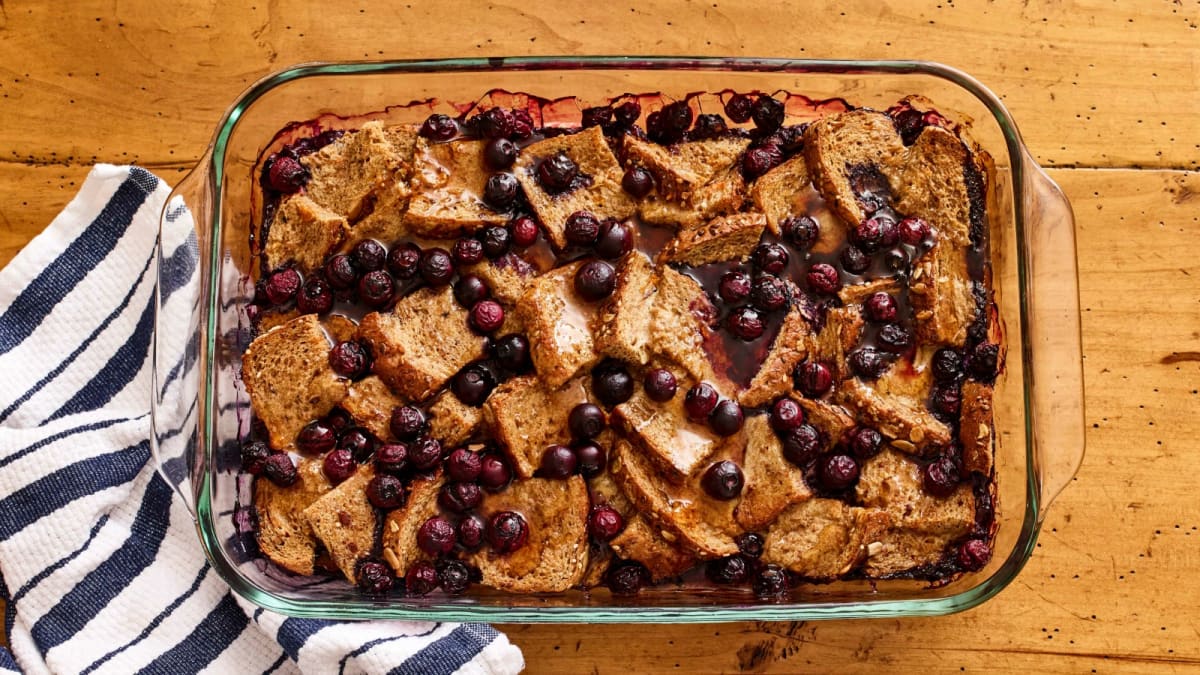 Meal Type
Healthy French Toast Casserole
By: Jamie Geller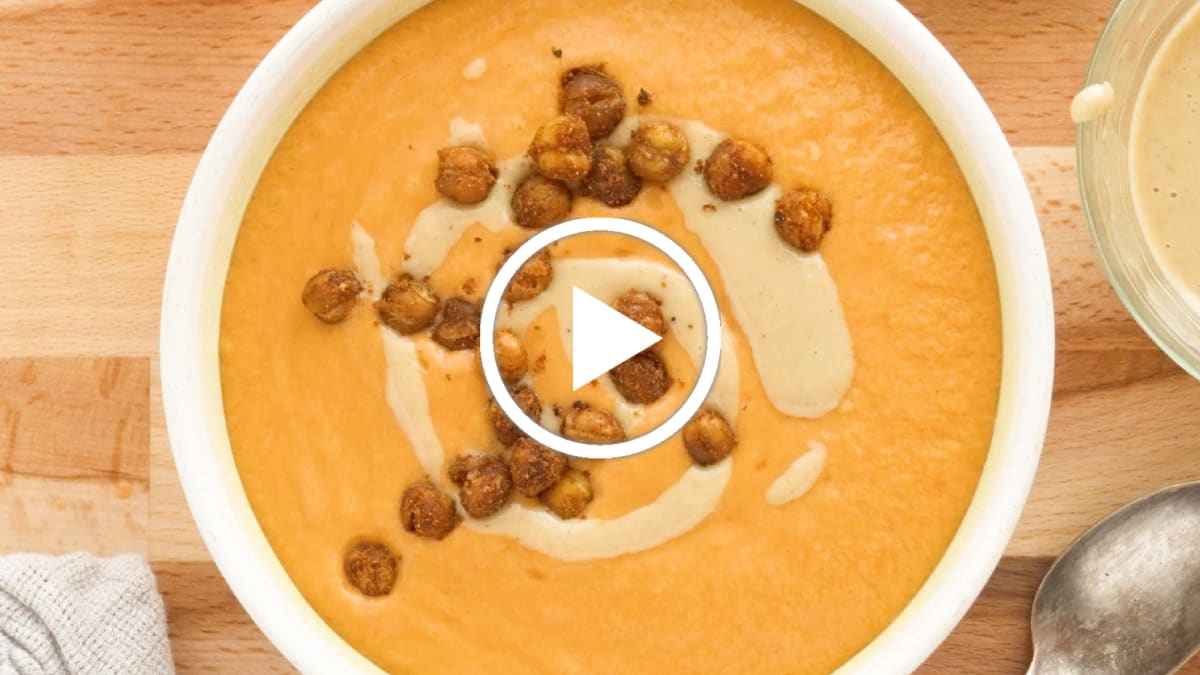 Soups
Creamy Israeli Gazpacho
By: Jamie Geller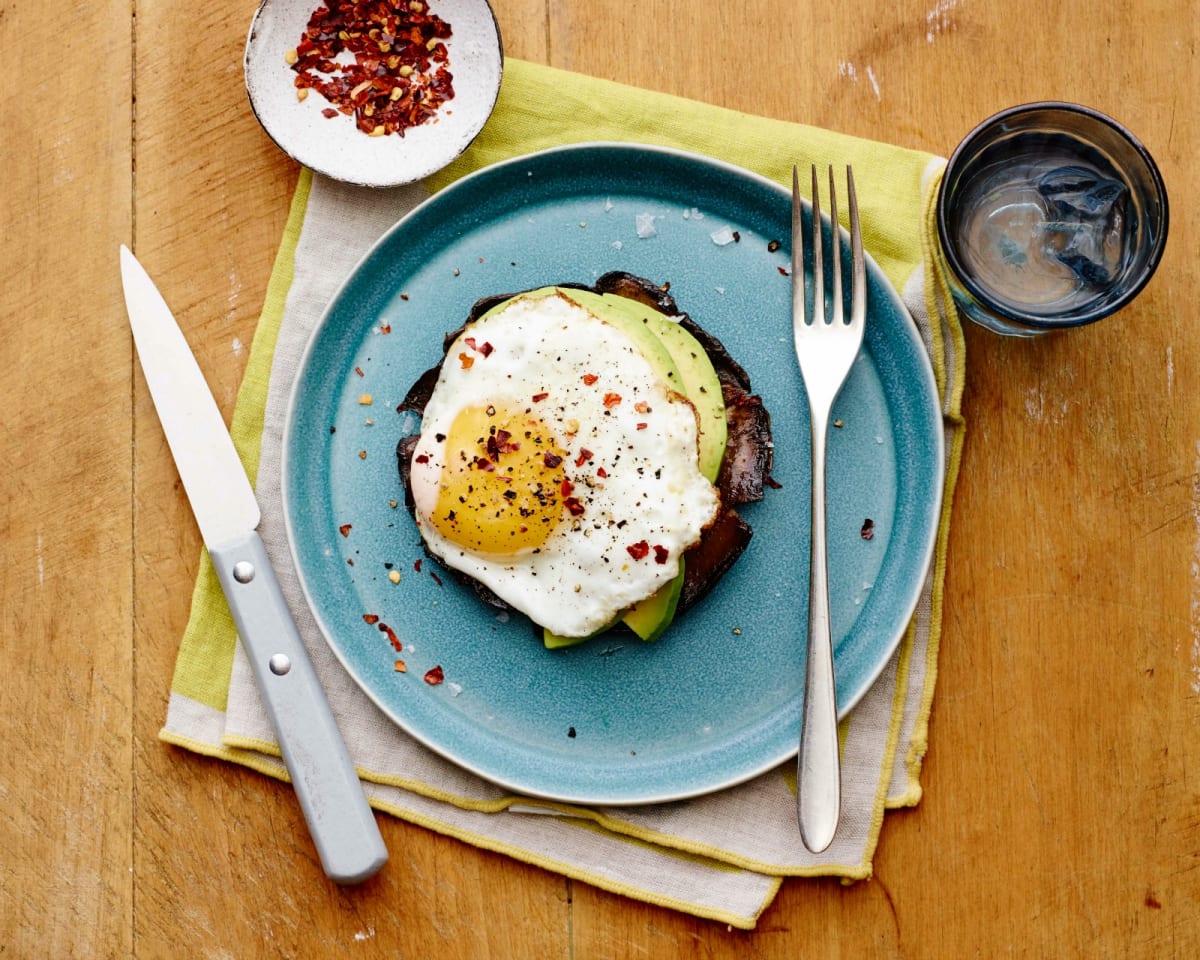 Avocado
Breakfast Portobello Egg
By: 28 Day JOY of KOSHER Challenge
Sat, 25 March 2023 3 Nisan 5783