Newsletters
Shabbat Shalom - The Weekly News
22/12/2022 01:18:14 PM
| | |
| --- | --- |
| Author | |
| Date Added | |
| Automatically create summary | |
| Summary | |
Dear {{first_name}}

​​​​​​​Shabbat Shalom 
Message from Rabbi Yonatan:
What do miracles and light have to do with one another? CLICK HERE to view my weekly video to hear a thought on this question! Chag Sameach & Shabbat Shalom! 

Please note: Rabbi Yonatan will be on leave from secular New Years until early February.
In case of an emergency please contact: President@kehilatnitzan.org.au
Hanukkah BBQ Bonanza 2022
Over 80 people of all ages enjoyed a perfect summer evening in the Silver family's beautiful garden the BBQ was a lovely relaxed occasion.  A heartfelt thank you to our generous and gracious hosts Jo, Steve, James and Aidan Silver.  With crafts, music, food and more we have many to thank for their time and talent.
Thank you to our dedicated organzising committee led by Miriam Faine and to  Aidan Silver, Ruby Krug, and Rabbi Gabbi for organising and leading the children's activities.Thank you to Amanda Mckeown for the social media support and to  Julie Leder and Bobby Marcus who led the spirited singing and
organised the music.
Thank you to day of volunteers Pam Gelfand,
Anna and Greg Shalit, Anna Plotkin,  David Krug, Judy Feiglin and Deb Korman we couldn't have done it without all of your help.
A special thank you to Rabbi Yonatan, Sue Zyngier for their leadership and Alex Silver for her support and assistance. 
And everyone who attended and made the night such a success! Chag Sameach!
                                        Kesher/B'nei Mitzvah Korner

We wish everyone an early Happy Hanukkah, a safe and relaxing summer and we look forward to seeing everyone at our first class of the new year: Orientation Night/Pizza Party on the 8th of February. To register your child for the 2023 Kesher/Bnei Mitzvah program please contact the office at info@kehilatnitzan.org.au.

Save the Date:
Orientation Night- Pizza Party Wednesday 8 February 2023 5 pm - Stay Tuned for More Information

If you know of a student age 9-12, invite them and their family to check out our Kesher/Bnei Mitzvah program. You'll be glad you did. For more information contact the Kehilat Nitzan at 9500 0906 or info@kehilatnitzan.org.au
Book Club Wednesday 1 February at 2:00 pm
Our next book club meeting is scheduled for Wednesday, 1 February at KN at 2:00 pm
The book we will discuss is:
State of Terror by Hillary Clinton and Louise Penny.
State of Terror is a compelling and critically acclaimed international political thriller. It is co-written by former Secretary of State, Hillary Clinton and renowned Canadian author of mystery novels, Louise Penny.
To reserve your spot call Fran at 0414 822 584.
Kavanah
Join us every Shabbat Morning for "כוונה". What is Kavanah?!
Kavanah means intention and these sessions are designed to direct our intention (or attention) towards the divine source within each one of us through intentional breathing,  chanting phrases from Jewish prayer/Torah and simply finding space to prepare ourselves for a meaningful day of Shabbat and the traditional services that follow.
When: 9am Shabbat Mornings
Where: Meet in the Rabbi's office (at KN)
Services
Kabbalat Shabbat 6:00 pm

Shabbat Morning 9:30 am 

Weekday Minyanim - Monday to Friday 8:00 am (in person at KN on Wednesdays only or on

 Zoom 
(M-F)
Please note change in time for daily minyan and note minyan will return to 7:30 am on the 23rd of January. 
Please note Talmud class returns on Wednesday 8, February 2023
Kehilat Nitzan Office Closure
Please note: The Shul office will be closed for the Summer Holiday break starting Friday 23, December and reopening on Monday 9, January 2023.
Our office is currently closed until Monday 9th of January for summer break.

In case of a death in the family please see here for more information    https://www.kehilatnitzan.org.au/funeral-bereavement .

In case of an emergency please contact our president via email at president@kehilatnitzan.org.au
​​​​​​​
Thank you and enjoy your summer.
Birthdays of the Week 
Lily Stein
 Rose Stein
 Avidan Goldwaser
Marlene Oppenheim
Monica Hyams
Jonathan Mushin
Lily Burstyner
Anna Landau
Lilly Revere Pratt
Inja Stracenski
Andrew Freeman
Brad Prezant
 Roxanne Summer
 Yahrzeits this coming week
May the memories of your loved ones be a blessing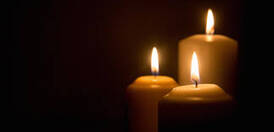 Louis Berkowitz, Father of Rhona Herz
Diana Gelfand, Mother of Warren Gelfand
Miriam Helfenbaum, Mother of Sam Helfenbaum
William Samuel Klein, Father of Evelyn Rose
Doreen Phyllis Nayman, Mother of Marcus Nayman
Kenneth Nebel, Father of Melanie Delanoy
Nathan Rynderman, Grandfather of Anthony Goldberg
Minnie Wiseman, Mother of Beverley Rosenberg, Grandmother of Rebecca Rubin, Grandmother of Mark Rosenberg
Heck (Harry) Zaks, Father of Jack Zaks
KN Tree of Life
Honour your family or life event at Shule by sponsoring a leaf on the Tree of Life OR sponsor our stunning, remaining stained glass panel.

Please contact the office on 9500 0906 or email us and Bev or Sue will call you back to discuss the details
Kehilat Nitzan
P.O. Box 2313
Caulfield Junction, VIC 3161
Thu, 30 November 2023
17 Kislev 5784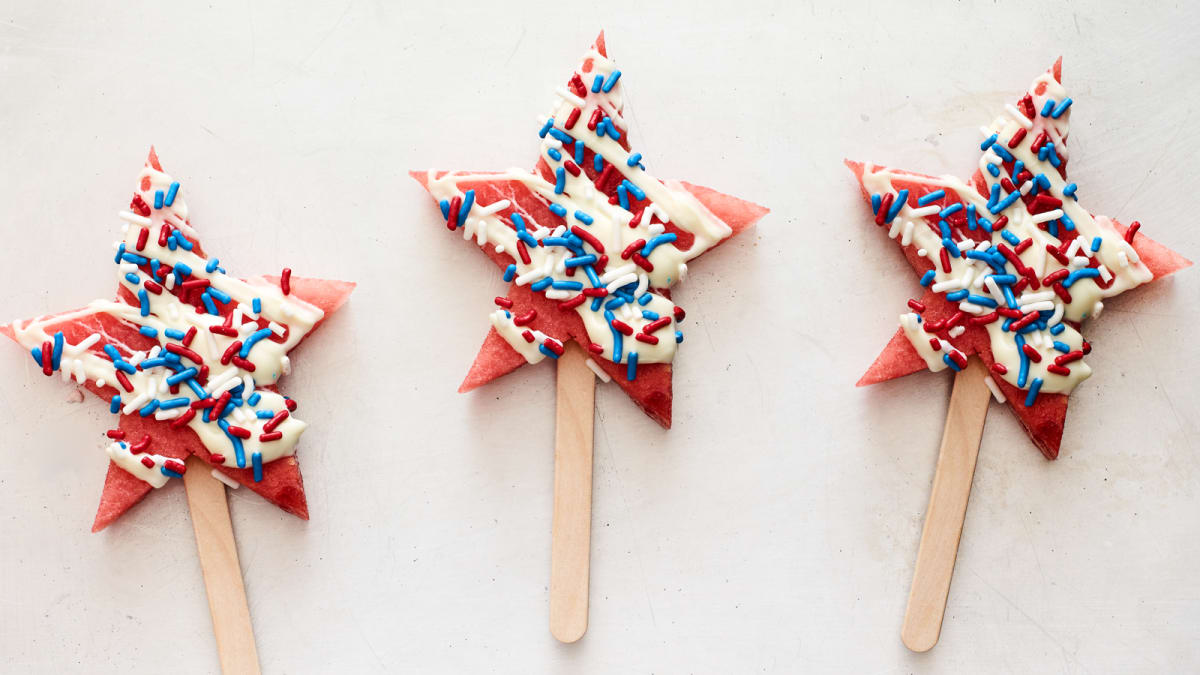 Gluten Free
Watermelon Pops
By: Jamie Geller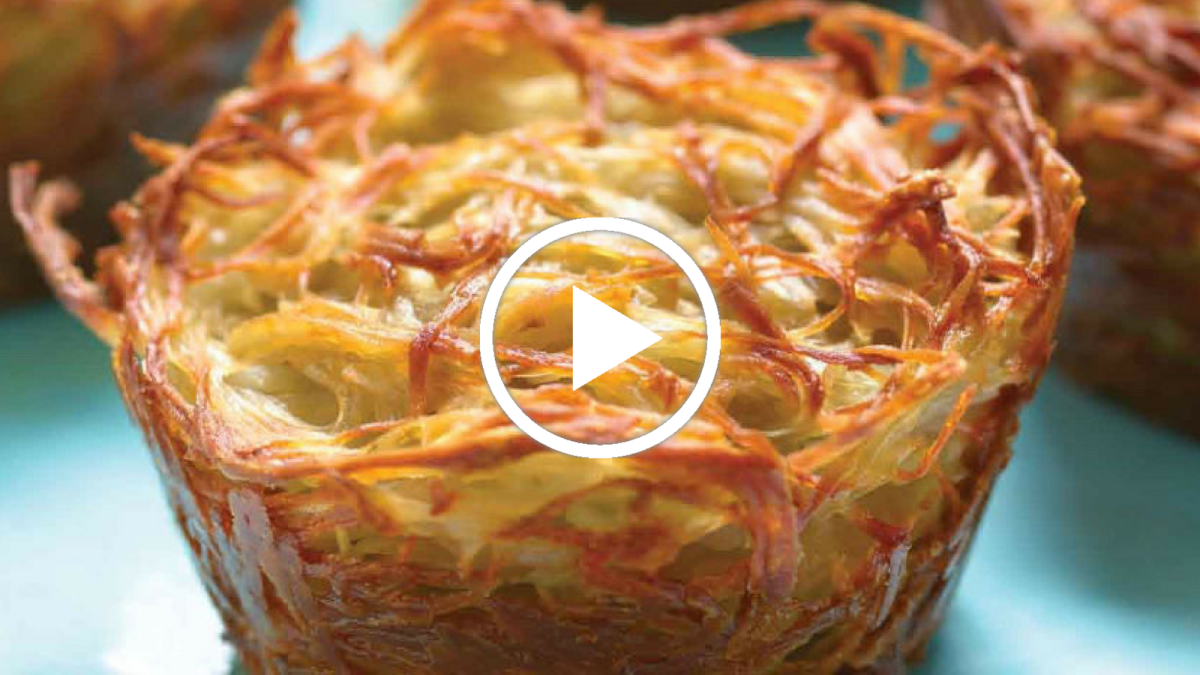 Shabbat Recipes
Potato Kugel Cups
By: Jamie Geller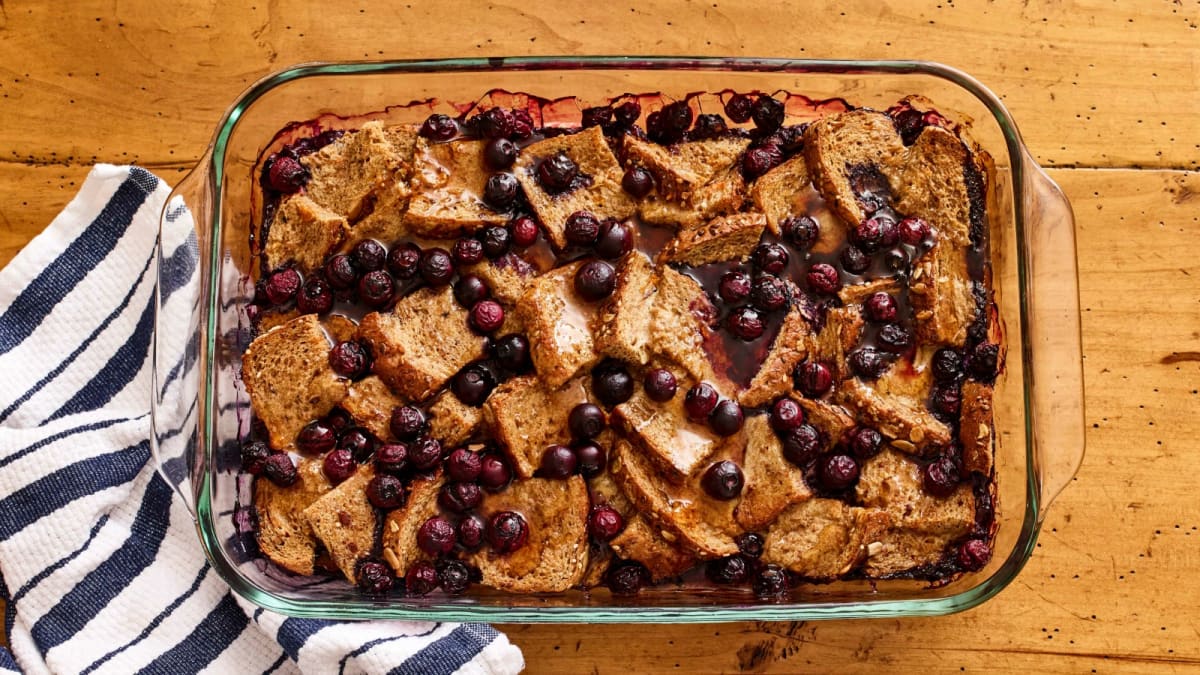 Meal Type
Healthy French Toast Casserole
By: Jamie Geller
Thu, 30 November 2023 17 Kislev 5784