Newsletters
Shabbat Shalom - The Weekly News
12/01/2023 01:18:15 PM
| | |
| --- | --- |
| Author | |
| Date Added | |
| Automatically create summary | |
| Summary | |
Dear {{first_name}}

​​​​​​​Shabbat Shalom 
Message from Rabbi Yonatan:
Shabbat Shalom! 

Please note: Rabbi Yonatan will be on leave from secular New Years until early February.
In case of an emergency please contact: President@kehilatnitzan.org.au
Welcome Ellen Frajman
Please join us in welcoming Ellen Frajman to the Kehilat Nitzan team as Programs Assistant. Ellen is excited to be joining the Kehilat Nitzan community. She already knows many KN members through her volunteer work with Mazon Australia and Mitzvah Day. She is a proud member of the KN Tikkun Olam Food Van team and used the knowledge that she gained from Deb Korman to set up the nourish program at Temple Beth Israel. She looks forward to meeting more members in the coming weeks. In Ellen's new role, she will support Rabbi Yonatan and the KN Education Programs including Kesher/Bnei Mitzvah and Lahat Noam plus provide administrative and logistical support for all Shabbat/Life Cycles/High Holy Day services as needed. Her regular hours will be set once Rabbi Yonatan returns from holidays. Welcome Ellen! 
Message from President
Shabbat Shalom.
This week has been eventful in the Conservative/Masorti world. Our movement has long
forbidden its rabbis from presiding at marriages between Jews and non-Jews. Rabbi
Yonatan firmly supports this ruling however in the USA the topic of Rabbonim conducting
intermarriages is rumoured to be raised in debate . When Rabbi Yonatan returns from leave,
he will let us know what is happening on this subject in the greater Masorti world and his
perspective.
Sue Zyngier
President
                                        Kesher/B'nei Mitzvah Korner

Save the Date:
Orientation Night- Pizza Party Wednesday 8 February 2023 5 pm for enrolled students and parents. To register your child for the 2023 Kesher/Bnei Mitzvah program please contact the office at programs@kehilatnitzan.org.au

Important Dates:
Orientation Night- Pizza Party Wednesday 8 February 2023 5 pm 

First Class for Students only Wednesday 15 February 2023 5pm

Kesher/Bnei Mitzvah Family Shabbat Dinner Friday 24 February 6 pm

If you know of a student age 9-12, invite them and their family to check out our Kesher/Bnei Mitzvah program. You'll be glad you did. For more information contact the Kehilat Nitzan at 9500 0906 or programs@kehilatnitzan.org.au
Book Club Wednesday 1 February at 2:00 pm
Our next book club meeting is scheduled for Wednesday, 1 February at KN at 2:00 pm
The book we will discuss is:
State of Terror by Hillary Clinton and Louise Penny.
State of Terror is a compelling and critically acclaimed international political thriller. It is co-written by former Secretary of State, Hillary Clinton and renowned Canadian author of mystery novels, Louise Penny.
To reserve your spot call Fran at 0414 822 584.
Kavanah
Join us every Shabbat Morning for "כוונה". What is Kavanah?!
Kavanah means intention and these sessions are designed to direct our intention (or attention) towards the divine source within each one of us through intentional breathing,  chanting phrases from Jewish prayer/Torah and simply finding space to prepare ourselves for a meaningful day of Shabbat and the traditional services that follow.
When: 9am Shabbat Mornings
Where: Meet in the Rabbi's office (at KN)
Services
Kabbalat Shabbat 6:00 pm

Shabbat Morning 9:30 am 

Weekday Minyanim - Monday to Friday 8:00 am (in person at KN on Wednesdays only or on

 Zoom 
(M-F)
Please note change in time for daily minyan and note minyan will return to 7:30 am on the 23rd of January. 
Please note Talmud class returns on Wednesday 8, February 2023
T
emporary Kehilat Nitzan Office Hours - Week of 16- 20 January 2023

Please be advised the KN office will be open this week as follows:
Monday,  Tuesday & Wednesday from 11am - 3pm.
We will resume normal working hours Monday, 23 January.
We apologize for any inconveniece.
Birthdays of the Week 
Gershon Zuker
Madeleine Sztrajt
Hazel Wodak
Jessica Stein
Mr. Ryan Bass
Anna Korin
Sophia Van Coppenhagen
Kate Saporta
Samuel Wolman
Andrew Forbes
Anniversaries of the Week
Jen & Joe Stosser
Nick & Amanda Terry
 Yahrzeits this coming week
May the memories of your loved ones be a blessing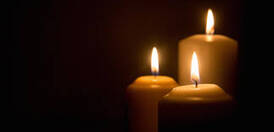 Denton Bass, Husband of Anita Bass, Father of Ryan Bass, Grandfather of Daniel & Abby Bass
David Efron, Father of Maurice Efron,  Father in law of Fiona Efron, Grandfather of Adam & Brandon Efron, 
Eugene Goodvach, Father of Louise Goodvach
William Rosen, Father of Geoffrey Rosen
Fela Rosenbloom (Perelman), Mother of John Rosenbloom
Katie Sanders, Sister of Marla Sanders
Jack Wyse, Father of Linda Wyse
KN Tree of Life
Honour your family or life event at Shule by sponsoring a leaf on the Tree of Life.

Please contact the office on 9500 0906 or email us and Bev or Sue will call you back to discuss the details
Kehilat Nitzan
P.O. Box 2313
Caulfield Junction, VIC 3161
Sat, 25 March 2023
3 Nisan 5783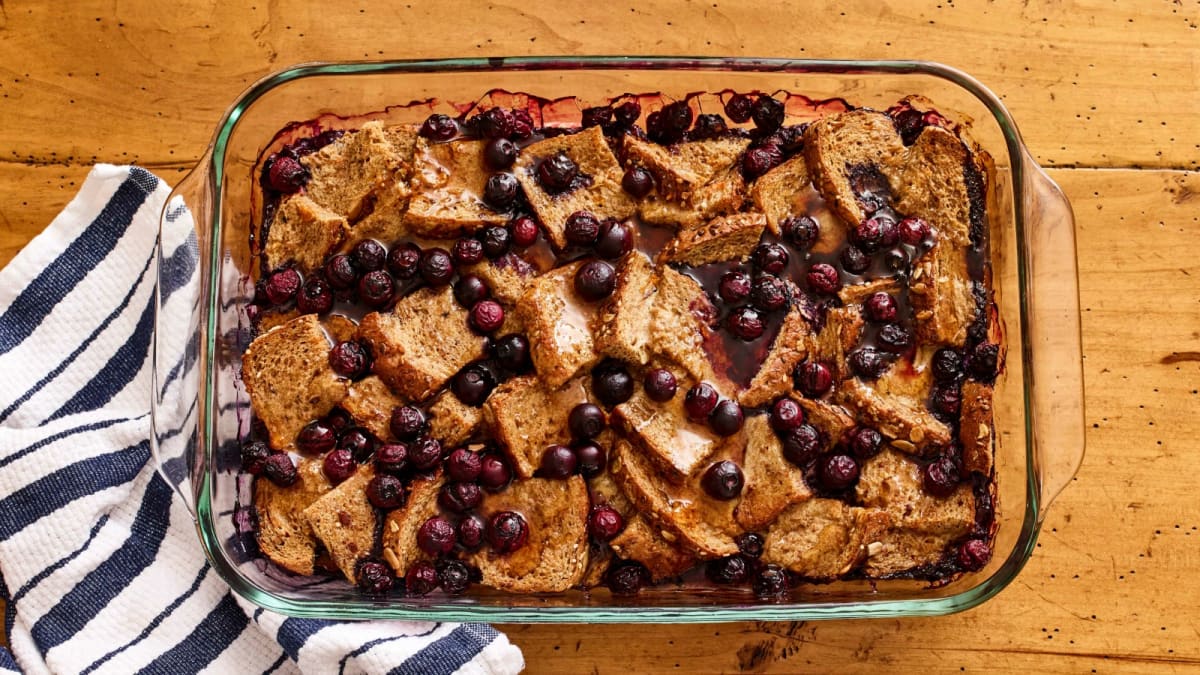 Meal Type
Healthy French Toast Casserole
By: Jamie Geller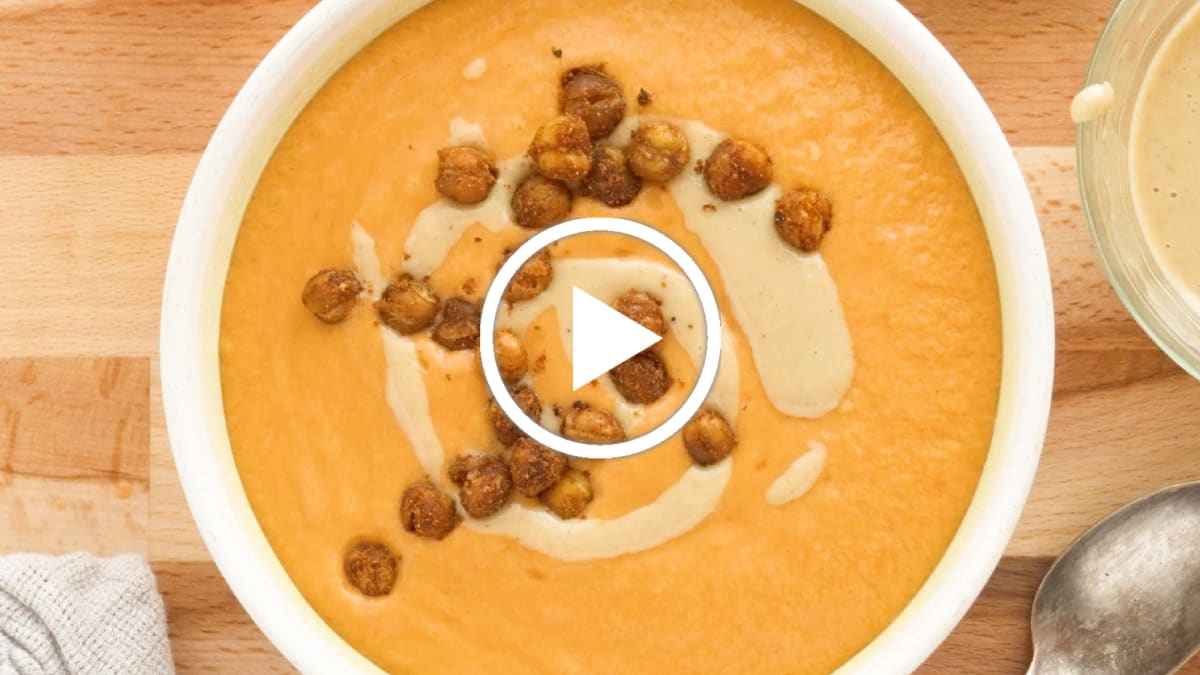 Soups
Creamy Israeli Gazpacho
By: Jamie Geller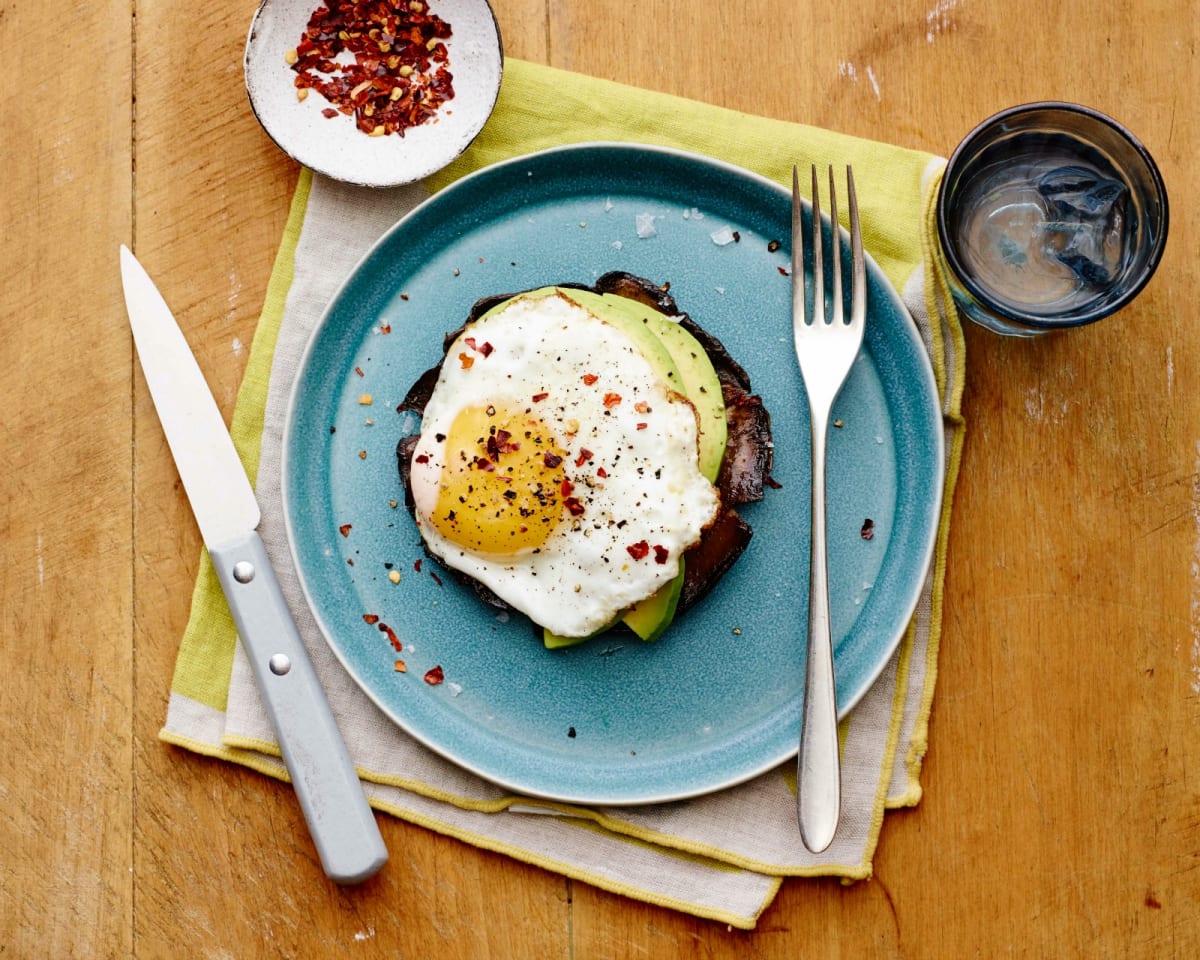 Avocado
Breakfast Portobello Egg
By: 28 Day JOY of KOSHER Challenge
Sat, 25 March 2023 3 Nisan 5783