Newsletters
Shabbat Shalom - The Weekly News
19/01/2023 05:12:42 PM
| | |
| --- | --- |
| Author | |
| Date Added | |
| Automatically create summary | |
| Summary | |
Dear {{first_name}}
​​​​​​​Shabbat Shalom 
Candlelighting Times:
Shabbat, Fri, 20 Jan / 27 Tevet 5783 - Candlelighting: 8:24 pm
Sat, 21 Jan / 28 Tevet 5783 - Havdalah: 9:31 pm
Torah Portion: Vaera
Message from Rabbi Yonatan:
Shabbat Shalom! 

Rabbi Yonatan will be on leave from secular New Years until early February. In case of an emergency please contact: President@kehilatnitzan.org.au
Message from President
Shabbat Shalom.

This coming year is shaping up to be a great opportunity for members to participate in and lead services, engage with a deeper knowledge of Judaism and celebrate Shabbatot, Chagim, and social events together.

If YOU have any suggestions for our Adult Education program and a format for these, please email Rabbi Yonatan. You may also contact him with your interest in belonging to a group of learners to lead services.

If YOU have any suggestions for our Chagim, and social events contact the office for forwarding to the relevant Board member to share with their committee.

Sue Zyngier, President
Kesher/B'nei Mitzvah Korner

Orientation Night - Pizza Party Wed, 8 Feb at 5 pm for enrolled students and parents. To register your child for the 2023 Kesher/Bnei Mitzvah program please contact the office at programs@kehilatnitzan.org.au

Important Dates:
Orientation Night - Pizza Party - Wed   8 Feb 2023 5 pm 

First Class for Students only - Wed 15 Feb 2023 5 pm

Kesher/Bnei Mitzvah Family Shabbat Dinner - Fri 24 Feb 2023 6 pm

If you know of a student age 9-12, invite them and their family to check out our Kesher/Bnei Mitzvah program. You'll be glad you did. For more information contact Kehilat Nitzan on 9500 0906 or programs@kehilatnitzan.org.au
The World Wide Wrap
Sun, 12 Feb, 10 am at KN

Sponsored by the Federation of Jewish Men's Clubs of the Masorti /
Conservative movement, this initiative provides an opportunity for everyone - women, men and gender diverse people - to lay tefillin. If you've never done so before, this is your chance to learn how to perform this mitzvah (not compulsory.)
 
Join us for the morning service and a nosh and help us maintain our record as the first shul world-wide to participate in this event. If you have your own tefillin, please bring them, and any spares.
 
For more information visit the World Wide Wrap
Book Club 
Wed, 1 Feb, 2 pm at KN

The book we will discuss is
State of Terror by Hillary Clinton and Louise Penny
, 
a compelling and critically acclaimed international political thriller. It is co-written by former Secretary of State, Hillary Clinton and renowned Canadian author of mystery novels, Louise Penny. 
To reserve your spot call Fran at 0414 822 584.
Kavanah
Shabbat Mornings, 9 am, Rabbi's office at KN

Kavanah means intention. These sessions are designed to direct our intention (or attention) towards the divine source within each of us through intentional breathing, chanting phrases from Jewish prayer/Torah and finding space to prepare ourselves for a meaningful day of Shabbat.
Services
Kabbalat Shabbat 6:00 pm

Shabbat Morning 9:30 am
Weekday Minyanim - Mon-Frid 8:00 am (

returning to 7:30 am on 23 Jan)




(Wednesdays only in person at KN or on

 Zoom

)

Talmud class returns Wed, 8 Feb
Birthdays of the Week 
Gershon Zuker
Madeleine Sztrajt
Hazel Wodak
Jessica Stein
Mr. Ryan Bass
Anna Korin
Sophia Van Coppenhagen
Kate Saporta
Samuel Wolman
Andrew Forbes

Anniversaries of the Week
Monica & Ross Hyams
 Michael & Dora Kingsley
Irving & Liza Miller
Yahrzeits this coming week
May the memories of your loved ones be a blessing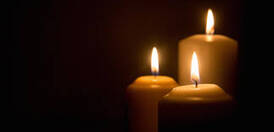 Pesa Chester, Mother of Lina Trichter, Grandmother of Lisa (Elisa) Trichter-Freeman
Sadie Feinman, Mother of Arthur Feinman, Grandmother of Armani Feinman, 
Abraham Forbes,  Father of Andrew  & David Forbes.  Father in law of Catherine Forbes & Louise Forbes. Grandfather of Nick, Rebecca, Elana & Jeremy Forbes.
Beatrice Garber, Grandmother of Eileen Freed
Zysman Goldberg, Father of Henry Goldberg
Rachel (Rozi) Ritcher, Mother of Jeanette Mecoles
Abraham Wolf Stawski, Father of Rae Silverstein, Father-In-Law of Mervyn Silverstein, Grandfather of Ben & Jordana Silverstein.
KN Tree of Life
Honour your family or life event at Shule by sponsoring a leaf on the Tree of Life.

Please contact the office on 9500 0906 or email us and Bev or Sue will call you back to discuss the details
Kehilat Nitzan
P.O. Box 2313
Caulfield Junction, VIC 3161
Sat, 25 March 2023
3 Nisan 5783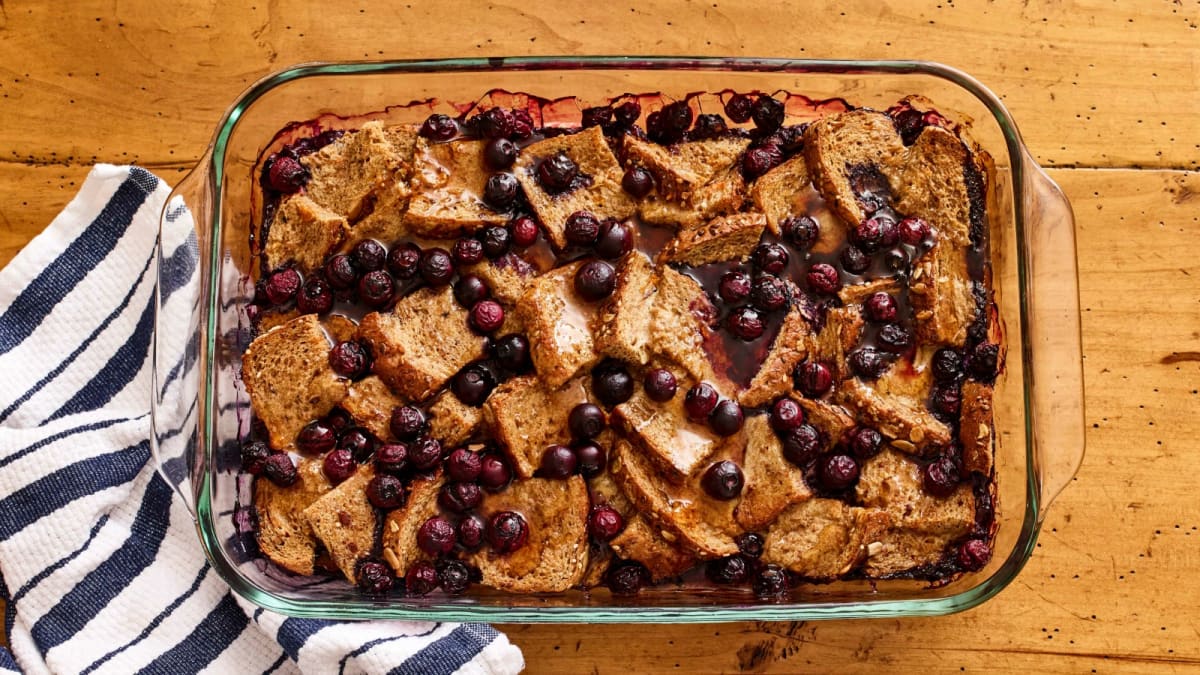 Meal Type
Healthy French Toast Casserole
By: Jamie Geller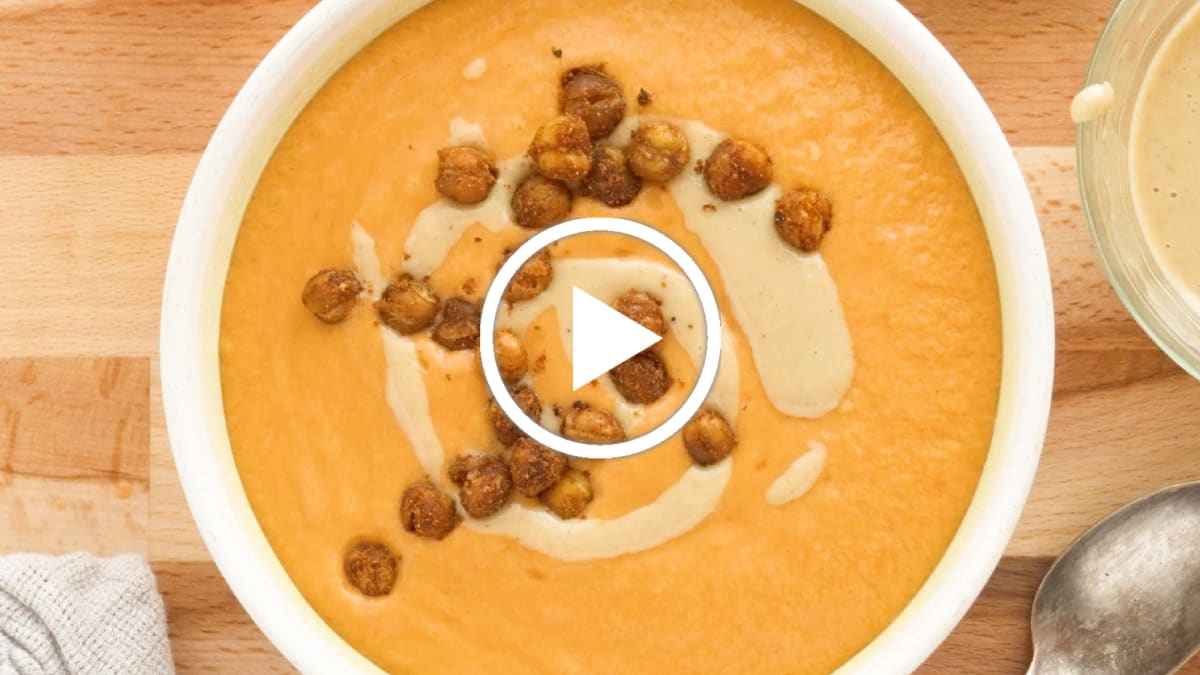 Soups
Creamy Israeli Gazpacho
By: Jamie Geller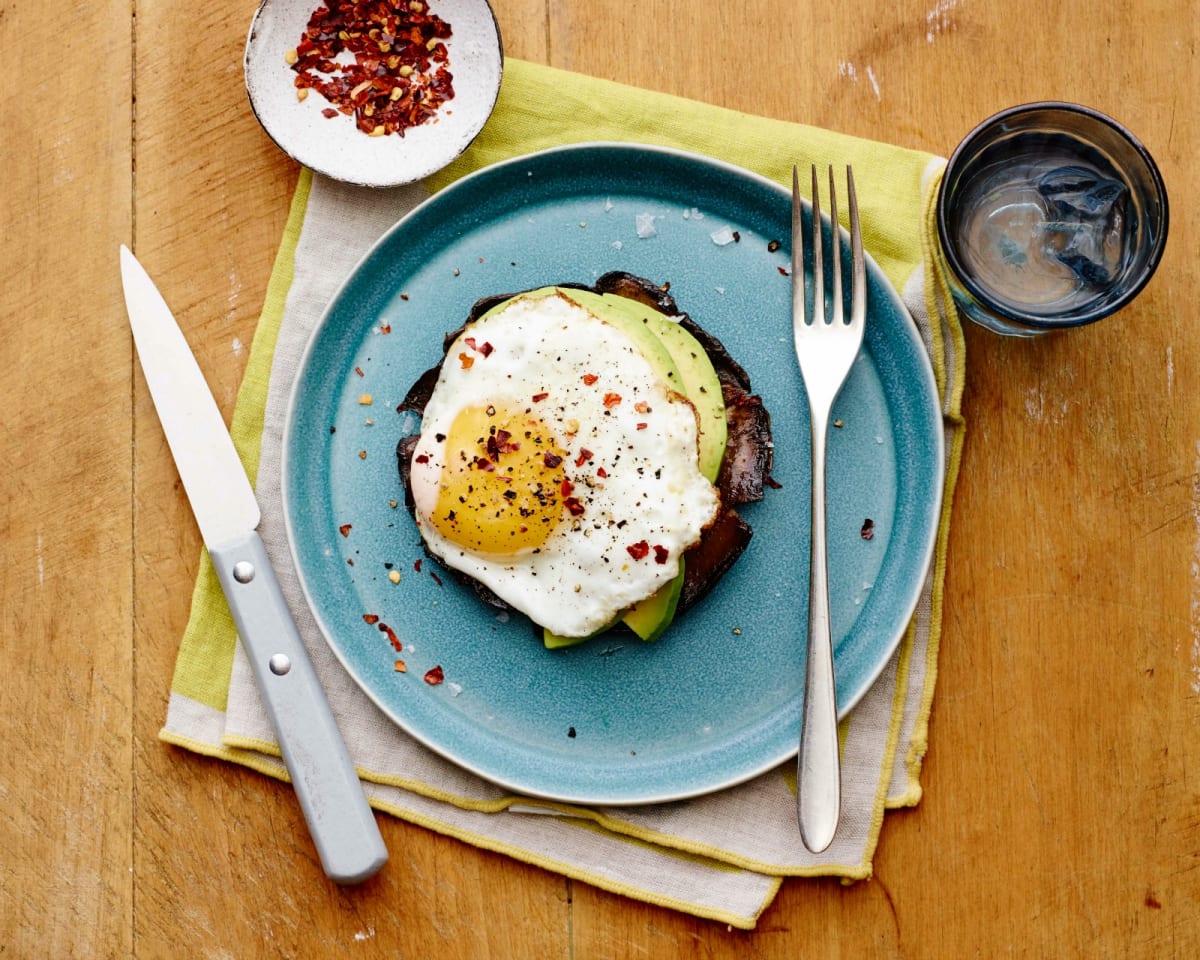 Avocado
Breakfast Portobello Egg
By: 28 Day JOY of KOSHER Challenge
Sat, 25 March 2023 3 Nisan 5783