Newsletters
Shabbat Shalom - The Weekly News
25/01/2023 02:05:10 PM
| | |
| --- | --- |
| Author | |
| Date Added | |
| Automatically create summary | |
| Summary | |
Dear {{first_name}}

​​​​​​​Shabbat Shalom 
Message from Rabbi Yonatan:
Shabbat Shalom! 

Please note: Rabbi Yonatan will be on leave from secular New Years until early February.
In case of an emergency please contact: President@kehilatnitzan.org.au
Message from President
Shabbat Shalom friends!
​​​​​​​I'm happy to tell you that Rabbi Yonatan will be back next week - refreshed and revitalised from his holiday. 
In the same breath, I want to thank our team of brilliant Gabbaim for leading us through the end of December and for all of January. Kol Ha'Kavod to all.
This week is Parshat Bo which means 'Come!' The command that was given to Moses to come to Pharaoh. 
In turn, I hope you will come to join us for services this week - we aren't nearly as daunting as Pharaoh.
Sue Zyngier
President
                                        Kesher/B'nei Mitzvah Korner

Save the Date:
Orientation Night- Pizza Party Wednesday 8 February 2023 5 pm for enrolled students and parents. To register your child for the 2023 Kesher/Bnei Mitzvah program please contact the office at programs@kehilatnitzan.org.au

Important Dates:
Orientation Night- Pizza Party Wednesday 8 February 2023 5 pm 

Junior Congregation Saturday 11 February 2023 

 First Class for Students only Wednesday 15 February 2023 5 pm

Kesher/Bnei Mitzvah Family Shabbat Dinner Friday 24 February 6 pm




If you know of a student age 9-12, invite them and their family to check out our Kesher/Bnei Mitzvah program. You'll be glad you did. For more information contact Kehilat Nitzan at 9500 0906 or programs@kehilatnitzan.org.au
Book Club Wednesday 1 February at 2:00 pm
Our next book club meeting is scheduled for Wednesday, 1 February at KN at 2:00 pm
The book we will discuss is:
State of Terror by Hillary Clinton and Louise Penny.
State of Terror is a compelling and critically acclaimed international political thriller. It is co-written by former Secretary of State, Hillary Clinton and renowned Canadian author of mystery novels, Louise Penny.
To reserve your spot call Fran at 0414 822 584.
Kavanah
Join us every Shabbat Morning for "כוונה". What is Kavanah?!
Kavanah means intention and these sessions are designed to direct our intention (or attention) towards the divine source within each one of us through intentional breathing,  chanting phrases from Jewish prayer/Torah and simply finding space to prepare ourselves for a meaningful day of Shabbat and the traditional services that follow.
When: 9am Shabbat Mornings
Where: Meet in the Rabbi's office (at KN)
Services
Kabbalat Shabbat 6:00 pm

Shabbat Morning 9:30 am 

Weekday Minyanim - Monday to Friday 7:30 am (in person at KN on Wednesdays only or on

 Zoom  

(M-F)

Please note Talmud class returns on Wednesday 8, February 2023
Birthdays of the Week 
Sarah Richter
Alexandra Silver
Raphi Saporta
Benjamin Regan
Hannah Kausman
Noam Schwartzbord
Abigail Kausman
Esther Goldberg
Ruth Pinczewski
Jeremy Goldberg
Anniversaries of the Week 
Ryan & Ruth Bass
David & Simone Krug
 Yahrzeits this coming week
May the memories of your loved ones be a blessing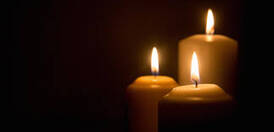 Lotte Davidoff, Mother of Sid Davidoff, Mother in Law of Elaine Davidoff, Grandmother of Nadine Davidoff
Aviva Korman, Wife of Leon Korman, Mother of Braham Korman
Arnold Stanley Mereine, Father of Elaine Davidoff, Father in Law of Sid Davidoff, Grandfather of Nadine Davidoff
Joseph Ohayon, Father of Sally Freeman
Thomas (Tom) Rosauer, Father of Karen Rosauer
Solomon Sher, Father of Robin Sher, Husband of Joan Sher
Stella Sobhi/Katzeff (Enriquez de Sarano), Mother of Vigda Bernau
KN Tree of Life
Honour your family or life event at Shul by sponsoring a leaf on the Tree of Life.

Please contact the office on 9500 0906 or email us and Bev or Sue will call you back to discuss the details.
Kehilat Nitzan
P.O. Box 2313
Caulfield Junction, VIC 3161
Thu, 30 November 2023
17 Kislev 5784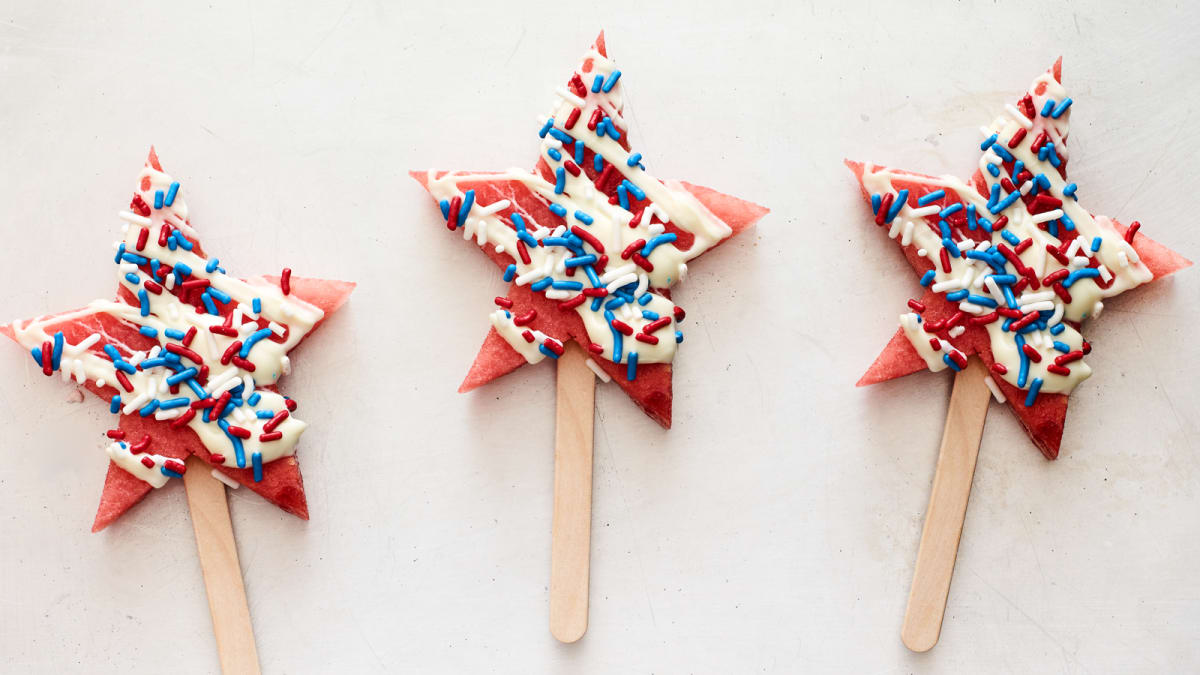 Gluten Free
Watermelon Pops
By: Jamie Geller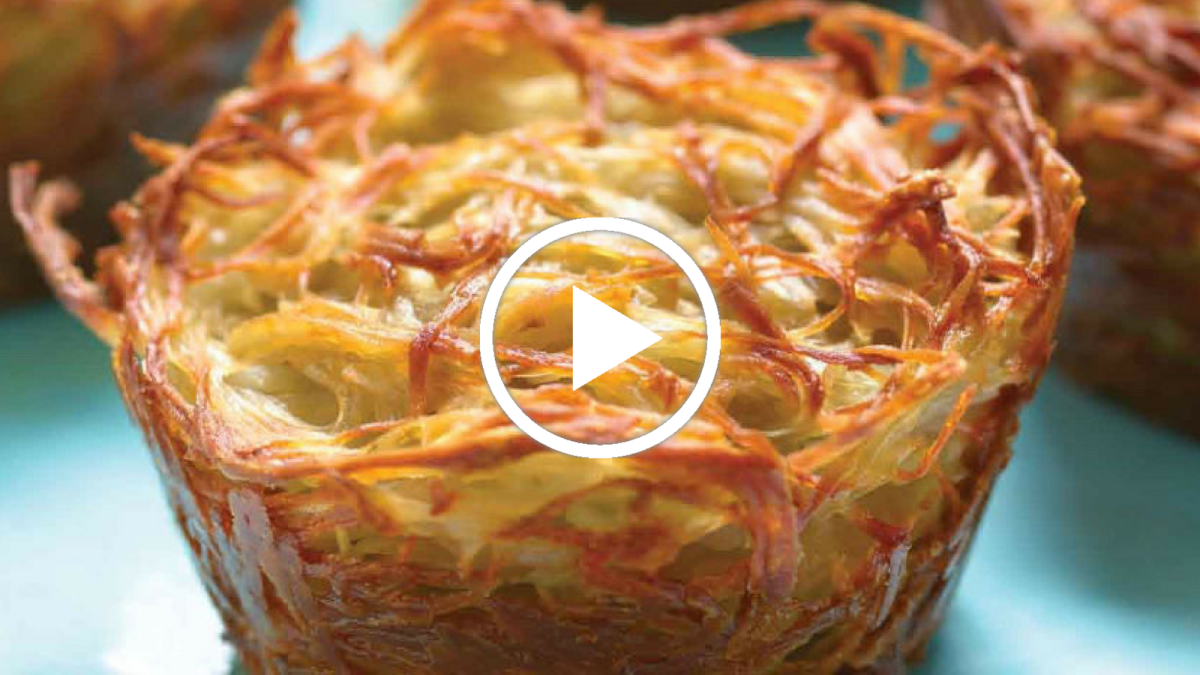 Shabbat Recipes
Potato Kugel Cups
By: Jamie Geller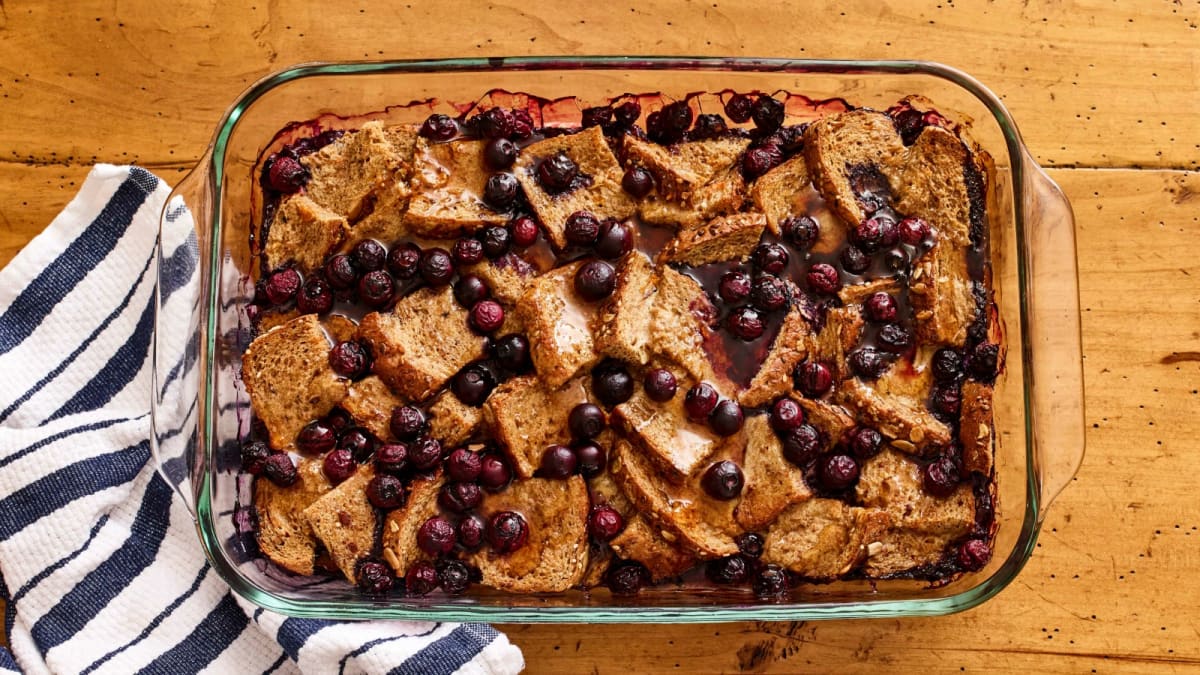 Meal Type
Healthy French Toast Casserole
By: Jamie Geller
Thu, 30 November 2023 17 Kislev 5784