Newsletters
Shabbat Shalom - The Weekly News
02/02/2023 01:18:15 PM
| | |
| --- | --- |
| Author | |
| Date Added | |
| Automatically create summary | |
| Summary | |
Dear {{first_name}}

​​​​​​​Shabbat Shalom 
Message from Rabbi Yonatan:
Shabbat Shalom! 

Please note: Rabbi Yonatan will be on leave from secular New Years returning 3rd February. 
In case of an emergency please contact: President@kehilatnitzan.org.au
Message from President
Shabbat Shalom friends!
​​​​​​​This week we celebrate Tu B'Shevat - the birthday of trees. 
There will be a Tu B'Shevat seder plate of the seven species at our kiddush this week. Rabbi Yonatan (welcome back) will explain the meaning behind each of the species.
And, we will host a Tu B'Shevat Seder on Sunday at the home of Warren & Pam Gelfand.
In Israel, this day is a celebration of environmental awareness. Masorti Judaism understands it as our responsibility for the earth and for the climate. Kohelet says "a time to plant", so perhaps you might celebrate Tu B'Shevat by planting a tree or a shrub.
Sue Zyngier
President
Bat Mitzvah of the Week
Jessica Terry
Mazel Tov Jessica on becoming a Bat Mitzvah
this Shabbat afternoon for a Mincha service.
As she is called to the Torah,
May this special day be remembered with pride and joy.
Mazel tov to her parents, Amanda & Nick Terry and sister Abi Terry.
                                        Kesher/B'nei Mitzvah Korner

Save the Date:
Orientation Night- Pizza Party Wednesday 8 February 2023 5 pm for enrolled students and parents. To register your child for the 2023 Kesher/Bnei Mitzvah program please contact the office at programs@kehilatnitzan.org.au

Important Dates:
Orientation Night- Pizza Party Wednesday 8 February 2023 5 pm 

Junior Congregation Saturday 11 February 2023 

 First Class for Students only Wednesday 15 February 2023 5 pm

**Please note Kesher/Bnei Mitzvah Family Shabbat Dinner will be rescheduled.




If you know of a student age 9-12, invite them and their family to check out our Kesher/Bnei Mitzvah program. You'll be glad you did. For more information contact Kehilat Nitzan at 9500 0906 or programs@kehilatnitzan.org.au
Book Club 2:00 pm on Wednesday 15 March 2023
Our next book club meeting is scheduled for Wednesday, 15 March at KN at 2:00 pm
The book we will read is The Silent Patient by Alex Michaelides, 
a #1 NY Times best seller soon to be made into a movie.

The Silent Patient is a shocking psychological thriller of a woman's act of violence against her husband--and of the therapist obsessed with uncovering her motive. Alicia Berenson, has been in a psychiatric hospital for years after she shoots her husband and has not spoken a word since.
To reserve your spot call Fran at 0414 822 584.
Kavanah
Join us every Shabbat Morning for "כוונה". What is Kavanah?!
Kavanah means intention and these sessions are designed to direct our intention (or attention) towards the divine source within each one of us through intentional breathing,  chanting phrases from Jewish prayer/Torah and simply finding space to prepare ourselves for a meaningful day of Shabbat and the traditional services that follow.
When: 9am Shabbat Mornings
Where: Meet in the Rabbi's office (at KN)
Services
Kabbalat Shabbat 6:00 pm

Shabbat Morning 9:30 am -

Weekday Minyanim - Monday to Friday 7:30 am (in person at KN on Wednesdays only or on

 Zoom  (M-F)
Shabbat morning Kiddush generously sponsored in honour of Jeremy Forbes and Natalie Sher's Auf Ruf by their loving parents.
Please note Talmud class returns on Wednesday 8, February 2023
Birthdays of the Week 
Kalya Mehra
Zac Steedman
Ezra Kiven
Jonah Stowe-Lindner
Charlotte Willis
Gabriel Snyder
Mervyn Silverstein
Naomi Ungar
Talia Zyngier
Sharon Ladowsky
Anniversaries of the Week 
​​​​​​​Jim and Georgie Landau
Andrew and Sally Freeman
 Yahrzeits this coming week
May the memories of your loved ones be a blessing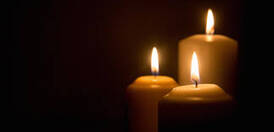 Simon Brenner, Father of Max Brenner
Lester Getzoff, Grandfather of Feygl Zylberman
Rebecca Issacs, Mother of Jeffrey Isaacs, Grandmother of Gai &Tal Isaacs, 
Herbert Leder, Father of Julie Leder
Leon A.O. Mows (Mowszowski), Father of Raymond Mow
Simon Robert Rubinstein, Husband of Ester Rubinstein,
Father of Fred, Joseph & Natasha Rubinstein
Lloyd Samuel, Brother of Judith Field
Daryl Stabey, Husband of Irene Stabey
KN Tree of Life
Honour your family or life event at Shul by sponsoring a leaf on the Tree of Life.

Please contact the office on 9500 0906 or email us and Bev or Sue will call you back to discuss the details.
Kehilat Nitzan
P.O. Box 2313
Caulfield Junction, VIC 3161
Thu, 30 November 2023
17 Kislev 5784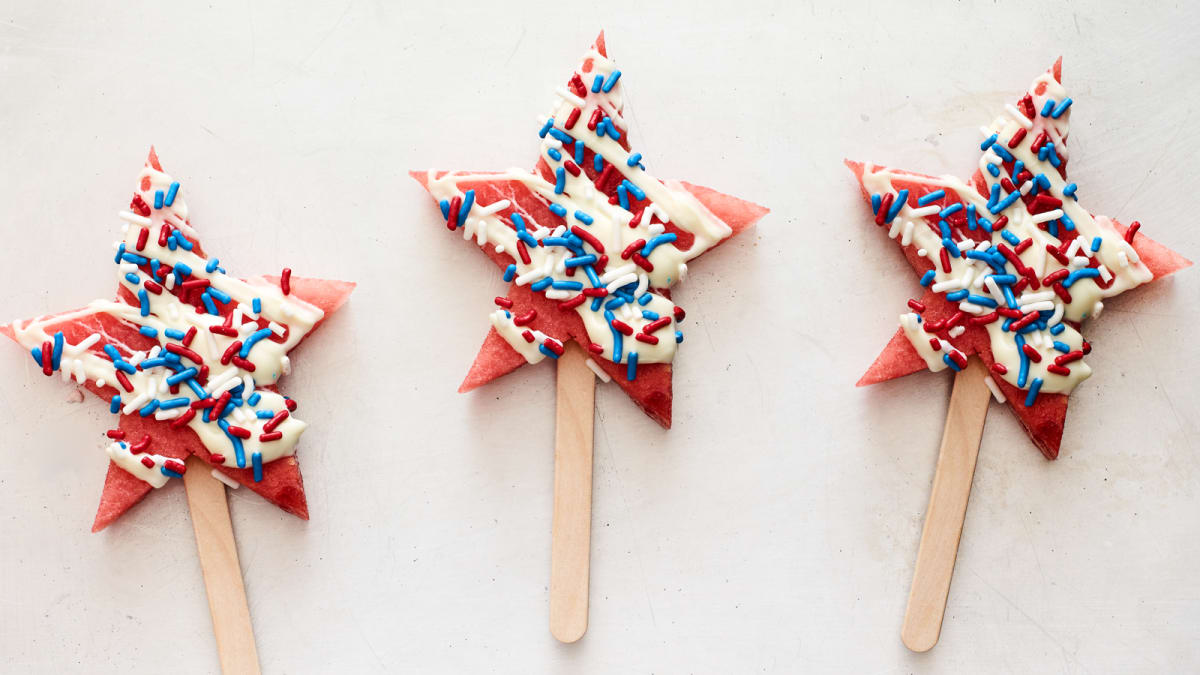 Gluten Free
Watermelon Pops
By: Jamie Geller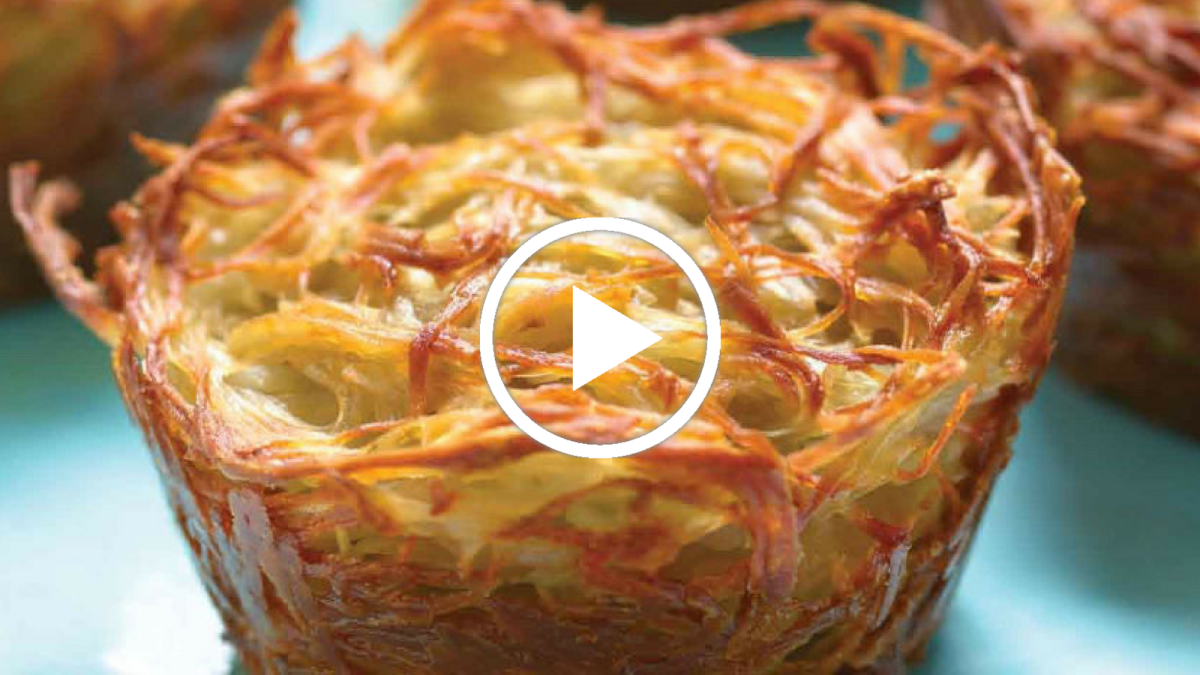 Shabbat Recipes
Potato Kugel Cups
By: Jamie Geller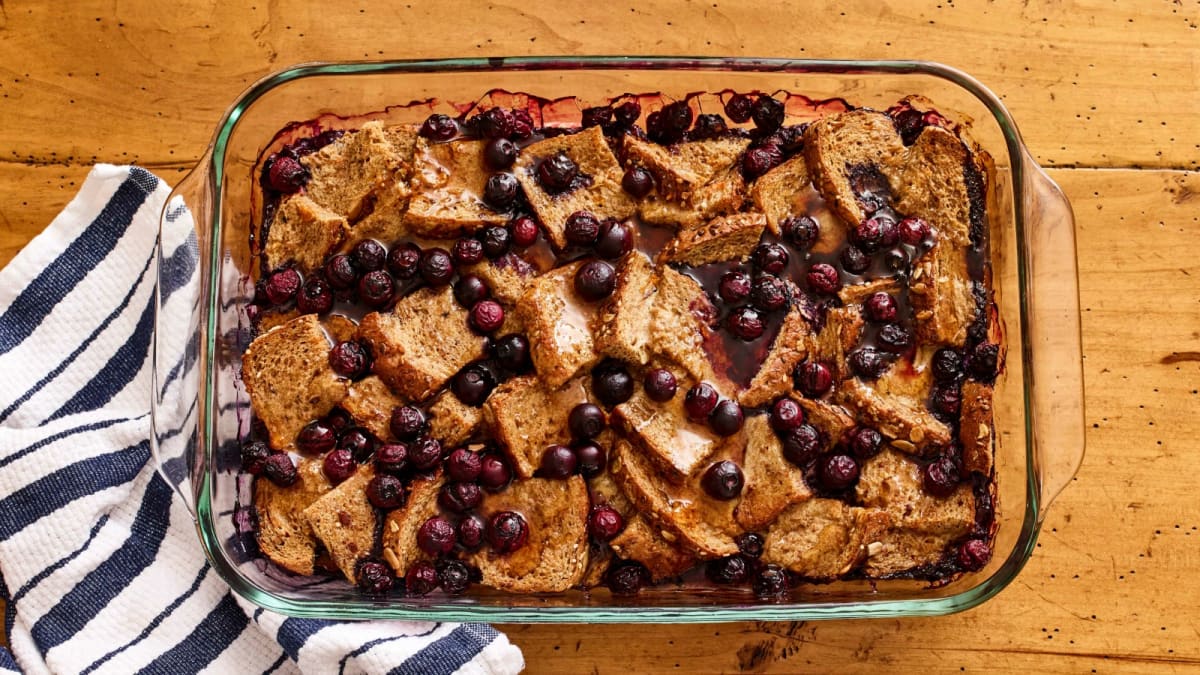 Meal Type
Healthy French Toast Casserole
By: Jamie Geller
Thu, 30 November 2023 17 Kislev 5784