Newsletters
Shabbat Shalom - The Weekly News
09/02/2023 02:57:55 PM
| | |
| --- | --- |
| Author | |
| Date Added | |
| Automatically create summary | |
| Summary | |
Dear {{first_name}}

​​​​​​​Shabbat Shalom 
Message from Rabbi Yonatan:
Shalom, KN family,
It is wonderful to be back from holiday after spending time with Merav and the family in Sydney, where we sent Merav off in an academic trip to Spain and Italy! We met my mother there in Sydney and welcomed her  for her very first visit to Australia.
Thank you for making her feel so welcome on the two Shabbatot when she attended services at Kehilat Nitzan. She was so impressed with our community , our Synagogue and loved Melbourne!
Merav had a successful trip to Europe and has arrived back safely. We both look forward to seeing you this weekend for Shabbat ans the very special birthday celebrations for Aura and Sam Lipski!
CLICK HERE for my weekly Shabbat Video message.

Shabbat Shalom!
​​​​​​​Rabbi Yonatan Sadoff
                                        Kesher/B'nei Mitzvah Korner


Welcome back to our returning students and welcome to a few new faces too! This year we are thrilled we have over 20 kids enrolled in Kesher/B'nei Mitzvah program.

Our Orientation Night was a success where both parents and students met Rabbi Gabbi, Rabbi Yonatan and class mentor, David Zyngier. Rabbi Link will return to provide to group Hebrew lessons.

This year's program will be engaging, inspiring as we prepare to become Bar & Bat Mitzvahs and learn what it means to be a Masorti Jew while exploring topics such as Tikkun Olam through our Tzedakah collection, volunteering with the Tikkun Olam Food Van and more. The evening was filled with an overview of the program, Q & A and schmoozing over a pizza and ice cream. This year we are excited to be hosting our first official graduation on Shabbat on 2nd December. We are looking forward to an awesome year!

Important Dates:
Junior Congregation Saturday 11 February 2023 

 First Class for Students only Wednesday 15 February 2023 5 pm

**Please note Kesher/Bnei Mitzvah Family Shabbat Dinner will be rescheduled.




If you know of a student age 9-12, invite them and their family to check out our Kesher/Bnei Mitzvah program. You'll be glad you did. For more information contact Kehilat Nitzan at 9500 0906 or programs@kehilatnitzan.org.au
KN Tikkun Olam Volunteers Needed

The FOOD VAN is looking for REGULAR volunteers (every 2, 3 or 4 weeks - your choice) or BACK UP volunteers (to help out occasionally at short notice if someone cancels) to:
1) Make sandwiches
2) Bake muffins, slices or cookies
3) Provide fruit
4) Make vegetable pasta (recipe provided)
5) Make pasta bolgnese (Kosher meat provided)
6) Make a salad
7) Provide steamed rice

All done in your own home and dropped at shul (Monday to Thursday (9 am - 3 pm), or at Alma Park or Gersh Zuker's (Caulfield) or Deb Korman's (Hawthorn East) on Tuesday. Please call Deb Korman if you want to know more and/or if think you can help out. 0418 559800  
Book Club  Wednesday 15 March 2023
Our next book club meeting is scheduled for Wednesday, 15 March at KN at 2:00 pm
The book we will read is The Silent Patient by Alex Michaelides, 
a #1 NY Times best seller soon to be made into a movie.

The Silent Patient is a shocking psychological thriller of a woman's act of violence against her husband--and of the therapist obsessed with uncovering her motive. Alicia Berenson, has been in a psychiatric hospital for years after she shoots her husband and has not spoken a word since.
To reserve your spot call Fran at 0414 822 584.
Kavanah
Join us every Shabbat Morning for "כוונה". What is Kavanah?!
Kavanah means intention and these sessions are designed to direct our intention (or attention) towards the divine source within each one of us through intentional breathing,  chanting phrases from Jewish prayer/Torah and simply finding space to prepare ourselves for a meaningful day of Shabbat and the traditional services that follow.
When: 9am Shabbat Mornings
Where: Meet in the Rabbi's office (at KN)
Services
Kabbalat Shabbat 6:00 pm

Shabbat Morning 9:30 am -

Weekday Minyanim - Monday to Friday 7:30 am (in person at KN on Wednesdays only or on

 Zoom  (M-F)
Talmud ShiurTalmud Shiurim Wednesdays 8:30am with bagel breakfast in person and on   Zoom ​​​​​​​ . RSVP attendance to the office.

Shabbat morning Kiddush generously sponsored by
Sam & Aura Lipski in honour of their birthdays and they invite everyone to come celebrate Shabbat with them and stay for Kiddush.
Birthdays of the Week 
Frances Feldman
Stella Gold
Ilana Snyder
Deborah Hiller
Jemma Sonia Seligmann
Noah Passov
Else Gingold
Liza Miller
Beverley Rosenberg
Jemma Kausman
 Corina Kahan
 Eran Beris
Anniversaries of the Week 
Peter & Margot Joseph
Birth Announcement:
 Debra and Braham Korman are thrilled to announce the birth of their grandson Mayan, son to Michael Korman and his wife Lia Metzger and baby brother to Zohar.
 Yahrzeits this coming week
May the memories of your loved ones be a blessing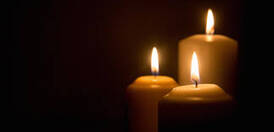 Joachim Bernstein, Step-Father of Harry Redner
Solly Faine, Father of Miriam Faine, Father-In-Law of Greg Shalit, Grandfather of Anna Shalit
Abraham Feinman, Father of Arthur Feinman
Perla Furstenberg, Mother of John Furstenberg
Jeanne Gelb, Mother of Janice Gelb
Rachel Glass, Mother of Reuben Glass
Max Krauskopf, Husband of Hanka Krauskopf,  Father of Eva Rutman & Irene Krauskopf, Grandfather of Arielle, Daniel, Josh, Rutman
Ena Melzack-Band, Grandmother of Gene Melzack
Ettie Silberman, Mother of Helen Rubinstein
Efraim (Fred) Waters, Father of Ester Rubinstein, Grandfather of Fred, Joseph & Natasha Rubinstein, 
Martin Zimmermann, Father of Ann Cebon-Glass, Grandfather of Benjamin & Michael Cebon
KN Tree of Life
Honour your family or life event at Shul by sponsoring a leaf on the Tree of Life.

Please contact the office on 9500 0906 or email us and Bev or Sue will call you back to discuss the details.
Kehilat Nitzan
P.O. Box 2313
Caulfield Junction, VIC 3161
Thu, 30 November 2023
17 Kislev 5784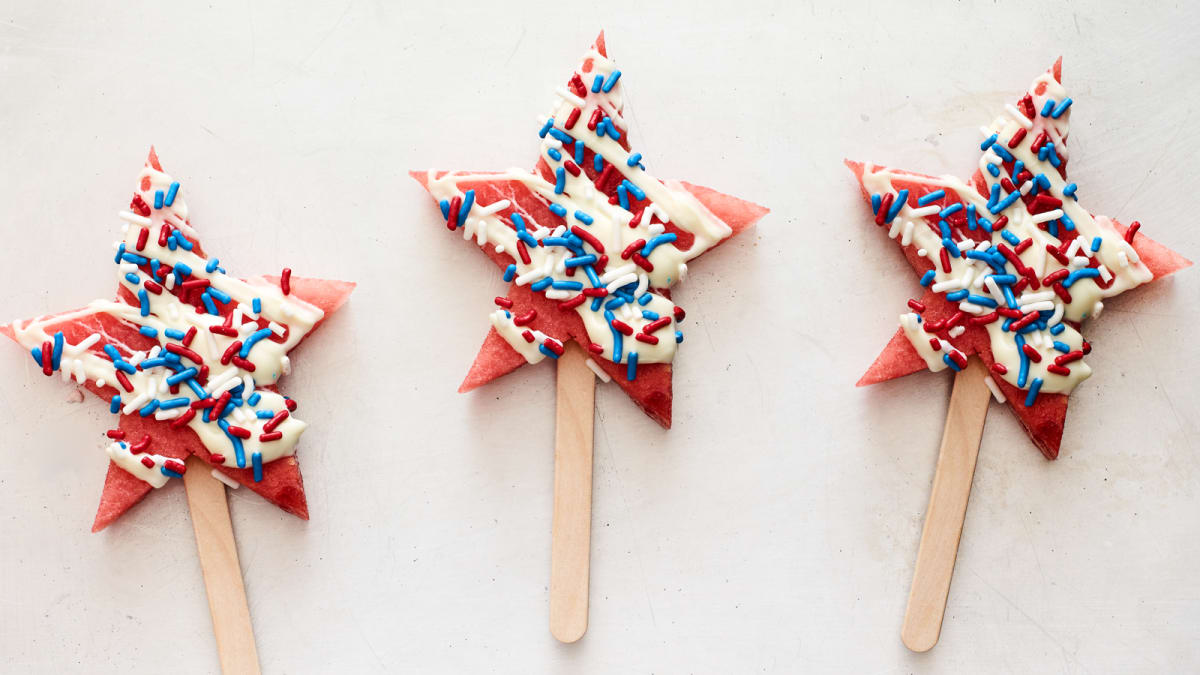 Gluten Free
Watermelon Pops
By: Jamie Geller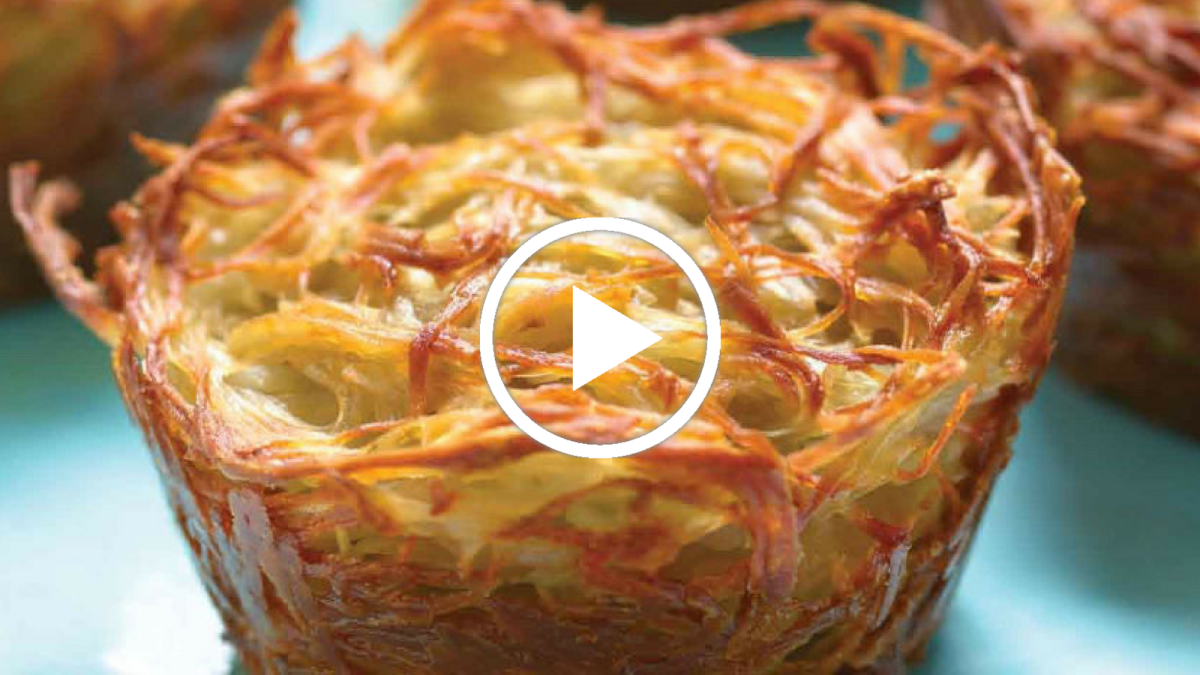 Shabbat Recipes
Potato Kugel Cups
By: Jamie Geller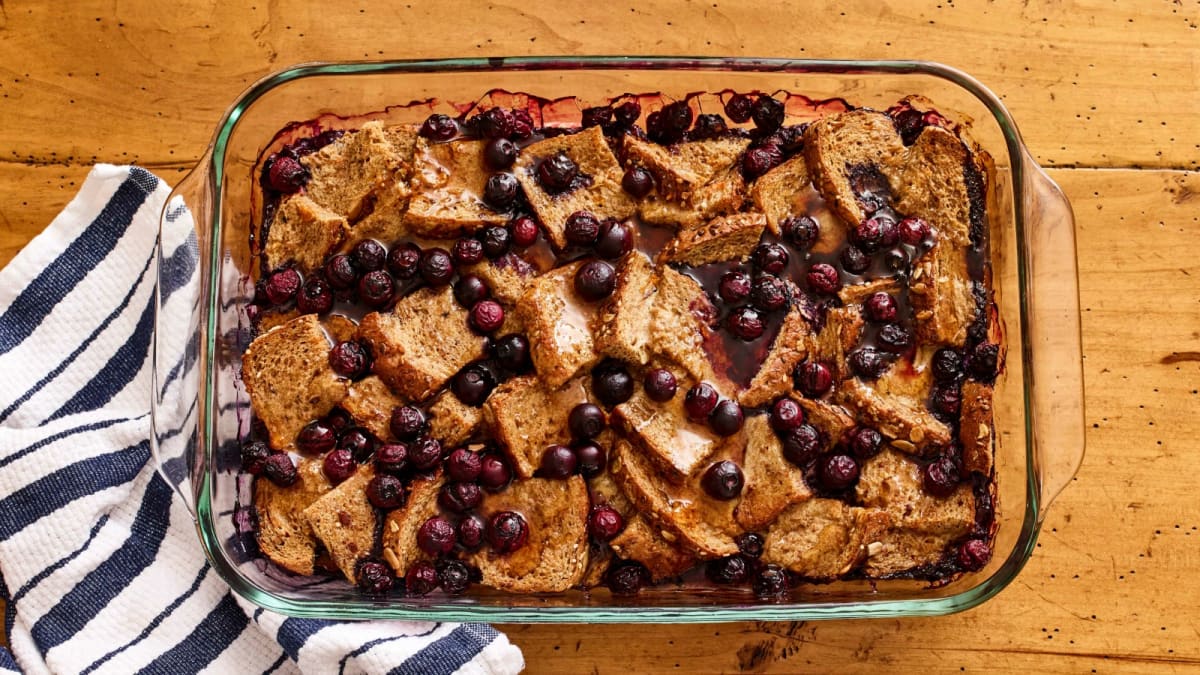 Meal Type
Healthy French Toast Casserole
By: Jamie Geller
Thu, 30 November 2023 17 Kislev 5784