Newsletters
Shabbat Shalom - The Weekly News
16/02/2023 02:58:30 PM
| | |
| --- | --- |
| Author | |
| Date Added | |
| Automatically create summary | |
| Summary | |
Dear {{first_name}}

​​​​​​​Shabbat Shalom 
Message from Rabbi Yonatan:
Which laws come first and which laws come second as we begin to move to the legal sections of the Torah? And why? CLICK HERE for my weekly Torah insight! 
Shabbat Shalom!
​​​​​​​Rabbi Yonatan Sadoff
Mazel Tov Zac on becoming a Bar Mitzvah this Shabbat morning.
As he is called to the Torah,
 may this special day be remembered with pride and joy.
Mazel Tov to his parents, Anna Plotkin & James Steedman.
Join Kehilat Nitzan for Purim
Save the Date for Monday 6 March
Festivities will include Parade, Children's Activities, Sausage Sizzle and Salads, Hamentuschen and special performance by Jude Perl and Moshe Perl. 
Come in your best creative dress!

Please note earlier start time for Megilah reading so the whole family can have fun and fulfill the mitzvot of hearing the whole Megilah!

Stay tuned for details and how to register at www.kehilatnitzan.org.au  ​​​​​​​
Sunday 5 March at  7:00 pm Dr. Yizhar Hess Vice Chair of the World Zionist Organization to speak at Kehilat Nitzan.

Threat to Israel's Democracy - Jews around the world are feeling the dismay that brought many into Israel's streets to demonstrate in recent weeks – speaker Dr. Yizhar Hess, Vice Chair of the World Zionist Organization to speak at Kehilat Nitzan on Sunday, 5 March 7:00 pm. 
"… What role do Jews around the world and especially in the United States have to play in the discussion about Israel's possible transformation from a liberal democracy to a religious state? The official and legal answer is clear: They don't have one. But should they play a part in the battle against these dangerous changes? Yes, absolutely ."
 We share with you Dr. Yizhar Hess – Vice Chair of the World Zionist Organization's recently published article in Ha'aretz newspaper. Attached please find it as a PDF file as well as in the form of an image.
We're in an historic moment here in Israel. Let's talk about it!
Israel's democracy is under threat. The next few weeks are some of the most important in Israel's history, and will determine what this country will look like for years to come.
It's imperative Israel's friends around the world understand the challenge Israel is facing. As Vice Chairman of the World Zionist Organization, founded 126 years ago by Herzl himself, I want my friends to know: Dr Yizhar Hess will speak with our Kehilat Nitzan Community, our neighbours and our friends about what's happening and what it means for Israel and Jews around the world.
Together, we will talk. We will learn. And we will make our voices heard."

Registration details forthcoming, bookings are essential.

                                        Kesher/B'nei Mitzvah Korner


This first week, students got organised with new prayer binders which they will use to practise with at home. They also received portfolio folders to house all of our worksheets, activities and projects in class. We also did a fun scavenger hunt to find all sorts of objects around Shul so that it becomes more familiar and comfortable. Thanks to David Zyngier for assisting and welcome back, Rabbi Link. This week the kids are learning the Shema and V'ahavta - and starting their tzedakah collection. 

Important Dates:
Junior Congregation Saturday, 18 March

**Please note Kesher/Bnei Mitzvah Family Shabbat Dinner has been rescheduled for Friday 28th of April please diarise.


If you know of a student age 9-12, invite them and their family to check out our Kesher/Bnei Mitzvah program. You'll be glad you did. For more information contact Kehilat Nitzan at 9500 0906 or programs@kehilatnitzan.org.au
KN Hospitality Team Seeks New Volunteers ...
Are you a talented cook, or even someone who enjoys spending time in the kitchen with a friendly team?
We need volunteers to join our kiddush roster, usually, about once every two (2) months.  Two (2) or more volunteers set out the kiddush as provided and clean up after the service.
We need volunteers to join the Hospitality Team to help with Shabbat dinners and chagim.
Please contact Miriam (miriam.faine@bigpond.com) for more information! 
Book Club  Wednesday 15 March 2023
Our next book club meeting is scheduled for Wednesday, 15 March at KN at 2:00 pm
The book we will read is The Silent Patient by Alex Michaelides, 
a #1 NY Times best seller soon to be made into a movie.

The Silent Patient is a shocking psychological thriller of a woman's act of violence against her husband--and of the therapist obsessed with uncovering her motive. Alicia Berenson, has been in a psychiatric hospital for years after she shoots her husband and has not spoken a word since.
To reserve your spot call Fran at 0414 822 584.
Kavanah
Join us every Shabbat Morning for "כוונה". What is Kavanah?!
Kavanah means intention and these sessions are designed to direct our intention (or attention) towards the divine source within each one of us through intentional breathing,  chanting phrases from Jewish prayer/Torah and simply finding space to prepare ourselves for a meaningful day of Shabbat and the traditional services that follow.
When: 9am Shabbat Mornings
Where: Meet in the Rabbi's office (at KN)
Services
Kabbalat Shabbat 6:00 pm

Shabbat Morning 9:30 am 

Weekday Minyanim - Monday to Friday 7:30 am (in person at KN on Wednesdays only or on

 Zoom  (M-F)
Talmud ShiurTalmud Shiurim Wednesdays 8:30am with bagel breakfast in person and on   Zoom ​​​​​​​ . RSVP attendance to the office.

Shabbat morning Kiddush generously sponsored by
Anna Plotkin and James Steedman in honour of their son, Zac Steedman's Bar Mitzvah.
Birthdays of the Week 
Leo Jack Gelfand
Michael Van Coppenhagen
Rosaline Collins
Jesse Stowe-Lindner
Miriam Faine
Talia Silver
Liza Silver
Bella Rubenstein
Rafael Mushin
Raphael Weiss
Leonard Marcus
Gabby Goldberg
Janet Hiller
Hannah Wollan
Rachel Marcus
Gabriella Lyanne Goldberg
Anniversaries of the Week 
Leonard & Brenda Marcus
Alexandra & Damien Silver
Stephen & Eva Layton
 Yahrzeits this coming week
May the memories of your loved ones be a blessing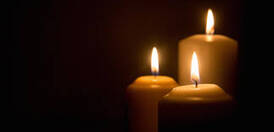 Renee Blumberg, Mother of Martin Blumberg
Shlomo Mecoles, Father of Peter Mecoles
Reina Ohayon, Mother of Sally Freeman
Carole Tilney, Mother of Charlotte Tilney
Sylvia Wald, Mother of Roslyn Gold
Colin David White, Brother of Margot Joseph & Owen White
Kingsley Winikoff, Husband of Judy Winikoff
KN Tree of Life
Honour your family or life event at Shul by sponsoring a leaf on the Tree of Life.

Please contact the office on 9500 0906 or email us and Bev or Sue will call you back to discuss the details.
Kehilat Nitzan
P.O. Box 2313
Caulfield Junction, VIC 3161
Sat, 25 March 2023
3 Nisan 5783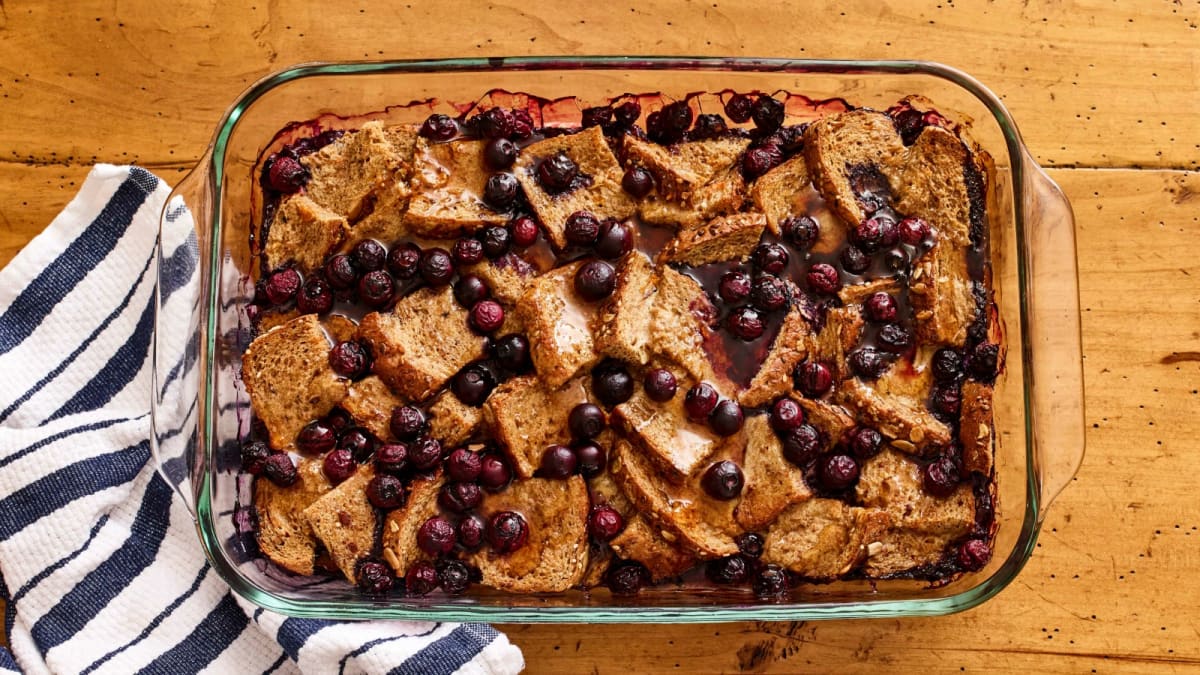 Meal Type
Healthy French Toast Casserole
By: Jamie Geller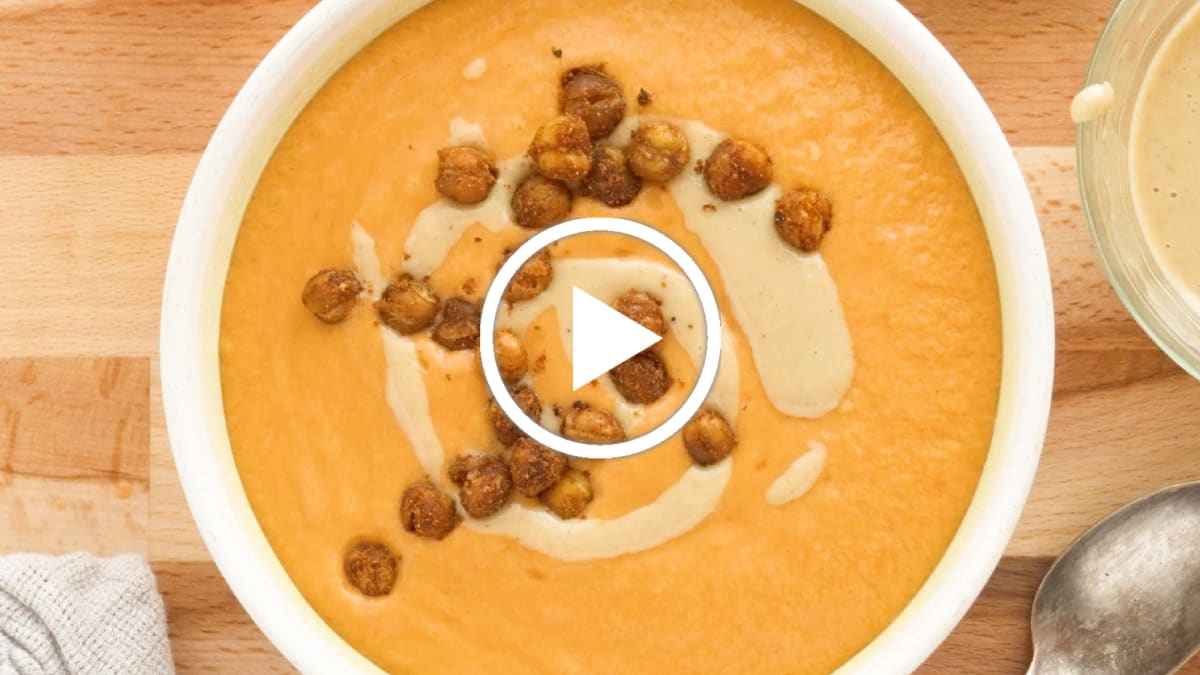 Soups
Creamy Israeli Gazpacho
By: Jamie Geller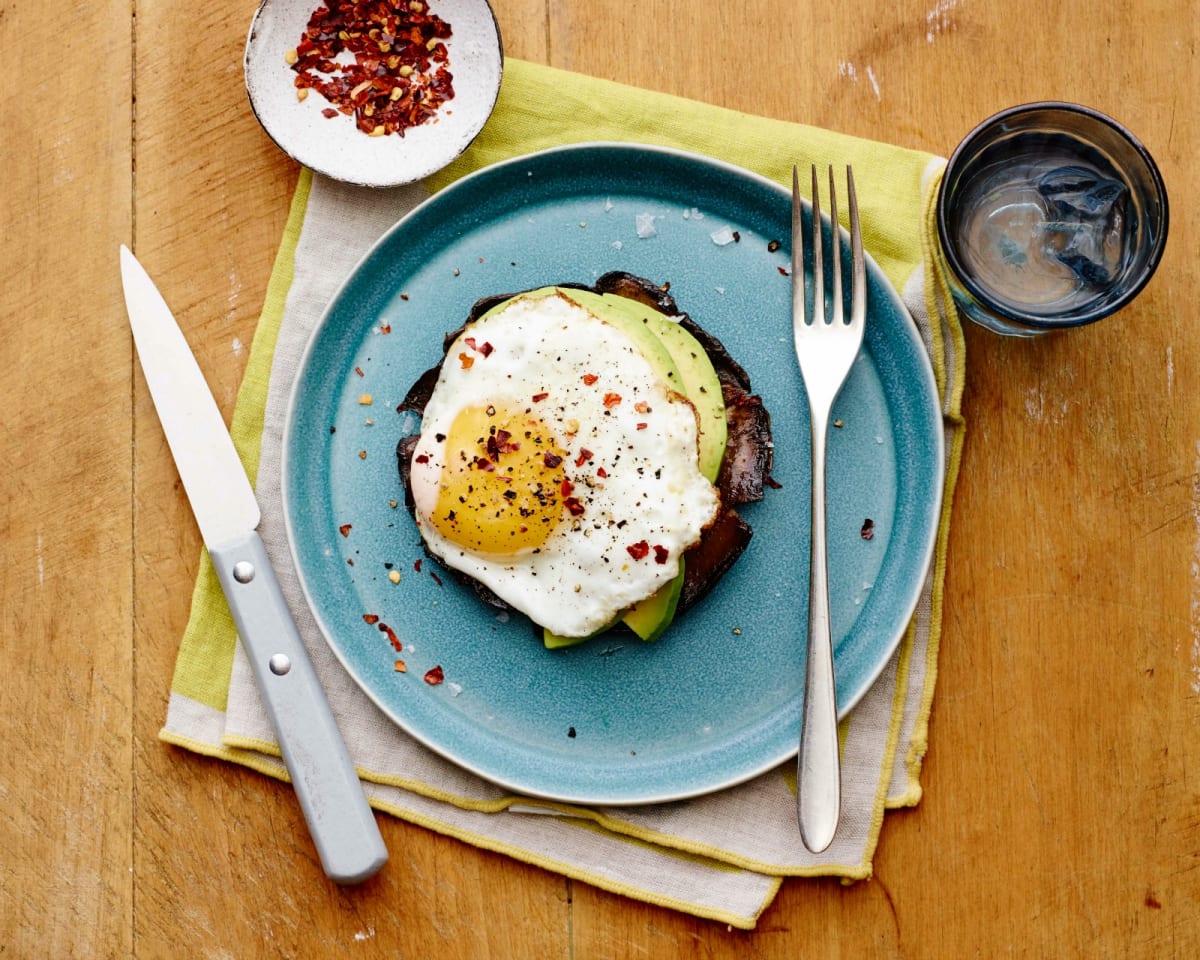 Avocado
Breakfast Portobello Egg
By: 28 Day JOY of KOSHER Challenge
Sat, 25 March 2023 3 Nisan 5783