Newsletters
Shabbat Shalom - The Weekly News
23/02/2023 02:50:10 PM
| | |
| --- | --- |
| Author | |
| Date Added | |
| Automatically create summary | |
| Summary | |
Dear {{first_name}}

​​​​​​​Shabbat Shalom 
Message from Rabbi Yonatan:
Parshat Teruma: Teruma is the Hebrew word for a charitable donation. What is the proper way to give? How should we feel about giving to others? Click here for an insight from my weekly Torah video.
Shabbat Shalom!
​​​​​​​Rabbi Yonatan Sadoff
Mazel Tov Jesse on becoming a Bar Mitzvah this Shabbat morning.
As he is called to the Torah,
 may this special day be remembered with pride and joy.
Mazel Tov to his parents, Adele & Jeremy Stowe-Lindner and brother Jonah.
 Kehilat Nitzan Celebrates Purim
 Monday 6 March
Register Today!
Festivities will include Parade, Children's Activities, Dinner, Hamantashen and a special performance by Jude Perl and Moshe Perl. 
Come in your best creative dress!

Please note earlier start time for Megilah reading so the whole family can have fun and fulfil the mitzvot of hearing the whole Megilah!

REGISTER TODAY
Jews Can't Stay Quiet on Israel
Join us online via zoom to hear Dr. Yizhar Hess, Vice Chair of the World Zionist Organization on the current state of Israel. 
                                        Kesher/B'nei Mitzvah Korner
This week our students started volunteering at the KN Tikkun Olam Food Van and we voted 'Paw Pals' to be our tzedakah of choice for 2023. We are excited that more children will benefit from therapy dogs thanks to all the donations from BM/Kesher families. Our davening skills are developing and improving as we are learning the Shema and Veahavta. We're thrilled to see the progress the kids are making in large part to them using their prayer binders at home to practise. Great job, kids! It's also nice to see the new students are settling into our warm and welcoming group of Kesher/Bnei Mitzvah students.

Important Dates:
Junior Congregation Saturday, 18 March

**Please note Kesher/Bnei Mitzvah Family Shabbat Dinner has been rescheduled for Friday 28th of April please diarise. Details will be forthcoming.


If you know of a student age 9-12, invite them and their family to check out our Kesher/Bnei Mitzvah program. You'll be glad you did. For more information contact Kehilat Nitzan at 9500 0906 or programs@kehilatnitzan.org.au
KN Hospitality Team Seeks New Volunteers ...
Are you a talented cook, or even someone who enjoys spending time in the kitchen with a friendly team?
We need volunteers to join our kiddush roster, usually, about once every two (2) months.  Two (2) or more volunteers set out the kiddush as provided and clean up after the service.
We need volunteers to join the Hospitality Team to help with Shabbat dinners and chagim.
Please contact Miriam (miriam.faine@bigpond.com) for more information! 
CALLING ALL BAKERS
Would you like to bake a cake for International Women's Day on March 8? 
The food van drops off food to a nearby women's refuge and they are hoping we can supply them with 8 cakes for a morning tea they are holding on IWD.
Please call Deb Korman on 0418 559800 if you can assist.
Book Club  Wednesday 15 March 2023
Our next book club meeting is scheduled for Wednesday, 15 March at KN at 2:00 pm
The book we will read is The Silent Patient by Alex Michaelides, 
a #1 NY Times best seller soon to be made into a movie.

The Silent Patient is a shocking psychological thriller of a woman's act of violence against her husband--and of the therapist obsessed with uncovering her motive. Alicia Berenson, has been in a psychiatric hospital for years after she shoots her husband and has not spoken a word since.
To reserve your spot call Fran at 0414 822 584.
Kavanah
Join us every Shabbat Morning for "כוונה". What is Kavanah?!
Kavanah means intention and these sessions are designed to direct our intention (or attention) towards the divine source within each one of us through intentional breathing,  chanting phrases from Jewish prayer/Torah and simply finding space to prepare ourselves for a meaningful day of Shabbat and the traditional services that follow.
When: 9am Shabbat Mornings
Where: Meet in the Rabbi's office (at KN)
Services
Kabbalat Shabbat 6:00 pm

Shabbat Morning 9:30 am 

Weekday Minyanim - Monday to Friday 7:30 am (in person at KN on Wednesdays only or on

 Zoom  (M-F)
Talmud ShiurTalmud Shiurim Wednesdays 8:30am with bagel breakfast in person and on   Zoom ​​​​​​​ . RSVP attendance to the office.

Shabbat morning Kiddush generously sponsored by
Adele & Jeremy Stowe-Lindner in honour of their son, Jesse's Bar Mitzvah.
Birthdays of the Week 
Lochlan Ladowsky
Brendan Silbert
Toby Mac
Stephen Layton
Olivia Wolman
Rebecca Abelman
Maxwell Neufeld
Leon Korman
Sonja Rakach
Ariella Jacobs
Naomi Layton
Kathryn Earp
Ari Mushin
Gary Pincus
Anniversaries of the Week 
Joseph & Annette Richter
Henry & Esther Goldberg
Adrian & Anna Kayman
 Yahrzeits this coming week
May the memories of your loved ones be a blessing
Emil Braun, Grandfather of Sarah Braun.
Arthur Cohen, Father of John Cohen, Grandfather of Yvonne Roshier (Cohen), Father-In-Law of Jean Cohen
Sophie Stawski, Mother of Rae Silverstein, Grandmother of Ben & Jordana Silverstein, Mother-In-Law of Mervyn Silverstein
Sonia Sztrajt, Mother of Serge Sztrajt, Mother-In-Law of Miriam Sztrajt Grandmother of David Sztrajt
KN Tree of Life
Honour your family or life event at Shul by sponsoring a leaf on the Tree of Life.

Please contact the office on 9500 0906 or email us and Bev or Sue will call you back to discuss the details.
Kehilat Nitzan
P.O. Box 2313
Caulfield Junction, VIC 3161
Sat, 25 March 2023
3 Nisan 5783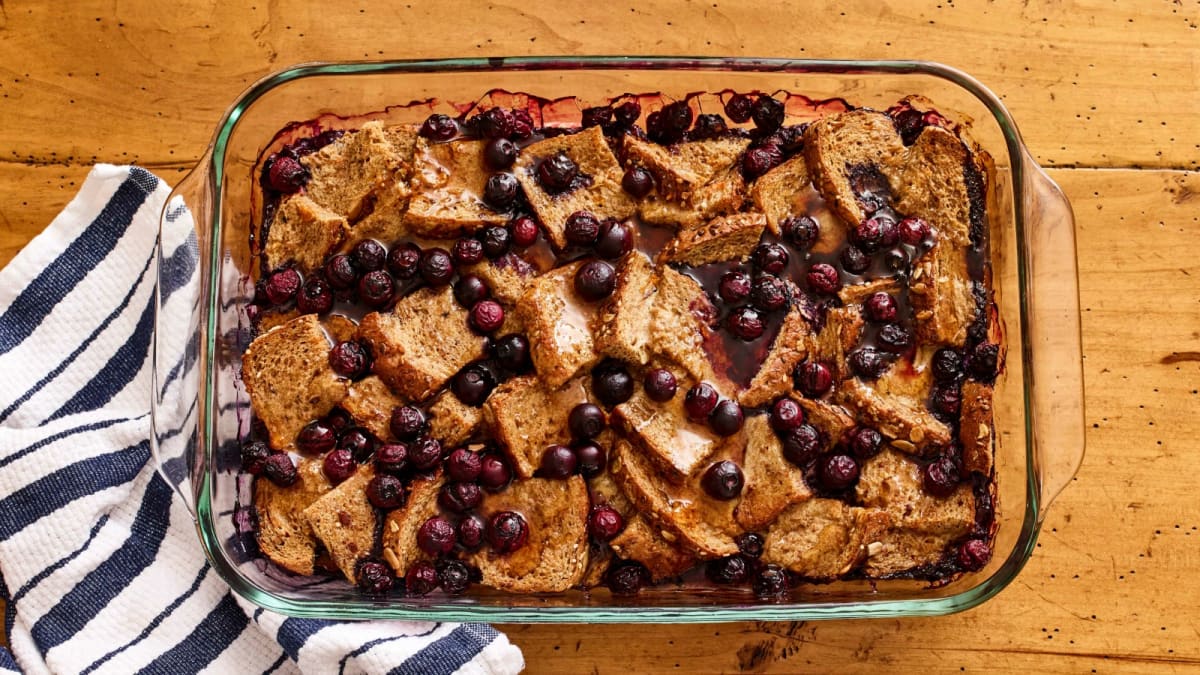 Meal Type
Healthy French Toast Casserole
By: Jamie Geller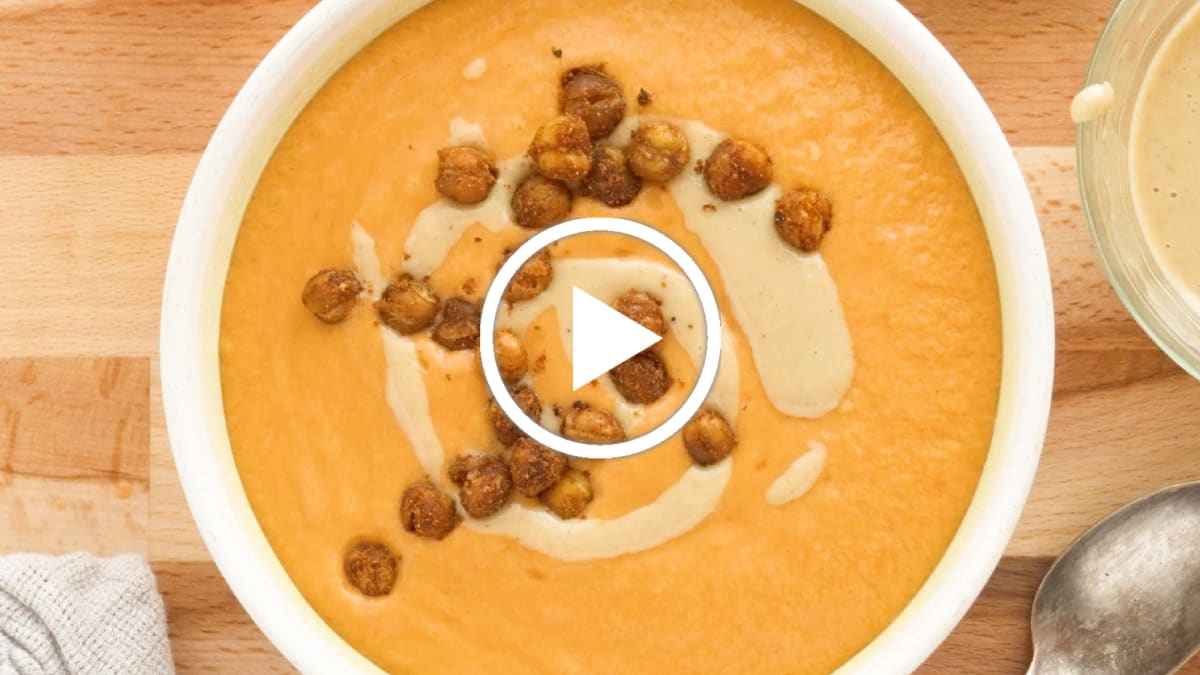 Soups
Creamy Israeli Gazpacho
By: Jamie Geller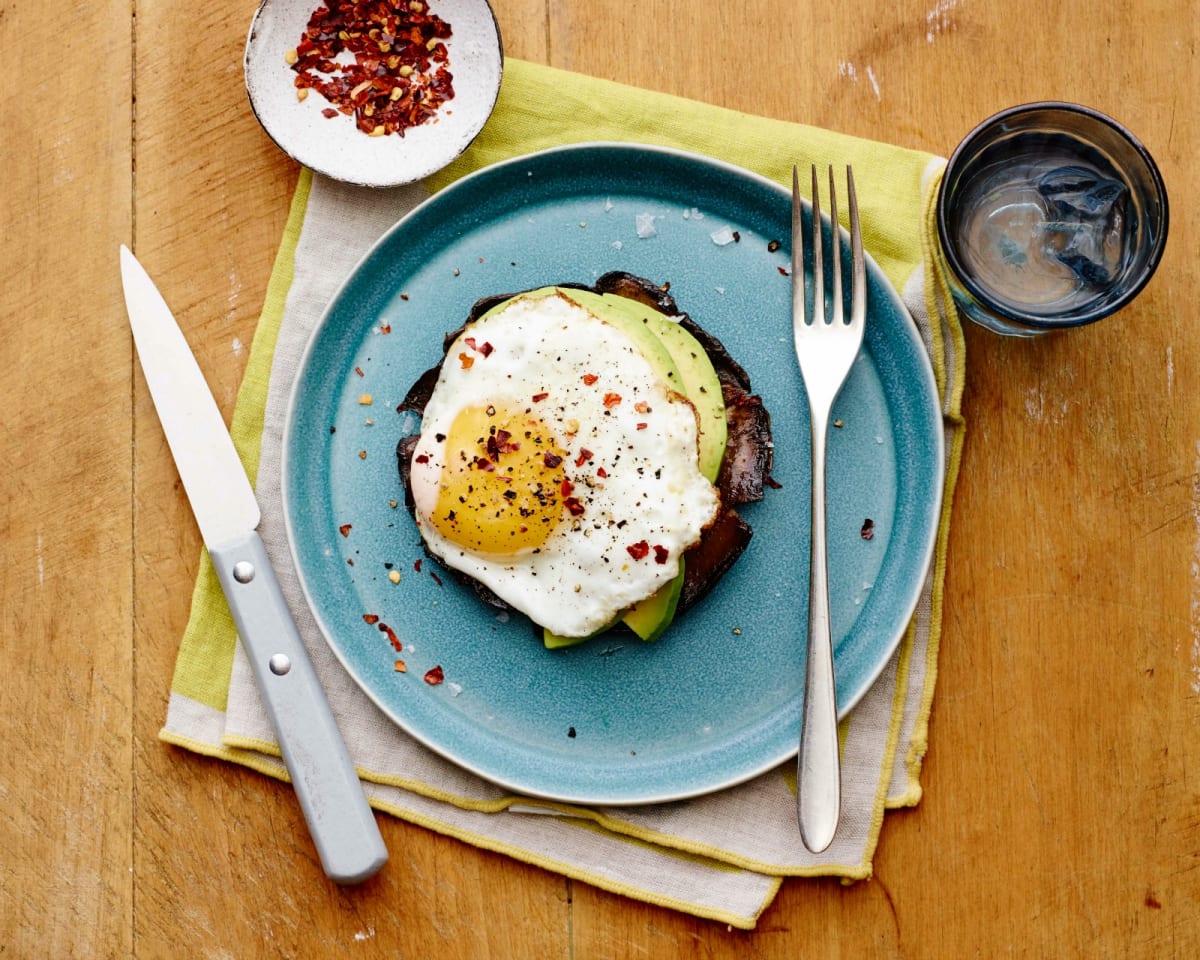 Avocado
Breakfast Portobello Egg
By: 28 Day JOY of KOSHER Challenge
Sat, 25 March 2023 3 Nisan 5783