Newsletters
Shabbat Shalom - The Weekly News
16/03/2023 04:21:41 PM
| | |
| --- | --- |
| Author | |
| Date Added | |
| Automatically create summary | |
| Summary | |
Dear {{first_name}}

​​​​​​​Shabbat Shalom 
Message from Rabbi Yonatan:
Passover is coming!!! Can you believe Pesach is nearly upon us?  I hope you and your family will join us to celebrate the 1st night of Pesach at our interesting, engaging and family-friendly register her for the  Kehilat Nitzan Seder .  Also,don't forget to  mark your diaries and  REGISTER HERE for my upcoming Intro to Kabbalah Series starting Monday, 17 April it will prove to be enlightening and thought-provoking.
Shabbat Shalom!
Rabbi Yonatan Sadoff
                                        Kesher/B'nei Mitzvah Korner
On Monday night the kids came together for fun and festivities to celebrate Purim. We were greeted with live music from Moshe and then made rashanim (graggers),  decorated masks and mishloach manot with Purim messages which we gave to others. We had a lovely dinner, and the kids did an awesome job with their Purim shpiel. We had a fun and festive costume parade and some of the kids stayed to hear Megillah. A huge thanks to Toby, Aiden, Dalia, Moshe, Rabbi Yonatan and the wonderful Kehilat Nitzan staff for decorating, planning and running activities.

Important Dates:
Junior Congregation Saturday, 18 March

**Please note Kesher/Bnei Mitzvah Family Shabbat Dinner has been rescheduled for Friday 28th of April please diarise. Details will be forthcoming.
If you know of a student age 9-12, invite them and their family to check out our Kesher/Bnei Mitzvah program. You'll be glad you did. For more information contact Kehilat Nitzan at 9500 0906 or programs@kehilatnitzan.org.au
Book Club  Wednesday 15 March 2023
Our next book club meeting is scheduled for Wednesday, 15 March at KN at 2:00 pm
The book we will read is The Silent Patient by Alex Michaelides, 
a #1 NY Times best seller soon to be made into a movie.

The Silent Patient is a shocking psychological thriller of a woman's act of violence against her husband--and of the therapist obsessed with uncovering her motive. Alicia Berenson, has been in a psychiatric hospital for years after she shoots her husband and has not spoken a word since.
To reserve your spot call Fran at 0414 822 584.
Kavanah
Join us every Shabbat Morning for "כוונה". What is Kavanah?!
Kavanah means intention and these sessions are designed to direct our intention (or attention) towards the divine source within each one of us through intentional breathing,  chanting phrases from Jewish prayer/Torah and simply finding space to prepare ourselves for a meaningful day of Shabbat and the traditional services that follow.
When: 9am Shabbat Mornings
Where: Meet in the Rabbi's office (at KN)
Services
Kabbalat Shabbat 6:00 pm

Shabbat Morning 9:30 am 

Weekday Minyanim - Monday to Friday 7:30 am (in person at KN on Wednesdays only or on

 Zoom  (M-F)
Talmud Shiurim Wednesdays 8:30am with bagel breakfast in person and on   Zoom  . RSVP attendance to the office at programs@khilatnitzan.org.au ​​​​​​​.
                Shabbat morning Kiddush generously sponsored by
                                 ​​​​​​​Richard Gelb & Sharon Gotlib
                            in honour of Richard's father's yahrzeit
Birthdays of the Week 
Kaisei Goldin
Galit Aflalo
Andrew Davis
Max Blumenkranc
Stephanie Boymal
Jeffrey Isaacs
Ella Pincus
Hadas Bandel
Yossi Pinkus
Ross Coppel
Anniversaries of the Week 
 Joshua & Carrie Kausman
Michael & Sarah Gingold
Sammy & Kerryn Pinkus
Miguel & Daniela Donnenfeld
Luis & Gabriela Ladowsky
Yahrzeits This Coming Week
May the memories of your loved ones be a blessing
Morris Buckstein, Father of Hilda Freeman, Grandfather of Ian & Helen Freeman, 
Alan Collins, Husband of Rosaline Collins, Father of Daniel, Peter & Tobias Collins
Joseph Finkelshtein, Grandfather of Diana Cohen
Janina Golabek, Mother of Danny/David Golabek
Ettie Goodvach, Mother of Louise Goodvach
Leslie Isaacs, Father of Jeffrey Isaacs, Grandfather of Tal & Gai Isaacs
Larry Katz, Nephew of Louis Silber
Sonia Mara Kempler, Mother of Geoffrey & Leon Kempler
George Levant, Father of Georgie Landau, Father-In-Law of Jim Landau,Grandfather of Anna & Kara Landau,
Leida Shnider, Mother of Karen Shnider, Aunt of Rhona Rosenberg
KN Tree of Life
Honour your family or life event at Shul by sponsoring a leaf on the Tree of Life.

Please contact the office on 9500 0906 or email us and Bev or Sue will call you back to discuss the details.
Kehilat Nitzan
P.O. Box 2313
Caulfield Junction, VIC 3161
Sat, 25 March 2023
3 Nisan 5783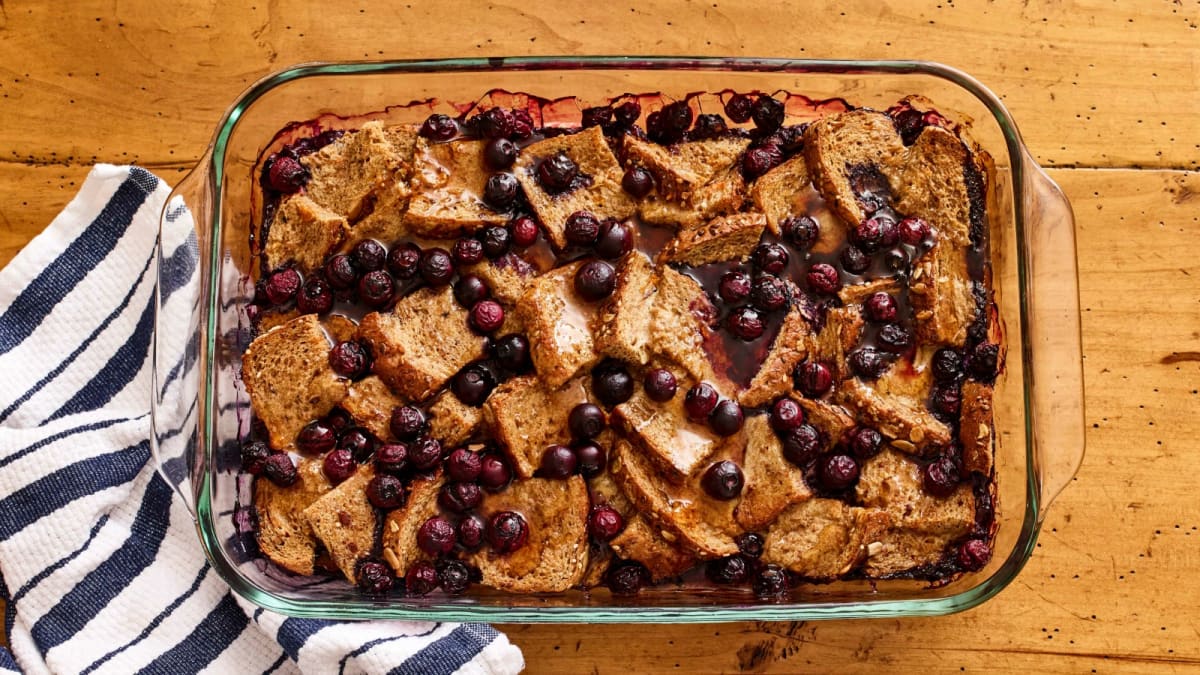 Meal Type
Healthy French Toast Casserole
By: Jamie Geller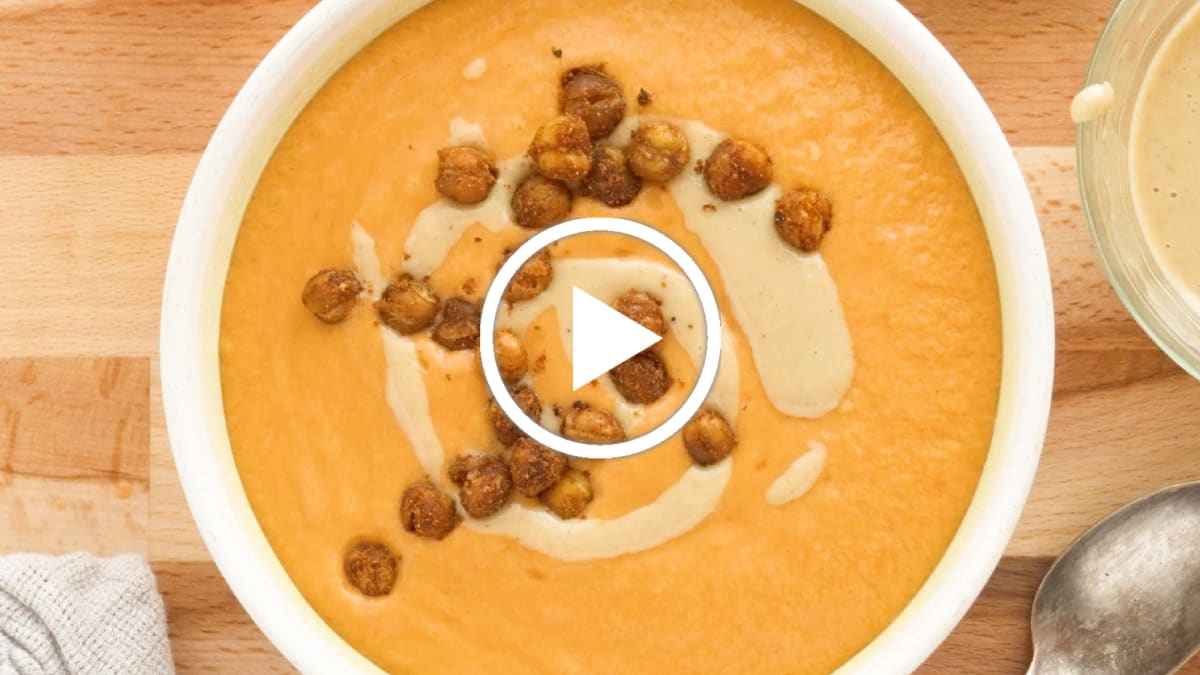 Soups
Creamy Israeli Gazpacho
By: Jamie Geller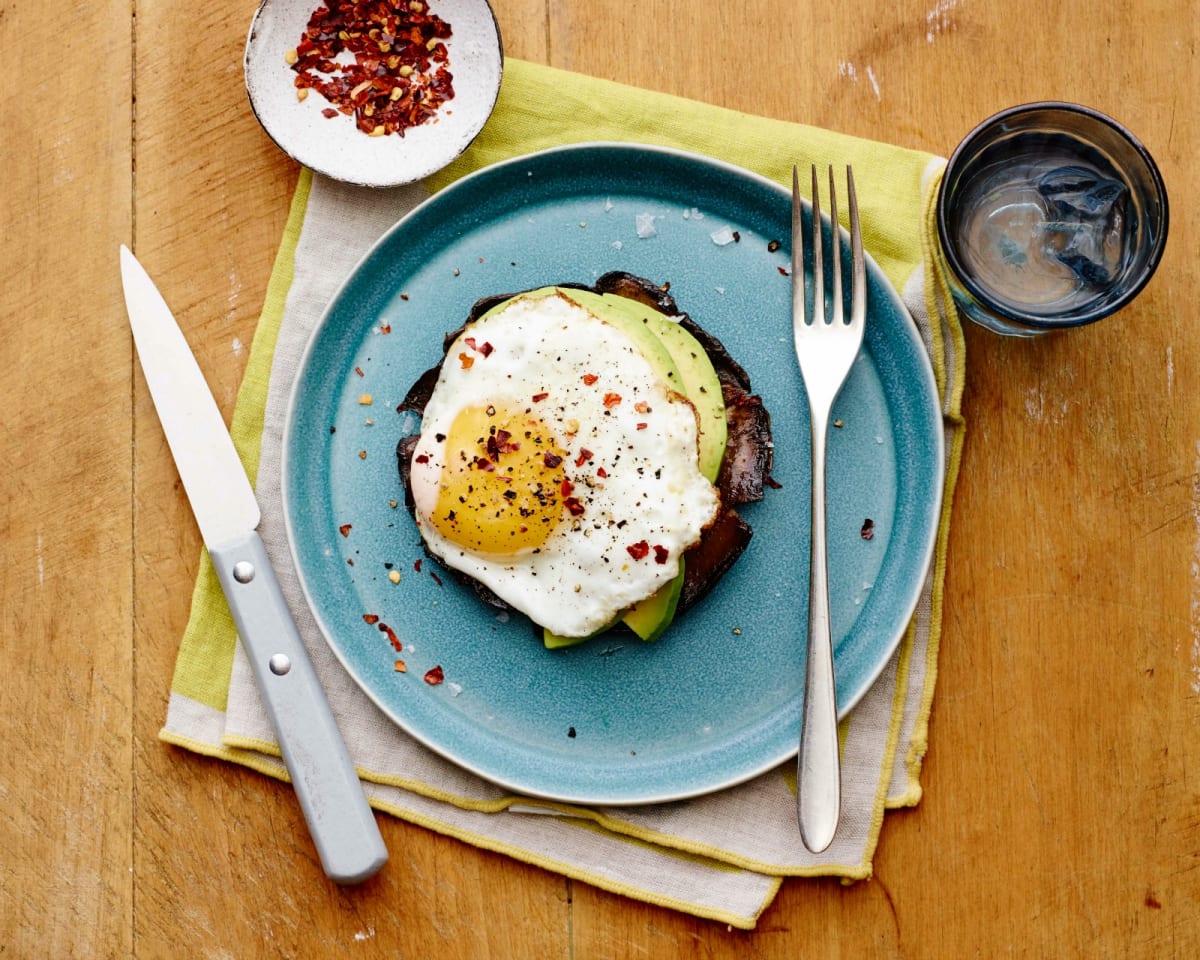 Avocado
Breakfast Portobello Egg
By: 28 Day JOY of KOSHER Challenge
Sat, 25 March 2023 3 Nisan 5783