Newsletters
Shabbat Shalom - The Weekly News
20/04/2023 01:45:51 PM
| | |
| --- | --- |
| Author | |
| Date Added | |
| Automatically create summary | |
| Summary | |
Dear {{first_name}}

​​​​​​​Shabbat Shalom 
Message from Rabbi Yonatan 

I am deeply saddened by the news of the passing of Father Bob Maguire. Father Bob was a unique individual whose impact on the lives of countless people has left a legacy we can all admire. 

​​​​​​​I offer my deepest condolences to his family and loved ones, including all of those who were part of the Father Bob Foundation Family. 

T'he Nishmato Tzrura B'tzror Hachayim, may his soul be bound up in the bond of the living.

For my weekly Torah Thought, please Click Here.

Rabbi Yonatan Sadoff
REMEMBERING FATHER BOB
We are very sad to advise that Father Bob Maguire has passed away. We offer our deepest condolences to his immediate and extended family - including all of those who were part of the Father Bob Foundation Family. Our Kehilat Nitzan Food Van has worked with Father Bob and his Foundation for 15 years to provide weekly home-cooked meals to those in need and continues this task in Alma Park. We are proud of this small contribution and will continue his mission by feeding and honouring one person at a time.
INTRO TO KABBALAH
A few spots left for this fascinating series with Rabbi Yonatan...don't miss out REGISTER TODAY ​​​​​​​!!!
Kesher/B'nei Mitzvah Korner
Important Dates:
​​​​​​​Classes Resume Wednesday, 26 April

Kesher/Bnei Mitzvah Family Shabbat Dinner Friday, 28 April 
If you know of a student age 9-12, invite them and their family to check out our Kesher/Bnei Mitzvah program. You'll be glad you did. For more information contact Kehilat Nitzan at 9500 0906 or programs@kehilatnitzan.org.au
KNTO Connectivity is proud to present in partnership with Andrew Kolb:
Great Jewish American Tenors
Over two sessions we will listen to and discuss the contribution to opera, the
careers and lives of
Jan Peerce and Richard Tucker.
TIME: 11:30 AM Wednesday 19 and 26 April
Venue: Kehilat Nitzan 
Lunch: at 1:00 pm
No Charge
Registration Necessary: Call Fran 0414 822 584
Book Club  Wednesday 3 May 2023
Our next Book Club reading will be: -
"Come to this Court and Cry" by Linda Kinstler.
Linda Kinstler investigates both her family story and the archives of ten nations to examine what it
takes to prove history in our uncertain century. Probing and profound, "Come to this Court and Cry" is about the nature of memory and justice when revisionism, ultra-nationalism and denialism make it
feel like history is slipping out from under our feet. It asks how the stories we tell about ourselves,
our families and our nations are passed down, how we alter them, and what they demand of us.
There is a YouTube video about the book on Politics and Prose.
Date: Wednesday 3 May, 2023
Time: 2:00 pm
Venue: Kehilat Nitzan
To reserve your spot call Fran at 0414 822 584.
Kavanah
Join us every Shabbat Morning for "כוונה". What is Kavanah?!
Kavanah means intention and these sessions are designed to direct our intention (or attention) towards the divine source within each one of us through intentional breathing,  chanting phrases from Jewish prayer/Torah and simply finding space to prepare ourselves for a meaningful day of Shabbat and the traditional services that follow.
When: 9am Shabbat Mornings
Where: Meet in the Rabbi's office (at KN)
Services
Kabbalat Shabbat 6:00 pm

Shabbat Morning 9:30 am 

Weekday Minyanim - Monday to Friday 7:30 am (in person at KN on Wednesdays only or on

 Zoom  

(M-F) 

       
Birthdays of the Week 
​​​​​​​Jeanette Grebler
Alexandra Glickfeld
Adam Efron
Jim Landau
Judy Winikoff
Matthew Nissen
Gabriela Ladowsky
Mary Gingold
Vivien Freadman
Mark Wollan
Yahrzeits This Coming Week
May the memories of your loved ones be a blessing
Israel Blass, Father of Hannah Piterman
Roza Bodian, Mother of Yael Bodian
Nora Bruch, Mother of Adrian Bruch
Dr. Ernst Heinz (Effy) Ehrmann OAM, Husband of Susie Ehrmann
Irene (Inci) Klein, Mother of Evelyn Rose
Bencion Lipp, Father of Batya Fonda
Isaac Phillip Stanton, Father of Deborah Stanton
Lea Zusman, Mother of Pam Gelfand
KN Tree of Life
Honour your family or life event at Shul by sponsoring a leaf on the Tree of Life.

Please contact the office on 9500 0906 or email us and Bev or Sue will call you back to discuss the details.
Kehilat Nitzan
P.O. Box 2313
Caulfield Junction, VIC 3161
Thu, 28 September 2023
13 Tishrei 5784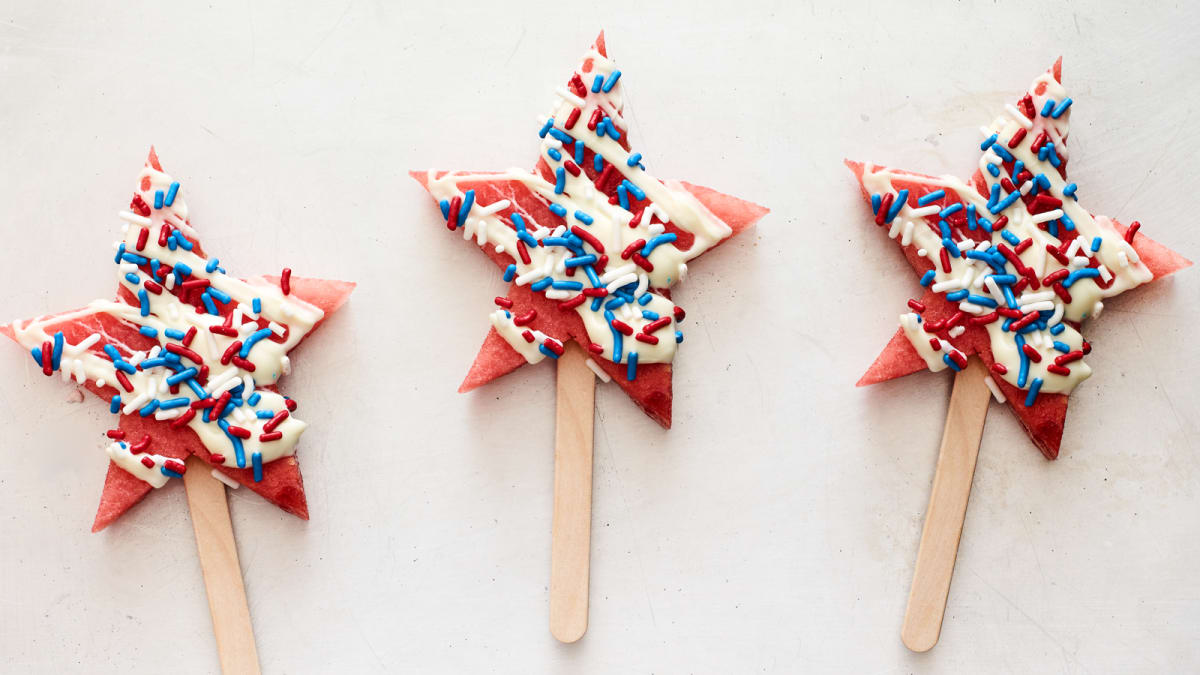 Recipe Of The Day
Watermelon Pops
By: Jamie Geller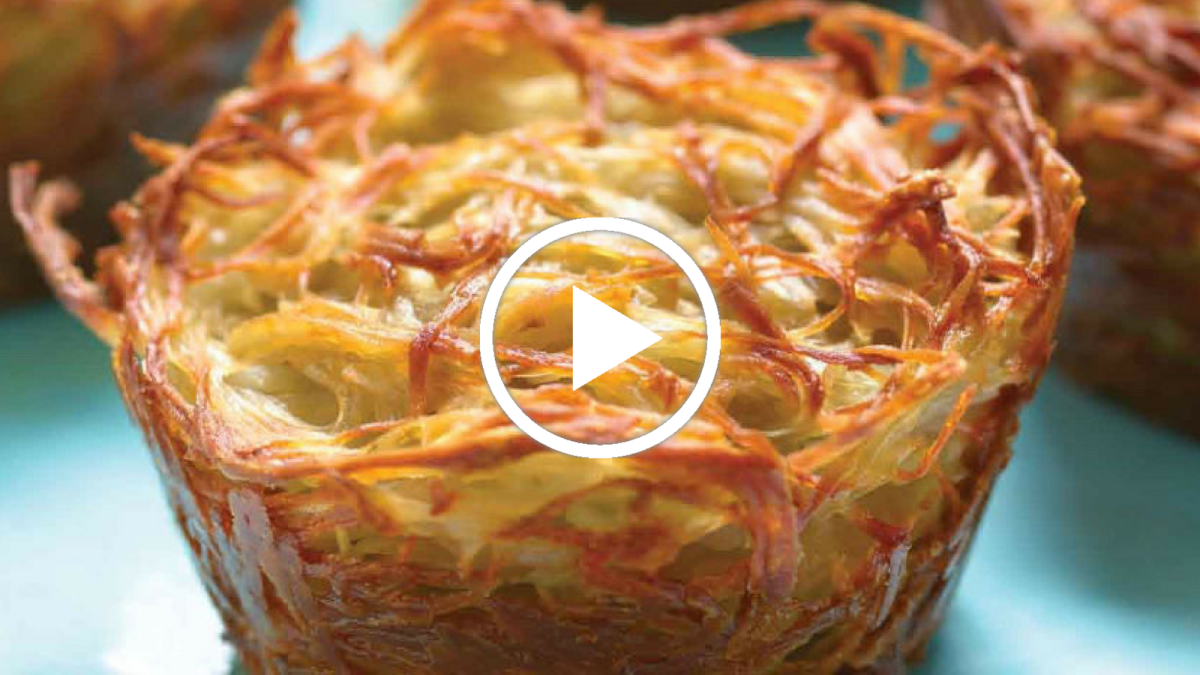 Shabbat Recipes
Potato Kugel Cups
By: Jamie Geller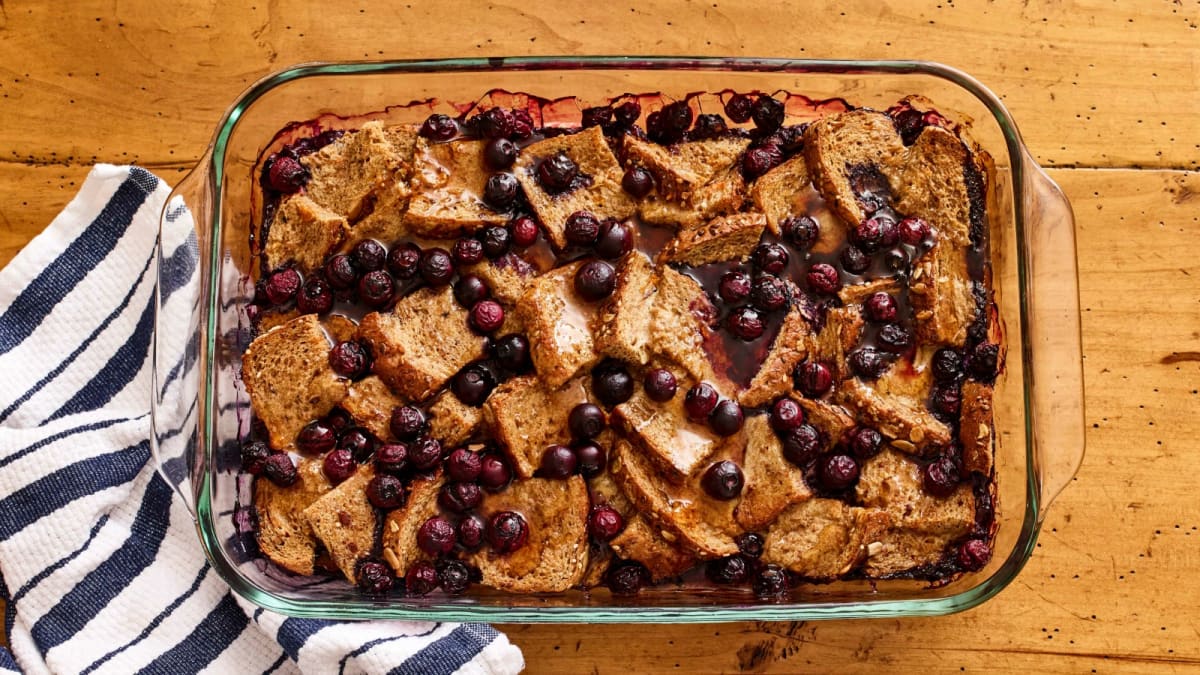 Meal Type
Healthy French Toast Casserole
By: Jamie Geller
Thu, 28 September 2023 13 Tishrei 5784