Newsletters
Shabbat Shalom - The Weekly News
04/05/2023 01:30:27 PM
| | |
| --- | --- |
| Author | |
| Date Added | |
| Automatically create summary | |
| Summary | |
Dear {{first_name}}

​​​​​​​Shabbat Shalom 
Message from Rabbi Yonatan 

Shalom to all! 

This week we read parshat Emor! We read about the purity with which the Cohanim, the religious leaders, needed to maintain in order to serve the Holy Community. Today there are so many individuals serving our sacred community here at KN in so many ways!  

You might inquire to know: what happens on a typical Thursday afternoon here at KN? Today, volunteers like Miriam Faine were here giving their time. I wanted to know what motivates her to give her valuable time to this Kehilla Kedosha! Click here to find out! ​​​​​​​

Shabbat shalom!
 
Rabbi Yonatan Sadoff
CORRECTION
In last week's newsletter, a mistake was made in relation to KNTO.
We wish to clarify that Fran Feldman is President of the KNTO Board,
and Deb Korman is responsible for the food van.
LAG BA'OMER BONFIRE

This weekend, join Lahat Noam (5 to 12-year-olds)
for roasted marshmallows, fun and games!

When: Sunday, 7 May 2023 from 4.30-6.00pm
Cost: Free! All you have to do is confirm your attendance by contacting info@kehilatnitzan.org.au and we'll give you the address.

We look forward to seeing you there!!
COMMUNITY SHABBAT DINNER AND SING-A-LONG
TO CELEBRATE YOM YERUSHALAYIM

Join us at 6pm on 19 May for the Friday night service, followed by
a delicious vegetarian/vegan dinner and the singing of traditional
songs in wonderful company!
Cost: $25.00 per person (children under 12 free)

Bookings required by 16 May 
INTRO TO KABBALAH
There are a few spots left for this fascinating series with Rabbi Yonatan
​​​​​​​that got underway this week. Registration is still open, so make sure you 
don't miss out and REGISTER TODAY ​​​​​​​!!!
John Furstenberg's Personal Reflections from the World Zionist Congress: Celebrating 75 Years! 

​​​​​​​My experience as a delegate to the special World Zionist Congress celebrating 75 years of the State of Israel last month in Jerusalem may not have been what was expected. But it was a meaningful, impactful experience that demonstrates the importance of continuing to engage with Israel and fight for its future as a liberal, Jewish, and democratic state at this pivotal moment in the country's history. (Read John's complete article here .)
AMERICAN JEWISH TENORS
On 19 and 26 May KNTO Connectivity was fortunate to have the very knowledgeable Andrew Kolb present, with DVDs, the lives and careers of Jan Peerce and Richar Tucker. Each session had over 24 people in attendance. The high level of audience satisfaction with the presentation content and the lunches has resulted in requests for more.

At Kesher/Bnei Mitzvah this week, we learned about Lag B'Omer as a happy day amongst a tricky time in our history and calendar. We talked about cultivating the attribute of humility which in the Sephirot counting of the Omer - being day 33 - is the most humble of days, also called 'Hod b'Hod.' We discussed balancing being proud of what you achieve in your bnei mitzvah journey whilst also being humble about your natural skills like singing and acknowledging that you didn't do it on your own. You achieved what you did thanks also to teachers, tutors, parents, rabbis, mentors, etc. We enjoyed a marshmallow treat for our bonfires, and addressed growing in our responsibilities since some were a little hesitant about the small fires (kitchen stove tops...!).
If you know of a student age 9-12, invite them and their family to check out our Kesher/Bnei Mitzvah program. You'll be glad you did. For more information contact Kehilat Nitzan on 9500 0906 or programs@kehilatnitzan.org.au
LOOKING FOR VOLUNTEERS TO JOIN THE
KN HOSPITALITY TEAM
Whether you are an enthusiastic cook or just a schlepper who enjoys a
gossip in the kitchen, we'd love you to join us occasionally for cooking
and setting up KN events like our famous Shabbat dinners.
Email Miriam at miriam.faine@bigpond.com to add your name to the list.
KEHILAT NITZANTIKKUN OLAMCONNECTIVITY FOR SENIORS
invites you and your friends to join us in a group outing to Chapel off Chapel for a matinee performance  of Driftwood the Musical (based on Eva de Jon-Duldig's memoir) on Wednesday 17 May 2023 at 1:00 pm.

We will:
subsidise your tickets

provide transport from KN to theatre and back

provide afternoon tea at the theatre

For more information, call Fran on 0414 822 584
http://www.trybooking.com/chmoh


THIS IS THE LAST  CALL! BOOKINGS MUST
CLOSE FRIDAY MAY 5!
BOOK CLUB
  For our next book Club meeting, we will be reading 'My Father's House' by Joseph O'Connor.

Joseph O'Connor, a master of historical fiction, has created an unforgettable novel of love, faith and sacrifice, and what it means to be truly human in the most extreme circumstances.

This literary thriller is based on the extraordinary
true story of an Irish priest in the Vatican during the war. He rescues 6,500 victims of the Nazis in Rome
from under the nose of his SS officer nemesis.

Date/time: 2:00 pm Wednesday 14 June at KN
Kavanah
Join us every Shabbat Morning for "כוונה". What is Kavanah?!
Kavanah means intention and these sessions are designed to direct our intention (or attention) towards the divine source within each one of us through intentional breathing,  chanting phrases from Jewish prayer/Torah and simply finding space to prepare ourselves for a meaningful day of Shabbat and the traditional services that follow.
When: 9am Shabbat Mornings
Where: Meet in the Rabbi's office (at KN)
Services
Kabbalat Shabbat 6:00 pm

Shabbat Morning 9:30 am 

Weekday Minyanim - Monday to Friday 7:30 am (in person at KN on Wednesdays only or on

Zoom

 

(M-F) 

   
  
Birthdays of the Week 

Alexander Wollan
Natalia Coppel
Amanda McKeown
Rebecca Adams
Yahrzeits This Coming Week
May the memories of your loved ones be a blessing

Yaakov, Father of Viv Wollan
Haim Ehrlich, Partner of Frances Feldman
Vera Ellison, Mother of Mark Ellison, Grandmother of Myriam and David Ellison
Chaim Haberfeld, Brother of Lusia Haberfeld
Tova Lerner, Mother of Freda Hodge
Nathan Charles Richter, Son of Joseph and Annette Richter, Brother of
Sarah Richter
David Shalit, Father of Greg Shalit, Grandfather of Anna Shalit, Father-In-Law of Miriam Faine
Max Shnider, Father of Karen Shnider, Uncle of Rhona Rosenberg
Leonie Vivien Shnider, Sister of Karen Shnider
Ida Sokolski, Mother of Mark Sokolski, Grandmother of Leon and Ilani Sokolski, Mother-In-Law of Lauren Sokolski
KN Tree of Life
Honour your family or life event at Shul by sponsoring a leaf on the Tree of Life.

Please contact the office on 9500 0906 or email us and Bev or Sue will call you back to discuss the details.
Kehilat Nitzan
P.O. Box 2313
Caulfield Junction, VIC 3161
Thu, 28 September 2023
13 Tishrei 5784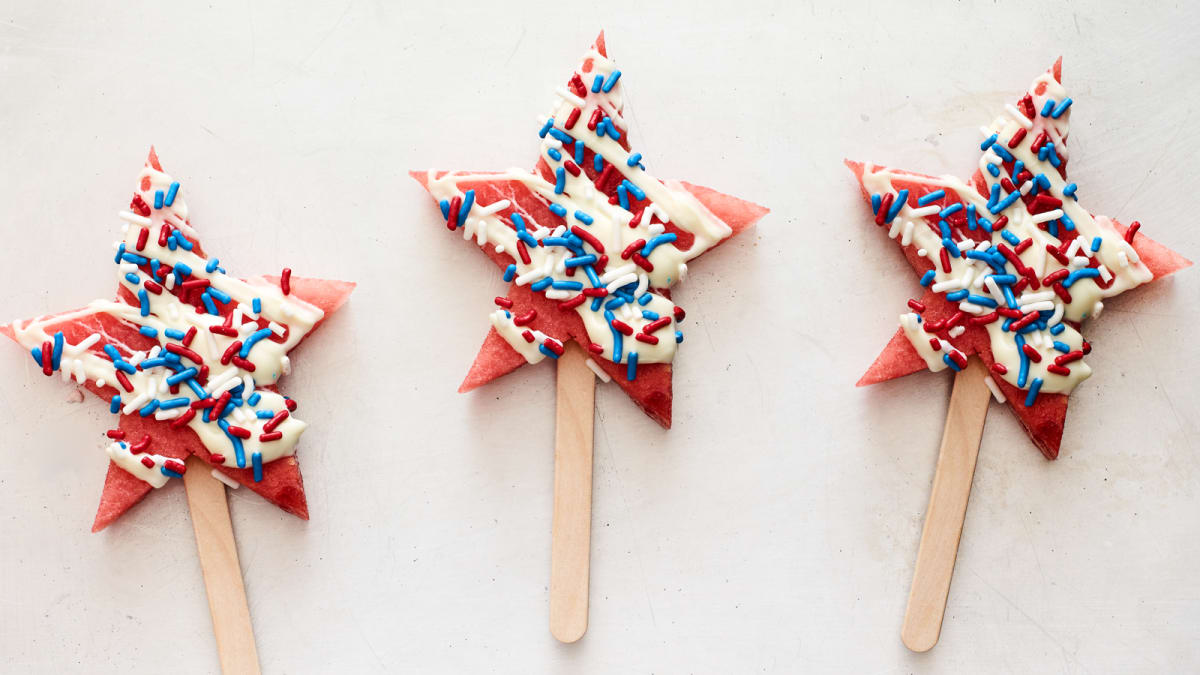 Recipe Of The Day
Watermelon Pops
By: Jamie Geller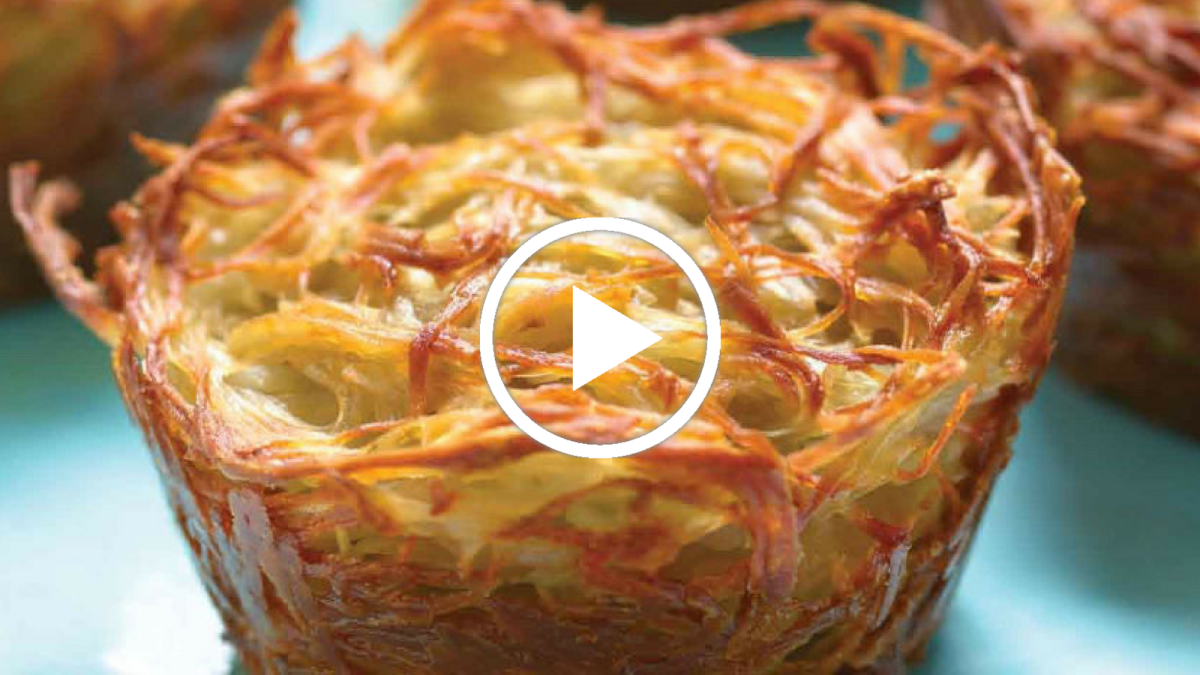 Shabbat Recipes
Potato Kugel Cups
By: Jamie Geller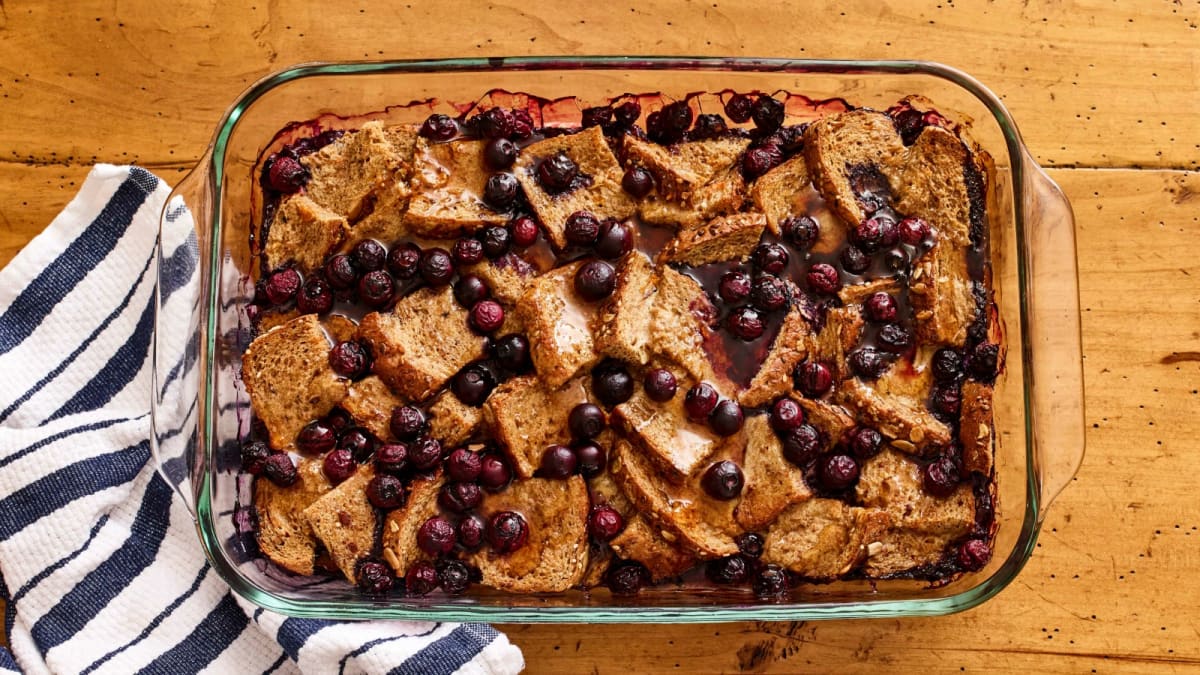 Meal Type
Healthy French Toast Casserole
By: Jamie Geller
Thu, 28 September 2023 13 Tishrei 5784