Newsletters
Shabbat Shalom - The Weekly News
11/05/2023 03:26:26 PM
| | |
| --- | --- |
| Author | |
| Date Added | |
| Automatically create summary | |
| Summary | |
Dear {{first_name}}

Shabbat Shalom
Message from Rabbi Yonatan

Shalom to all!

What's mine is yours. How does Torah law look after the needy and the hungry? Click here ​​​​​​​ for my weekly Torah thought from Parshat Behar.

Shabbat Shalom!

Rabbi Yonatan Sadoff
COMMUNITY SHABBAT DINNER AND SING-A-LONG
TO CELEBRATE YOM YERUSHALAYIM

Join us at 6pm on 19 May for the Friday night service, followed by
a delicious vegetarian/vegan dinner and the singing of traditional
songs in wonderful company!
Cost: $25.00 per person (children under 12 free)

Bookings required by 16 May
LUNCH & LEARN

What is G-d's Gender?
We all know that the metaphors that we use to talk about G-d in
Jewish tradition are largely male, yet this is not the whole of the story.
In this session, we will study text from Torah, midrash and kabbalistic sources,
and draw on feminist, queer and trans interpretations to find that the
question of G-d's gender is not so certain as we might think, offering us
new possibilities for understanding not only the divine but ourselves.
Presented by Dr Emily McAvan, a writer and lecturer on religion and culture, as well as an Honorary Fellow in Writing and Literature at Deakin University.

Date: June 10, immediately following the Shabbat service.
FATHER BOB
Last Friday, Rabbi Yonatan (who has shared his own thoughts in a Facebook post)​​​​​​​ and KN food van volunteers attended the funeral of Father Bob at St Patrick's Cathedral. Kehilat Nitzan worked with the Father Bob Foundation for over 15 years, providing meals and social connection to the "unloved and unlovely" a term coined by Father Bob. Kehilat Nitzan continues through KN Tikkun Olam to honour his legacy with the weekly food van at Alma Park. Father Bob will be missed, but we and many others will keep his mission alive by feeding and honouring one human being at a time. [Deb Korman]

This week, with Rabbi Gabbi off, the B'nei Mitzvah group had a great time practicing laying teffilin with Rabbi Yonatan and Rabbi Link.
If you know of a student age 9-12, invite them and their family to check out our Kesher/Bnei Mitzvah program. You'll be glad you did. For more information contact Kehilat Nitzan on 9500 0906 or programs@kehilatnitzan.org.au
LOOKING FOR VOLUNTEERS TO JOIN THE
KN HOSPITALITY TEAM
Whether you are an enthusiastic cook or just a schlepper who enjoys a
gossip in the kitchen, we'd love you to join us occasionally for cooking
and setting up KN events like our famous Shabbat dinners.
Email Miriam at miriam.faine@bigpond.com to add your name to the list.
SIDDUR DONATION
Calvary Kooyong would like to thank Kehilat Nitzan for the generous donation of ten Sim Shalom siddurim which will be used in the Reflective Space at the new precinct and will be available for patients, residents, staff, volunteers and visitors. The siddurim were already put into use for the first pre-Shabbat Kabbalat Shabbat service on 5th May.
BOOK CLUB
For our next book Club meeting, we will be reading 'My Father's House' by Joseph O'Connor.

Joseph O'Connor, a master of historical fiction, has created an unforgettable novel of love, faith and sacrifice, and what it means to be truly human in the most extreme circumstances.

This literary thriller is based on the extraordinary
true story of an Irish priest in the Vatican during the war. He rescues 6,500 victims of the Nazis in Rome
from under the nose of his SS officer nemesis.

Date/time: 2:00 pm Wednesday 14 June at KN
Kavanah
Join us every Shabbat Morning for "כוונה". What is Kavanah?!
Kavanah means intention and these sessions are designed to direct our intention (or attention) towards the divine source within each one of us through intentional breathing, chanting phrases from Jewish prayer/Torah and simply finding space to prepare ourselves for a meaningful day of Shabbat and the traditional services that follow.
When: 9am Shabbat Mornings
Where: Meet in the Rabbi's office (at KN)
Services
Kabbalat Shabbat 6:00 pm

Shabbat Morning 9:30 am

Weekday Minyanim - Monday to Friday 7:30 am (in person at KN on Wednesdays only or on

Zoom

(M-F)



Birthdays of the Week
Robin Pollack
Alfred Vickers
Serge Sztrajt
David Burstyner
Ethan Weiss
Michael Gingold
Ergad Gold
Alan Messer
Yahrzeits This Coming Week
May the memories of your loved ones be a blessing

Rivka bat Golabi v'Tsion, Mother of Eran Sofer, Grandmother of
Jasmine (Jazzy) Bloch Sofer, Rose Ma'ayan Bloch and
Eli Mark Ivri Bloch Sofer, Mother-in-Law of Leah Bloch
Philip Bader, Father of Allyson Bader
Abraham Cults, Father of Loraine Shatin, Grandfather of Larissa Goldberg
Charles Douglas David Davis, Father of Andrew Davis
Abraham Eichenbaum, Step-Father of Lusia Haberfeld
Reginald Elliott, Father of Denise Joyner
Chaim Yehuda Grosinger, Father of John Grosinger
Chester Jacobs, Father of Michael Jacobs, Father-In-Law of Marcia Jacobs, Grandfather of Ariella Jacobs, Grandfather of Shoshi Jacobs,
Grandfather of Adena Jacobs
Gitla Medownick, Mother of Mark Medownick
Professor Louis Jona Opit, Father of Nicola Dorevitch
Moishe Piterman, Father of Leon Piterman
Naima Reuben, Grandmother of Fiona Efron
Zinaida Shalit, Mother of Greg Shalit, Grandmother of Anna Shalit,
Mother-In-Law of Miriam Faine
Woolf Sharpe, Father of Yvonne Mushin, Grandfather of Jo Lewin,
Grandfather of Jonathan Mushin
Adadar Simcha, Father of Tom Reisner
Katherine Tinner, Wife of Alan Tinner
KN Tree of Life
Honour your family or life event at Shul by sponsoring a leaf on the Tree of Life.

Please contact the office on 9500 0906 or email us and Bev or Sue will call you back to discuss the details.
Kehilat Nitzan
P.O. Box 2313
Caulfield Junction, VIC 3161
Thu, 28 September 2023
13 Tishrei 5784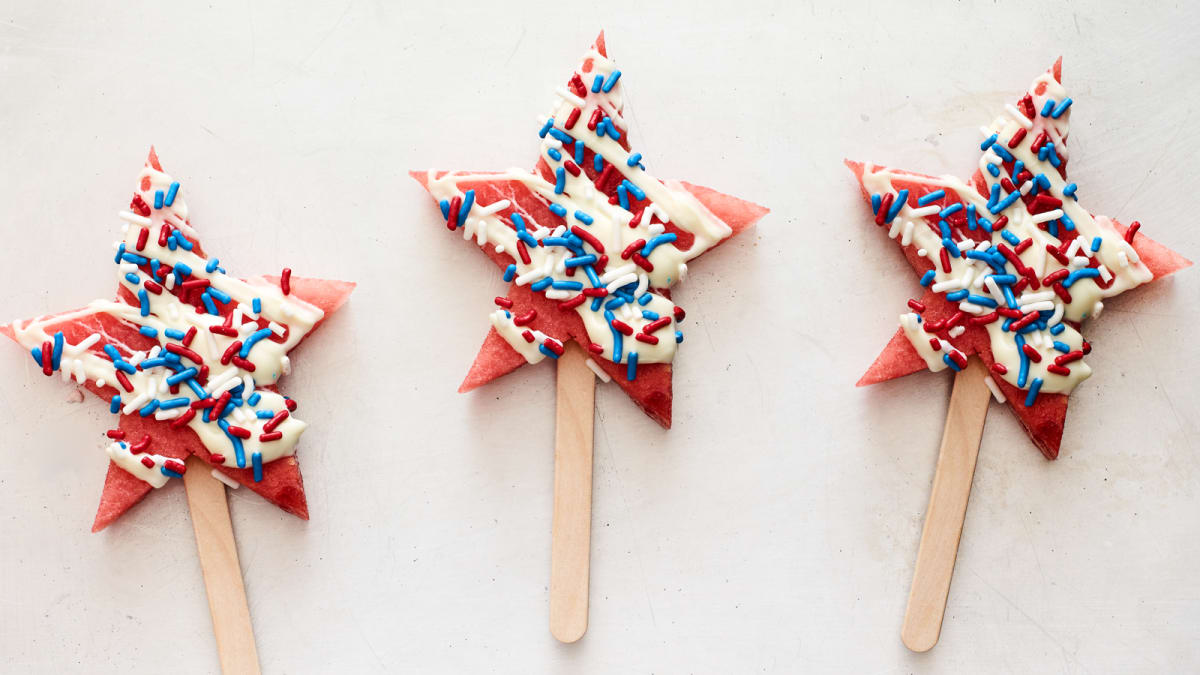 Recipe Of The Day
Watermelon Pops
By: Jamie Geller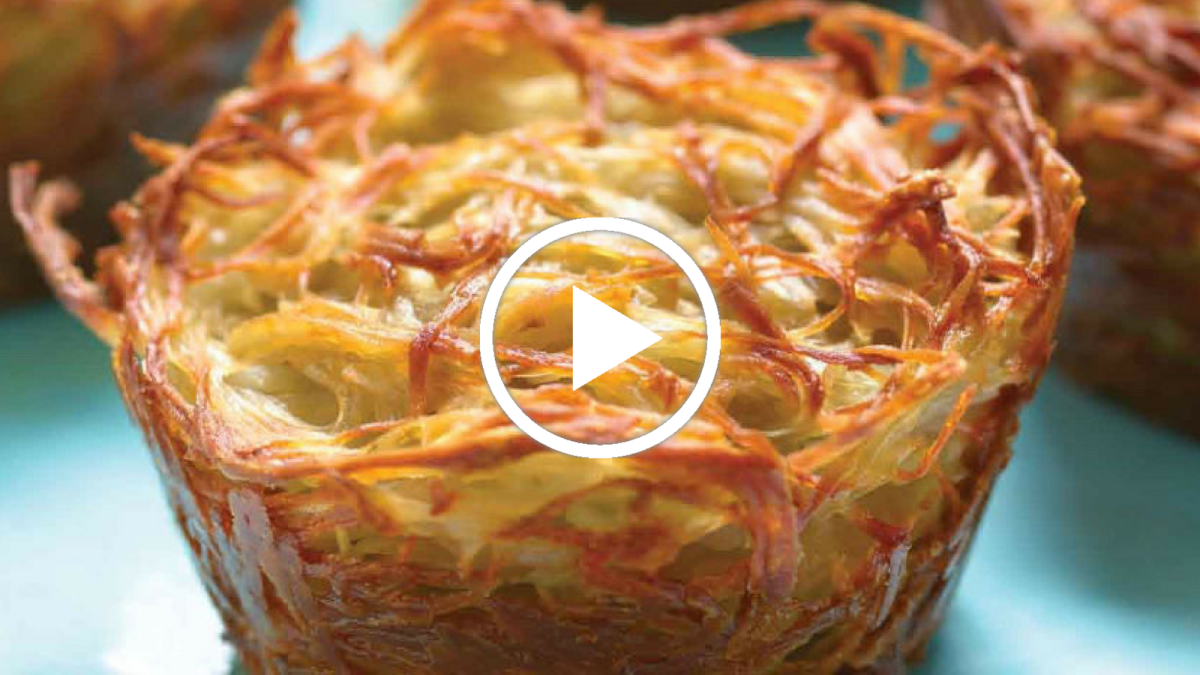 Shabbat Recipes
Potato Kugel Cups
By: Jamie Geller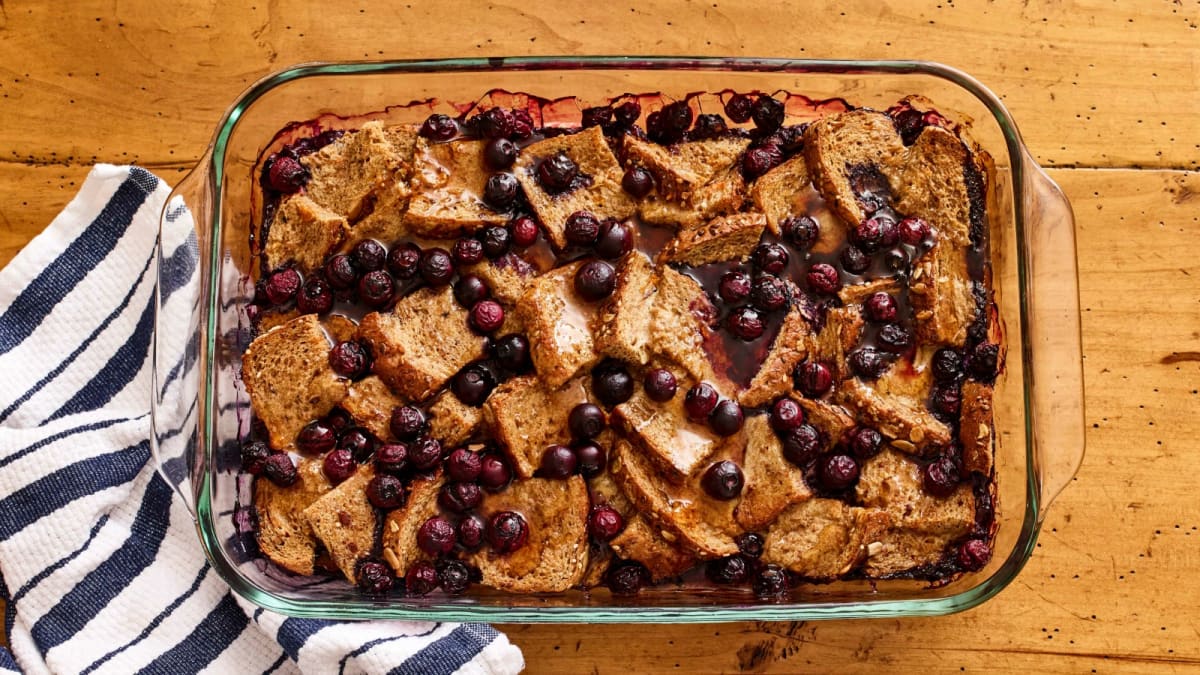 Meal Type
Healthy French Toast Casserole
By: Jamie Geller
Thu, 28 September 2023 13 Tishrei 5784