Newsletters
Shabbat Shalom - The Weekly News
18/05/2023 01:59:16 PM
| | |
| --- | --- |
| Author | |
| Date Added | |
| Automatically create summary | |
| Summary | |
Dear {{first_name}}

Shabbat Shalom
Message from Rabbi Yonatan

Shabbat Shalom and Chag Shavuot Sameach!

Is there a potential link between the Torah reading on this upcoming Shabbat (Bamidbar) and the upcoming festival of Shavuot, "Zman Matan Torateinu"-The time of receiving the Torah?! For an insight on this fascinating question click here to see my weekly video! Wishing everyone a Shabbat Shalom and Chag Sameach!

Rabbi Yonatan Sadoff
LUNCH & LEARN

What is G-d's Gender?
We all know that the metaphors that we use to talk about G-d in
Jewish tradition are largely male, yet this is not the whole of the story.
In this session, we will study text from Torah, midrash and kabbalistic sources,
and draw on feminist, queer and trans interpretations to find that the
question of G-d's gender is not so certain as we might think, offering us
new possibilities for understanding not only the divine but ourselves.
Presented by Dr Emily McAvan, a writer and lecturer on religion and culture, as well as an Honorary Fellow in Writing and Literature at Deakin University.

Date: June 10, immediately following the Shabbat service.
Friday is Yom Yerushalayim. We listened to the song Yerushalayim Shel Zahav, learned some of the history of the city, and noted that we mention Jerusalem in our prayers. We talked about it being a city important to many people and also to us as Jews. We wrote some prayers for all the Jewish people, and some kids wrote for all the world, that we'd like to put in the Western Wall and also kids wrote a private prayer for their own upcoming milestone event - their bnei mitzvah. Some of the kids are lucky enough to be travelling to the US over the next month, so we wish them safe travels!

Don't forget that Junior Congregation is this Shabbat (20 May). Looking forward to seeing you all there!
If you know of a student age 9-12, invite them and their family to check out our Kesher/Bnei Mitzvah program. You'll be glad you did. For more information contact Kehilat Nitzan on 9500 0906 or programs@kehilatnitzan.org.au
TIKKUN OLAM
KNTO Connectivity organised a visit to Driftwood the Musical at Chapel-off-Chapel. Nineteen people from Emmy Monash and the Kehilah - including Rabbi Yonatan - travelled by bus to enjoy the excellent show.

We provided an afternoon tea with fruit, biscuits, teas and coffees at the venue before boarding the bus for our return trip to Emmy Monash and Shule.

All participants, some of whom rarely leave their home, were delighted with the day's outing, the show, the transportation and the afternoon tea.
LOOKING FOR VOLUNTEERS TO JOIN THE
KN HOSPITALITY TEAM
Whether you are an enthusiastic cook or just a schlepper who enjoys a
gossip in the kitchen, we'd love you to join us occasionally for cooking
and setting up KN events like our famous Shabbat dinners.
Email Miriam at miriam.faine@bigpond.com to add your name to the list.
WEDNESDAY MORNING SHIUR
"Medical Triage from a Jewish Halachik Perspective"
with Rabbi Yonatan

Wednesdays at 8:30 am at Kehilat Nitzan or via Zoom
This halachic responsa on medical triage ​​​​​​​ is the material that we
will be studying throughout these sessions, from May 17 to June 14

Bagels included!
BOOK CLUB
For our next book Club meeting, we will be reading 'My Father's House' by Joseph O'Connor.

Joseph O'Connor, a master of historical fiction, has created an unforgettable novel of love, faith and sacrifice, and what it means to be truly human in the most extreme circumstances.

This literary thriller is based on the extraordinary
true story of an Irish priest in the Vatican during the war. He rescues 6,500 victims of the Nazis in Rome
from under the nose of his SS officer nemesis.

Date/time: 2:00 pm Wednesday 14 June at KN
Kavanah
Join us every Shabbat Morning for "כוונה". What is Kavanah?!
Kavanah means intention and these sessions are designed to direct our intention (or attention) towards the divine source within each one of us through intentional breathing, chanting phrases from Jewish prayer/Torah and simply finding space to prepare ourselves for a meaningful day of Shabbat and the traditional services that follow.
When: 9am Shabbat Mornings
Where: Meet in the Rabbi's office (at KN)
Services
Kabbalat Shabbat 6:00 pm

Shabbat Morning 9:30 am

Weekday Minyanim - Monday to Friday 7:30 am (in person at KN on Wednesdays only) or on

Zoom

(M-F)



Birthdays of the Week
Suzanne Zyngier
Batya Fonda
Ann Cebon-Glass
Zak Gelfand
Mark Sokolski
David Eisenstat
Yahrzeits This Coming Week
May the memories of your loved ones be a blessing

Abraham Enriquez de Sarano, Grandfather of Vigda Bernau
Professor Gishel New, Wife of Arthur Feinman, Mother of Armani Feinman
David Newton, Brother-in-law of Evelyn Rose
Lillian Francis Shallard, Mother of Helen Weiss
KN Tree of Life
Honour your family or life event at Shul by sponsoring a leaf on the Tree of Life.

Please contact the office on 9500 0906 or email us and Bev or Sue will call you back to discuss the details.
Kehilat Nitzan
P.O. Box 2313
Caulfield Junction, VIC 3161
Thu, 28 September 2023
13 Tishrei 5784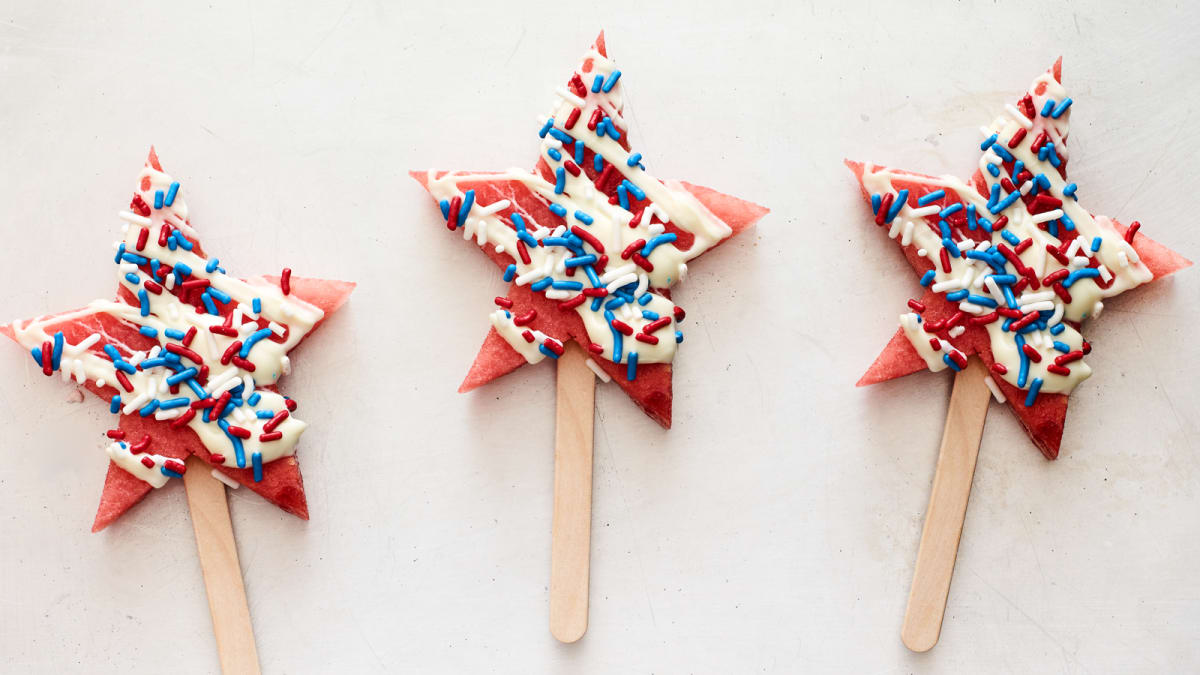 Recipe Of The Day
Watermelon Pops
By: Jamie Geller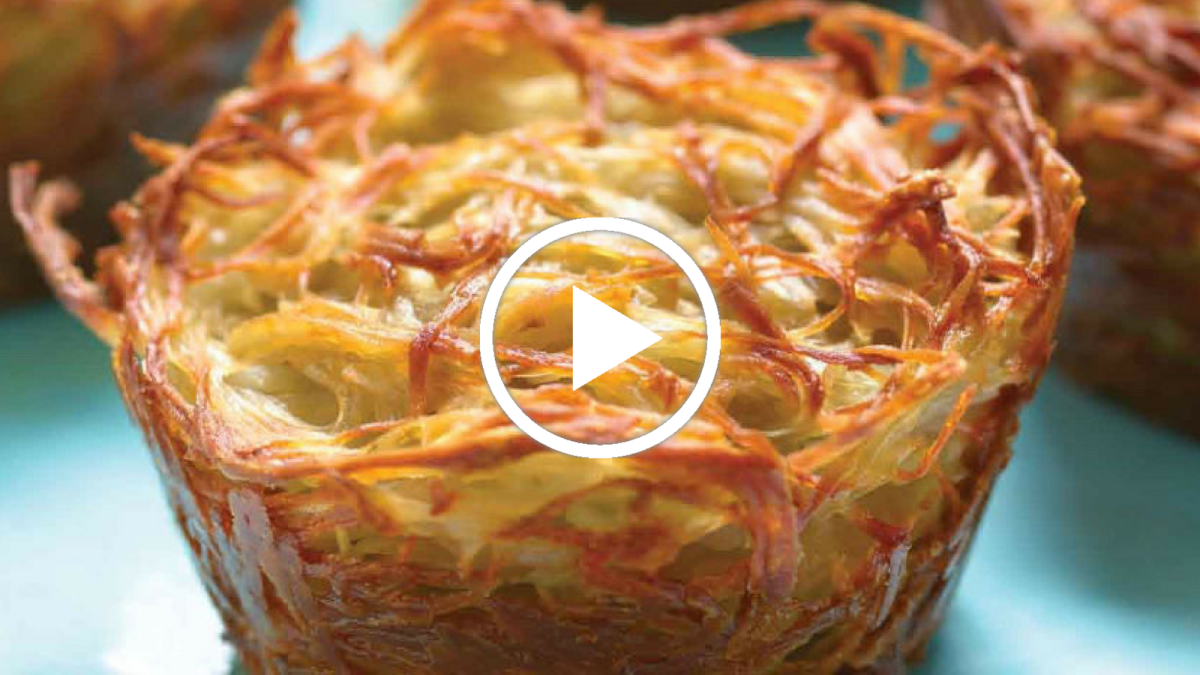 Shabbat Recipes
Potato Kugel Cups
By: Jamie Geller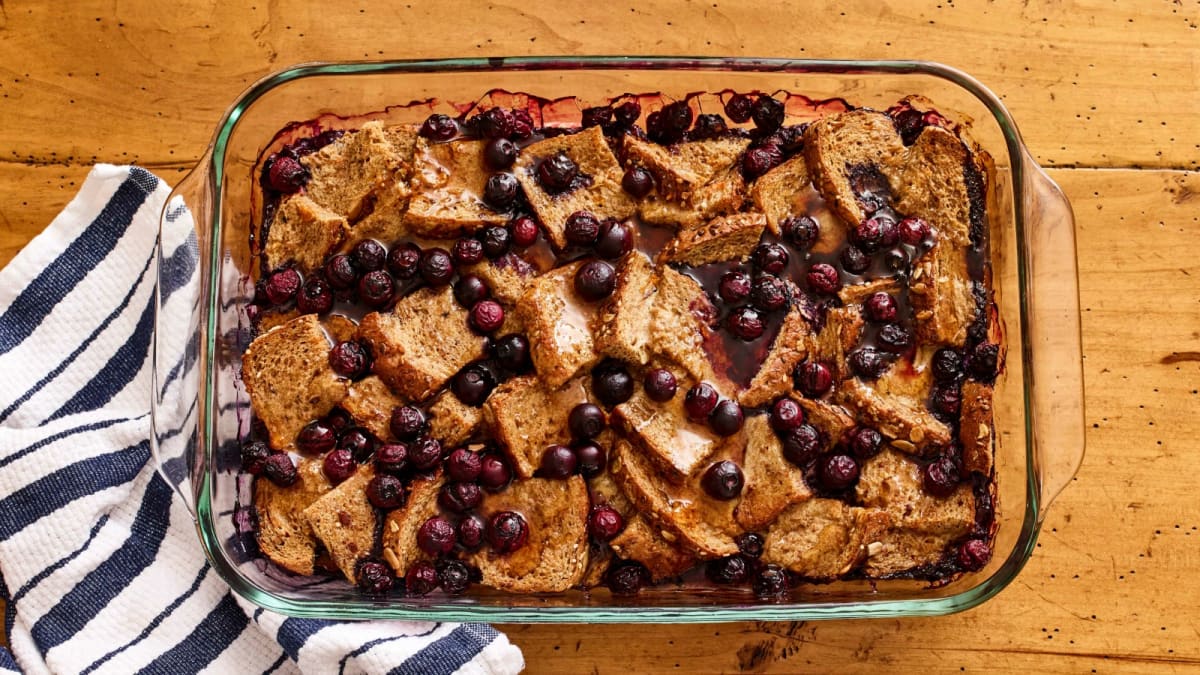 Meal Type
Healthy French Toast Casserole
By: Jamie Geller
Thu, 28 September 2023 13 Tishrei 5784