Newsletters
Shabbat Shalom - The Weekly News
08/06/2023 01:37:05 PM
| | |
| --- | --- |
| Author | |
| Date Added | |
| Automatically create summary | |
| Summary | |
Dear {{first_name}}

​​​​​​​Shabbat Shalom 
Message from Rabbi Yonatan 

Shabbat Shalom! 

Parshat Beha'alotcha: What is the significance of the Menorah? How can we understand the metaphor of the candle flame? Click here for this week's Torah insight!

Rabbi Yonatan Sadoff

PS: My family and I will be away from 18 June until 21 July. While I'm gone, you can contact the office by phone or email info@kehilatnitzan.org.au. Colin and Ellen will be happy to help you.
LUNCH & LEARN

What is G-d's Gender?
We all know that the metaphors that we use to talk about G-d in
Jewish tradition are largely male, yet this is not the whole of the story.
In this session, we will study text from Torah, midrash and kabbalistic sources,
and draw on feminist, queer and trans interpretations to find that the
question of G-d's gender is not so certain as we might think, offering us
new possibilities for understanding not only the divine but ourselves.
Presented by Dr Emily McAvan, a writer and lecturer on religion and culture, as well as an Honorary Fellow in Writing and Literature at Deakin University.

Date: This Shabbat, June 10, immediately following the service.
Vegetarian cholent will be served!
THE FOOD VAN NEEDS HELP 

We are looking for someone to do two or three pick ups from food suppliers in
St Kilda and Prahran and bring to Alma Park on Tuesday afternoons
by 5pm. Every week or every second week would be great. 

Please call Deb Korman on 0418 559800
LAHAT NOAM 

We are so excited to announce that our Lahat Noam program finally has the opportunity to come out of our comfort zone and leave shule for our first out-of-shule excursion! We will be having our very own Mini Golfing Experience with pizza and games. Usually, we do more Judaic-related programs, but we think it's nice for the kids to have a fun day out together once in a while.

We'll start by playing Mini Golf, then go over to the playground in the park
around the corner, where we'll play games and indulge in some pizza.

Mini golf prices are $8 for ages 5 and under and $12 for ages 6-12. Older siblings are very welcome to join in (13-17-year-olds pay $14), as are grown-ups ($16).

For payment, please register using this link  and make sure to put your child's name and age so we have an idea of numbers ahead of the activity.

Where: Sandy Mini Golf - 18/20 Wangara Rd, Sandringham VIC 3191 and 
Tjilatjirrin Reserve Playground 10 Spring St, Sandringham VIC 3191
When: Sunday June 18 from 12-2pm
KESHER / B'NEI MITZVAH KORNER

In this week's class, we learned about the order the prayers in the service
so that the kids would always know where they are when they come to shule.
We threw a ball at each other in the order of the prayers, and learned
more about the Shema, Amidah, Torah service, Aleinu and Kaddish. Our aim
was to get more familiar with these important prayers, as well as feeling comfortable with the order of shule services.


If you know of a student age 9-12, invite them and their family to check out our Kesher/Bnei Mitzvah program. You'll be glad you did. For more information contact Kehilat Nitzan on 9500 0906 or programs@kehilatnitzan.org.au
LOOKING FOR VOLUNTEERS TO JOIN THE
KN HOSPITALITY TEAM

Whether you are an enthusiastic cook or just a schlepper who enjoys a
gossip in the kitchen, we'd love you to join us occasionally for cooking
and setting up KN events like our famous Shabbat dinners.

​​​​​​​Email Miriam at miriam.faine@bigpond.com to add your name to the list.
WEDNESDAY MORNING SHIUR 
"Medical Triage from a Jewish Halachik Perspective"
with Rabbi Yonatan

Wednesdays at 8:30 am at Kehilat Nitzan or via Zoom
This halachic responsa on medical triage ​​​​​​​ is the material that we will be
studying throughout these sessions, which will conclude on June 14

Bagels included!
BOOK CLUB
  For our next book Club meeting, we will be reading 'My Father's House' by Joseph O'Connor.

Joseph O'Connor, a master of historical fiction, has created an unforgettable novel of love, faith and sacrifice, and what it means to be truly human in the most extreme circumstances.

This literary thriller is based on the extraordinary
true story of an Irish priest in the Vatican during the war. He rescues 6,500 victims of the Nazis in Rome
from under the nose of his SS officer nemesis.

Date/time: 2:00 pm Wednesday 14 June at KN
Kavanah
Join us every Shabbat Morning for "כוונה". What is Kavanah?!
Kavanah means intention and these sessions are designed to direct our intention (or attention) towards the divine source within each one of us through intentional breathing,  chanting phrases from Jewish prayer/Torah and simply finding space to prepare ourselves for a meaningful day of Shabbat and the traditional services that follow.
When: 9am Shabbat Mornings
Where: Meet in the Rabbi's office (at KN)
Services
​​​​​​​Kabbalat Shabbat 6:00 pm Friday

Shabbat Morning 9:30 am Saturday




Weekday Minyanim - Monday to Friday 7:30 am (in person at KN on Wednesday only) or on

Zoom

 

(M-F) 


  
Birthdays of the Week 
  
Maxine Silbert
Damian Blumenkranc
Howard Arber
Abigail Terry
Alan White
Benjamin Felstead
Ella Sophie Gingold
Elizabeth Glickfeld
Jade Rosenberg
Armani Feinman
Yahrzeits This Coming Week
May the memories of your loved ones be a blessing
​​​​​​​
Chana Achiezer - Zyngier, Mother of David Zyngier,
Grandmother of Talia, Romy and Joel Zyngier
Eva Faine, Mother of Miriam Faine, Grandmother of Anna Shalit,
Mother-In-Law of Greg Shalit
Marcos Koloditzky, Father of Gabriela Ladowsky, Grandfather of Sharon Ladowsky, Father-In-Law of Luis Ladowsky
Naftali Richter, Father of Joseph Richter, Grandfather of Sarah Richter,
​​​​​​​Father-In-Law of Annette Richter

KN Tree of Life
Honour your family or life event at Shul by sponsoring a leaf on the Tree of Life.

Please contact the office on 9500 0906 or email us and Bev or Sue will call you back to discuss the details.
Kehilat Nitzan
P.O. Box 2313
Caulfield Junction, VIC 3161
Thu, 28 September 2023
13 Tishrei 5784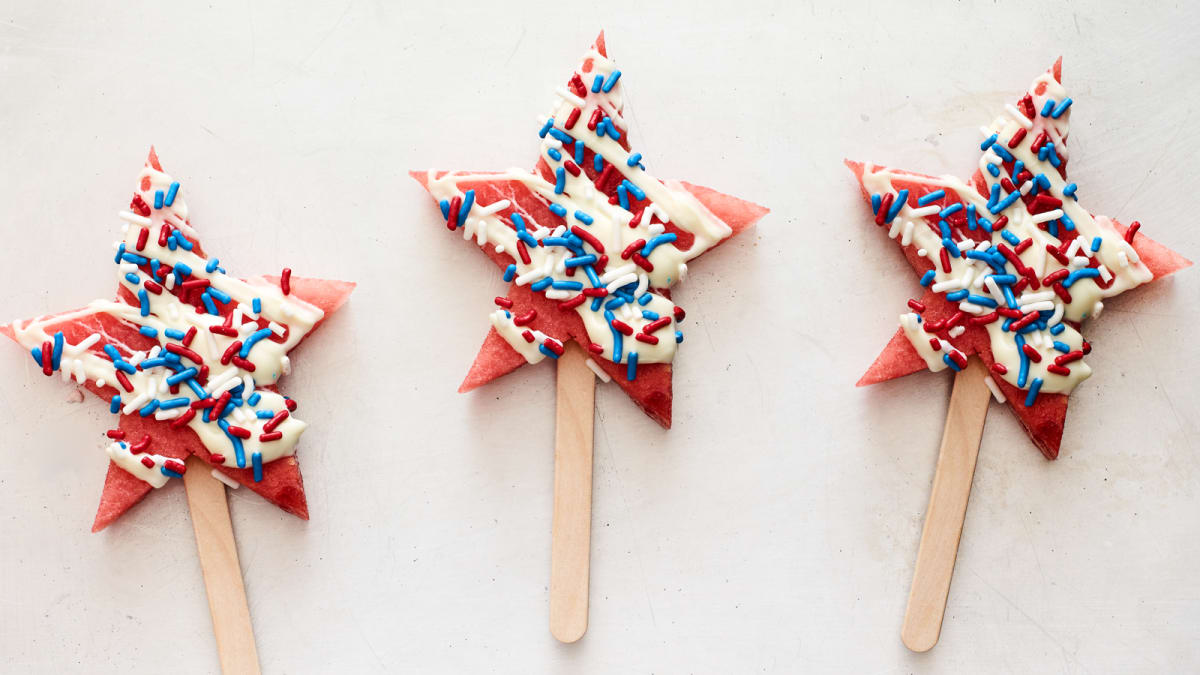 Recipe Of The Day
Watermelon Pops
By: Jamie Geller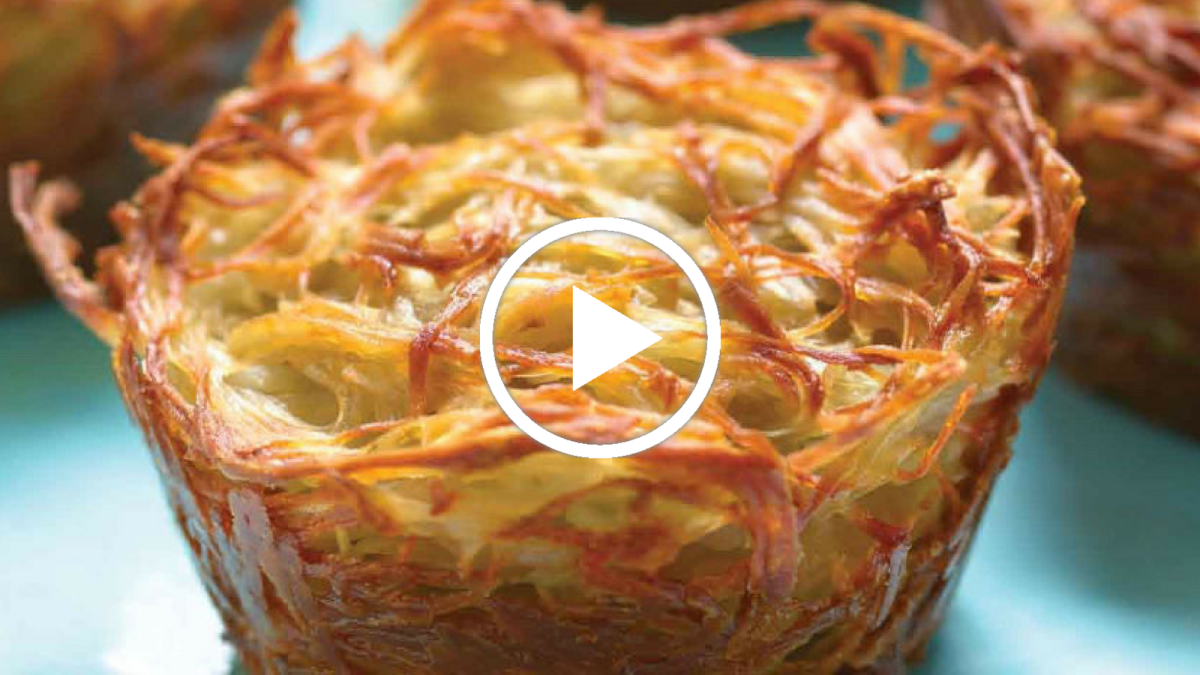 Shabbat Recipes
Potato Kugel Cups
By: Jamie Geller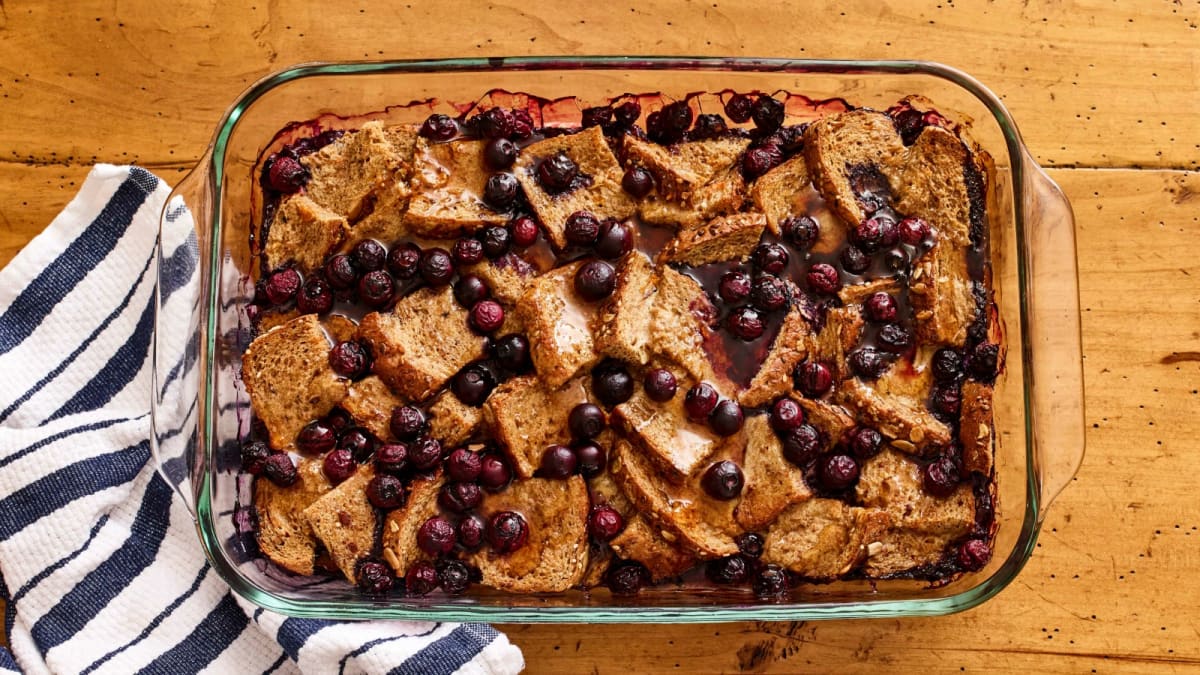 Meal Type
Healthy French Toast Casserole
By: Jamie Geller
Thu, 28 September 2023 13 Tishrei 5784