Newsletters
Shabbat Shalom - The Weekly News
15/06/2023 12:32:45 PM
| | |
| --- | --- |
| Author | |
| Date Added | |
| Automatically create summary | |
| Summary | |
Dear {{first_name}}

​​​​​​​Shabbat Shalom 
Message from Rabbi Yonatan 

Shabbat Shalom! 

[Israel is] a Land that eats (consumes) its inhabitants ארץ אכלת ישבה...[Numbers 13:32] How might we understand this seemingly daunting description of Eretz Hakodesh given by the Spies in this week's parshah "Shlach Lecha" ? Click here for a wonderfully positive interpretation of this verse! ...

And speaking of the Land of Israel-- we are leaving this Sunday to visit the Holy Land for the first time in five years! We are looking forward to setting our feet down on the soil of our homeland, seeing family and friends and eating hummus! We look forward to returning home to see you all in July! Shabbat Shalom!


Rabbi Yonatan Sadoff

PS: While I'm gone, you can contact the office by phone or email info@kehilatnitzan.org.au. Colin and Ellen will be happy to help you. Please make sure you call ahead since office hours may vary.
THIS SHABBAT - HAVDALAH IN THE PARK
A NOTE FROM THE FUNDRAISING COMMITTEE

It's been such a pleasure talking with you, our members, over the past week.
We have such a warm community, and we are deeply grateful to everyone who has already generously contributed to our EOFY Campaign.
 
There is still time to make a tax deductable donation. All you have to do
is to click here and make sure you choose the Library Fund.
KESHER / B'NEI MITZVAH KORNER

This week we learned the blessing for before the Haftarah. We learned
about the Jewish library and the kids had to do an advert to sell us the
idea of why their book was the best. Mishnah won!

The kids learned that the main books they use for their simcha are 
the siddur, Torah and Bible - specifically Neviim (Prophets) in which
their Haftarah can be found. It was great to see so many people
there learning and participating.


If you know of a student age 9-12, invite them and their family to check out our Kesher/Bnei Mitzvah program. You'll be glad you did. For more information contact Kehilat Nitzan on 9500 0906 or programs@kehilatnitzan.org.au
WHAT IS G-D'S GENDER

Last Shabbat, over a delicious vegetarian cholent, Dr Emily McAvan led a fascinating discussion on how depictions of gender were far more diverse in our tradition than we knew, and how certain names of G-d express the divine feminine.

Special​​​​​​​ thanks to Dr Emily for her informative talk
and to Sue for preparing a very tasty meal!
METAL SHELVES

We are in the process of tidying up the loading bay at the front of the synagogue and could use a couple of metal storage shelves. If you have some that you are no longer using, please contact the office or email Colin at info@kehilatnitzan.org.au. Thanks!
BOOK CLUB

' One Illumined Thread ' by Sally Colin-James

"A beautiful enthralling and powerful story of three women separated by centuries, yet connected by a thread of longing and singular creative spirit. A stunning, sweeping historical novel spanning two thousand years, One Illumined Thread celebrates the power and creative spirit of the female heart, as each woman finds freedom through an extraordinary connection". 

When: Wednesday 19 July at 2pm
THE FOOD VAN NEEDS HELP 

Are you able to do a couple of pick ups from
food suppliers in St Kilda and Prahran Tuesday afternoons? If you are, please call Deb Korman
on 0418 559 800 for more details.
Kavanah
​​​​​​​Join us every Shabbat Morning for "כוונה". What is Kavanah?!
Kavanah means intention and these sessions are designed to direct our intention (or attention) towards the divine source within each one of us through intentional breathing,  chanting phrases from Jewish prayer/Torah and simply finding space to prepare ourselves for a meaningful day of Shabbat and the traditional services that follow.
When: 9am Shabbat Mornings
Where: Meet in the Rabbi's office (at KN)

Services
​​​​​​​Kabbalat Shabbat 6:00 pm Friday

Shabbat Morning 9:30 am Saturday




Weekday Minyanim - Monday to Friday 7:30 am (in person at KN on Wednesday only) or on

Zoom

 

(M-F) 


  
Birthdays of the Week 
  Leonard Glickfeld
Judy Feiglin
Arthur Feinman
Carin Goldwaser
Joel Pinczewski
Peter Cebon
Greg Shalit
Romy Zyngier
Adam Pastor
David Boymal
Nicole Potasz
Stacey Ford
Yahrzeits This Coming Week
May the memories of your loved ones be a blessing
​​​​​​​
Rushka Bergman, Mother of Miriam Sztrajt, Grandmother of David Sztrajt,
Mother-In-Law of Serge Sztrajt
Anita Adelaide Boymal, Mother of David Boymal, Mother-In-Law of
Rachel Boymal, Grandmother of Nicholas Boymal
Tauba Goldman, Mother of Gillian Zaks
Alexander Kolt, Son of Judy Kolt
Gedalle Perl, Father of Moshe Perl, Father of Ruth Rosen, Grandfather of
Judith, David and Michelle Perl, Father-In-Law of Sharon Perl
Graham Leon Roseby, Father of Rob Roseby, Husband of
Alison Roseby, Grandfather of Gil and Jonah Roseby,
Father-In-Law of Nicki Levy
Eden Rosenberg, Son of Deborah Rosenberg, Son of Barry Rosenberg, Brother of Erin, Lauren and Hannah Rosenberg
Zoltan Schmideg, Father of Peter Schmideg
David Shenkel, Husband of Stella Gold, Son-in-Law of Hyam and Una Gold,  Brother-in-Law of Judy Gold
KN Tree of Life
Honour your family or life event at Shul by sponsoring a leaf on the Tree of Life.

Please contact the office on 9500 0906 or email us and Bev or Sue will call you back to discuss the details.
Kehilat Nitzan
P.O. Box 2313
Caulfield Junction, VIC 3161
Thu, 28 September 2023
13 Tishrei 5784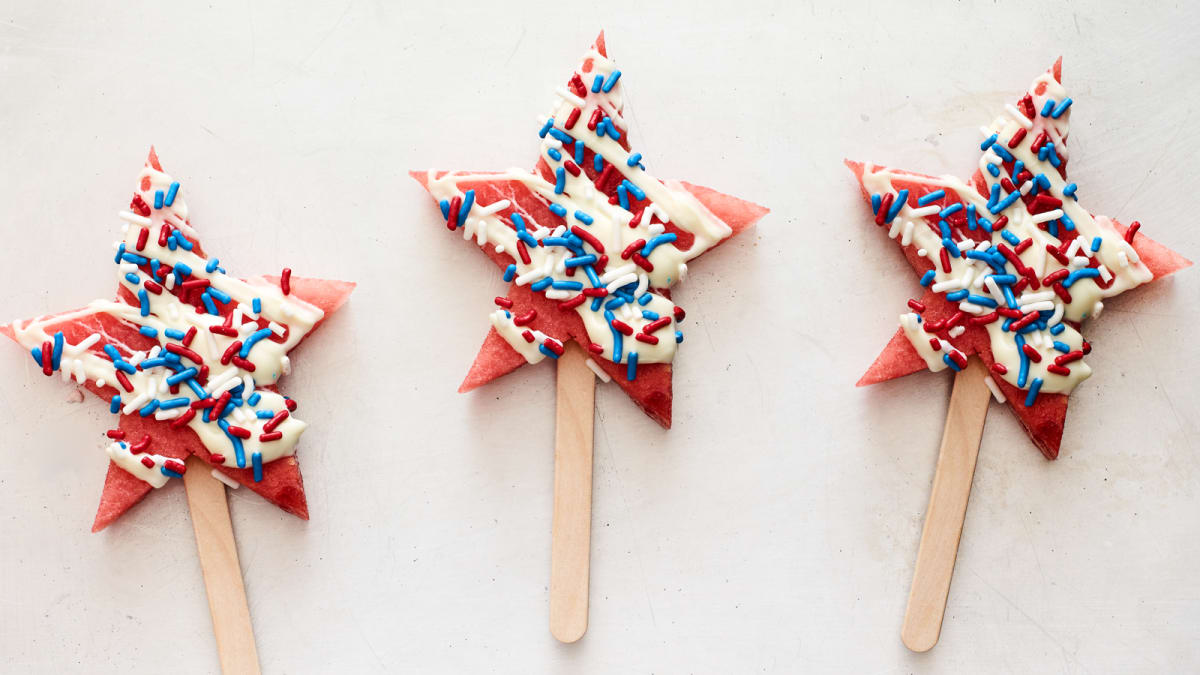 Recipe Of The Day
Watermelon Pops
By: Jamie Geller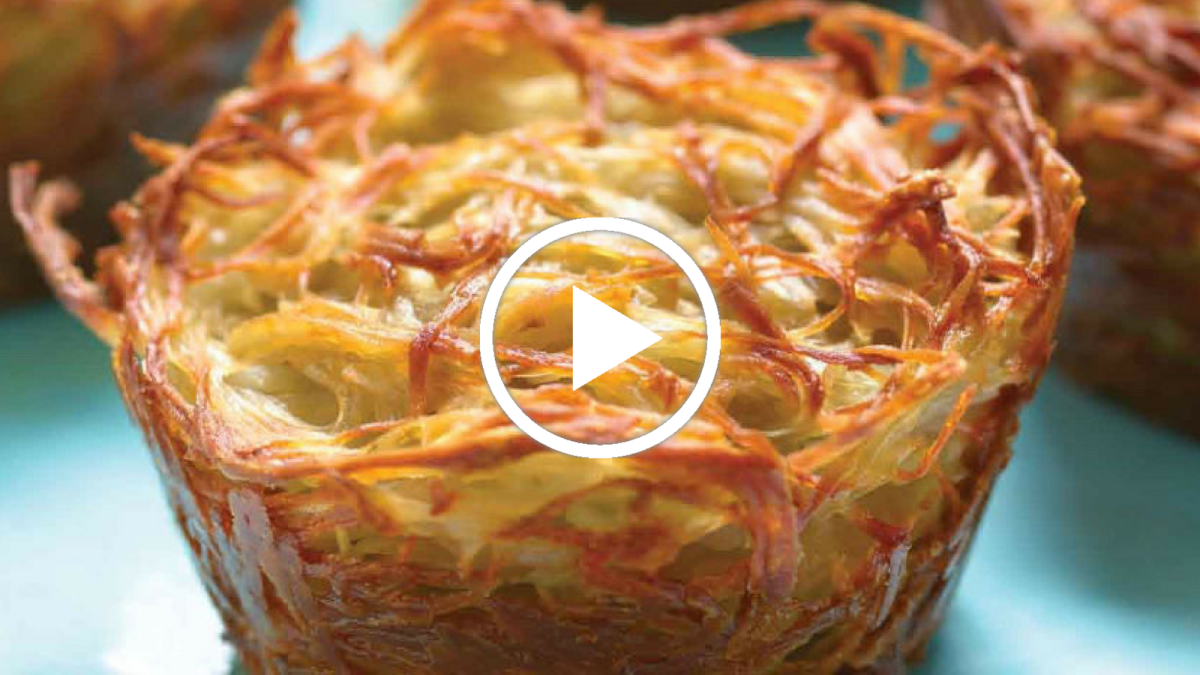 Shabbat Recipes
Potato Kugel Cups
By: Jamie Geller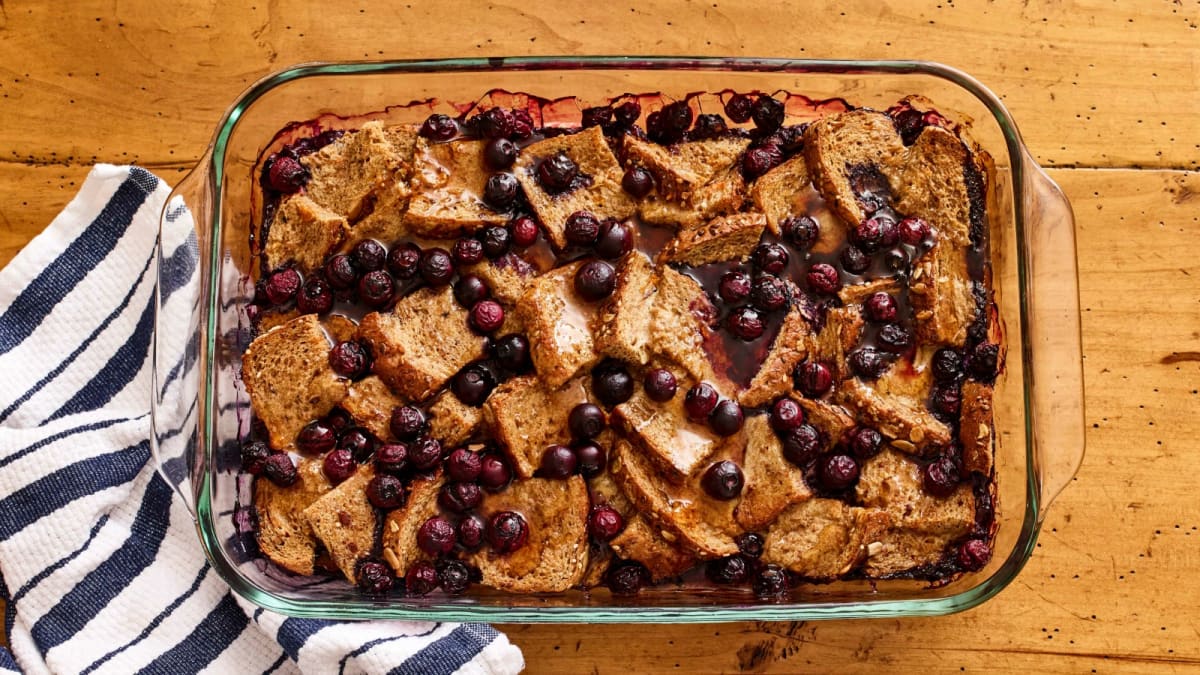 Meal Type
Healthy French Toast Casserole
By: Jamie Geller
Thu, 28 September 2023 13 Tishrei 5784