Newsletters
Shabbat Shalom - The Weekly News
22/06/2023 05:21:36 PM
| | |
| --- | --- |
| Author | |
| Date Added | |
| Automatically create summary | |
| Summary | |
Dear {{first_name}}

​​​​​​​Shabbat Shalom 
Message from the President

Shabbat Shalom! 

Thank you Adele for your video introduction to the drasha you will present this Shabbat morning. 

I'm happy to tell you that as you read the rest of this newsletter, you will find the first of our Board Updates to you - our community. We want you to know what we are doing on your behalf.


A NOTE FROM THE FUNDRAISING COMMITTEE

It's been such a pleasure talking with you, our members, over the past couple of weeks. We have such a warm community, and we are deeply grateful to everyone who has already generously contributed to our EOFY Campaign.
 
There is still time to make a tax deductable donation. All you have to do
is to click here and make sure you choose the Library Fund.
HIGH HOLIDAY VOLUNTEERS

We are looking for members of the Kehilat Nitzan community to
help keep us safe over the High Holidays. Our team of volunteers
will complement the work of the security guards and play
an importat role in welcoming congregants to our shul on Rosh
Hashana (Erev and both days), Kol Nidre and Yom Kippur. Each day will
​​​​​​​be divided into shifts, so you will still be able to take part in the services.

If you are interested in helping out, please contact
Colin on 9500 0906 or email info@kehilatnitzan.org.au
KESHER / B'NEI MITZVAH KORNER

Today we practised the blessing for after the Haftarah reading. We learnt
about Tikkum Olam ('repairing the world') and the important work done by
Mazon Australia, Pathways, and the National Council of Jewish Women.
We prepared 'soup bags' to donate to those in need, and discussed the
possibility of making a donation to one of these (or any another)
charity in honour of our B'nei Mitzvot. 


Our classes are now on winter break until July 12. If you know of a student age 9-12, do invite them and their family to check out our Kesher/Bnei Mitzvah program. You'll be glad you did. For more information contact Kehilat Nitzan on 9500 0906 or programs@kehilatnitzan.org.au
BOOK CLUB

' One Illumined Thread ' by Sally Colin-James

"A beautiful enthralling and powerful story of three women separated by centuries, yet connected by a thread of longing and singular creative spirit. A stunning, sweeping historical novel spanning two thousand years, One Illumined Thread celebrates the power and creative spirit of the female heart, as each woman finds freedom through an extraordinary connection". 

When: Wednesday 19 July at 2pm
NEWS FROM THE BOARD
We are delighted to present the first of our Board updates (May 2023)
which you can read by clicking here​​​​​​​. This month we have information
about the wide range of events that took place during the last quarter.
Desperately Seeking a
Spaghetti Bolognese Cook 

We need somebody to make spaghetti
bolognese one a month in their own kitchen
using minced meat which we will provide.

Please contact Deb Korman 0418 559 800.



Services
​​​​​​​Kabbalat Shabbat 6:00 pm Friday

Shabbat Morning 9:30 am Saturday




Weekday Minyanim - Monday to Friday 7:30 am (in person at KN on Wednesday only) or on

Zoom

 

(M-F) 


  
Birthdays of the Week 
 
Daniel Bass
Danny Mac
Alon Lior
Nicky Mac
Sonia Palmer
Benjamin Wollan
Dalia Furstenberg
Rodney Nissen
Gabrielle Wolkenberg
Dana Seligmann
Dora Kingsley
Elaine Davidoff
Judith Perl
Abigail Klein
Simon Gurevich
Ariella Walsh-Davidoff
Yahrzeits This Coming Week
May the memories of your loved ones be a blessing
​​​​​​​
Eva Gyarmati, Mother of Judith Burstyner, 
Grandmother of David and Joel Burstyner, 
Rose Levant, Mother of Georgie Landau, Grandmother of
Kara and Anna Landau, Mother-In-Law of Jim Landau
Trudy Gertrude Ann Miller, Mother of Irving Miller
Charles Teschner, Father of Susan Teschner
Rose Weiss, Mother of Norman Weiss
Sala Zawadzki, Mother of Esther Goldberg
Chava Zimmermann, Mother of Ann Cebon-Glass,
Grandmother of Benjamin and Michael Cebon
KN Tree of Life
Honour your family or life event at Shul by sponsoring a leaf on the Tree of Life.

Please contact the office on 9500 0906 or email us and Bev or Sue will call you back to discuss the details.
Kehilat Nitzan
P.O. Box 2313
Caulfield Junction, VIC 3161
Thu, 28 September 2023
13 Tishrei 5784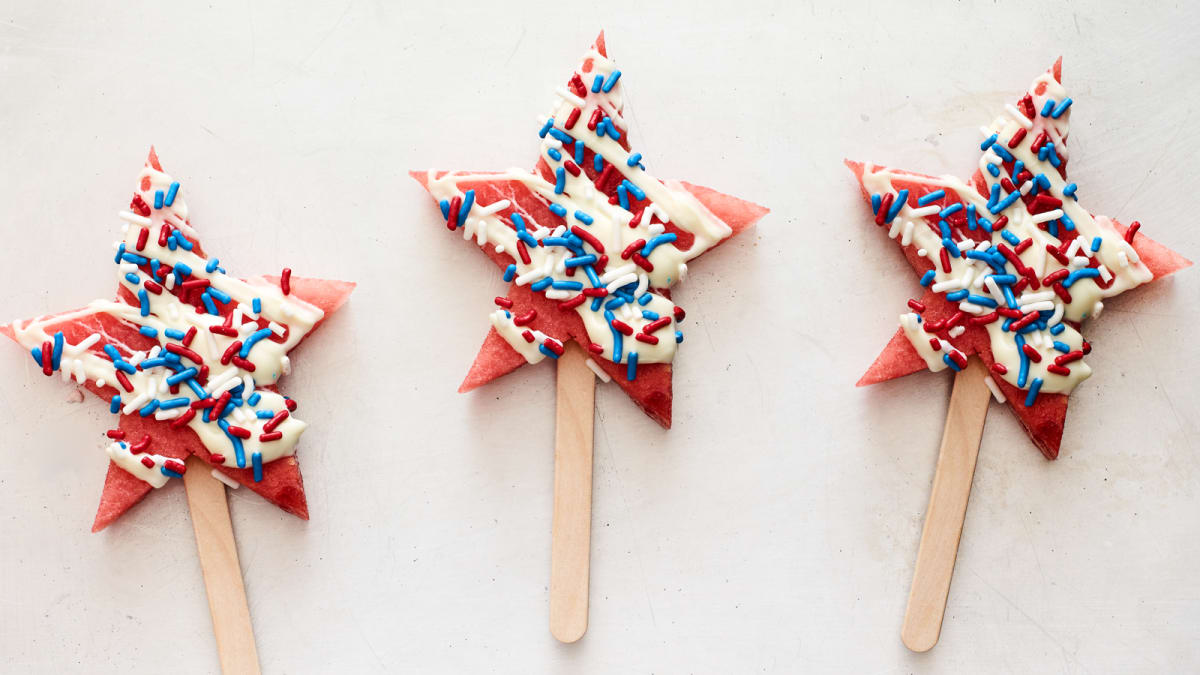 Recipe Of The Day
Watermelon Pops
By: Jamie Geller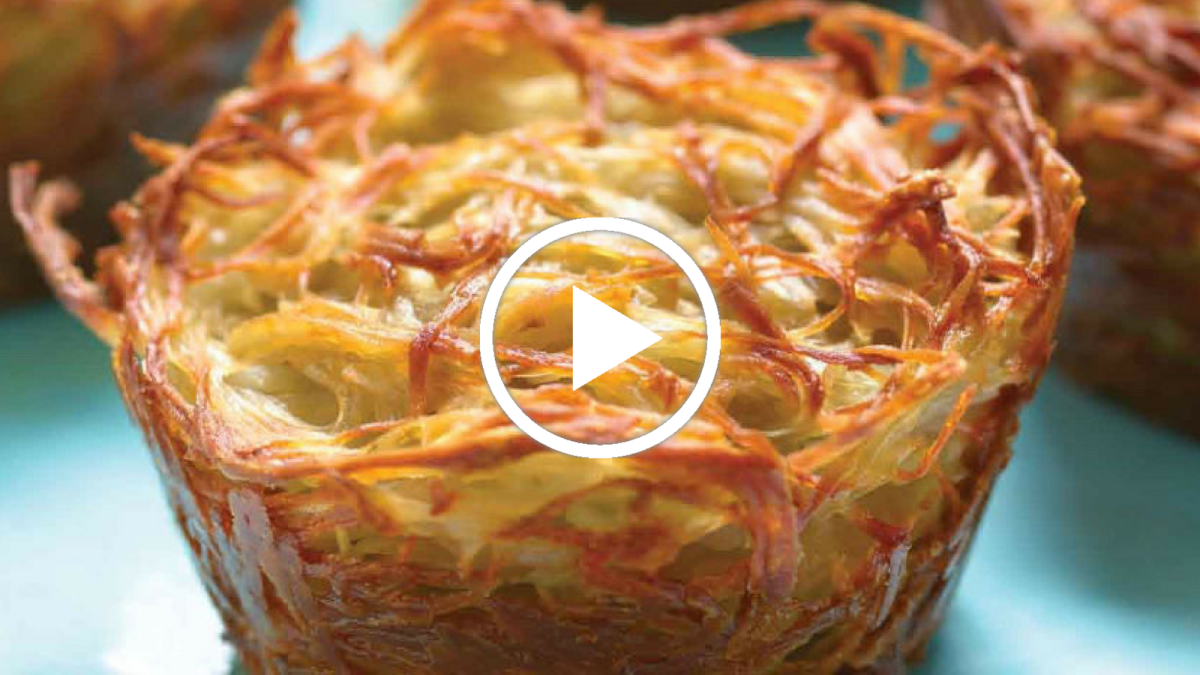 Shabbat Recipes
Potato Kugel Cups
By: Jamie Geller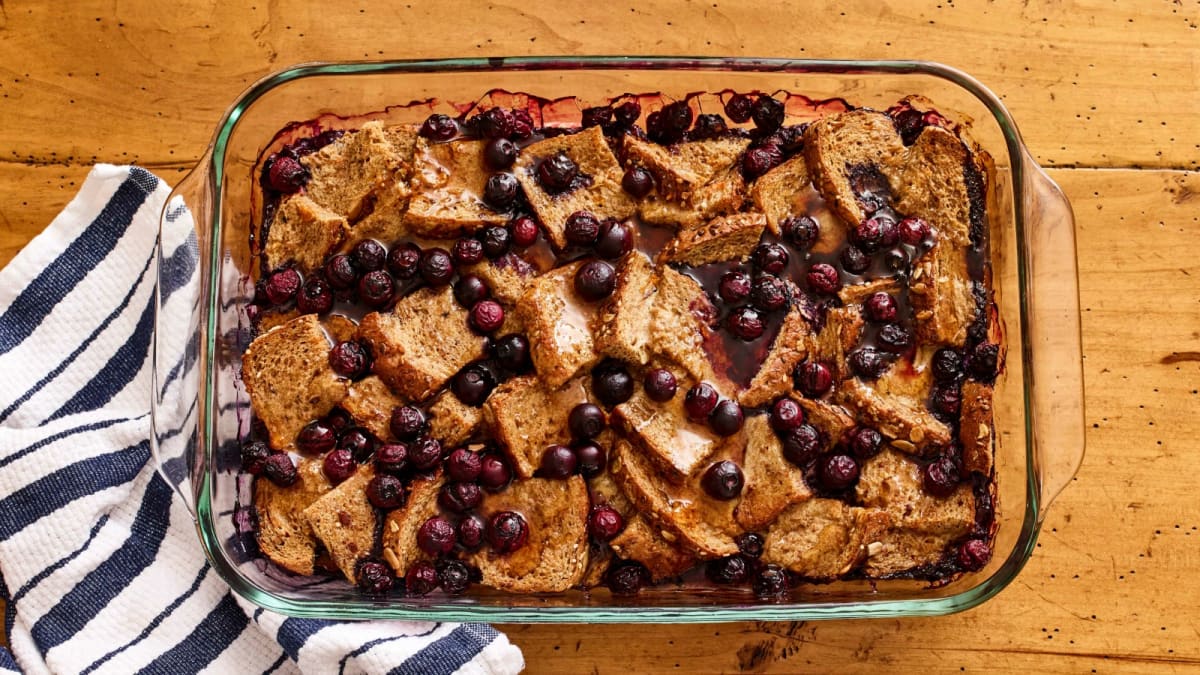 Meal Type
Healthy French Toast Casserole
By: Jamie Geller
Thu, 28 September 2023 13 Tishrei 5784