Newsletters
Shabbat Shalom - The Weekly News
29/06/2023 02:03:56 PM
| | |
| --- | --- |
| Author | |
| Date Added | |
| Automatically create summary | |
| Summary | |
Dear {{first_name}}

​​​​​​​Shabbat Shalom 
Message from the President

While Rabbi Sadoff is away, I would like to ask each of you to  consider attending our minyan at shul on a Wednesday morning from 7:30-8:15. Besides providing support for people who need to say Kaddish or the Prayer for Healing, you are performing an important mitzvah.

If you can't join us at the shul in person, you can always attend via Zoom. In our community, anyone joining remotely "counts" when considering a minyan for mourners reciting Kaddish.

Shabbat Shalom!
KEHILAT NITZAN ISRAEL TRIP

We are excited to announce that Kehilat Nitzan is organising a trip to Israel in May 2024. In this video, Sue gives you an outline of what to expect
from this unique Masorti Israel experience.
THANK YOU!

Our fundrasing campaign has been a terrific success! We would like to thank each and every person who has made a donation that will help Kehilat Nitzan grow and carry on its work well into
the future. There are still a few hours left if you'd
like to donate, you can do so here.
HIGH HOLY DAY VOLUNTEERS

First of all, thanks to those of you who have already put your names
forward to help out with security over the High Holy Days. Our team of
volunteers will complement the work of the security guards and play
an important role in welcoming congregants to our shul on Rosh
Hashana (Erev and both days), Kol Nidre and Yom Kippur. Each day will
​​​​​​​be divided into shifts, so you will still be able to take part in the services.

If you are interested in helping out, please contact
Colin on 9500 0906 or email info@kehilatnitzan.org.au
TIME TO SCHMOOZE AND CATCH UP!

Please join President Sue Zyngier and her
husband David for a Wine and Cheese Evening
at their home from 7-9pm on 29 July. Everyone
is welcome! Simply click here to register. The address will be provided upon registration
FAREWELL, ELLEN!

Sadly, our Programs Assistant, ​​​​​​​Ellen Frajman, is leaving
us at the end of this month. We would like to thank Ellen for
all that she has contributed to our community during her time at
Kehilat Nitzan, especially the invaluable assistance she provided
Rabbi Yonatan and Rabbi Gabbi, as well as making sure our B'nei Mitzvah program has continued to go from strength to strength.

Best of luck for the future, Ellen!
INTRODUCTION TO KABBALAH

In May, Rabbi Yonatan led a Kabbalah course delving into the esoteric
aspects of Judaism and the Tanach, as well as a bit of history of the
mystics themselves. The sessions touched on, among other texts, the
Zohar, Sefer Yetzirah and Bahir, as we learned about the hidden
splendour that the Kabbalists explored and sought to elucidate. We
learned, too, about the fundamental significance of light in Jewish life,
as well as the ten sefirot, and how these are embodied everywhere –
in Torah, in our physicality, in the world, etc. Sometimes the material
broke our brains, and we had so many questions trying to understand
what we were hearing. Rabbi Yonatan had an amazing and fitting 
answer to every question, and – as he explained to us – this is not
knowledge to be amassed, but knowledge to be experienced.

I looked forward so much to the class each week, as it engaged
my brain, my heart and my spirit; I cannot wait for the next course.

Michelle Perl


BOOK CLUB

' One Illumined Thread ' by Sally Colin-James

"A beautiful enthralling and powerful story of three women separated by centuries, yet connected by a thread of longing and singular creative spirit. A stunning, sweeping historical novel spanning two thousand years, One Illumined Thread celebrates the power and creative spirit of the female heart, as each woman finds freedom through an extraordinary connection". 

When: Wednesday 19 July at 2pm
Desperately Seeking a
Spaghetti Bolognese Cook!

The Food Van would love somebody to make spaghetti bolognese once a month in their own
kitchen using minced meat which we will provide.

Please contact Deb Korman 0418 559 800.



TISHA B'AV
Once again, we are commemorating Tisha B'Av with other congregations. Last year, we hosted this event, and this year it will be held at Temple Beth Israel.
Kavanah

Join us every Shabbat Morning for "כוונה". What is Kavanah?!

Kavanah means intention and these sessions are designed to direct our intention (or attention) towards the divine source within each one of us through intentional breathing,  chanting phrases from Jewish prayer/Torah and simply finding space to prepare ourselves for a meaningful day of Shabbat and the traditional services that follow.

When: 9am Shabbat mornings
Where: Meet in the Rabbi's office (at KN)
Services
​​​​​​​Kabbalat Shabbat 6:00 pm Friday

Shabbat Morning 9:30 am Saturday




Weekday Minyanim - Monday to Friday 7:30 am (in person at KN on Wednesday only) or on

Zoom

 (M-F) 
Please note that Shiv'ah Asar Betammuz falls on 6 July this year. Anyone who wishes to join Emmanuel Synagogue's 7.30am service may do so

here

 (Meeting ID: 830 6083 1680 Passcode: 803576).


  
Birthdays of the Week 
 
Isabella Rubin
Ezra Lipski
David Sztrajt
Mark Pastor
Jacob Auster
Sid Davidoff
Carmela Levy-Stokes
Yahrzeits This Coming Week
May the memories of your loved ones be a blessing

Allon Alfons Furstenberg, Son of John and Dalia Furstenberg,
Brother of Aviram Furstenberg and Yael Magidash
Hans Meyer, Father of Else Gingold
Vernon Samuel Ungar, Father of David and Danny Ungar,
Grandfather of Hannah and Rafael Lustig-Ungar, Grandfather of
Tamara and Naomi Ungar, Father-in-Law of Julie Lustig
Maurice Wollan, Father of Mark Wollan
​​​​​

KN Tree of Life
Honour your family or life event at Shul by sponsoring a leaf on the Tree of Life.

Please contact the office on 9500 0906 or email us and Sue will call you back to discuss the details.
JULY OFFICE HOURS
The office with be open from Monday to Friday throughout July,
but hours will vary slightly. Please ring ahead before visiting.
Kehilat Nitzan
P.O. Box 2313
Caulfield Junction, VIC 3161
Thu, 28 September 2023
13 Tishrei 5784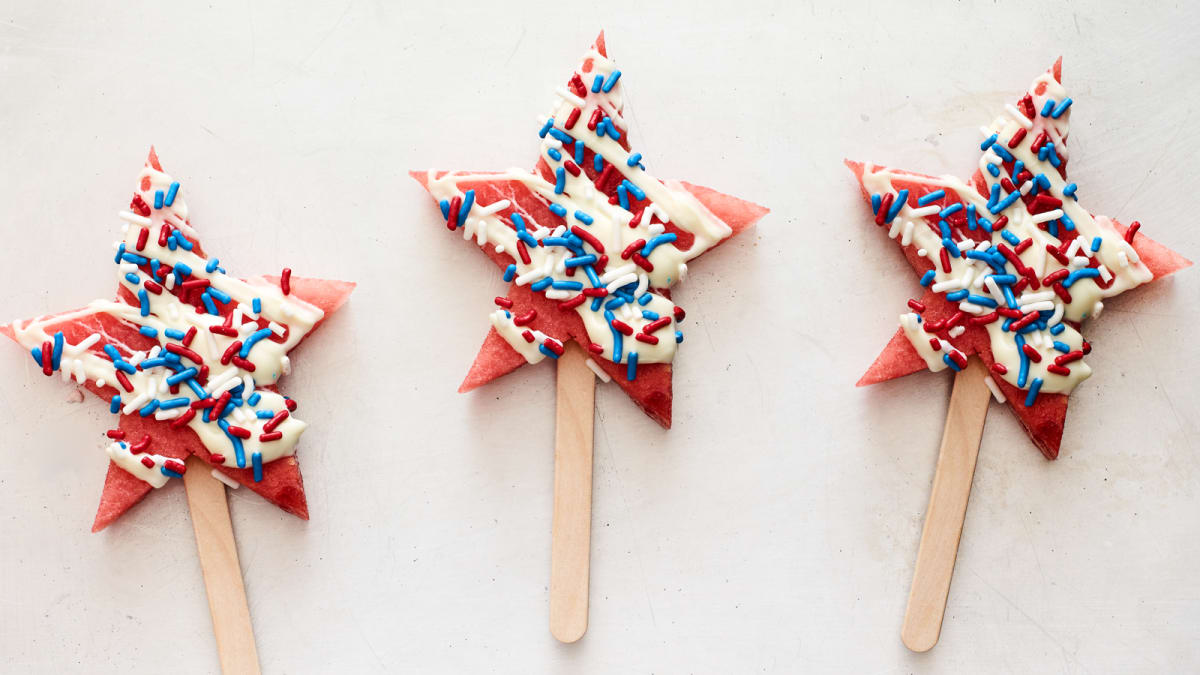 Recipe Of The Day
Watermelon Pops
By: Jamie Geller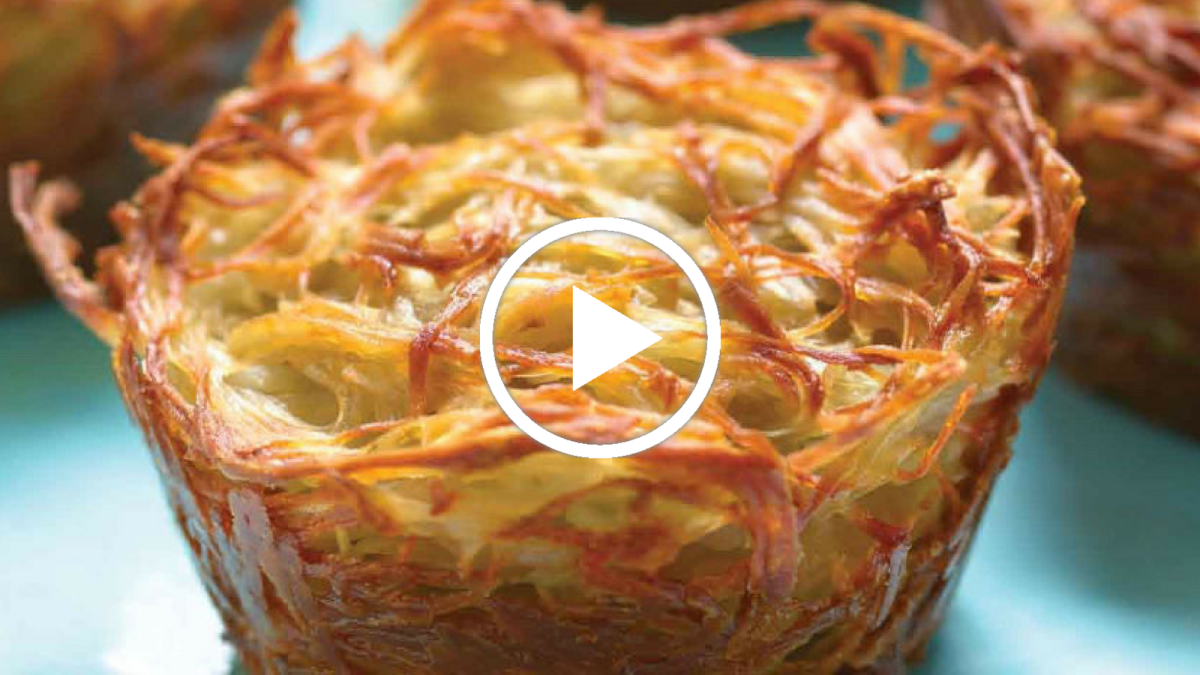 Shabbat Recipes
Potato Kugel Cups
By: Jamie Geller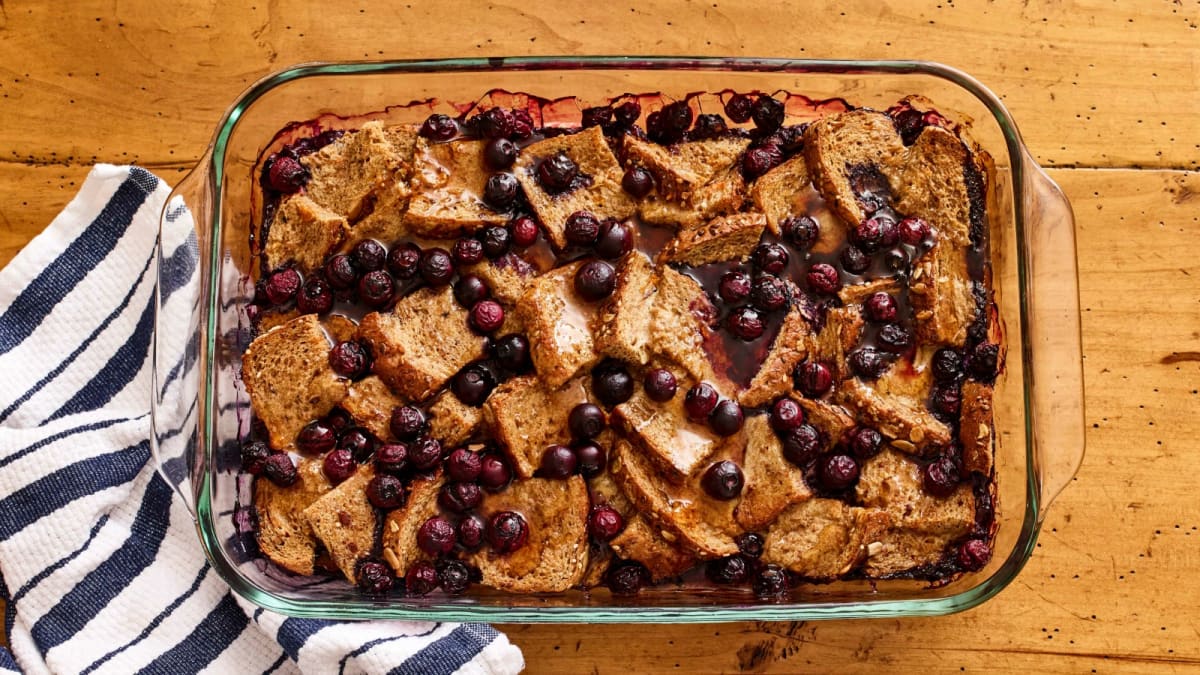 Meal Type
Healthy French Toast Casserole
By: Jamie Geller
Thu, 28 September 2023 13 Tishrei 5784