Newsletters
Shabbat Shalom - The Weekly News
06/07/2023 02:46:05 PM
| | |
| --- | --- |
| Author | |
| Date Added | |
| Automatically create summary | |
| Summary | |
Dear {{first_name}}

​​​​​​​Shabbat Shalom 
Message from the President

Friends,

While the world feels turbulent, we look forward to sharing a peaceful Shabbat with you and your family and hope that it brings you a warm and joy-filled break. This week's parsha is Pinchas, about which I share a few of my thoughts in a short video.

Shabbat Shalom,

Sue

HIGH HOLY DAY VOLUNTEERS

We are grateful to everyone who has already volunteered to help us with security over the High Holy Days. There are still timeslots that need filling. Our team of volunteers will complement the work of the security guards and play an important role in welcoming congregants to our shul on Rosh Hashana (Erev and
both days), Kol Nidre and Yom Kippur. Each day will ​​​​​​be divided into shifts,
so you will still be able to take part in the services.

If you are interested in helping out, please contact
Colin on 9500 0906 or email info@kehilatnitzan.org.au
TIME TO SCHMOOZE AND CATCH UP!

Please join President Sue Zyngier and her
husband David for a Wine and Cheese Evening
at their home from 7-9pm on 29 July. Everyone
is welcome! Simply click here to register. The address will be provided upon registration
KESHER / B'NEI MITZVAH KORNER

There will be Junior Congregation this Shabbat, 8 July. Come along and join us!

This week we were on winter break, but classes restart Wednesday 12 July. Meanwhile, if you know of a student age 9-12, do invite them and their family to check out our Kesher/ Bnei Mitzvah program. You'll be glad you did! For more information contact Kehilat Nitzan on 9500 0906 or email programs@kehilatnitzan.org.au
BOOK CLUB

' One Illumined Thread ' by Sally Colin-James

"A beautiful enthralling and powerful story of three women separated by centuries, yet connected by a thread of longing and singular creative spirit. A stunning, sweeping historical novel spanning two thousand years, One Illumined Thread celebrates the power and creative spirit of the female heart, as each woman finds freedom through an extraordinary connection". 

When: Wednesday 19 July at 2pm
THE FOOD VAN IS DESPARATELY SEEKING....

...Sandwich & Bolognese Makers!!!

The food van is looking for volunteers to make egg sandwiches
every third Tuesday and/or spaghetti bolognese any time! 

Please contact Deb Korman 0418 559 800.

TISHA B'AV
Once again, we are commemorating Tisha B'Av with other congregations. Last year, we hosted this event, and this year it will be held at Temple Beth Israel.
KEHILAT NITZAN ISRAEL TRIP

We are excited to announce that Kehilat Nitzan
is organising a trip to Israel from 1-15 May 2024.
In this video, Sue gives you an outline of what to
expect from this unique Masorti Israel experience.
Kavanah

Join us every Shabbat Morning for "כוונה". What is Kavanah?!

Kavanah means intention and these sessions are designed to direct our intention (or attention) towards the divine source within each one of us through intentional breathing,  chanting phrases from Jewish prayer/Torah and simply finding space to prepare ourselves for a meaningful day of Shabbat and the traditional services that follow.

When: 9am Shabbat mornings
Where: Meet in the Rabbi's office (at Kehilat Nitzan)
Services
​​​​​​​Kabbalat Shabbat 6:00 pm Friday

Shabbat Morning 9:30 am Saturday




Weekday Minyanim - Monday to Friday 7:30 am (in person at KN on Wednesday only) or on

Zoom

 

(M-F) 


  
Birthdays of the Week 
 Leah Bloch
Christa Felstead
Henry Goldberg
Marla Sanders
Listya Trezise
Sean Breger
Adele Milecki
Deborah Rosenberg
Alexandra Aaron
Deanna Korman
Yahrzeits This Coming Week
May the memories of your loved ones be a blessing

Edgar Abel, Father of Larry Abel
Marc Arippol, Father of Marlene Oppenheim, Grandfather of Roxanne Summer
Sofia Avraham, Mother of Dalia Furstenberg
Samuel Gelfand, Father of Warren Gelfand
Max (Michael) Oliver, Father of Frances Feldman
Sharon Ruth Pinkus, Sister of Andrew and David Forbes,
First Wife of Szymon Pinkus
Melvin Pollack, Father of Robin Pollack
John Wood, Father-in-law of Amy Auster, Husband of Chana Wood
​​​​​
KN Tree of Life
Honour your family or life event at Shul by sponsoring a leaf on the Tree of Life.

Please contact the office on 9500 0906 or email us and Sue will call you back to discuss the details.
JULY OFFICE HOURS
The office with be open from Monday to Friday throughout July,
but hours will vary slightly. The website will be kept up-to-date, but
please ring ahead before visiting to avoid disppointment.
Kehilat Nitzan
P.O. Box 2313
Caulfield Junction, VIC 3161
Thu, 28 September 2023
13 Tishrei 5784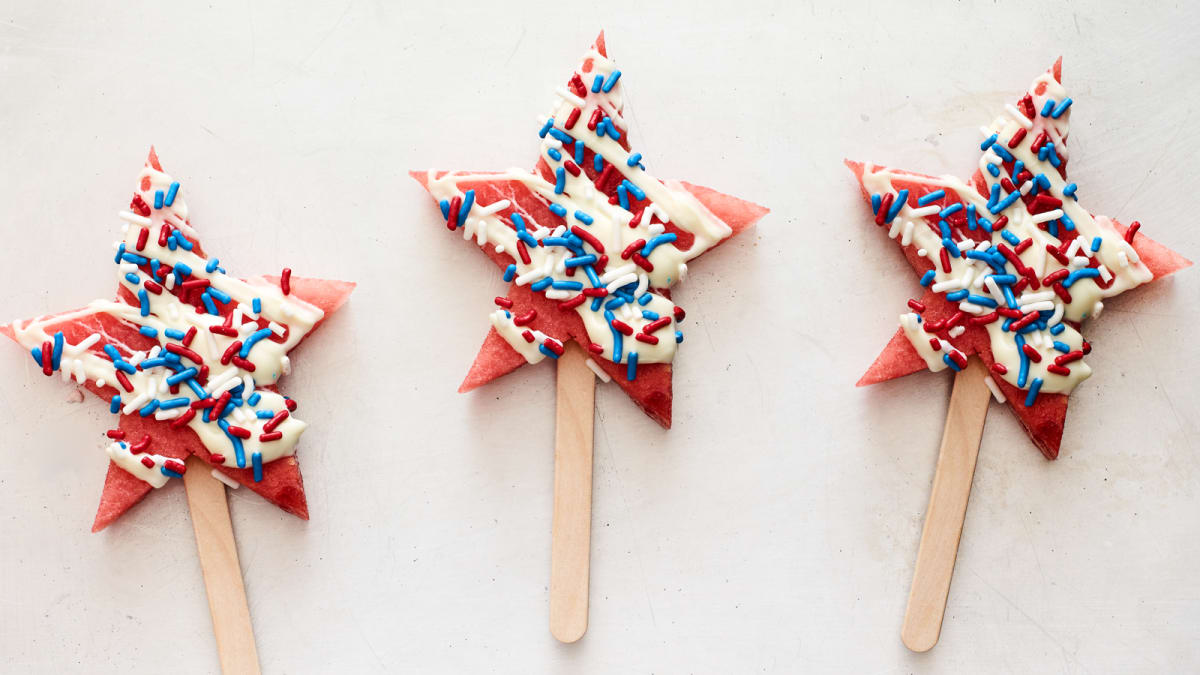 Recipe Of The Day
Watermelon Pops
By: Jamie Geller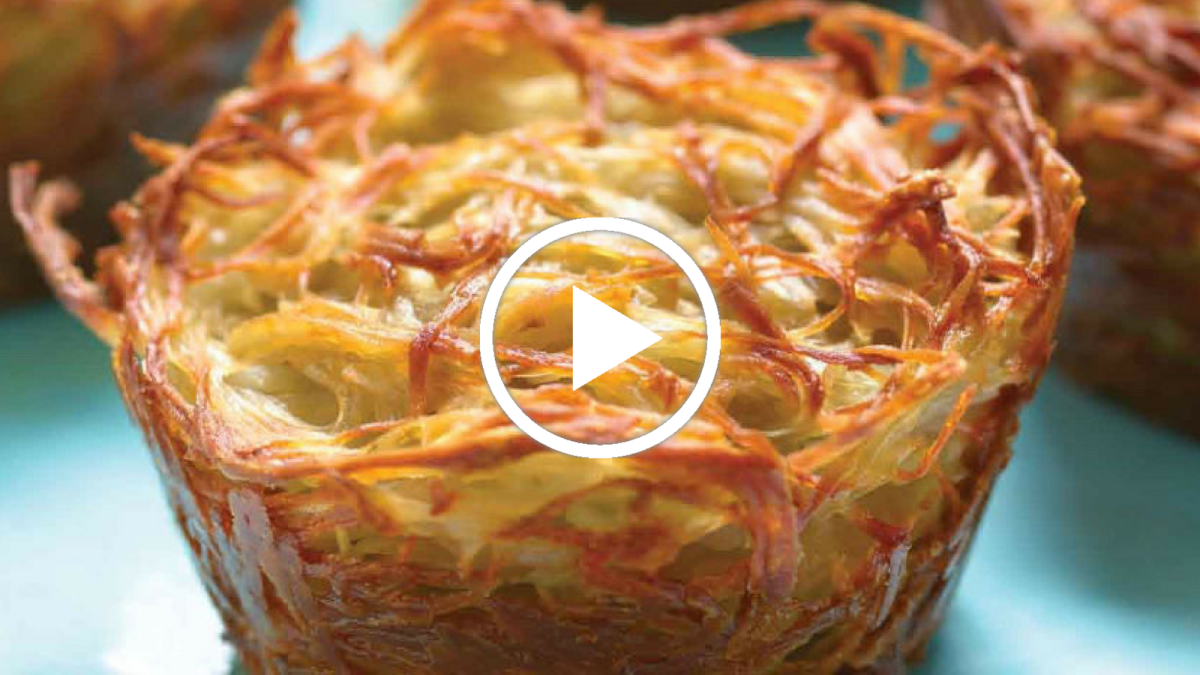 Shabbat Recipes
Potato Kugel Cups
By: Jamie Geller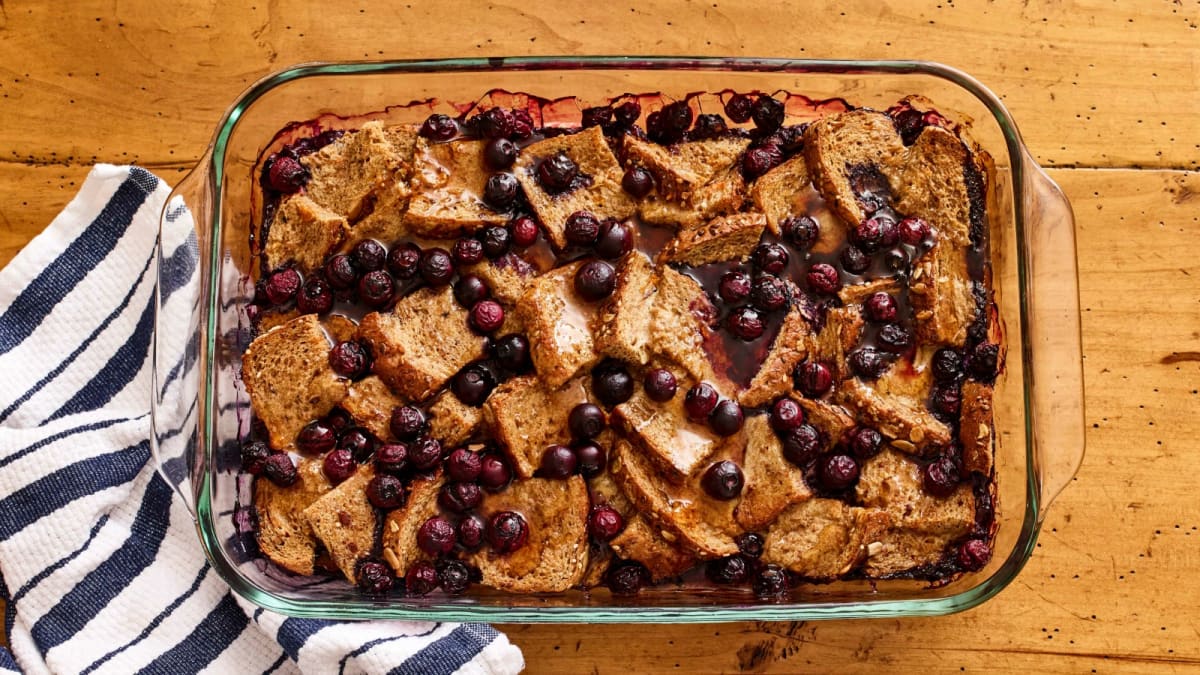 Meal Type
Healthy French Toast Casserole
By: Jamie Geller
Thu, 28 September 2023 13 Tishrei 5784