Newsletters
Shabbat Shalom - The Weekly News
13/07/2023 10:02:35 PM
| | |
| --- | --- |
| Author | |
| Date Added | |
| Automatically create summary | |
| Summary | |
Dear {{first_name}}

​​​​​​​Shabbat Shalom 
Message from the President

Friends,

This week's parsha is Matot Masei, and the drasha will be delivered by Rabbi Robuck. I look forward to seeing you there!

Shabbat Shalom,

Sue
BOOKS - BOOKS - BOOKS!
There is a box of excellent, secondhand books
in the shul's entrance hall. They are all repeats
of books which we already have in our library.
Please help yourself to a tome the
next time you visit Kehilat Nitzan. 
TIME TO SCHMOOZE AND CATCH UP!

Please join President Sue Zyngier and her
husband David for a Wine and Cheese Evening
at their home from 7-9pm on 29 July. Everyone
is welcome! Simply click here to book. The address will be provided upon registration.
KESHER / B'NEI MITZVAH KORNER

At this week's class, we were happy to welcome a new Kesher student, Zadie Wodak, to kick off term 3. We learned about kashrut by looking for sources in the Torah and discussing why someone might keep kosher. We examined different kinds of observances, and each of the participating bnei mitzvah considered whether it was an opportunity to examine their own eating practises.

 If you know of a student age 9-12, do invite them and their family to check out our Kesher/ Bnei Mitzvah program. You'll be glad you did! For more information contact Kehilat Nitzan on 9500 0906 or email programs@kehilatnitzan.org.au
WHISKY NIGHT IS BACK!

Last year's event was such a
success that Kehilat Nitzan will
be hosting another Whisky Night
run by a Whisky Master. Join us
for some hearty soup and bread rolls followed by a tasting of seven whiskies.
 
Where - Kehilat Nitzan
Date - Sunday 6 August
Time - 6:00 – 10:00 pm
Cost - $80 per person

Registration is essential as places
are strictly limited to 32 people.
BOOK CLUB

' One Illumined Thread ' by Sally Colin-James

"A beautiful enthralling and powerful story of three women separated by centuries, yet connected by a thread of longing and singular creative spirit. A stunning, sweeping historical novel spanning two thousand years, One Illumined Thread celebrates the power and creative spirit of the female heart, as each woman finds freedom through an extraordinary connection". 

When: Wednesday 19 July at 2pm
CONNECTIVITY EVENT

BOMBSHELL1
THE HEDY LAMAR STORY

The film follows the life story of Hedy Lamar from her youth as the daughter of assimilated Austrian Jews. her rise to fame, the Nazi onslaught, her departure for the US, her acting career and her landmark invention.

Time: 11am Wednesday 2 August
Place: Kehilat Nitzan 
A lunch will follow, and transport
can be provided on request.
The event is free, but registration  is
essential for catering purposes.

For more information, call Fran on 0414 822 584
THE FOOD VAN IS STILL LOOKING FOR....
...SANDWICH AND BOLOGNESE MAKERS!!!

The food van is looking for volunteers to make egg sandwiches
every third Tuesday and/or spaghetti bolognese any time! 

Please contact Deb Korman 0418 559 800.

TISHA B'AV
Once again, we are commemorating Tisha B'Av with other congregations. Last year, we hosted this event, and this year it will be held at Temple Beth Israel.
KEHILAT NITZAN ISRAEL TRIP

We are excited to announce that Kehilat Nitzan
is organising a trip to Israel from 1-15 May 2024.
In this video, Sue gives you an outline of what to
expect from this unique Masorti Israel experience.
HIGH HOLY DAY SECURITY
We still have some gaps to fill in the security roster for Rosh Hashana,
Kol Nidre and Yom Kippur. Each 'shift' is no longer than an hour or so.
If you think you could spare some time to help keep our community safe,
please contact the office or email info@kehilatnitzan.org.au. ​​​​​​​
Kavanah

Join us every Shabbat Morning for "כוונה". What is Kavanah?!

Kavanah means intention and these sessions are designed to direct our intention (or attention) towards the divine source within each one of us through intentional breathing,  chanting phrases from Jewish prayer/Torah and simply finding space to prepare ourselves for a meaningful day of Shabbat and the traditional services that follow.

When: 9am Shabbat mornings
Where: Meet in the Rabbi's office (at Kehilat Nitzan)
Services
​​​​​​​Kabbalat Shabbat 6:00 pm Friday

Shabbat Morning 9:30 am Saturday. This week's Kiddush has kindly been sponsored by Brian Beckor in honour of his late mother.




Weekday Minyanim - Monday to Friday 7:30 am (in person at KN on Wednesday only) or on

Zoom

 

(M-F) 


  
Yahrzeits This Coming Week
May the memories of your loved ones be a blessing

Richard Kustin, Father of Lesley Braun, Grandfather of Sarah,
Jaimie and Lori Braun, Father-In-Law of Gary Braun
Elisa Levine, Sister of Shira Levine, Aunt of Elan and Gabriel Halperin,
Sister-In-Law of Dan Halperin
Dr. Eliyahu Levy, Father of Carmela Levy-Stokes, Grandfather of Gabrielle Stokes
Cecile Mushin, Mother of Naomi Saporta, Mother-In-Law of Yvonne Mushin, Grandmother of Jo Lewin and Jonathan Mushin
Eda Wyse, Mother of Linda Wyse
Elana Zulaikha, Mother of Brian Beckor, Mother-In-Law of Odhette Aaronfeld
​​​​​
KN Tree of Life
Honour your family or life event at Shul by sponsoring a leaf on the Tree of Life.

Please contact the office on 9500 0906 or email us and Sue will call you back to discuss the details.
JULY OFFICE HOURS
The office with be open from Monday to Friday throughout
July, but hours will vary slightly. Please ring ahead before
visiting to avoid disppointment.
Kehilat Nitzan
P.O. Box 2313
Caulfield Junction, VIC 3161
Thu, 28 September 2023
13 Tishrei 5784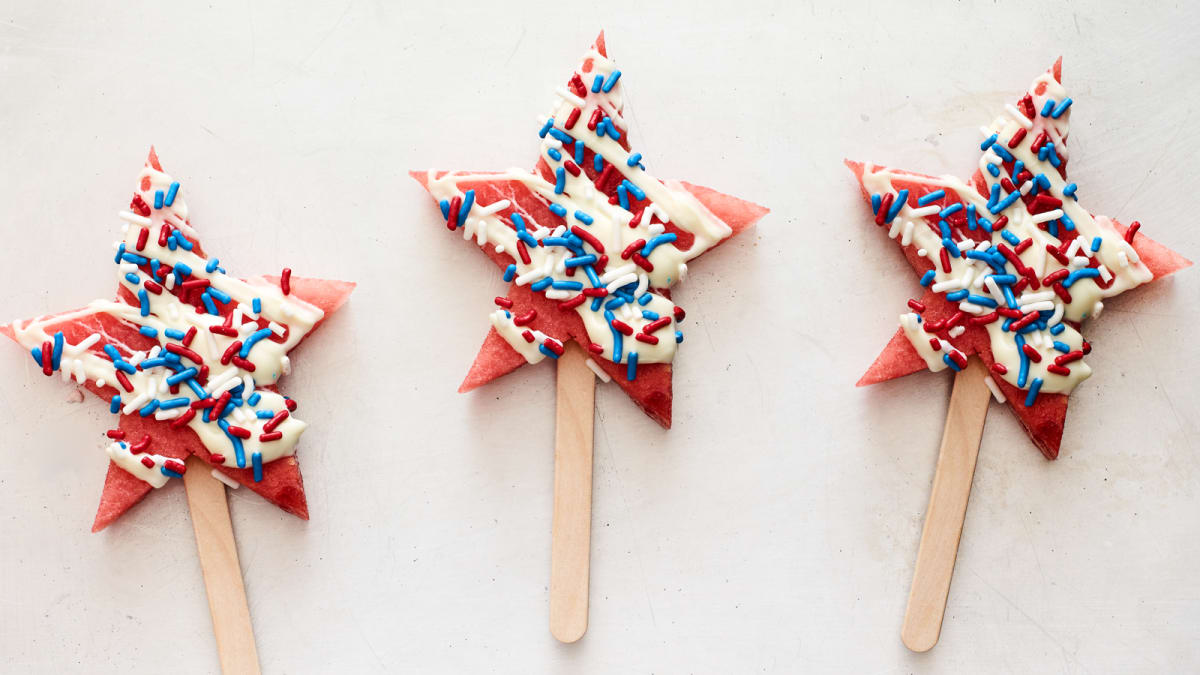 Recipe Of The Day
Watermelon Pops
By: Jamie Geller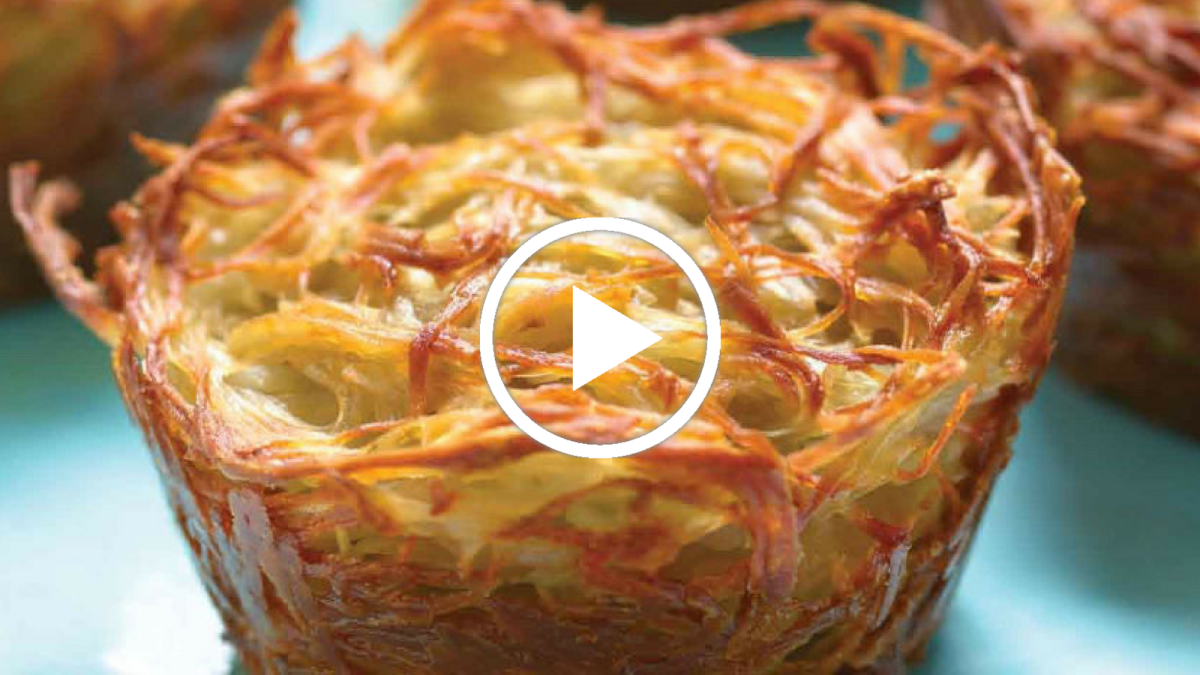 Shabbat Recipes
Potato Kugel Cups
By: Jamie Geller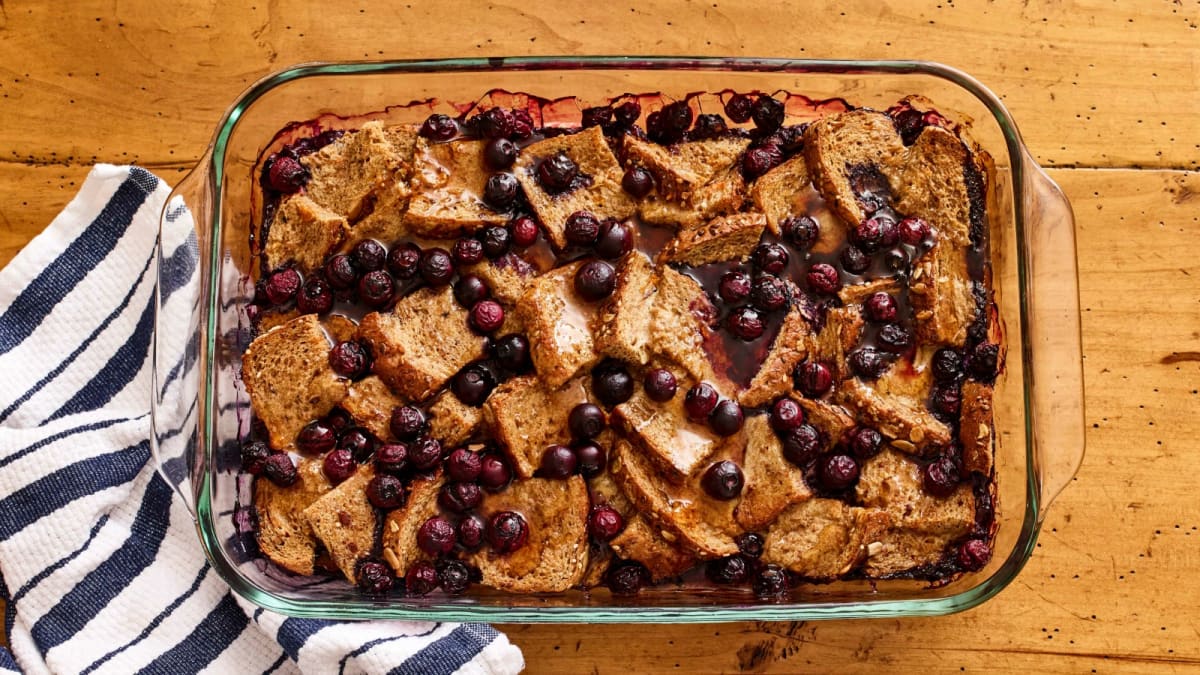 Meal Type
Healthy French Toast Casserole
By: Jamie Geller
Thu, 28 September 2023 13 Tishrei 5784