Newsletters
Shabbat Shalom - The Weekly News 21 July 2023
20/07/2023 03:26:02 PM
| | |
| --- | --- |
| Author | |
| Date Added | |
| Automatically create summary | |
| Summary | |
Dear {{first_name}}

​​​​​​​Shabbat Shalom 
TIME TO SCHMOOZE AND CATCH UP!

Please join President Sue Zyngier and her
husband David for a Wine and Cheese Evening
at their home from 7-9pm on 29 July. Everyone
is welcome! Simply click here to book. The address will be provided upon registration.
KESHER / B'NEI MITZVAH KORNER

This week, the kids learned about 'Middot,' or Jewish values and attributes. They looked at what they embody already and what they'd like to take on more throughout their Bnei Mitzvah journeys. We wish mazal tov to Dana, whose Bat Mitzvah is on 29 July and we thanked Tammy for the chocolates! (Please note that there is no class next Wednesday 26 July. All Kesher/B'nei Mitzvah kids and their families are invited to join the ecumenical Tisha b'Av event at Temple Beth Israel, with the family service starting at 6.15pm.) - Rabbi Gabbi

"Last Wednesday in the Bnei Mitzvah program we learnt about many topics.
First we split into groups and continued to learn the haftorah blessings;
before and after. I feel like we are getting there. Then we learnt about
foods we can and can't eat in general, then the ones forbidden by the
Torah. We learnt about Kashrut and kosher, which birds and sea creatures
are treif and Shechitah. I found it interesting how so many birds of prey
are not kosher - no owls, eagles or hawks!" -  Hazel Wodak

"We have been learning about a lot of things in Bnei Mitzvah. On Wednesday the 12th we studied about being kosher by saying things that weren't kosher and writing them on one side of the whiteboard and doing the same with things that were kosher. Just in case you don't know what kosher means well here it is. Kosher is where you don't eat certain foods. Kosher people can only eat meat if it has a cloven hoof and chews the cud. We can only eat fish that have scales and fins and last of all you can only eat birds that aren't predators. But don't forget these two very important rules. One, the animal must be killed painlessly, and two, you can't have meat and milk in the same meal. In the same session, we also prepared the food for a big Shabbat dinner making sure it was all kosher. On Saturday the 15th we learned how to put on a tallit and say l'hitatef batzitzit. On Wednesday the 19th we listened to Dana do her parsha and did a very sad goodbye with chocolate and hugs." -  Abi Terry

 If you know of a student age 9-12, do invite them and their family to check out our Kesher/ Bnei Mitzvah program. You'll be glad you did! For more information contact Kehilat Nitzan on 9500 0906 or email programs@kehilatnitzan.org.au
THANK YOU, LEN!

​​​​​​​We would like to thank our volunteer gardener, Len Marcus, for doing a sterling job looking after the beds, pruning branches, raking leaves and keeping the space at the back of the shule tidy. Len is now hanging up his gloves, so if you have a couple of hours per month free to help out with the KN garden, please contact the office.


WHISKY NIGHT IS BACK!

Last year's event was such a
success that Kehilat Nitzan will
be hosting another Whisky Night
run by a Whisky Master. Join us
for some hearty soup and bread rolls followed by a tasting of seven whiskies.
 
Where - Kehilat Nitzan
Date - Sunday 6 August
Time - 6:00 – 10:00 pm
Cost - $80 per person

Registration is essential as places
are strictly limited to 32 people.
CONNECTIVITY EVENT

BOMBSHELL
THE HEDY LAMAR STORY

The film follows the life story of Hedy Lamar from her youth as the daughter of assimilated Austrian Jews, through her rise to fame, the Nazi onslaught, her departure for the US, her acting career, and her landmark invention.

Time: 11am Wednesday 2 August
Place: Kehilat Nitzan 
A lunch will follow, and transport
can be provided on request.
The event is free, but registration  is
essential for catering purposes.

For more information, call Fran on 0414 822 584
We will have our next communal Shabbat dinner, complete with
zemirot and delicious food, at Kehilat Nitzan on Friday 25 August
immediately after the service.
One Illumined Thread by Sally Colin-James

This month's KN Book Club read One Illumined Thread by Australian writer Sally Colin-James, which prompted lively debate. With rich evocative prose, this novel narrated the stories of three women, separated by history and place, yet were bound together by not only one thread, as we discovered during our  discussion.

We explored the multitude of threads that bound these fictional women together which led us to discussing the commonality of experience of the women despite their stories unfolding in different lands and centuries. This path took us to examining the capacity of these women to survive and ultimately find purpose and meaning, strength of character and resolution in the face of crushing events.
Literary style also went under the microscope. How much technical detail does a story need? The incredible level of detail related to glass blowing included in the novel was not to everyone's taste. This led us to considering if or how such an inclusion enhanced or detracted from the flow of the story. Another element, the insertion of Italian and Aramaic words and phrases broke the flow and intensity of the story telling.

Reading and discussing this book with such a wonderful group helped reveal the richness of the characters and the cleverly interlaced themes and subtly threaded motifs of the work. Listening to each other's ideas helped me discover a new way to understand the story and its literary richness. - Odhette Aaronfeld
BOOK CLUB
Our next Connectivity book club meeting will take place at KN on Wednesday 30 August at 2:00pm, when we will discuss Geraldine Brooks' acclaimed novel, People of the Book.

Inspired by a true story, People of the Book is a tale of sweeping historical grandeur and intimate emotional intensity by a beloved author. Called "a tour de force" by the San Francisco Chronicle, this ambitious, electrifying work traces the harrowing journey of the famed Sarajevo Haggadah, a beautifully illuminated Hebrew manuscript created in fifteenth-century Spain. 
THE FOOD VAN IS STILL LOOKING FOR....
...SANDWICH AND BOLOGNESE MAKERS!!!

The food van needs volunteers to make egg sandwiches
every third Tuesday and/or spaghetti bolognese any time! 

Please contact Deb Korman 0418 559 800.

TISHA B'AV
Once again, we are commemorating Tisha B'Av with other congregations. Last year, we hosted the event, and this year it will be held at Temple Beth Israel.
KEHILAT NITZAN ISRAEL TRIP

We are excited to announce that Kehilat Nitzan
is organising a trip to Israel from 1-15 May 2024.
In this video, Sue gives you an outline of what to
expect from this unique Masorti Israel experience.
HIGH HOLY DAY SECURITY
We still have some gaps to fill in the security roster for Rosh Hashana,
Kol Nidre and Yom Kippur. Each 'shift' is no longer than an hour or so.
If you think you could spare some time to help keep our community safe,
please contact the office or email info@kehilatnitzan.org.au. ​​​​​​​
Kavanah

Join us every Shabbat Morning for "כוונה". What is Kavanah?!

Kavanah means 'intention', and these sessions are designed to direct our intention (or attention) towards the divine source within each one of us through intentional breathing,  chanting phrases from Jewish prayer/Torah and simply finding space to prepare ourselves for a meaningful day of Shabbat and the traditional services that follow.

When: 9am Shabbat mornings
Where: Meet in the Rabbi's office (at Kehilat Nitzan)
Services & Kiddush
​​​​​​​Kabbalat Shabbat 6:00 pm Friday

Shabbat Morning 9:30 am Saturday. 

Weekday Minyanim - Monday to Friday 7:30 am (in person at KN on Wednesday only) or on

Zoom

 

(M-F) 

​​​​​​​

We are grateful to Judy Burstyner and Brad Felstead for organising this week's kiddush!
Birthdays of the Week 
Clive Aaron - Samuel Alan Gelb - Amy Breger - 
David Brame - Georgie Landau - Isaac Pinczewski -
Steve Silver - Lee-Ann Breger - Elfie Weiss -
Stephen Joshua - Jessica Cebon - Tania Freeman -
Eleanor Sztrajt
Yahrzeits This Coming Week
May the memories of your loved ones be a blessing

Robin Godfrey, Father of Simone Krug, Grandfather of
Ruby and Toby Krug, Father-In-Law of David Krug
Misha Casan, Father of Marian Civins,
Grandfather of Naomi and Marcie Civins,
Father-In-Law of Zvi Civins
Isaiah Wolf Cebon, Grandfather of Benjamin, Michael, 
David and Peter Cebon, Grandfather of Carin Goldwaser
Josh Joshua, Father of Stephen Joshua
Jeffrey Lipp, Brother of Helen Landau, Son of Sophie Lipp
Hannah Rank, Grandmother of Rabbi Yonatan Sadoff
Ella Ross, Mother of Alison Roseby, Grandmother of Rob Roseby
Robin Jon White, Half Brother of Margot Joseph and Owen White
Alfred Wiseman, Father of Beverley Rosenberg,
Grandfather of Rebecca Rubin and Mark Rosenberg​​​​​
KN Tree of Life
Honour your family or life event at Shul by sponsoring a leaf on the Tree of Life.

Please contact the office on 9500 0906 or email us and Sue will call you back to discuss the details.
JULY OFFICE HOURS
The office with be open from Monday to Friday throughout
July, but hours will vary slightly. Please ring ahead before
visiting to avoid disppointment.
Kehilat Nitzan
P.O. Box 2313
Caulfield Junction, VIC 3161
Thu, 28 September 2023
13 Tishrei 5784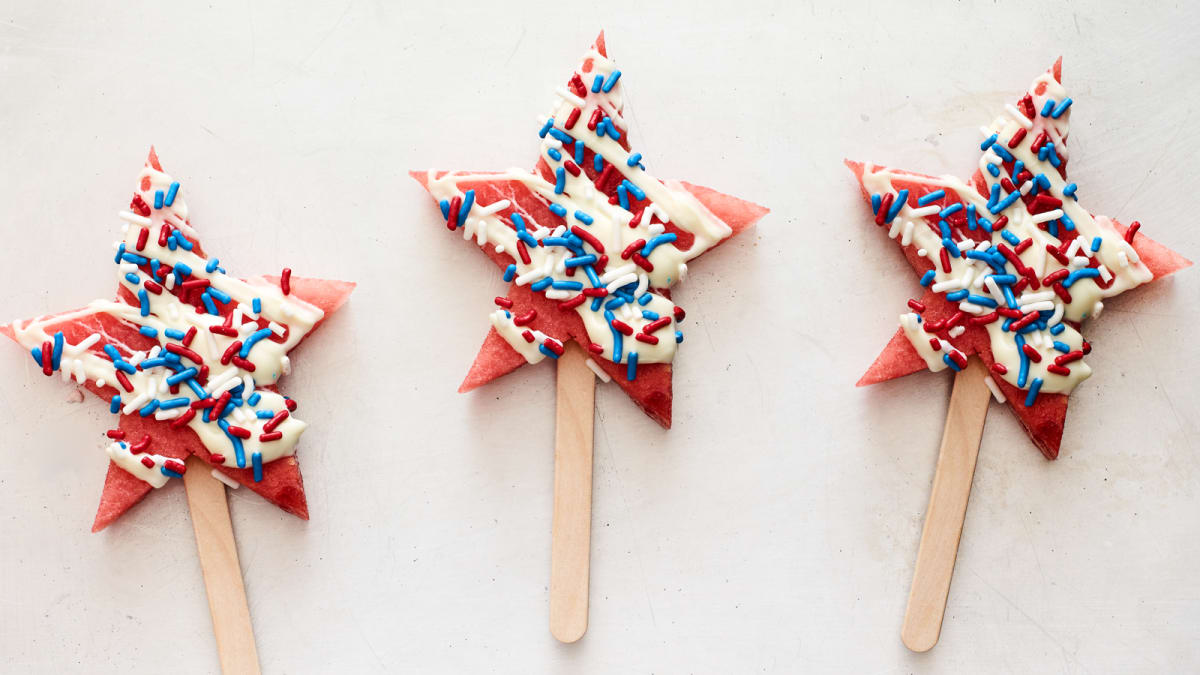 Recipe Of The Day
Watermelon Pops
By: Jamie Geller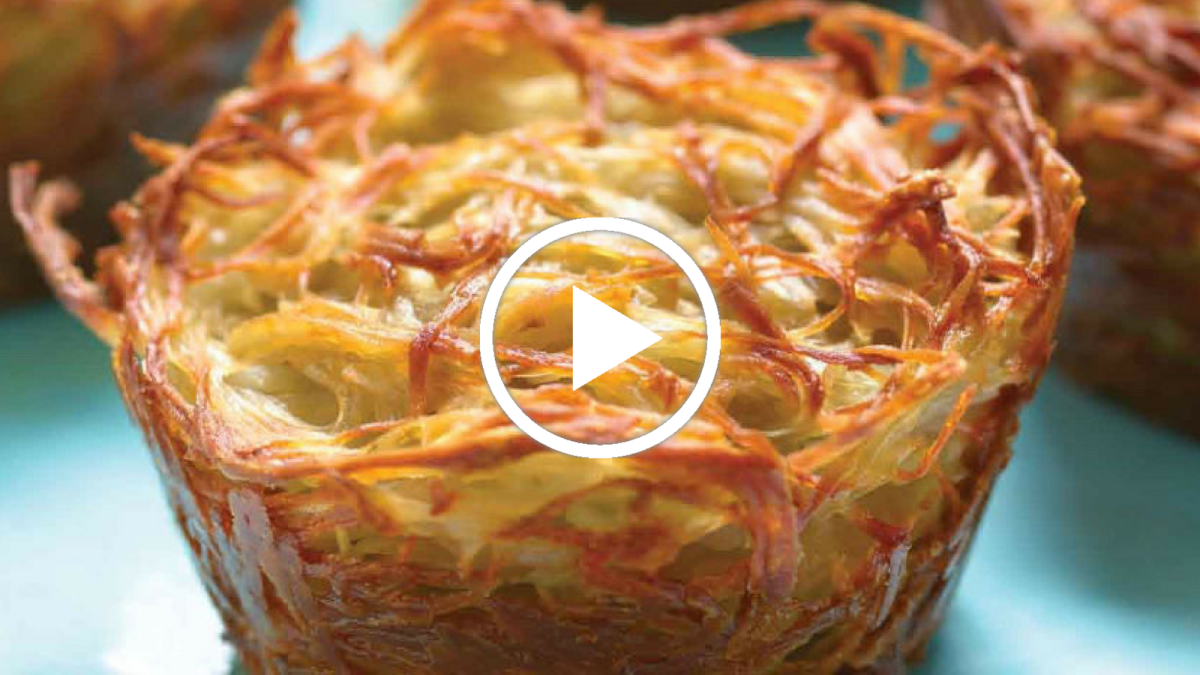 Shabbat Recipes
Potato Kugel Cups
By: Jamie Geller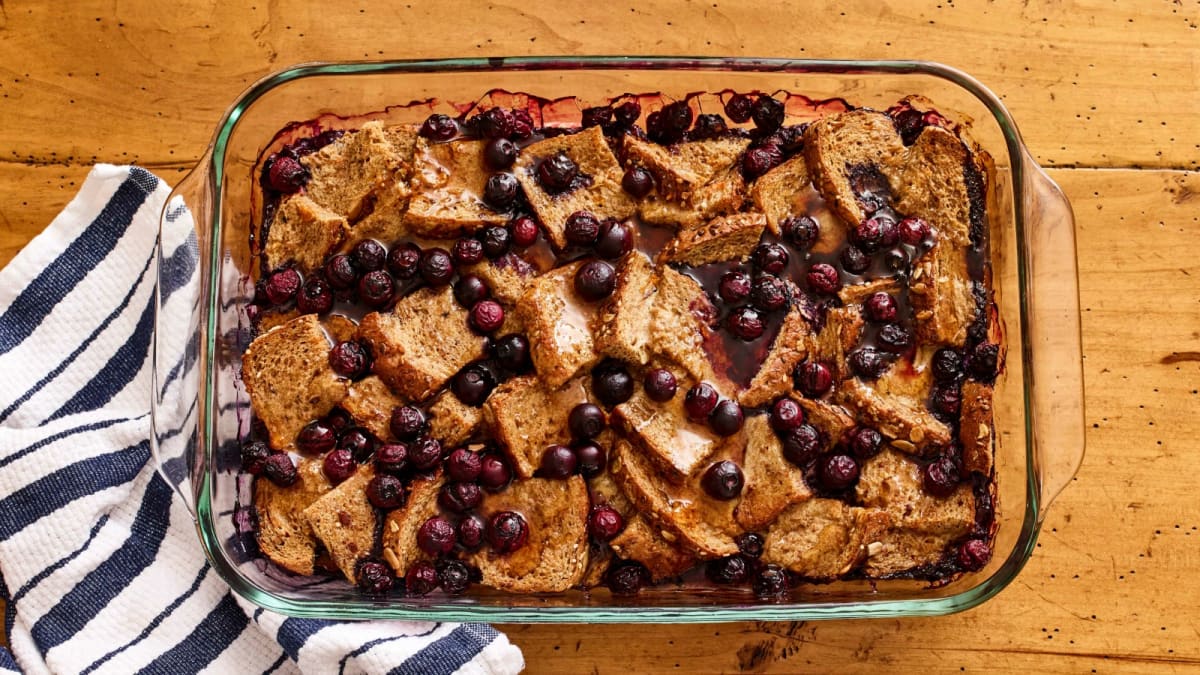 Meal Type
Healthy French Toast Casserole
By: Jamie Geller
Thu, 28 September 2023 13 Tishrei 5784