YOUTH AND CHILDREN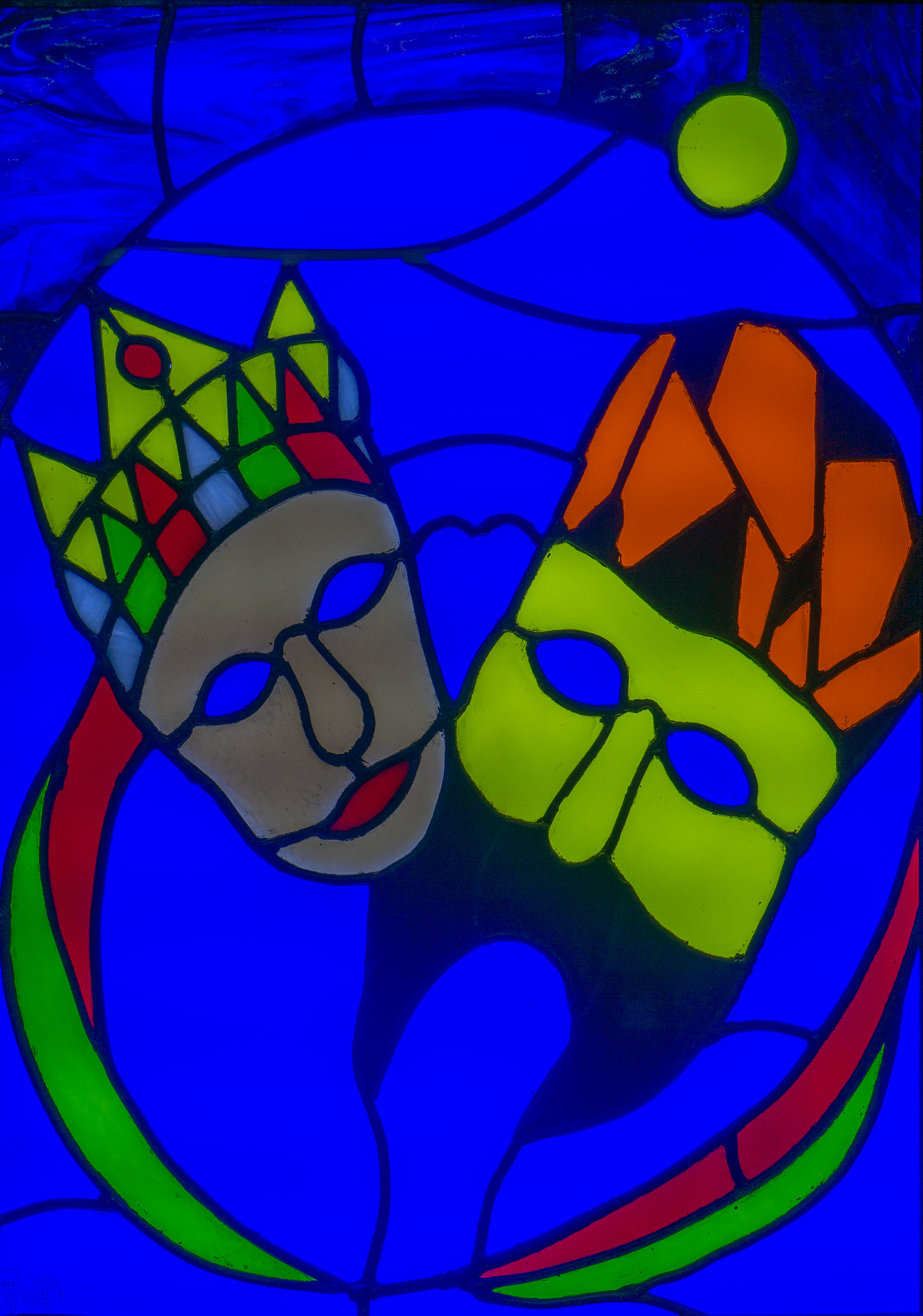 Lahat Noam (5-9)
For children aged 5 to 9, our youth educators, Ruby Krug and Aidan Silver, lead Lahat Noam in fun, games and celebration on the Shabbat and Sundays listed below.
"... vibrant Shabbat experience for the youngest of our community" AJN 18Jul22"
Kesher (9-11)
Kesher is for pre-B'nei mitzvah aged children. We introduce Hebrew, and provide a deep dive into the chagim, prayers, Jewish history, rituals, values, and Torah study.
Bnei Mitzvah (11-13)
Visit our lifecycle page to read about our B'nei Mitzvah program.
Junior Congregation
Every fourth Shabbat of the month! Come with your big kid/tween and they will learn the prayers with Rabbi Gabbi and Josh Arzt. Services start at 9:30 am when shule starts!

Kehilat Nitzan Child Safety
You can view a copy of our child safety policy here.
Thu, 28 September 2023 13 Tishrei 5784