YOUTH AND CHILDREN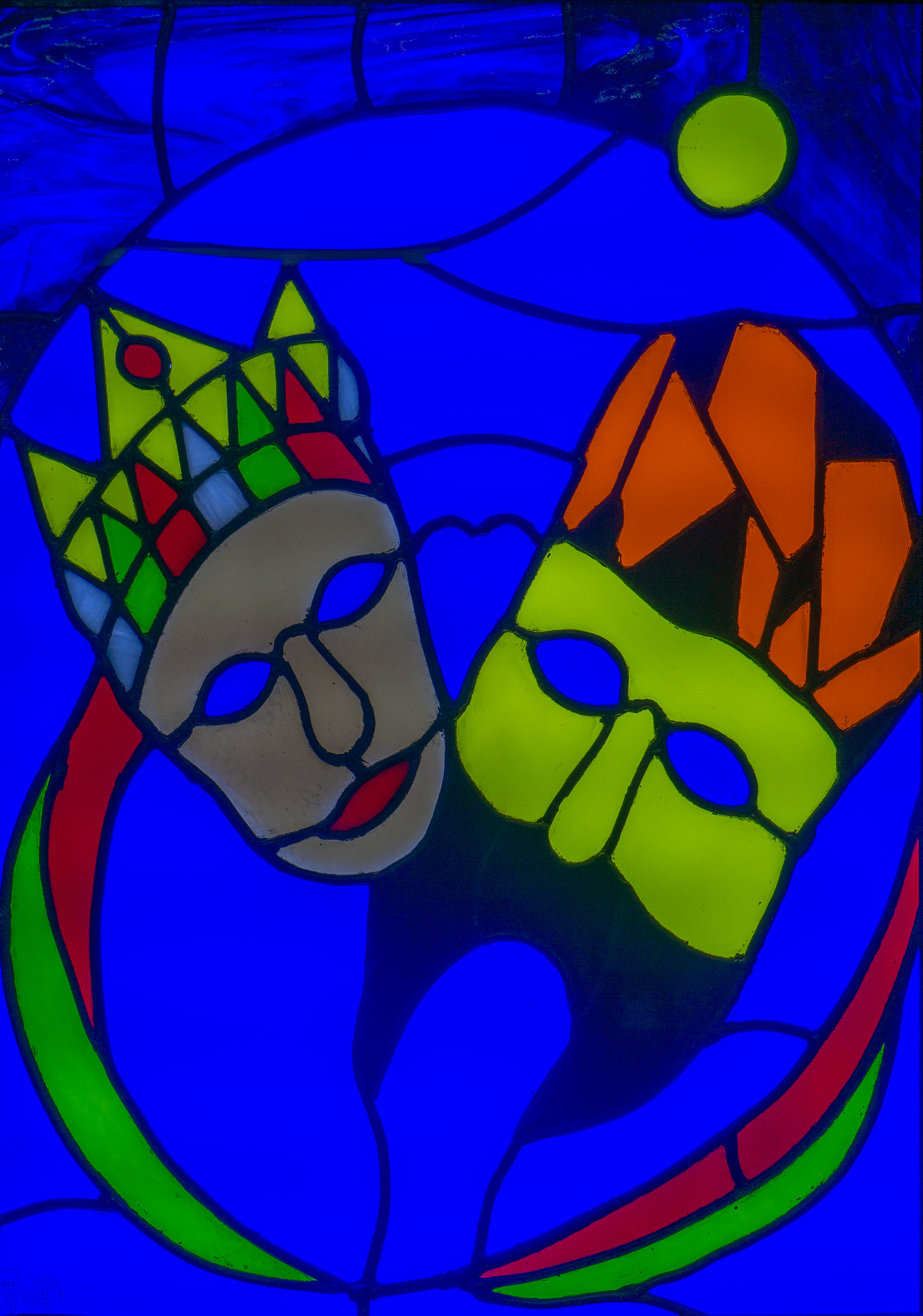 Lahat Noam (5-9)
For children aged 5 to 9, our youth educators, Ruby Krug and Aidan Silver, lead Lahat Noam in fun, games and celebration on the Shabbat and Sundays listed below.
"... vibrant Shabbat experience for the youngest of our community" AJN 18Jul22"
Kesher (9-11)
Kesher is for pre-B'nei mitzvah aged children. We introduce Hebrew, and provide a deep dive into the chagim, prayers, Jewish history, rituals, values, and Torah study.
Bnei Mitzvah (11-13)
Visit our lifecycle page to read about our B'nei Mitzvah program.
Hebrew lessons
Hebrew lessons are now at Kehilat Nitzan as part of the Kesher/Bnei Mitzvah program. Rabbi Link will work with our students here at KN to ensure that they can read prayer books and Torah Hebrew.
Rabbi Link will do an initial assessment of each student and determine which group they will be placed in. The plan is for there to be 2 groups - beginners and intermediate and Rabbi Link will meet with each group 1 x weekly during the regularly scheduled Kesher/Bnei Mitzvah class in term 4. Each group will be capped at 4 students.
If your child is assessed as in need of a Hebrew tutor - we hope you will take advantage of this opportunity and sign your child up today. If you have any questions, please contact the office at 9500 0906 or Rabbi Gabbi at rabbigabbi@kehilatnitzan.org.au.
Junior congregation
Every fourth Shabbat of the month! Come with your big kid/tween and they will learn the prayers with Rabbi Gabbi and Josh Arzt. Services start at 9:30 am. when shule starts!

Lahat Noam Times
Shabbat - Saturday mornings, 10:30am - noon
Saturday, 26 November

Saturday, 10 December
Sunday activities - (TBC)
Sunday, 18 December, Chanukah Party
Kehilat Nitzan Child Safety
You can view a copy of our child safety policy here.
Sat, 10 December 2022 16 Kislev 5783