YOUTH AND CHILDREN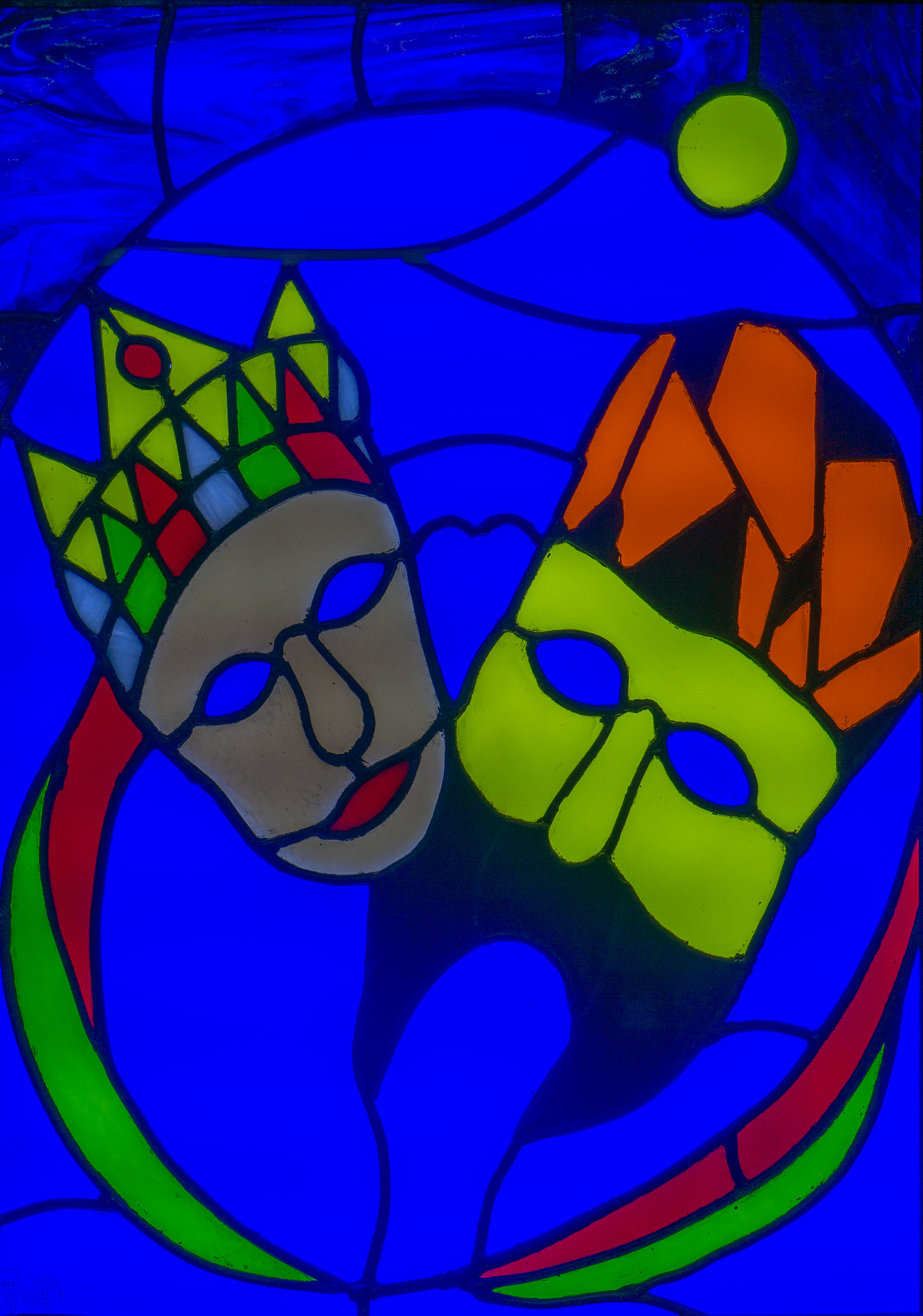 Kesher (9-11)
Kesher is for pre-B'nei mitzvah aged children. We introduce Hebrew, and provide a deep dive into the chagim, prayers, Jewish history, rituals, values, and Torah study.
Bnei Mitzvah (11-13)
Becoming a bar or bat mitzvah is a very special occasion for the child and family. Kehilat Nitzan is pleased to be able to provide a rich and meaningful way to celebrate this occasion.

Our program is informal and enriching. Sessions focus on the service and prayers; Hebrew reading, the weekly parasha; current events affecting the local Jewish community; Israel; the holy days; Jewish values, rituals, and more. The program is led by Rabbi Sadoff together with Rabbi Gabbi.
Click here for more details on our B'nei Mitzvah program.
Junior Congregation and Zehoo Shabbat mornings
Junior congregation is back! Starting on Shabbat morning, Saturday, February 26, and continuing on every fourth Shabbat of the month. Come with your big kid/tween and they will learn the prayers with Rabbi Gabbi and Josh Arzt. Services start at 9:30 am. when shule starts!

Zehoo Shabbat mornings for little kids begin on Saturday, March 12 continuing every second Shabbat of the month.
Mon, 15 August 2022 18 Av 5782