NU? WHATS ON AT KEHILAT NITZAN?
Kehilat Nitzan offers children's, adult and family activities for a range of religious, social and educational experiences.
Our annual calendar of activities will be back on track as soon as restrictions allow. We cannot wait to come see you in person.
Sponsor a Kiddush
Please consider sponsoring a kiddush in honour of an upcoming event, person or yahrzeit,
A standard kiddush costs $180.
For special occasions we offer an 'enhanced kiddush' for up to 50 people at $270. This includes extra fish, sushi, bagels, fruit, vegetables, selected sweets and other yummy additions.
Please view our calendar for information on further events.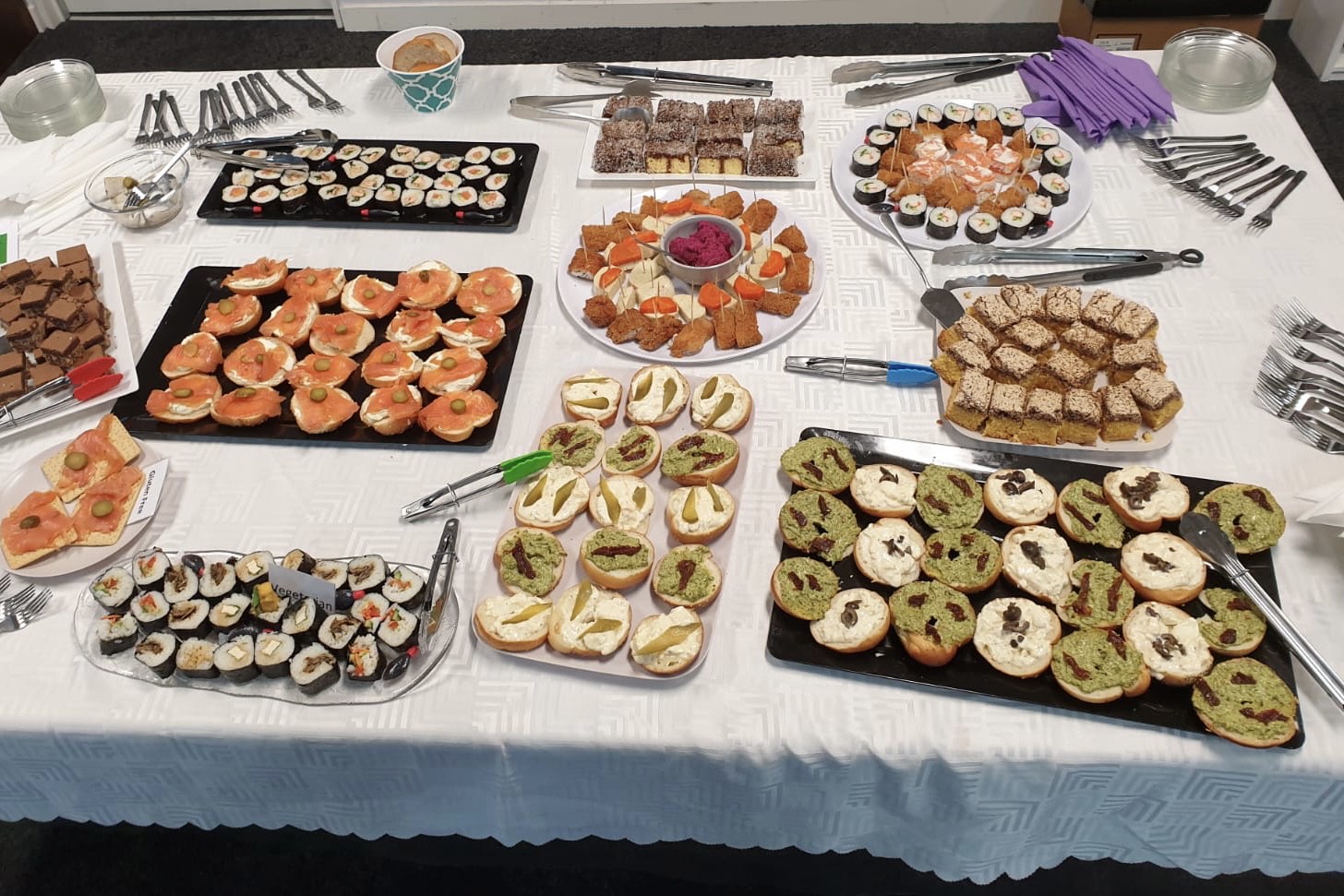 Mon, 20 September 2021 14 Tishrei 5782