The Official KN Chanukah Party
Kehilat Nitzan, 5 pm, Sunday 5 December
Join us for games, music, ponchkes, latkes, felafel, drinks and candle lighting.
It's time to come together!
Whisky Night
Join us for an incredible evening of whisky and merriment as Michael Mote, Laird of the Gillies Batman Branch Whisky Club, takes our taste buds on a Scottish tour of 7 top shelf whiskies.
30 people only so register here! This event is now full
Soup and bagels provided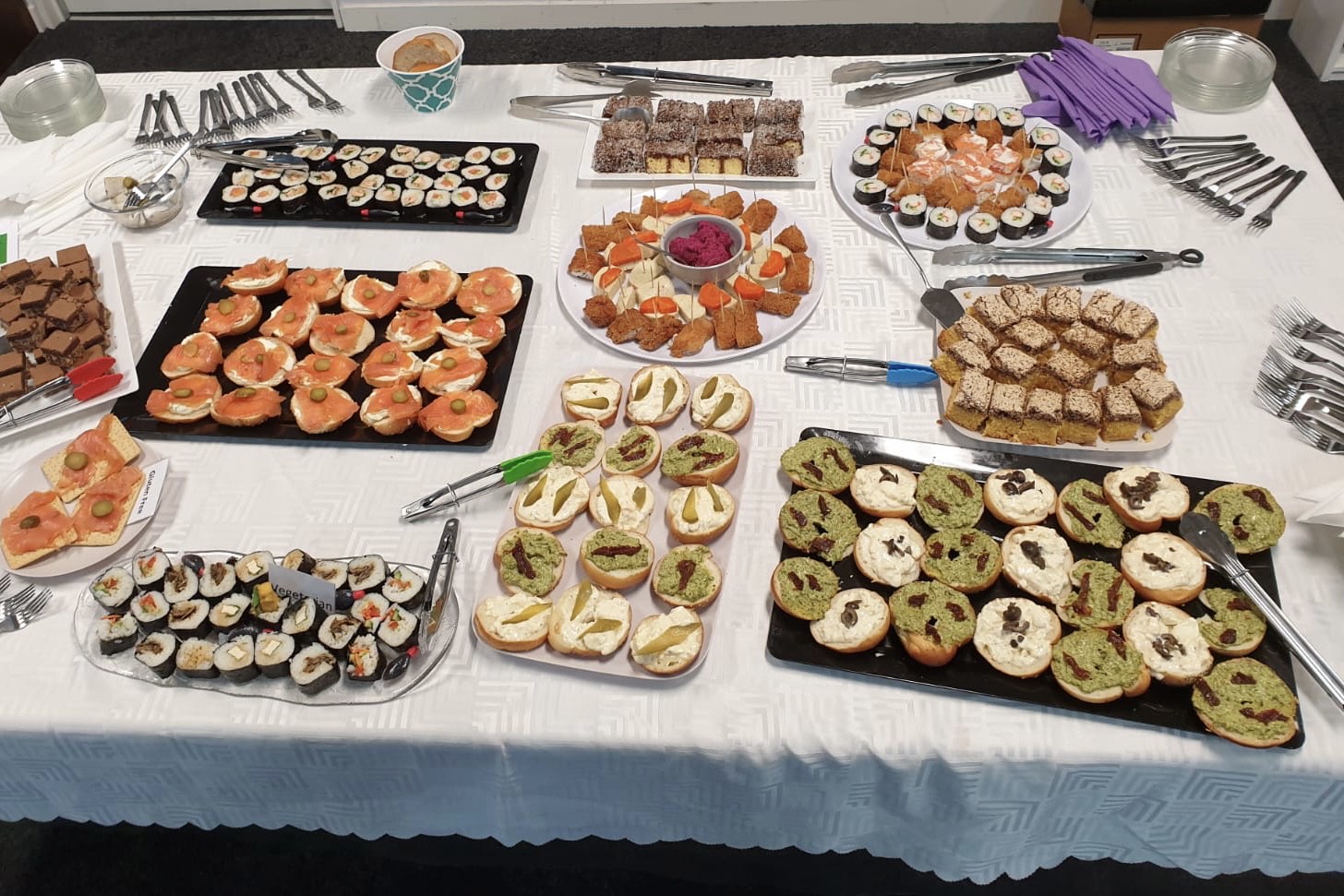 Sponsor a Kiddush
Please consider sponsoring a kiddush in honour of an upcoming event, person or yahrzeit,
A standard kiddush costs $180.
For special occasions we offer an 'enhanced kiddush' for up to 50 people at $270. This includes extra fish, sushi, bagels, fruit, vegetables, selected sweets and other yummy additions.
Please view our calendar for information on further events.
Kehilat Nitzan Annual General Meeting
Due to the ongoing COVID 19 restrictions, the AGM was held via Zoom on Sunday 26th September at 7.30 pm. This was in line with Consumer Affairs Victoria permitted arrangements.
Sun, 28 November 2021 24 Kislev 5782